As a new blogger, I figure why not jump in with both feet?! I have committed to participating in The Nester's 31 day project and have chosen my topic…….
…….since October is a month of many celebrations that involve desserts and sweets, I have decided to commit to blogging each and every day in October and featuring a baking related post.
Oh, I will be baking. A lot.
But, I will also feature a blog or two about my favorite baking equipment, supplies and cookbooks, and will share some of my favorite sources that cater to bakers (and chefs).
With a Mother & Daughter Tea, Thanksgiving, my birthday, Halloween, my birthday, nephew's birthday, grape and wine festivities, (and did I mention my birthday), I will have lots of inspiration!

Here a few of the desserts I will sharing during my 31 Days of Baking Bliss during the month of October….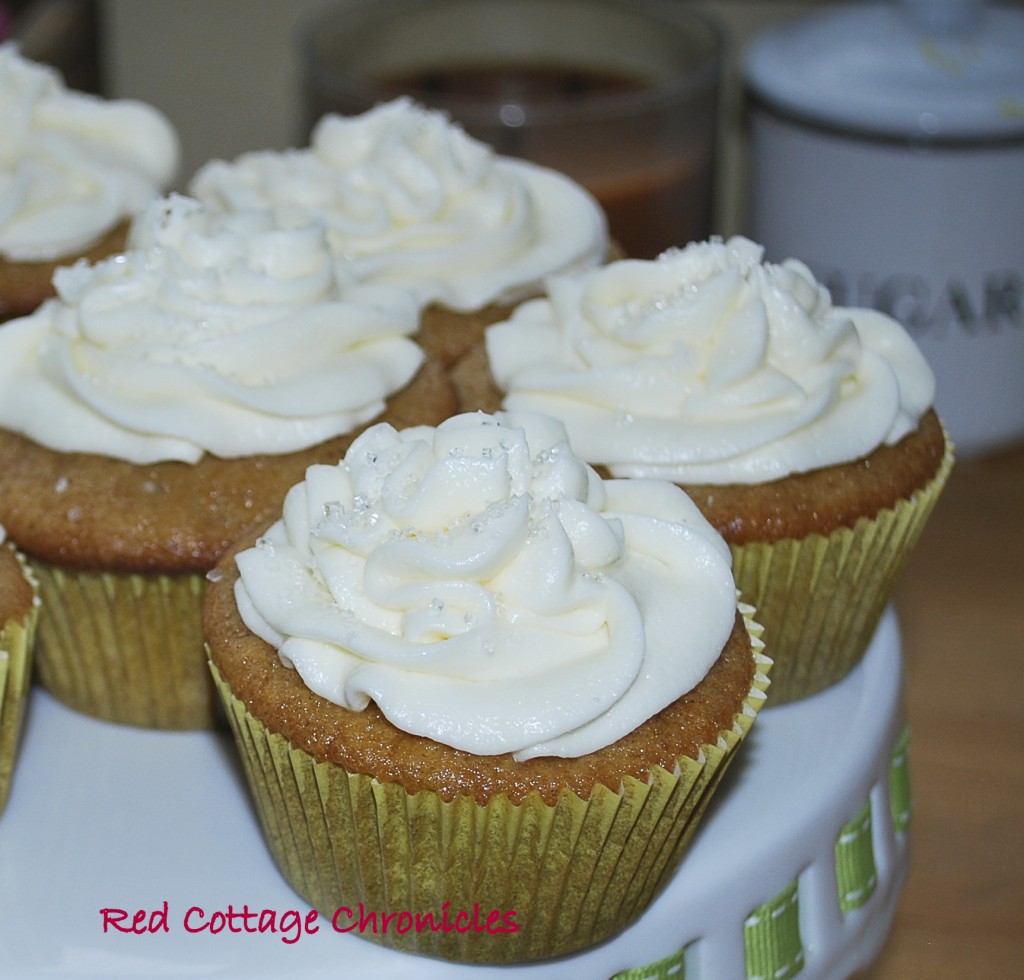 lavender shortbread
I will be linking up here with quite possibly hundreds of other bloggers who will be dedicating the 31 days of October to blogging daily about a theme of their choice. I know there will be tons of inspiration on anything from baking, of course, to organizing, to fluffing your nest, and a whole host of other inspirational topics!
Be sure to check back each day in October for a new baking adventure! On October 31, 2012 I will be hosting a giveaway of a prize pack featuring the baking theme!!
Until next time….