Caramel Chocolate Squares with a Salted Pretzel Crust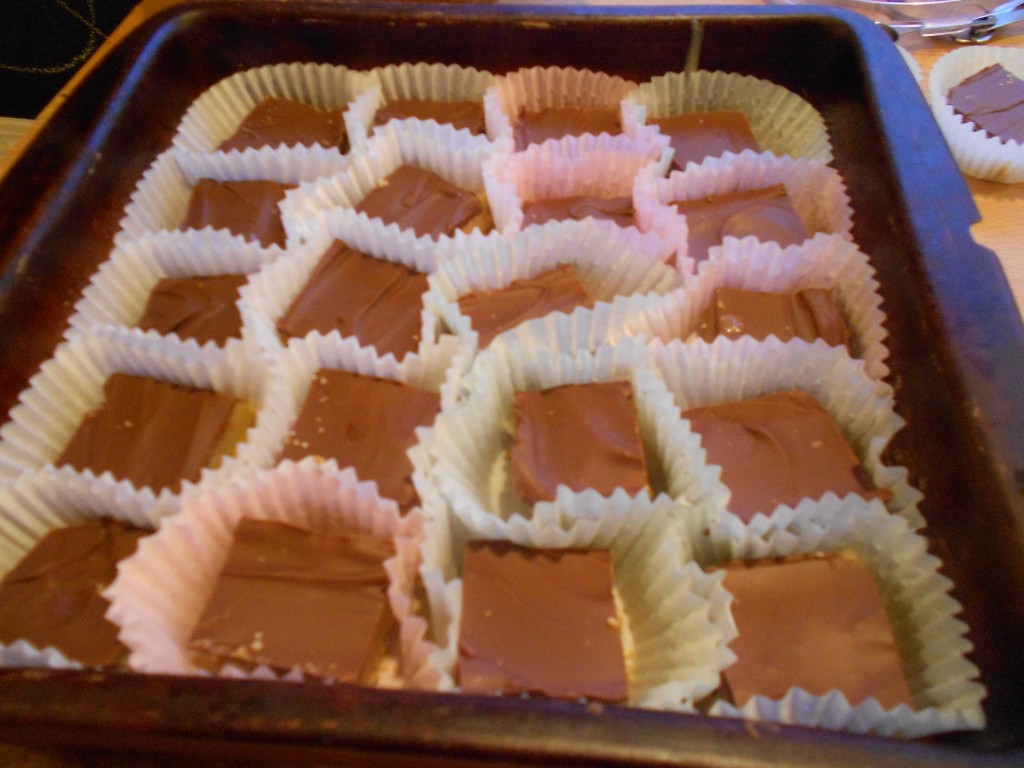 This is a recipe I have made many times. It comes from a cookbook called "Chocolate…a collection of over 100 essential recipes. The original recipe is called caramel chocolate shortbread, but I thought I would mix things up a bit and try it with a crushed salted pretzel crust! I have given both the shortbread crust option and the crushed pretzel option. So, try one or both, you won't be disappointed!
Caramel Chocolate
Squares
with Salted Pretzel Crust
Pretzel Crust
2/3 cup butter, softened
1 ½ cups pretzel crumbs (I used my food
Processor to pulverize salted pretzels into
Crumbs)
4 tbsp brown sugar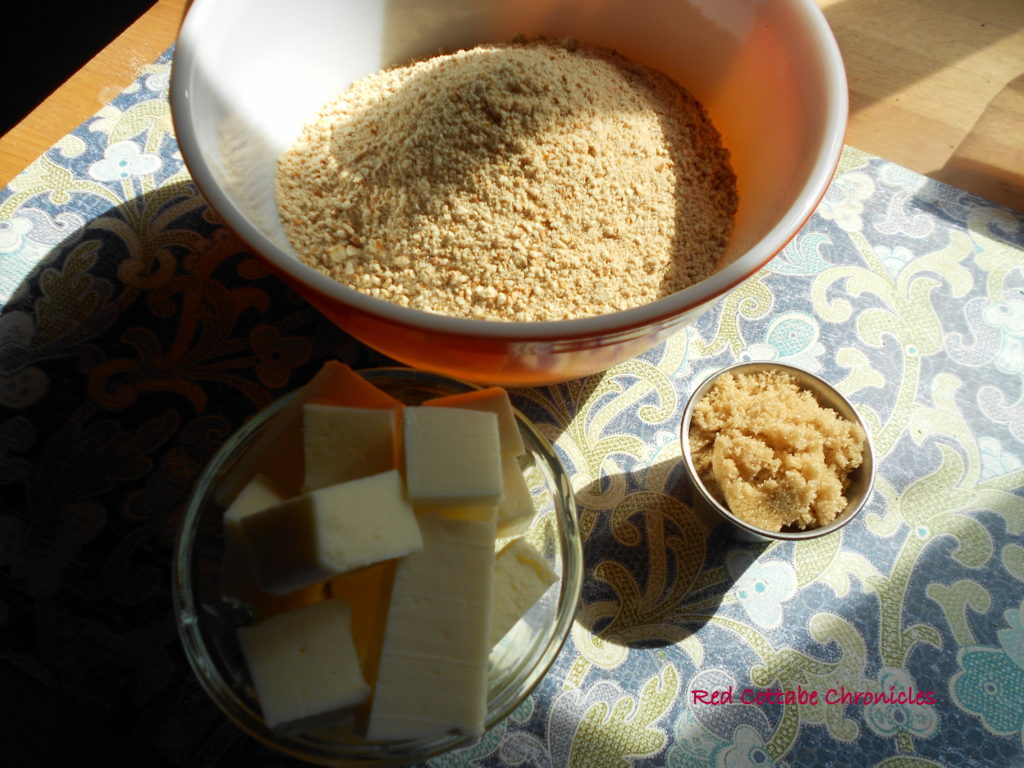 Set oven for 350 degrees. In the bowl of a food processor blend together pretzel crumbs, butter and brown sugar. Line 9" cake pan with foil such that the ends of the foil stick up out of the pan. This makes it easy to lift squares out of the pan to cut them. Spray foil with non-stick spray. Press mixture firmly into the prepared pan and bake for approximately 10 minutes.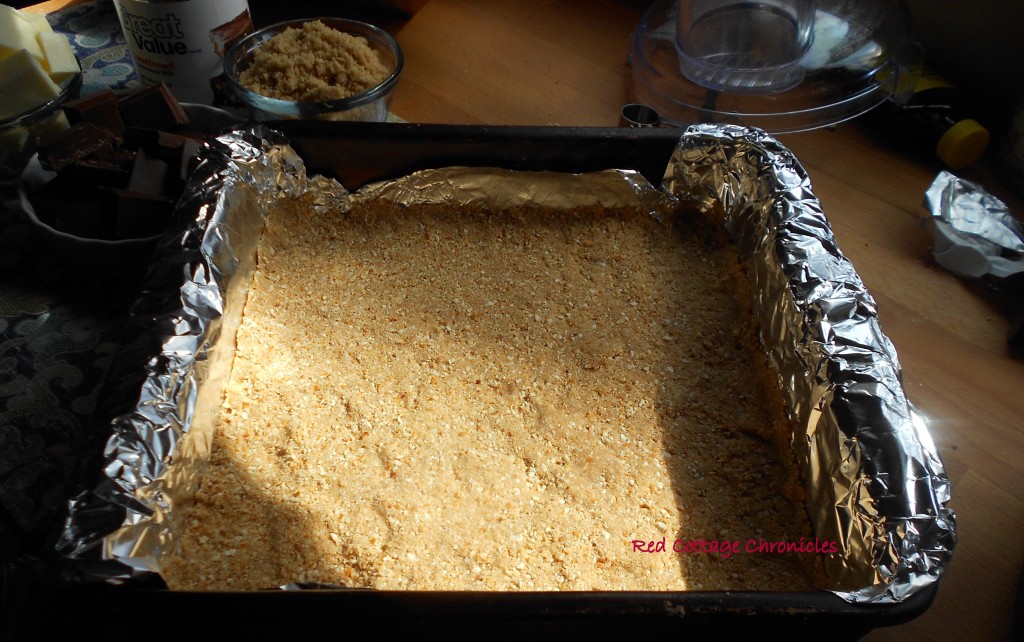 Filling and topping
6 ounces butter
4 ounces light brown sugar
3 tbsp corn syrup (I used dark)
14 oz can of sweetened condensed milk
7 ounces milk chocolate broken into pieces (I used Belgian milk chocolate but any type will do)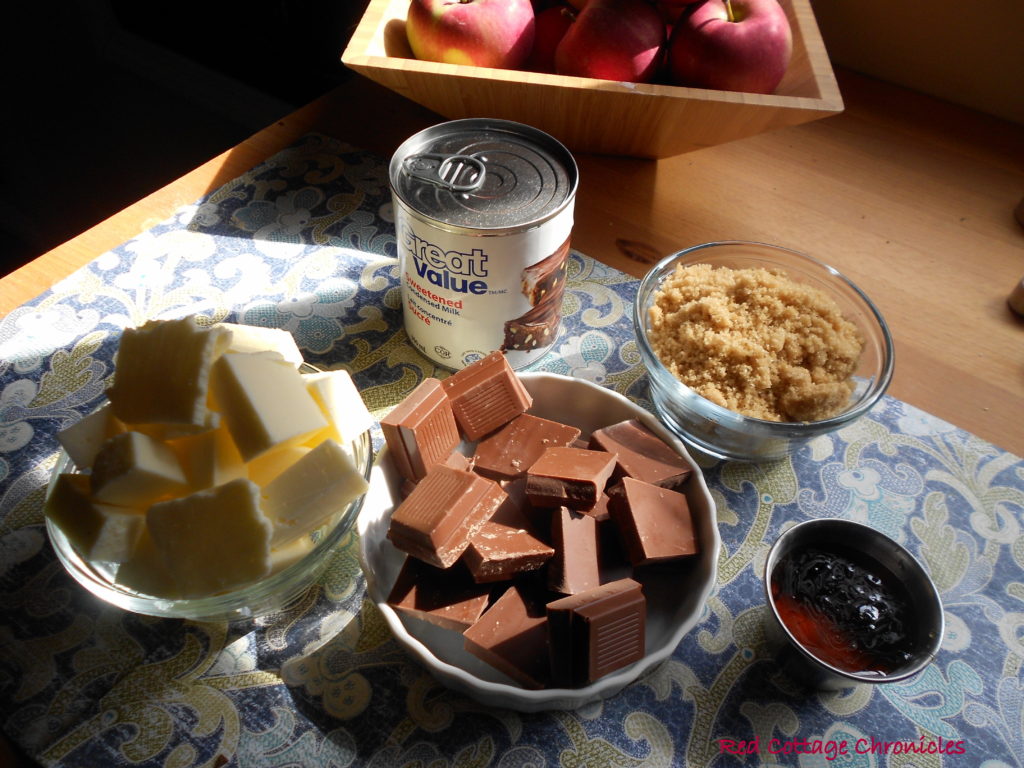 To make the filling place butter, sugar, syrup and condensed milk into a saucepan and gently heat until the sugar has melted. Bring to a boil and simmer for 6 to 8 minutes, stirring at all times. You want the mixture to become very thickened. I find this does take closer to the 8 minutes. Do not stop stirring during this process. Pour the mixture over the crust and chill until firm.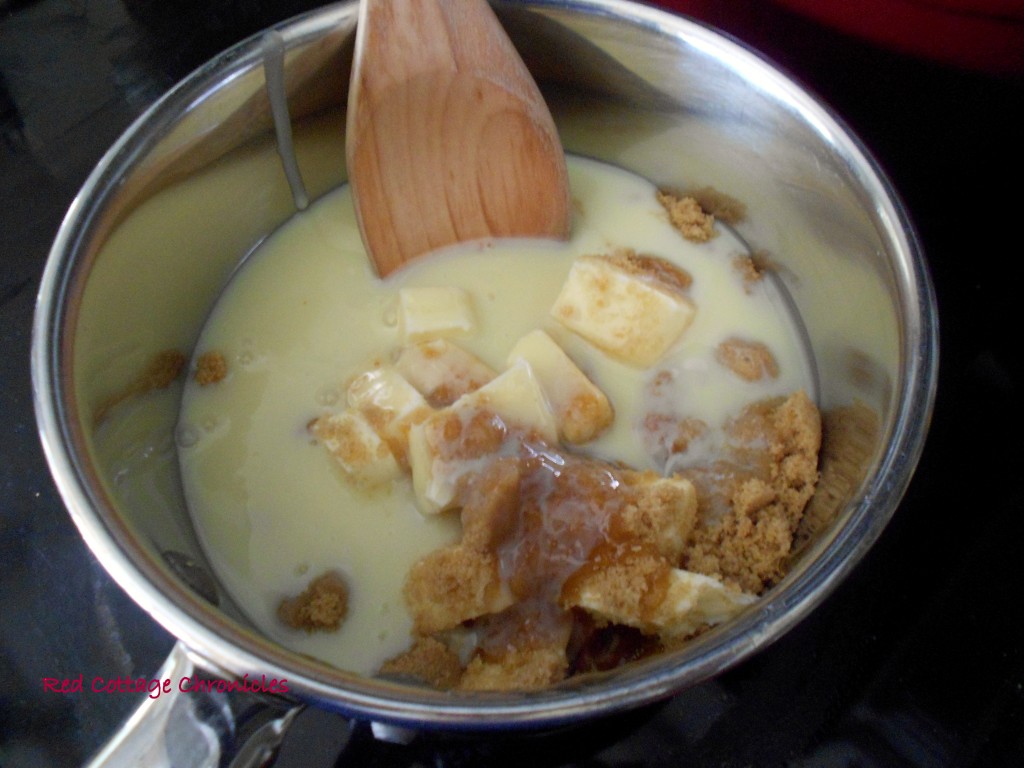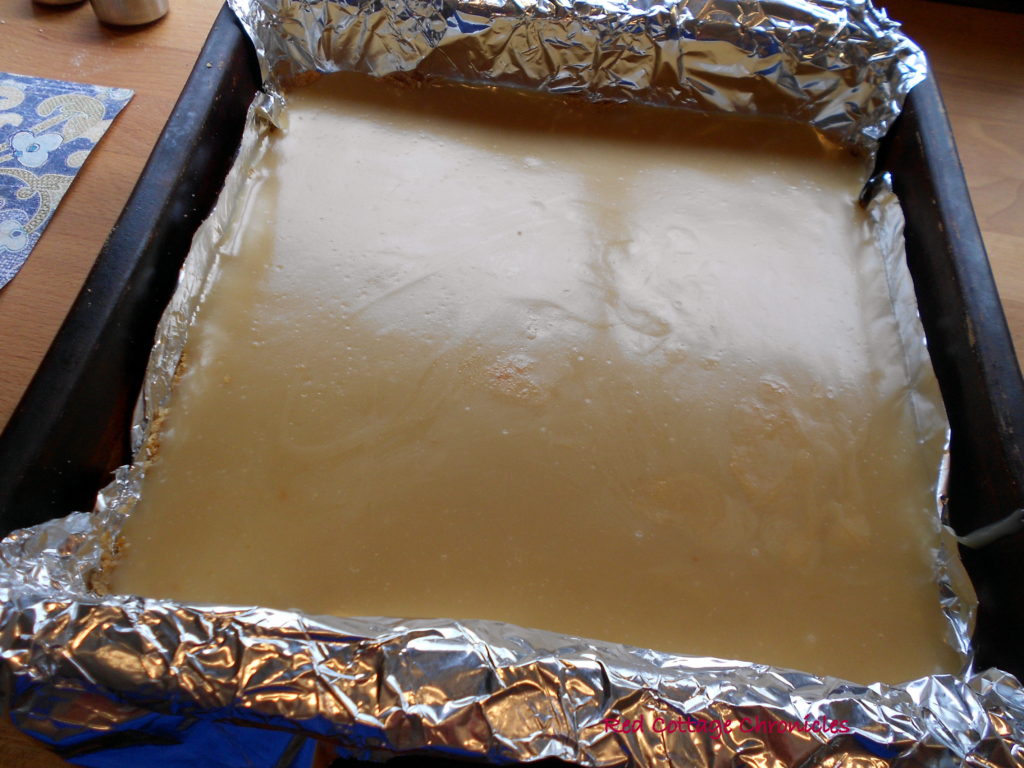 For the chocolate topping, simply melt the chocolate over a double boiler and allow to cool before spreading over caramel layer. Chill again until set. Lift squares out of pan and cut into 24 squares using a sharp knife. I find that running the knife blade under hot water and wiping quickly with a towel before making each cut makes a nice clean cut without cracking the chocolate layer.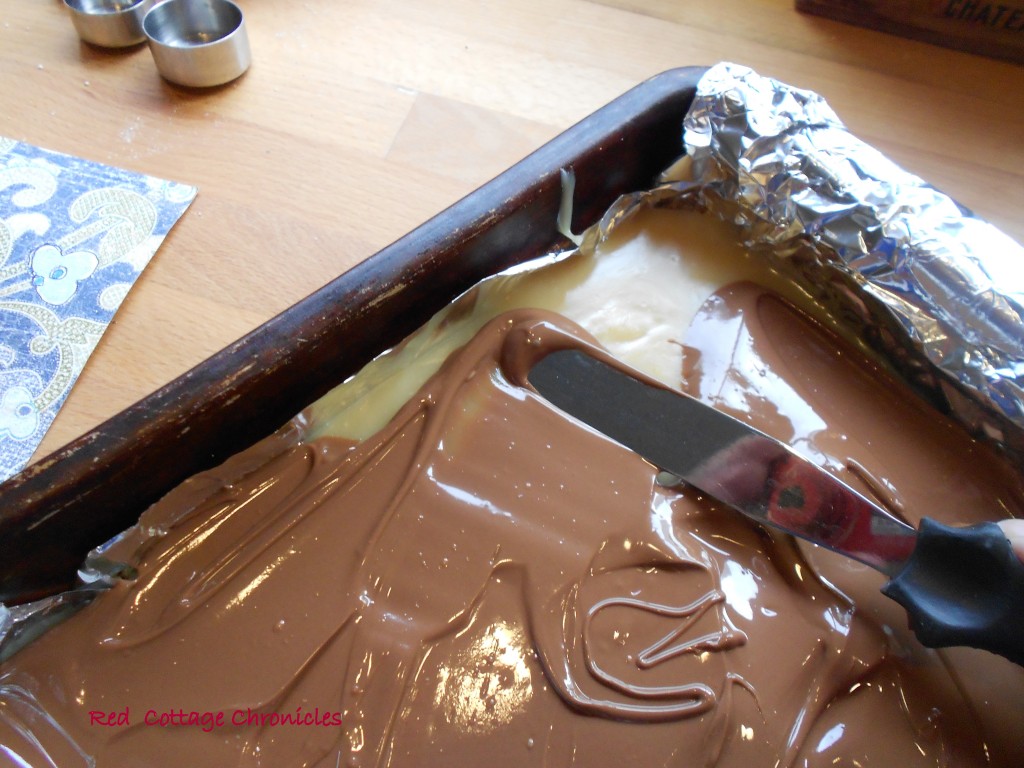 If you care to try the recipe with the original shortbread crust……here it is!
Shortbread crust
4 ounces butter
6 ounces (3/4 cup) flour
2 ounces (1/3 cup) brown sugar
Add all ingredients into food processor and process until mixture begins to bind together. Press into an 9" baking pan (again lined with foil) and bake in preheated 350 degree oven for 20 to 25 minutes. Proceed with filling and topping as above.
Enjoy
……………………..tune in tomorrow for a super easy bran muffin recipe