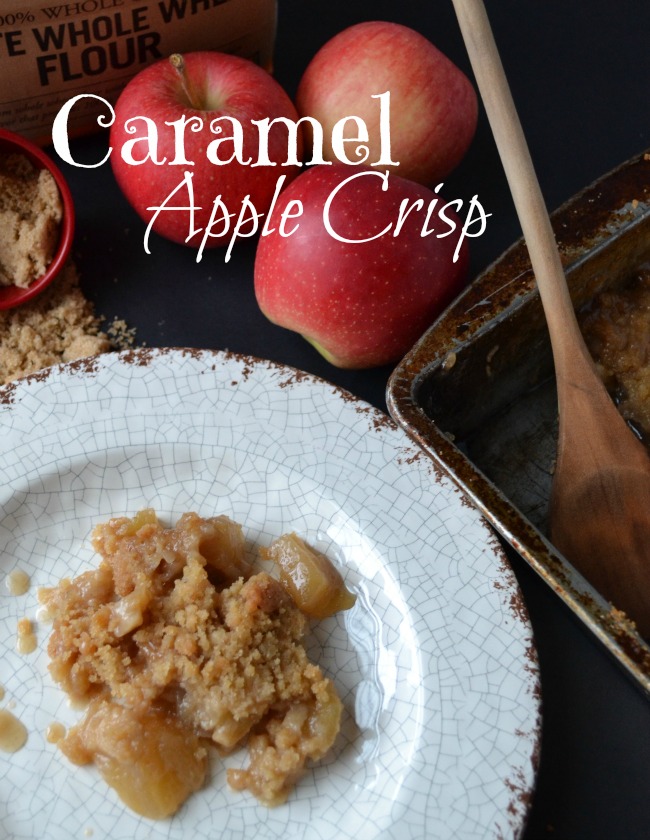 It's apple picking season! This is a time where I wrestle with my love of pumpkin and apple desserts. I am not ready to abandon baking with pumpkin, but the apples are calling my name!
One of the very first posts I ever published was about our trip to Windwood Farms for apple picking. My how things have changed. And stayed the same!
The apples are still plentiful and delicious as only a fresh picked apple can be. Tart or sweet, you really can't go wrong.
Sadly, Ralph, the kind gentleman who taught us how to correctly pick an apple that first year, passed away earlier this year. We were lucky to have met him. So knowledgeable and passionate about apple farming.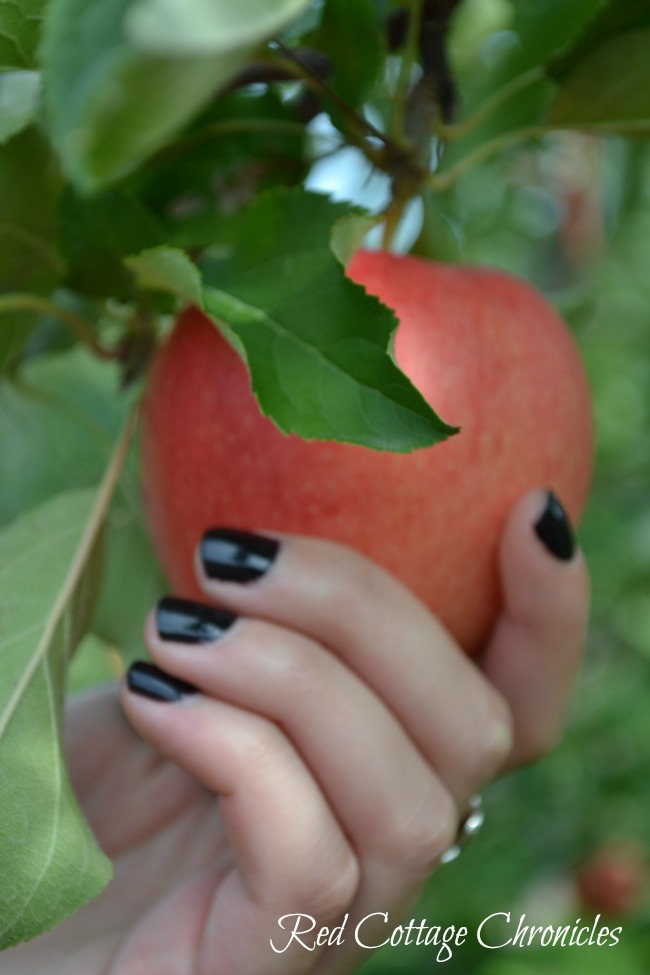 The farm is busier than ever.
Although it was only 3 short years ago that we discovered this apple picking gem, the farm has garnered quite a following. This past Saturday the place was hopping!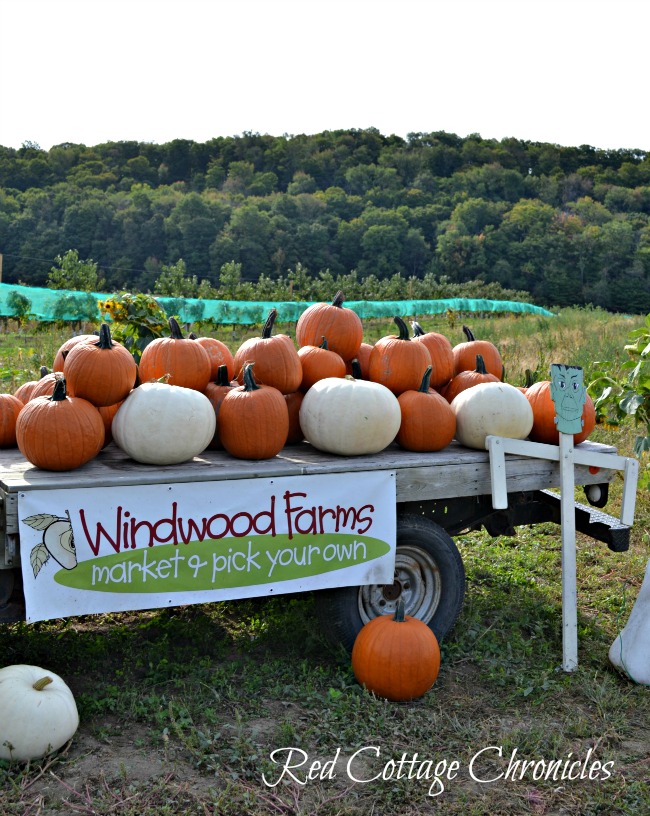 They now have a huge "pumpkin graveyard" where you can pick your own pumpkin, choosing from the traditional orange variety in a range of sizes, or the Ghost pumpkin which is pure white!
If you don't want to pick your own, there are plenty already picked pumpkins to choose from. You can also grab some already picked apples and pears.
We brought home a great big Ghost Pumpkin and my daughter already has a plan to carve it!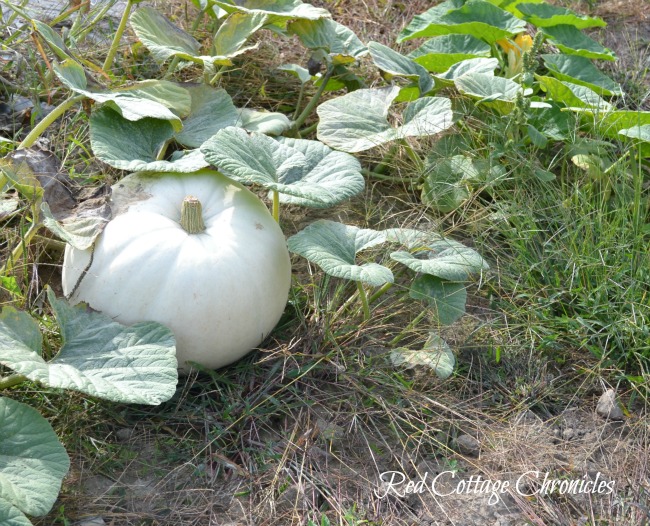 They had just finished pressing cider the day before. Perfect timing on our part. Heated up in a saucepan with 1/2 teaspoon of caramel extract, and topped with whipped cream. So good!
If you know about it early enough, you can reserve a fresh turkey for Thanksgiving. Although whenever I visit I tell them to run for their lives! I have a feeling the staff wouldn't like it if I let them all out! I think Tripper had other plans in mind as he and this turkey were staring each other down.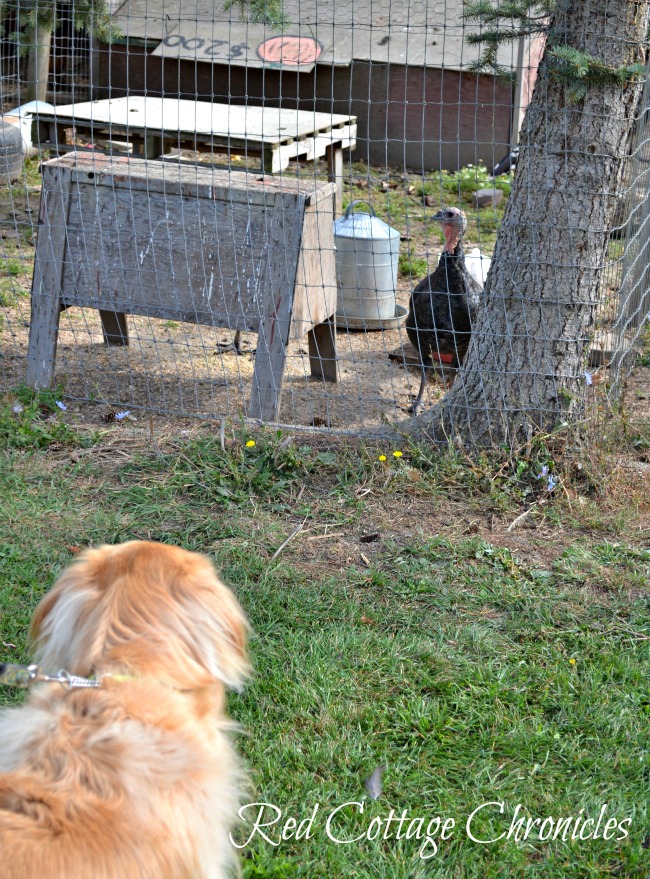 One other thing that hasn't changed is the friendly service! Sandy and her staff make it a fun and memorable experience for visitors of all ages!
This week we picked Honey Crisp, Gala and McIntosh varieties. In a week or two we will be back to pick Orange Pippins.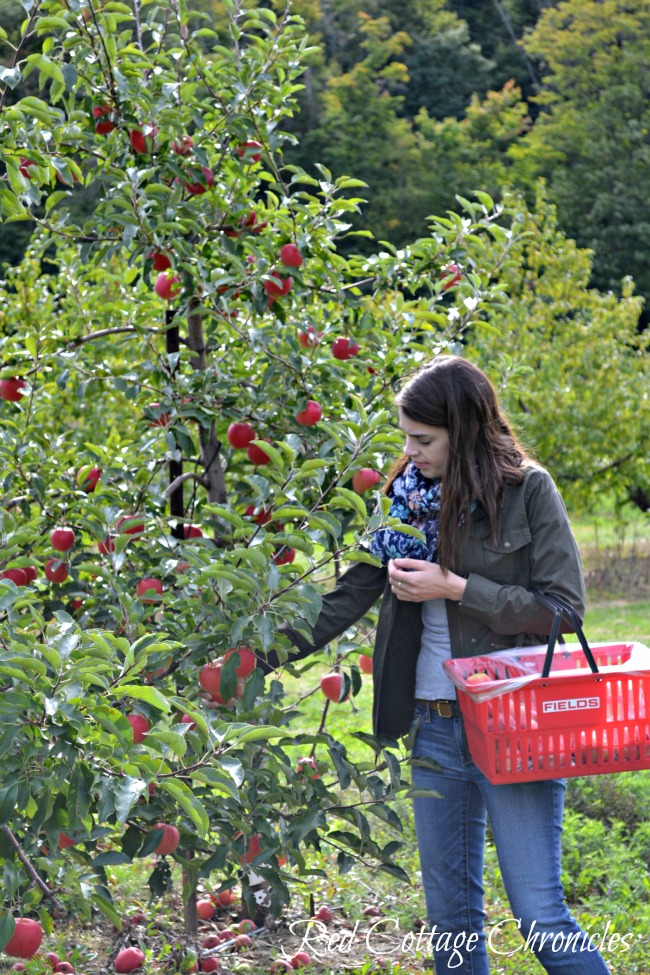 What do we do with all those apples you might ask?
Well, apple pie cupcakes for starters.
But I had already started craving one of my favorites while I was still picking. Apple Crisp.
I love my mom's recipe, but this time I decided to caramelize the apples prior to using them in the crisp.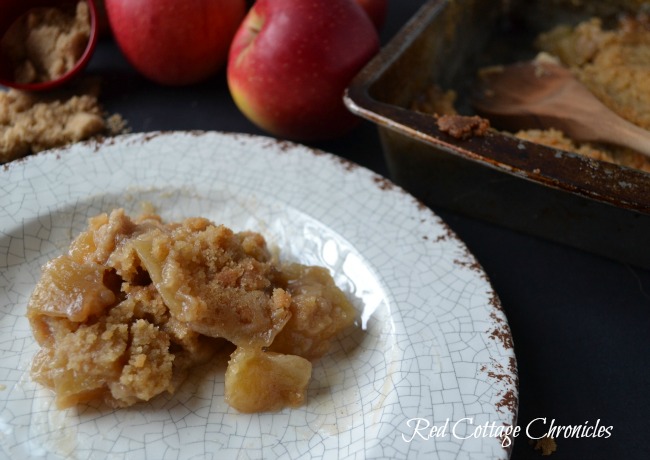 The result was an amazing sweet, caramel apple dessert. The crispy crumb topping turned out just right.
Oh my goodness. Deliciousness!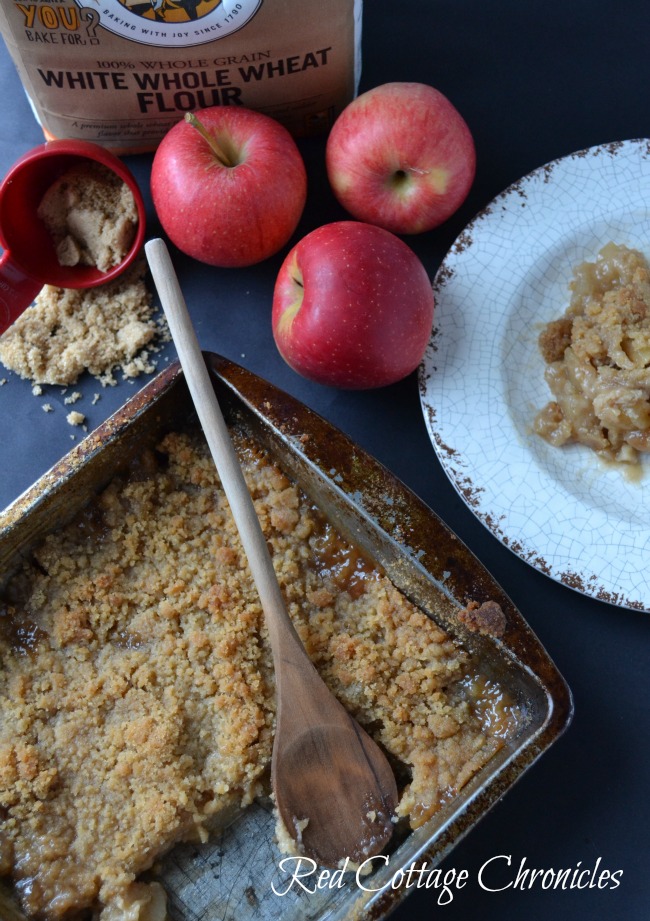 Until next time…
Maureen
Caramel Apple Crisp
Author:
Prep time:
Cook time:
Total time:
Ingredients
5 or 6 medium apples (a mix of gala, McIntosh, honey crisp is nice)
3 tbsp. butter + 1/3 cup butter, softened
4 tbsp. brown sugar + 1 cup brown sugar
1 teaspoon cinnamon
1/4 teaspoon salt
3/4 cup flour
Instructions
Preheat oven to 350 degrees
Peel, core and cut apples in chunks
Melt 3 tbsp. butter in a large frying pan. Add apples and stir to coat with butter. Continue to stir for 1 or 2 minutes.
Add 4 tbsp. brown sugar to apples and continue stirring and flipping to coat the apples. Allow to continue cooking over medium heat for about 4 minutes, stirring often.
Sprinkle in cinnamon and mix thoroughly.
Remove from heat and set aside.
Combine 1 cup brown sugar and flour. Add 1/3 cup softened butter and using your fingers rub mixture together until mixture resembles course crumbs.
Spray an 8″ square pan with non-stick spray.
Transfer caramelized apples to baking pan and spread in an even layer.
Sprinkle flour mixture over apples to cover completely.
Bake in preheated oven for 35 minutes.
Serve warm with vanilla ice cream or enjoy just as it is.