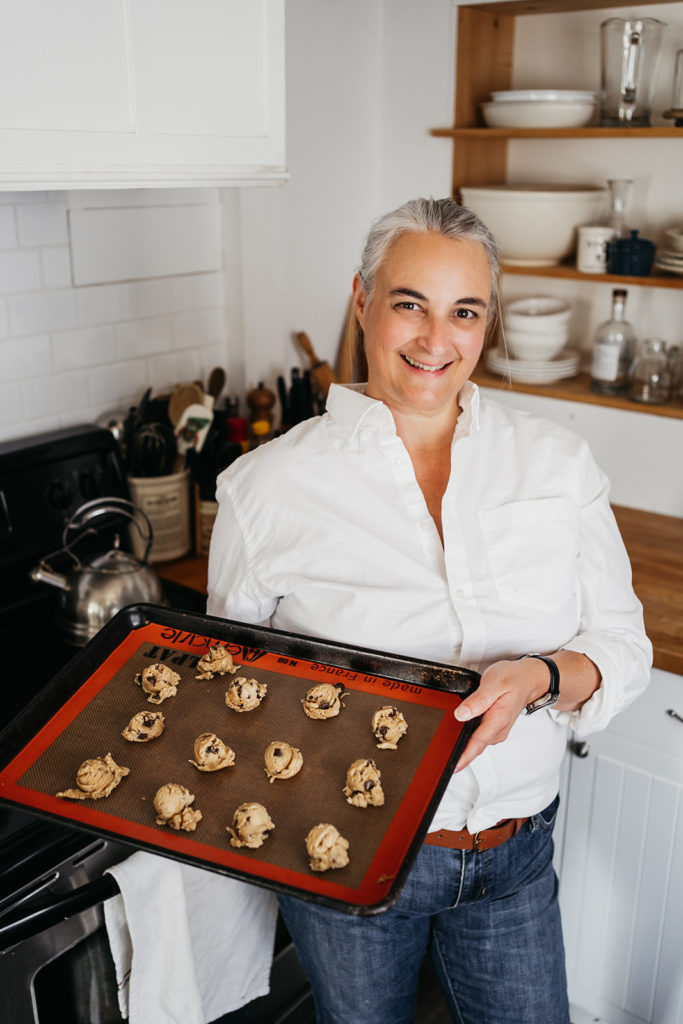 Have you ever found yourself kind of "stuck" not knowing exactly sure how to move forward, but knowing for sure you do not want to go back?!
I was closing in on my 50th birthday and struggling with what my identity might look like now that I could think about "me" again. My girls have now left the nest, which kind of left me with a feeling of "what now"!
Somehow I landed on the idea to start a blog. I mean, why not? I am obsessed with sharing. Especially recipes, or new things I find at the grocery store or kitchen store! If I come across something I love, I want everybody to know about it too. I want to inspire and to be inspired.
Welcome to Red Cottage Chronicles! I am Maureen and you have probably guessed by now, I am not a mommy blogger. I'm just trying to avoid a mid-life crisis by discovering, learning and sharing things that make me happy!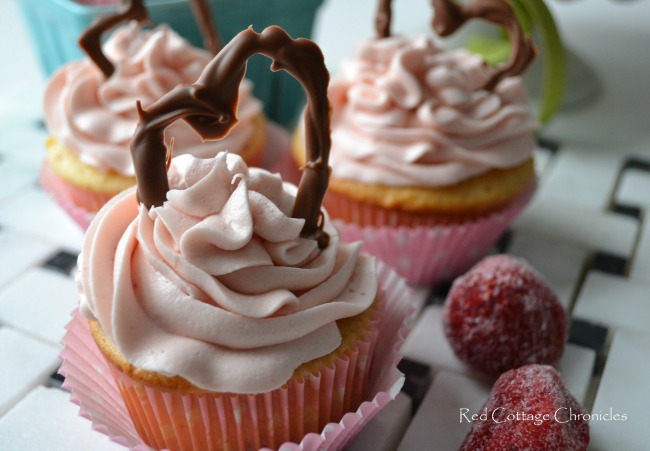 Here at the cottage you will probably find me elbow deep in flour or setting a pretty table at which to feed friends and family! I am a late in life passionate baker, and love to feed people!
Married to my high school sweetheart for more than 30 years, together with our 2 daughters, and 2 snuggly golden retriever. We have been small space living since long before it was the "in thing"! It was never meant to be our forever home, but it has turned out to be just that! And I am kinda loving it.
My goal here at Red Cottage Chronicles is to inspire and encourage others to make the most of what they have, be it budget, space, talent or time!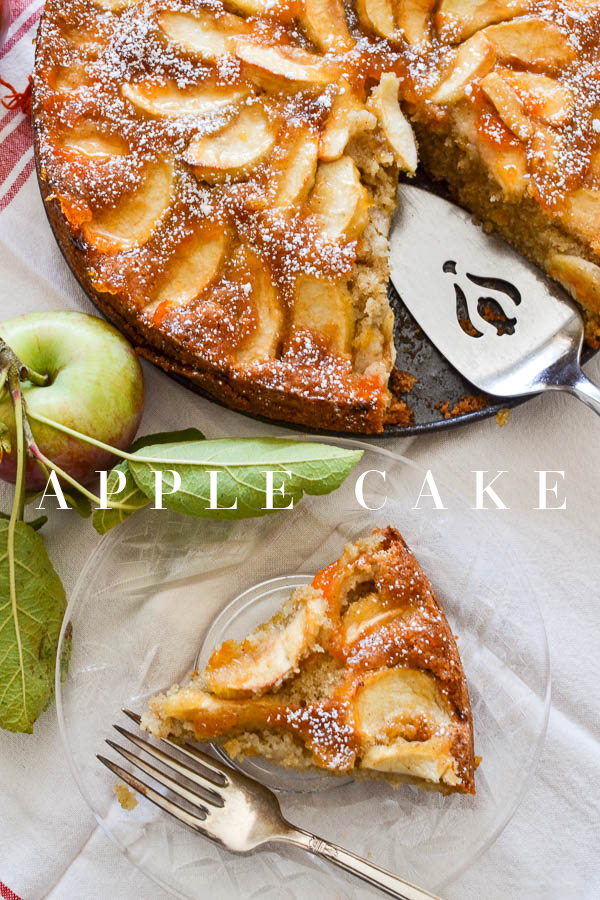 I want you to try something new. Dare to learn.
I am living proof it is never too late to try something new, no matter what your age!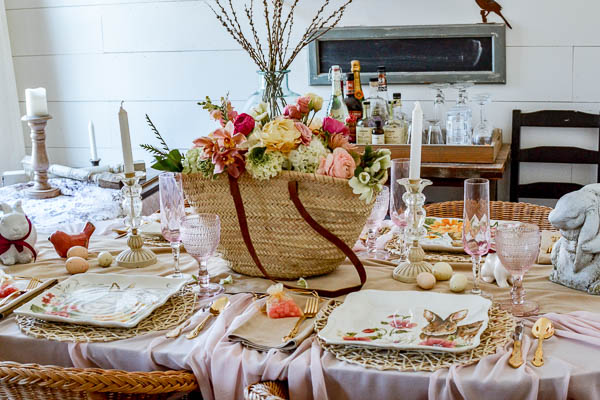 There is no denying I love pretty and cozy things. A beautifully set table just because. A gorgeous dessert that appeals to the eye as much as the appetite. A cozy vibe that welcomes guests and makes them feel at home.
I aspire to enrich your lives as much as this blog has enriched mine!  Never in a million years did I think I would have been a volunteer food editor for Taste of Home magazine, or have developed friendships with woman all across North America and beyond.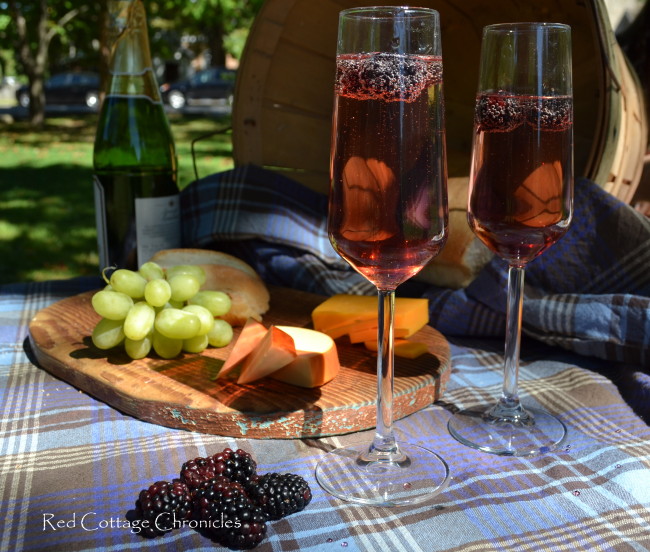 Won't you follow me here at on my journey?  You can count on it being real, honest and evolving as I share my passion for baking, and entertaining!
I may even take you on a field trip to a winery, festival or other local event. Living in the heart of wine country is reason enough for sharing our gorgeous Niagara Peninsula!