Hello everyone! I have been enjoying the holidays with my family, but I have also been hard at work planning new content for 2019! Oh my word, it seems so strange to say 2019! Where does the time go? Before diving in to the new year, lets have a look at the top 10 posts of 2018.
Turns out 2018 was a year of changes here at our little red cottage! Our eldest daughter moved out in January and our youngest at the end of October. With helping our youngest move in to her home, getting ready or the holidays and Tim's busy hockey referee schedule, we really have not had much time to enjoy being empty nesters.
Now that the holidays are behind us, we have been spending lots of time planning projects for the house, and I have been busy planning new content for the blog!
I will share what I have planned for the blog in 2019 in another post, but today I wanted to share with you the top 10 posts from 2018.
Number 10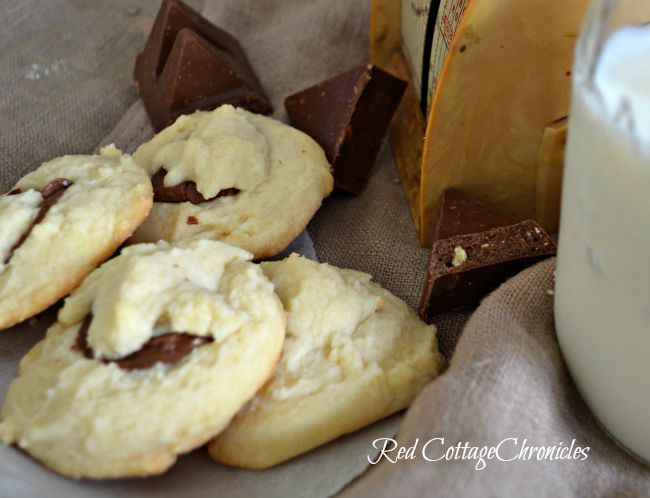 Number 9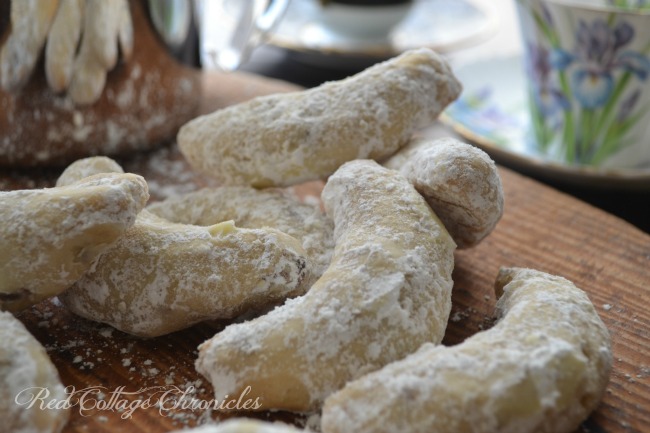 Number 8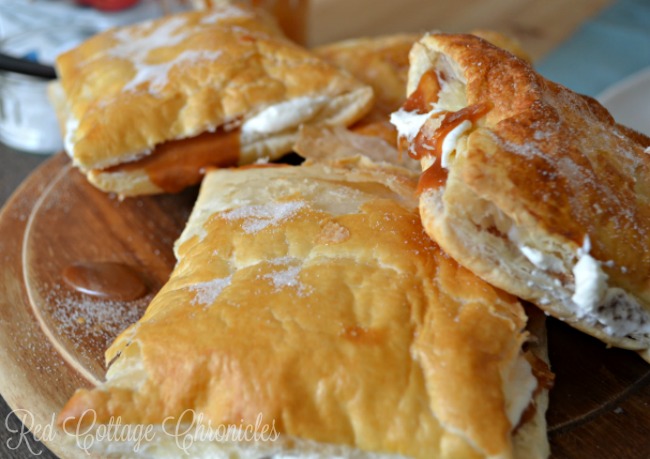 Number 7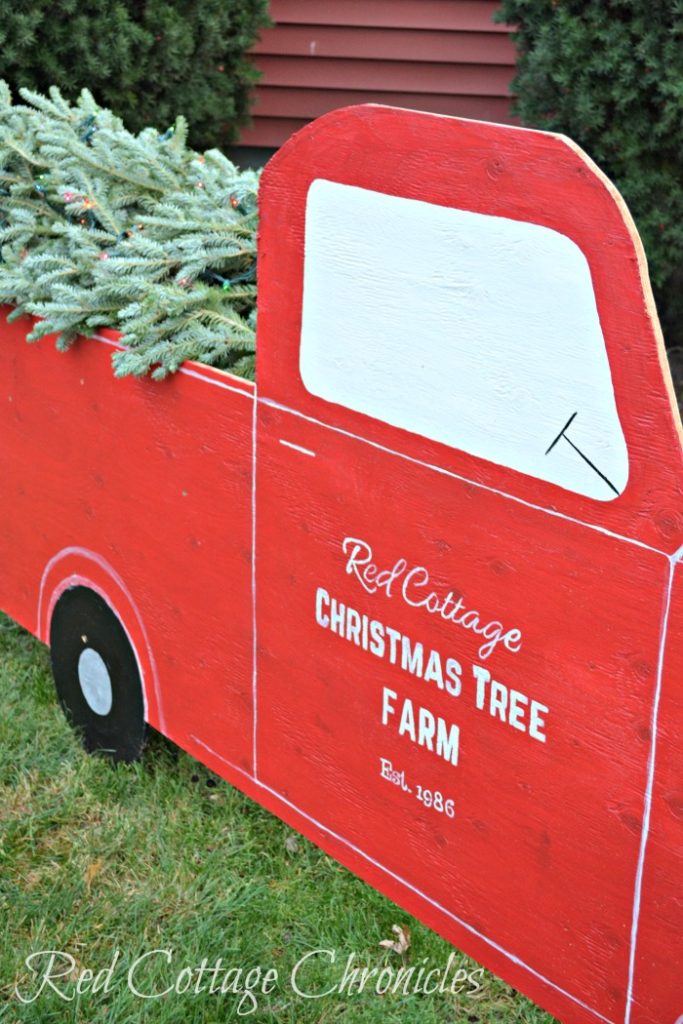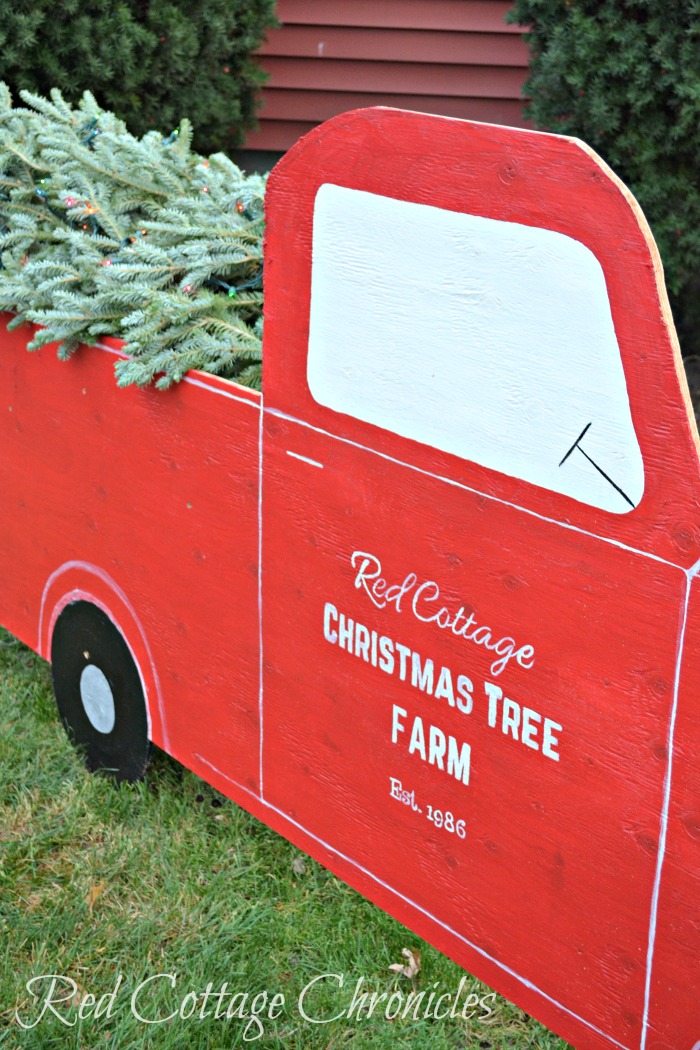 Almost life size Christmas Truck
Number 6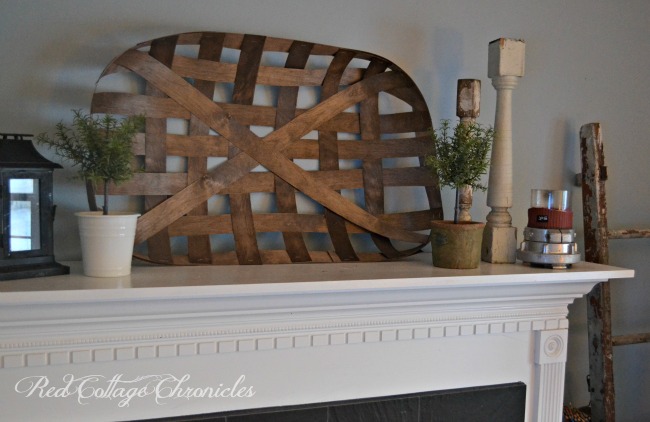 Number 5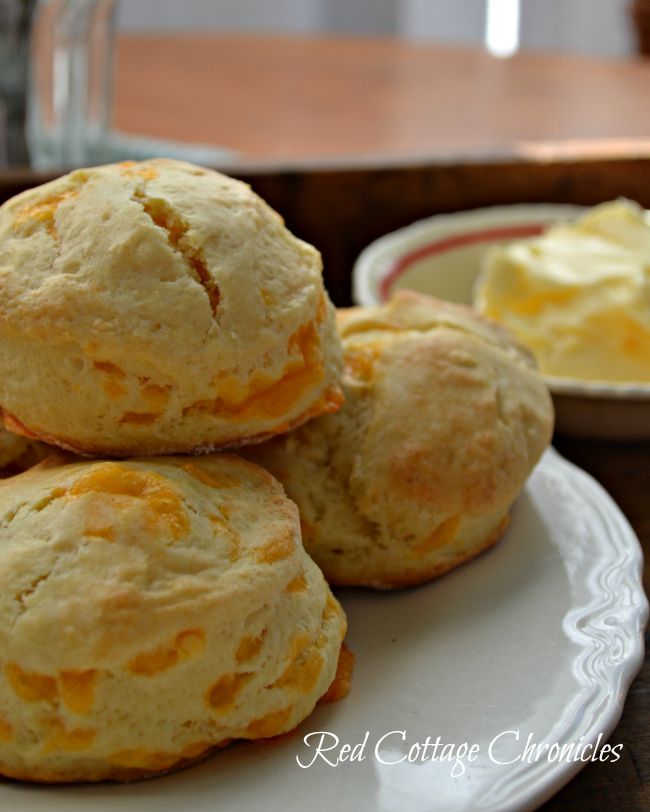 Number 4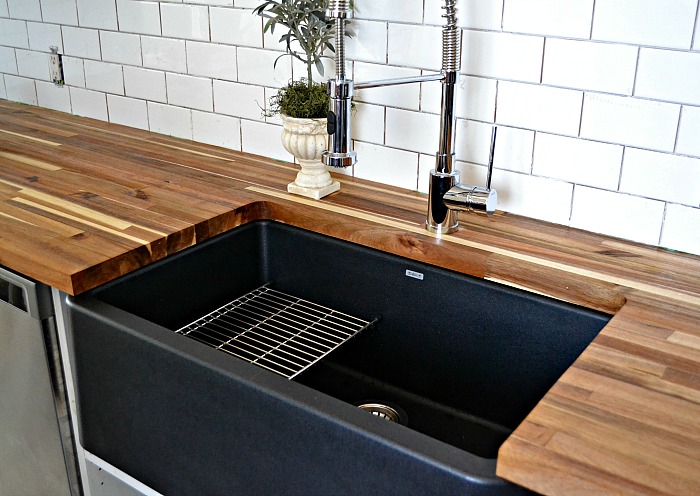 Number 3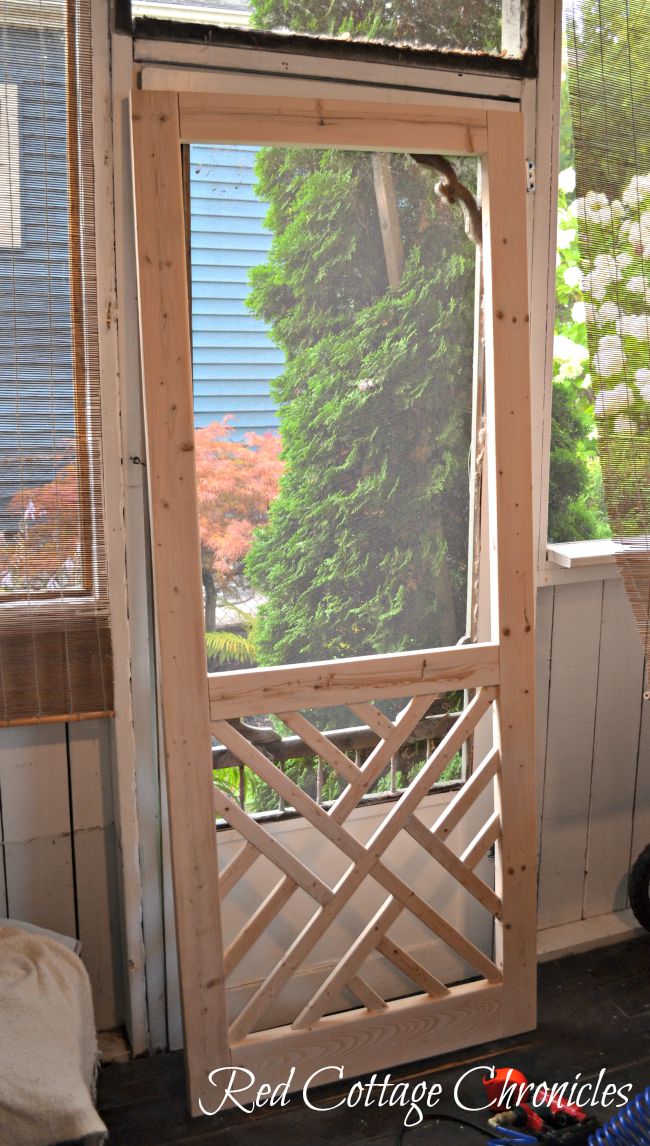 Number 2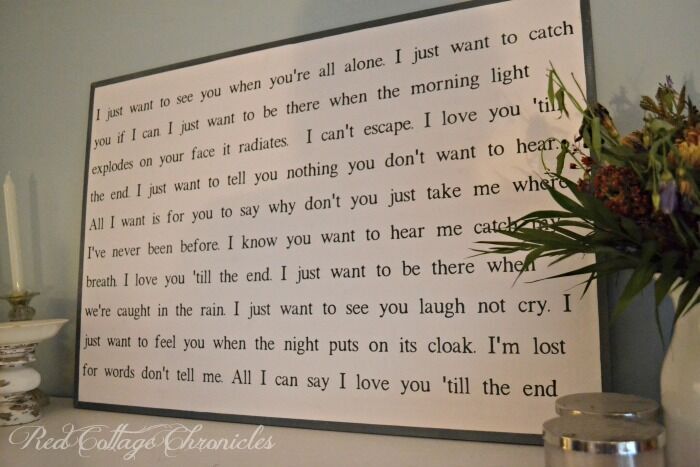 And the number one blog post of 2018 (and still going strong)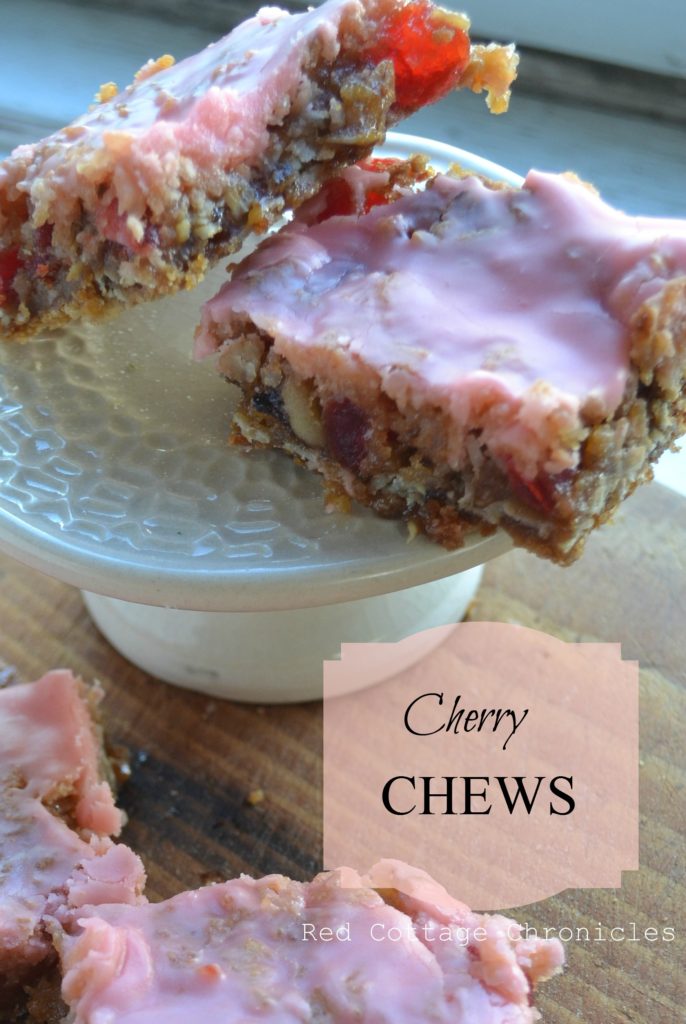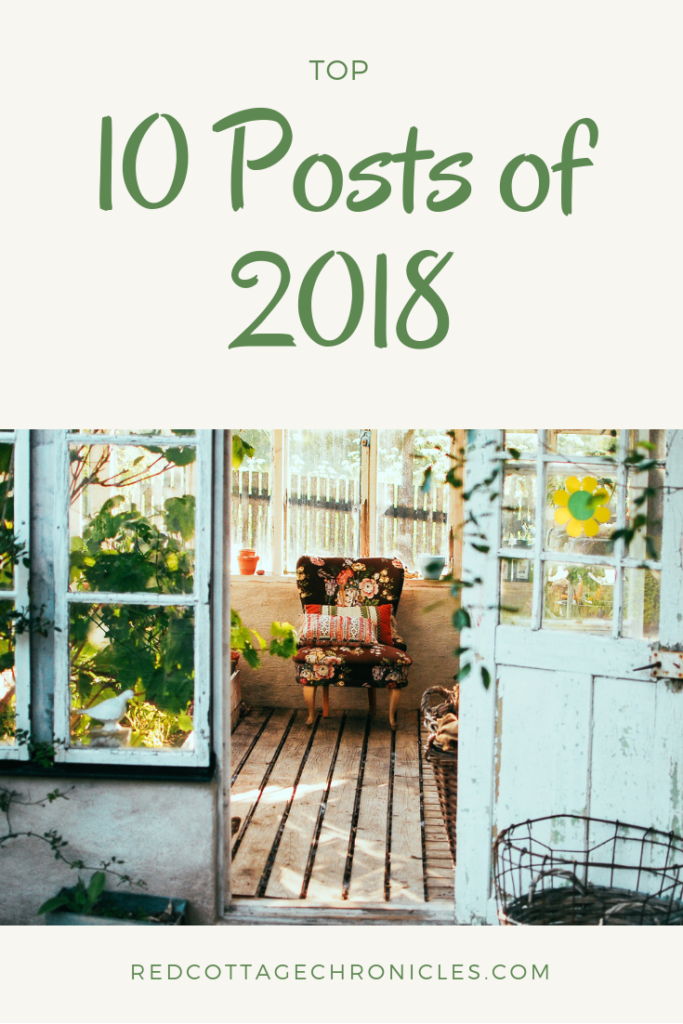 There you have it. The top ten posts of 2018! I have to admit I was surprised when I noticed the Cherry Chews post really taking off this past summer. It is a post I wrote way back in 2013. Definitely one of our favorite recipes and I am glad it is being discovered by so many others!
Here is to 2019 being a year of creative and inspirational projects, ideas and recipes!
Until next time….