Whether you call it floral design or flower arranging, creating a custom bouquet or centrepiece for you home does not have to be difficult or intimidating. If you have ever seen one of my tablescape posts then you have seen some of the DIY floral arrangements I have made from simple market and grocery store flowers.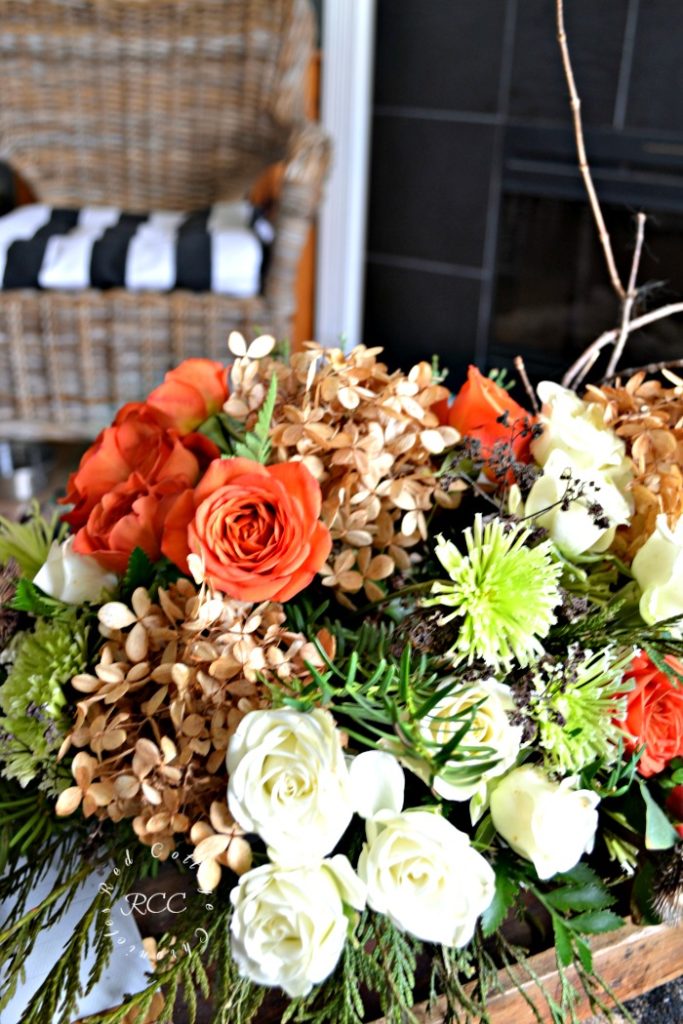 In my bi-weekly series, Market Flower Monday, I hope to show you just how easy creating your own DIY floral arrangements using inexpensive flowers found at Farmer's Markets or the grocery store!
Let me start by saying I am no expert in floral design. I am just a girl who loves flowers and the challenge of spending less than $25 to create a custom floral bouquet for my own home.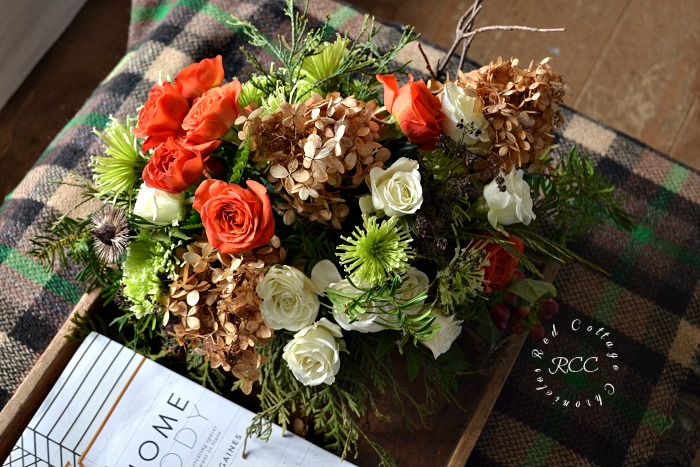 One of my first jobs out of high school was at a local florist shop. I really enjoyed my time there, but floral design as changed A LOT since the mid 80's! Symmetry was the style back then. Perfectly round centrepieces, tall one-sided designs in a perfect triangle was en vogue. Hand tied bouquets were unheard of.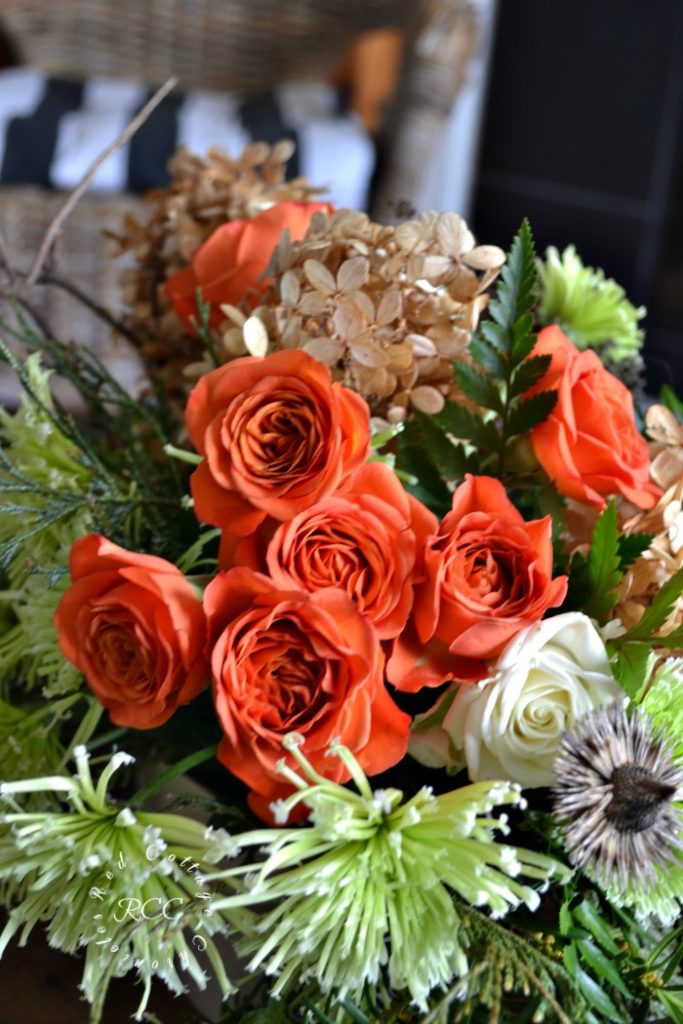 When I went to the market this week I wasn't expecting to see much of a selection of flowers since it is the middle of winter. And, I was right. There were plenty of tulips, some mums and roses. I have to admit I wasn't all that inspired and thought about going to the grocery store instead.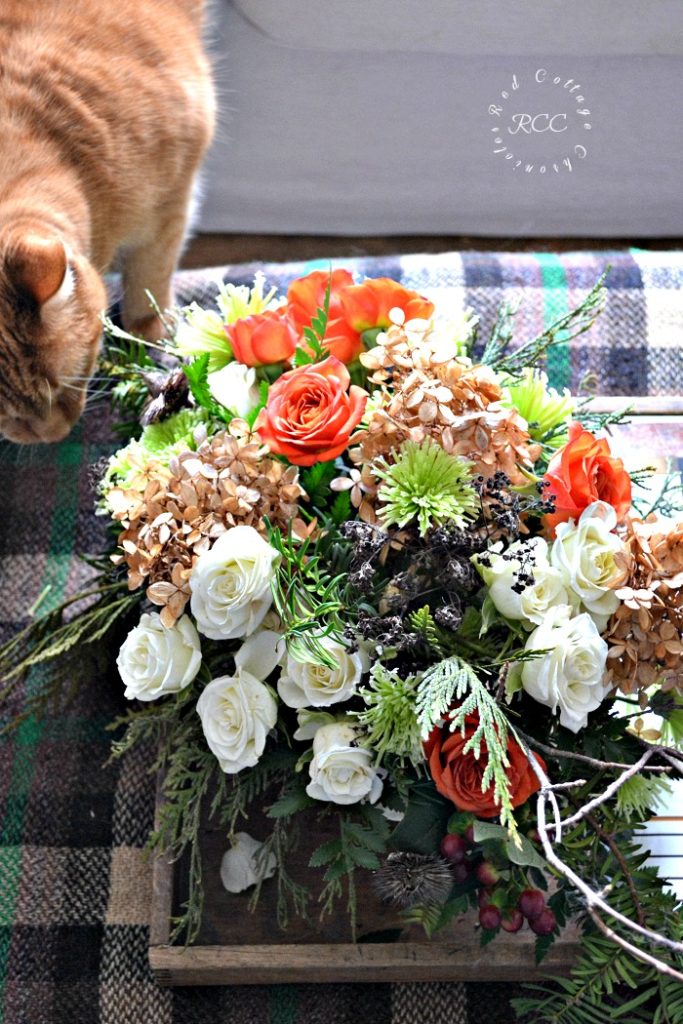 But, my goal is to show you how to create something with what you is available to you. Flower selection is going to vary greatly depending on the season and where you live. I have to admit I am just a bit envious of those who live near a Trader Joe's. There selection of flowers is usually spot on. Trader Joe's is yet to come to Canada, but a girl can dream!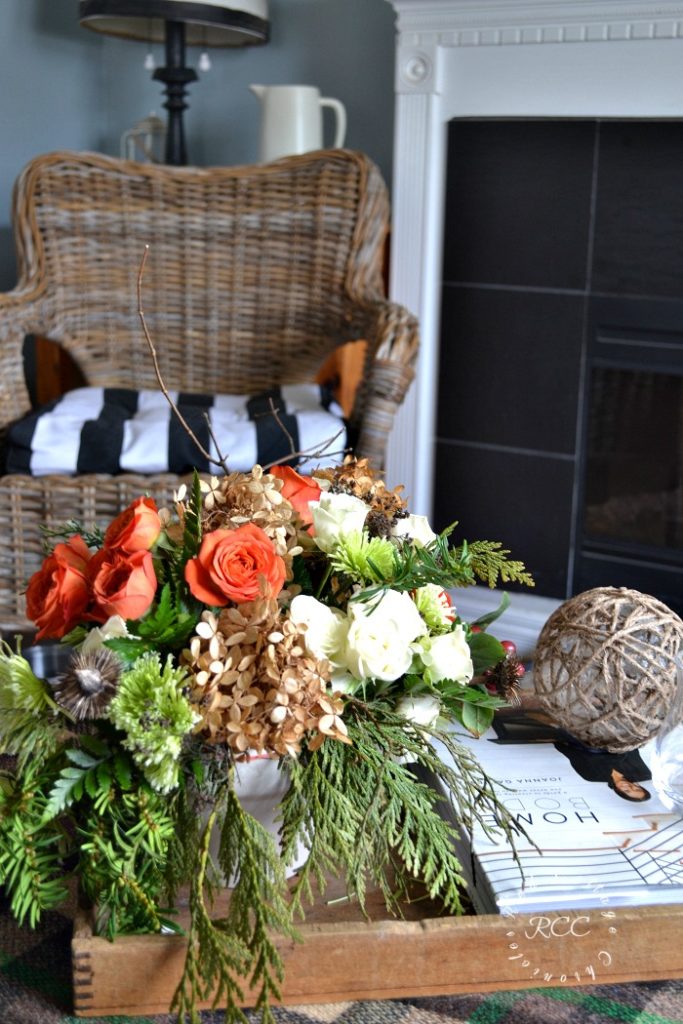 I could visit one of the many florists nearby for a better variety, and sometimes if I am creating an arrangement for a special occasion or just want to splurge a bit, I do. But the challenge of spending as little as possible always wins out in the end.
This year I am planning to plant a cutting garden in the yard with a few different varieties like Dahlias and a couple of David Austin roses. It is nice to have the ability to walk out into the garden and snip a few blooms to brighten up a room!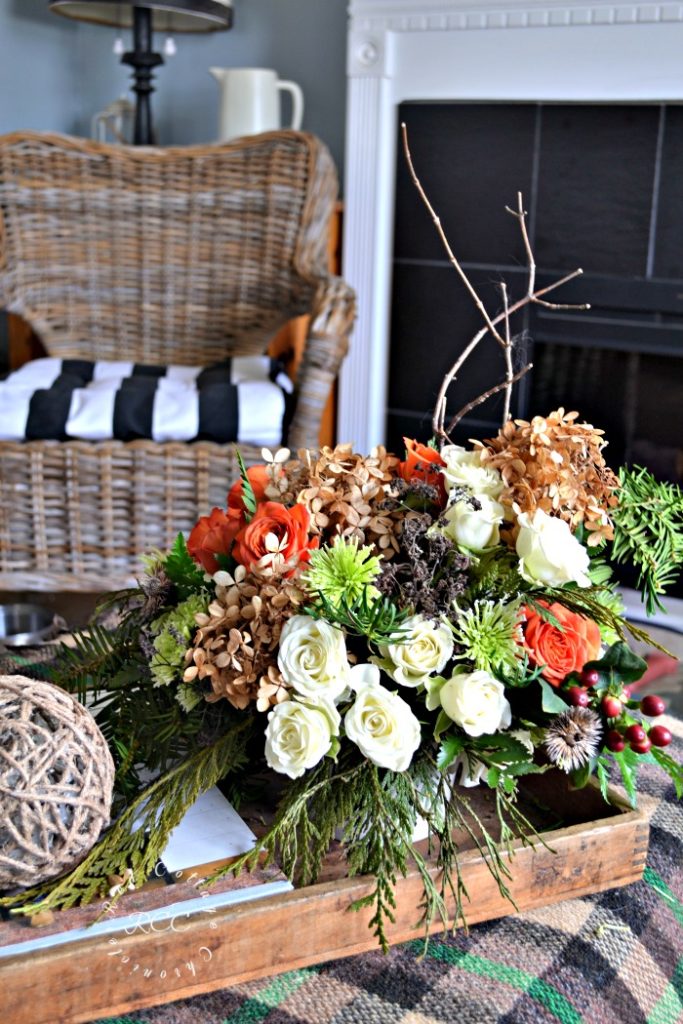 When I visit the market next, I am hoping that the ranunculus are available. They come in so many pretty colors and the crepe paper like petals make them the perfect flower for garden style floral arrangements. I would also love to see some bridal white roses with their big blooms and ever so subtle pink hue.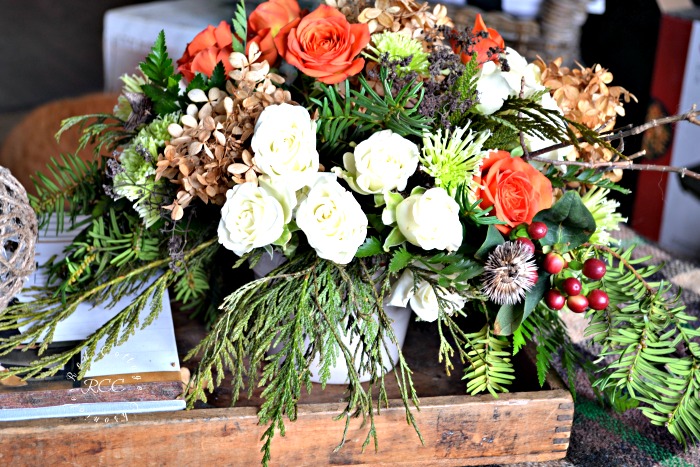 Not only am I an expert floral designer, I am also no expert at video. But, because I truly appreciate you all I am willing to go way out of my comfort zone to create one to show you how I made today's arrangement!! I figure I will only better with each one I do!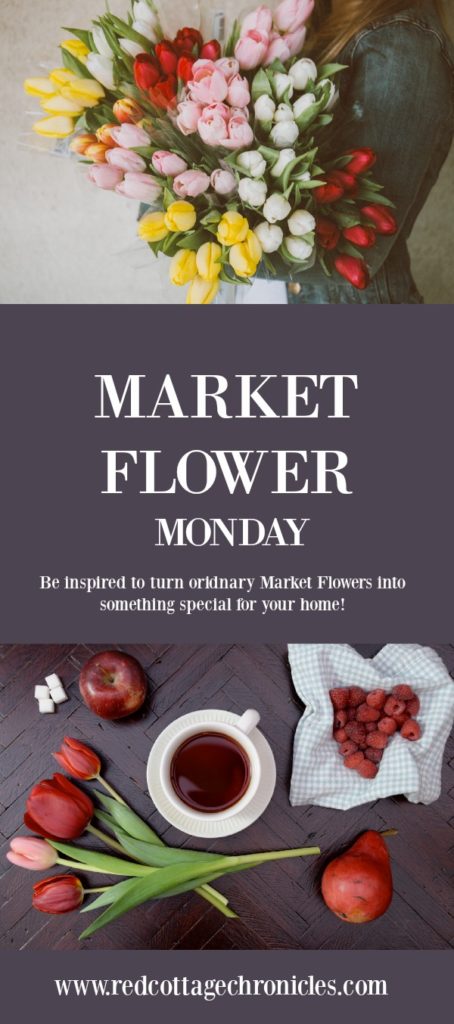 I hope you will be inspired to try your hand at creating your own DIY floral arrangements.
Until next time…