I have selected my top 10 must have gifts for bakers that I use in my own kitchen. They are sure to bring joy to anyone on your list with a passion for baking!
Although I have included (affiliate) links for each of these well used items from my kitchen, I always encourage shopping local! And, while I may earn a small commission if you choose to make a purchase through one of the links below, I do recommend supporting small local businesses whenever possible!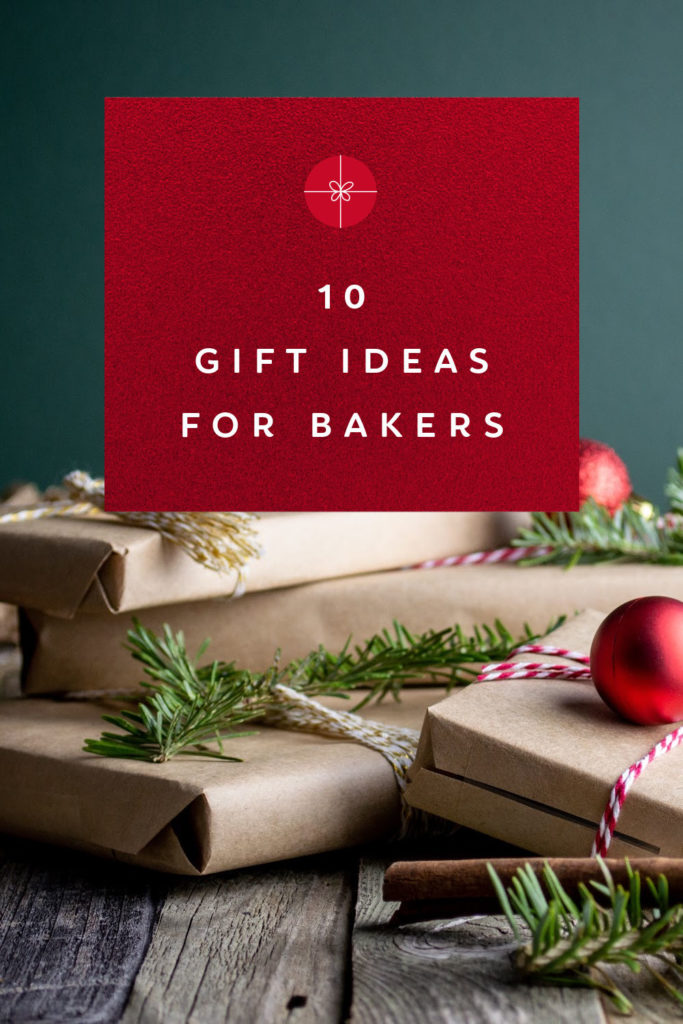 Simply click the photo to be taken to the link! I have also included some recipes that I use with some of the products I am featuring, so be sure to check those out too!
So, lets get started shall we!
My Top 10 recommended gifts for bakers
I LOVE my Silpat silicone baking mat! They are definitely a little spendy for a non-stick baking mat, but I think the cost is worth the quality. I do have one from another brand, but it's already is starting to feel sticky with less uses than my Silpat brand!
Otherwise known as a rasp, this inexpensive kitchen tool is perfect for zesting citrus and chocolate.
These creamy lemon squares get a burst of flavour thanks to grated lemon zest!
I found this particular set with over 3000 5 star reviews! The turntable alone is worth its' weight in gold, but the included accessories are the icing on the cake!! Sorry…I couldn't resist!! Frosting cakes, like this Easy Birthday Cake becomes so easy when you have the right tools.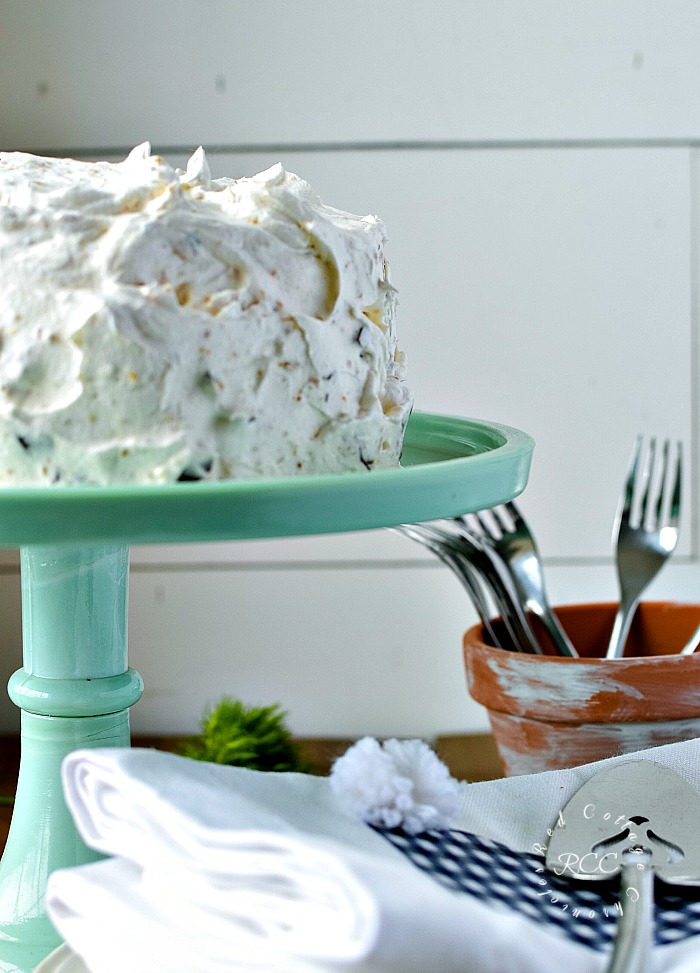 My glass mixing bowls get A LOT of use! With sizes as small as 1 ounce all the up to 3 quart, there is the perfect size no matter what you are baking. Since I always arrange my ingredients before beginning a recipe, this set of bowls comes in very handy. When making recipes like these Butter Pecan Muffins, that require wet and dry ingredients to be mixed separately, these bowls are perfect!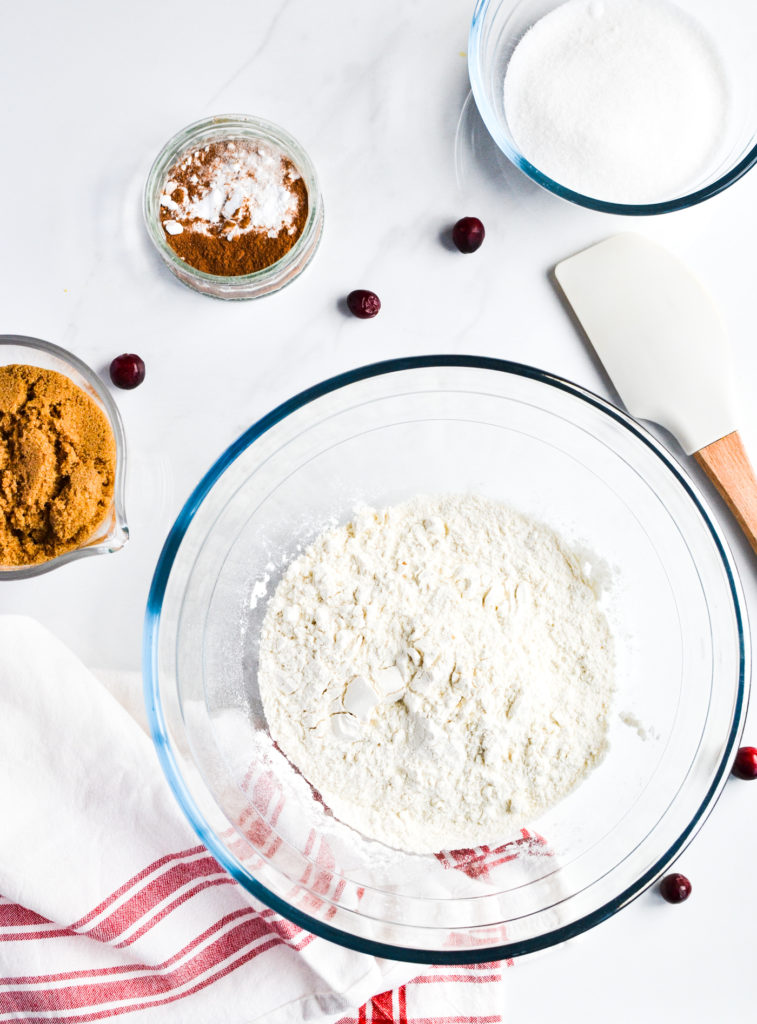 A Snazzy set of Measuring Cups and Spoons
I have several sets of measuring cups and spoons and often use them at the same time! These dry measure cups are not only practical, but look good too! Same goes for measuring spoons. I always have two sets on the go. One for dry ingredients such as baking powder, salt, etc. And, one for wet ingredients like extracts.
Glass Measuring Cups for Liquids
I LOVE my Pyrex glass measuring cups, and I have had them for years. Even after probably 100's of trips through the dishwasher the measurements are still as good as the day I got them!
Do you really need different measuring cups for wet and dry ingredients?
If you at all serious about baking, the answer is a definite YES! Dry ingredients are meant to be added to the cup so they are overflowing and levelled off with back of a knife or a spatula.
Wet ingredients would be difficult to fill to the rim of these measuring cups without spilling and making a mess, not to mention loosing some of the required amount! Using the appropriate measuring cup for liquids offer a pouring spout, as well as well defined markings for the proper measurement.
Choosing the right measuring cup for the job will make your baking tasks far more easy and accurate!
When I was at baking school, one of the required tools on the list was a bench scraper. I didn't realize just how valuable this inexpensive little tool could be!
5 Ways to Use A Bench Scraper
level dry ingredients in measuring cups
divide dough
smoothing frosting on the sides and tops of cakes
transferring chopped nuts fruit and chocolate to batter
and of course, the scrape bits of dough, dried chocolate or other messes from the work surface
A good set of biscuit cutters are a must in any baker's kitchen! They are perfect for cutting the dough for these cheddar cheese tea biscuits! I also use them for cutting brownies, individual mini round cakes from a sheet pan cake, or even just cutting cookie dough!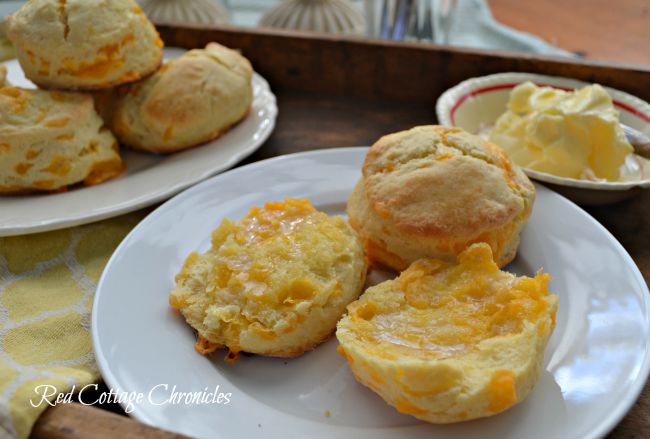 I love stackable cooling racks. Especially since I have a tiny little kitchen and counter space is at a premium! This 3 tier cooling rack is collapsable for easy storage, but provides 3 levels of cooling with lots of air space between to allow for air flow!
The Mack Daddy of all Must Have Gifts for Bakers
My Kitchen Aid stand mixer is the hardest working thing in the kitchen, and I have no doubt any aspiring or experienced baker would love the have one in their kitchen too! I love this model because there is no need to tilt the head up and down. The bowl lifts up and locks into position allowing for easy mixing!
I hope this list of my favourite gifts for bakers has given you some food for thought!! There are so many other useful gadgets, but with these essentials anyone who loves to bake can create some really delicious recipes!
A few of my favourite Christmas Cookie Recipes