Chocolate Cherry Snowballs
These chocolate cherry snowballs are a melt-in-your mouth treat and makes a great addition to cookie trays for family and friends!
This is one of my favorite weeks of the season. It's time to start the holiday baking.  These Empire Cookies are my favorite recipe from last year. I am starting off the week with a yummy Christmas cookie recipe.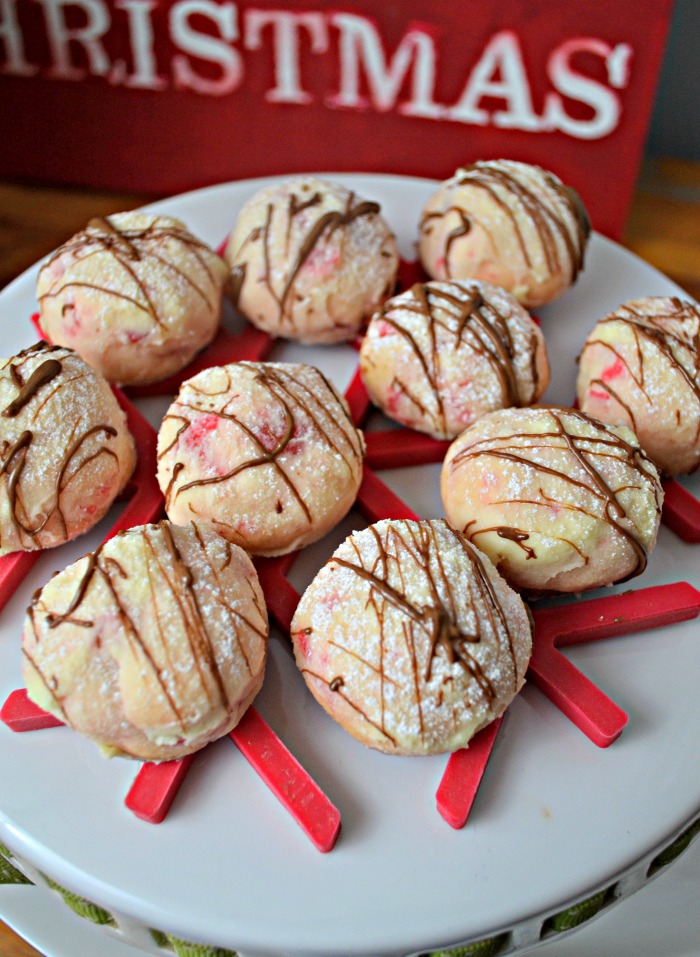 I love this recipe for chocolate cherry snowball cookies for its ease of preparation.  Simply mix all the ingredients, shape into balls and bake!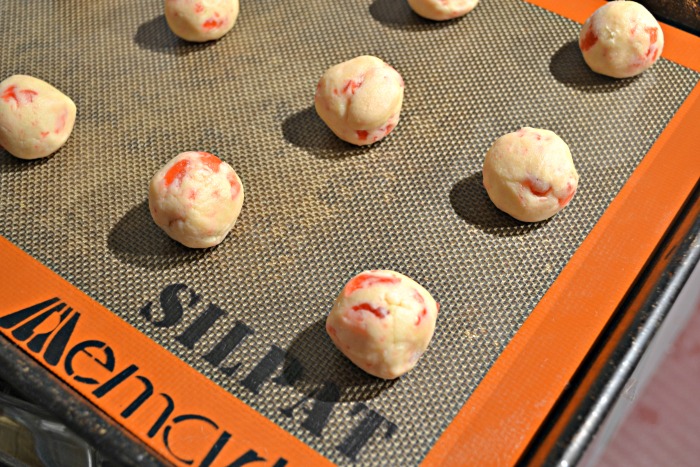 If you have ever checked out my recipes page, you know that I love to bake. In fact, my passion for baking is what prompted me to start this little bog in the first place.
When it comes to baking, I have always used parchment paper to line my baking sheets for an easy non-stick baking surfacing.  I have really come to like using Silpat baking mats when baking. They are non-stick and can be used over and over again, hence greatly reduces waste.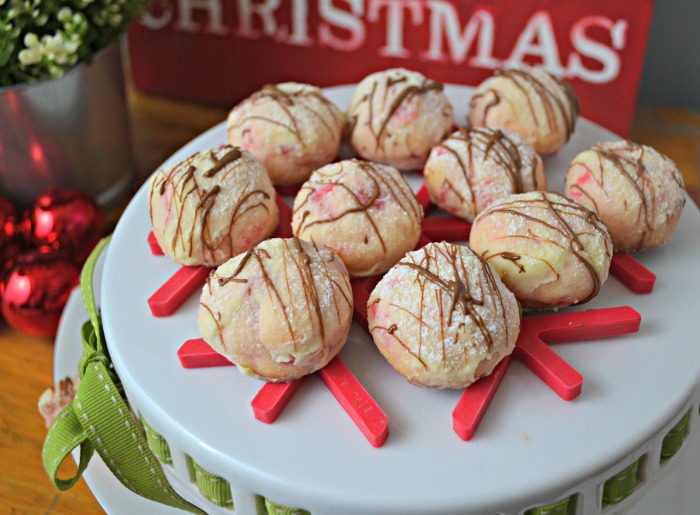 The 11 5/8 inch by 16 1/2 inch size fits a half sheet baking pan perfectly. It grips to the pan so there is no sliding around like the parchment paper and it provides even heat transfer so your Christmas cookies (and all your baked goods) are evenly baked.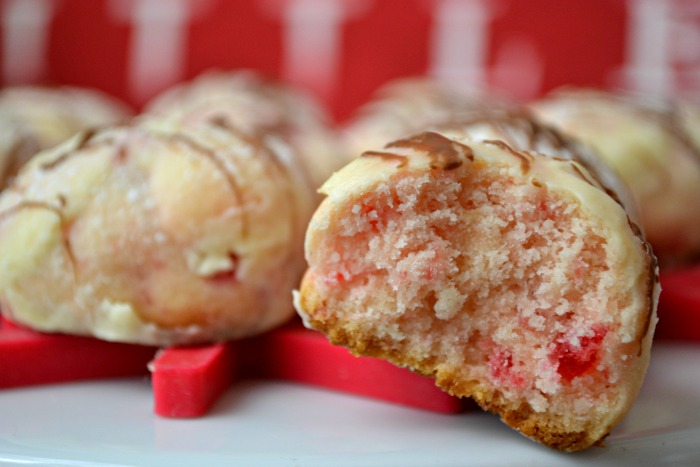 The best part. Clean-up was a breeze with no wasted money going into the compost bin! It wipes clean with a damp cloth and a rinse under clean water. Shake it off and allow to air dry!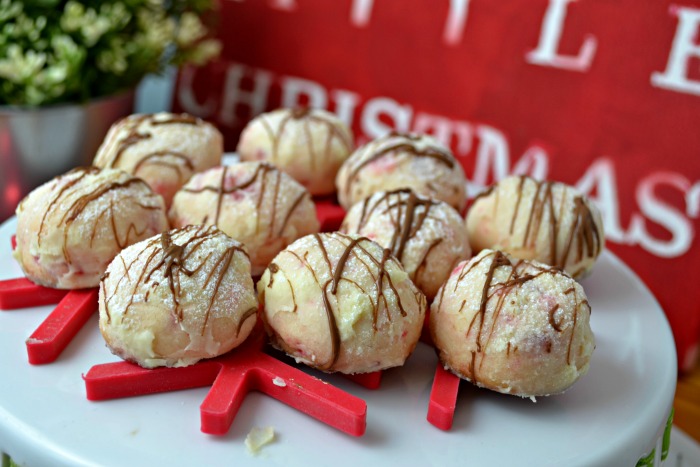 Chocolate Cherry Snowball Christmas Cookies
1 cup unsalted butter, softened
1 cup confectioners sugar, divided
1/2 teaspoon vanilla extract
2 cups all purpose flour
1/4 teaspoon salt
1 cup candied cherries, quartered
1/2 cup milk chocolate chips
Preheat oven to 400 degrees. Line baking sheet will Silpat or parchment paper & set aside.
In the bowl of electric mixer, beat butter until light and fluffy, about 2 minutes. Add 1/2 cup confectioners sugar and starting on slow speed beat another 2 to 3 minutes.
Add almond extract and beat until combined.
In a separate bowl sift together flour and salt. Slowly add to butter mixture on low speed until well combined and dough starts to come together.
Add cherries and stir to combine well
Roll dough into 1 1/4 inch balls and place on baking sheet 2 inches apart. Bake for 9 to 11 minutes. Remove from oven and allow to almost completely cool.
Put the remaining 1/2 cup confectioners sugar in a bowl and roll each cookie until coated.
Melt chocolate chips over double boiler or in the microwave and drizzle over cookies.
Allow chocolate to fully set and hardened before storing in an airtight container.