Hosting a Cookie Exchange Party? This Ebook is a Must!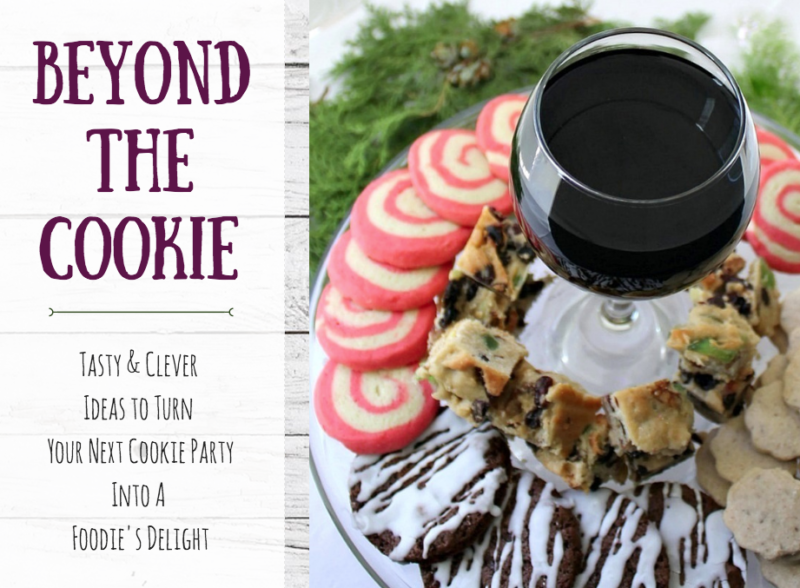 I have always wanted to host a cookie exchange party but have never gotten around to it. After reading through all the fun tips and recipes in my friend Leilani's new ebook, "Beyond the Cookie: Spice Up Your Next Cookie Party" I will definitely be planning to host one soon.
While I wait for my own oven to be repaired, my new dishwasher to finally arrive and just to make things interesting – my visit to the dentist to treat my abscessed tooth, I wanted to share this fun ebook that takes all the stress out of planning and hosting a really fun cookie exchange party!
If you have never visited Leilani's blog Keeping Up With Mrs. Smith, what are you waiting for?! First of all, she is hilarious. She has a fantastic way of writing, and weaves in humor as she chronicles everyday life in her fixer upper. She is incredibly resourceful and shares budget & DIY friendly tips and recipes.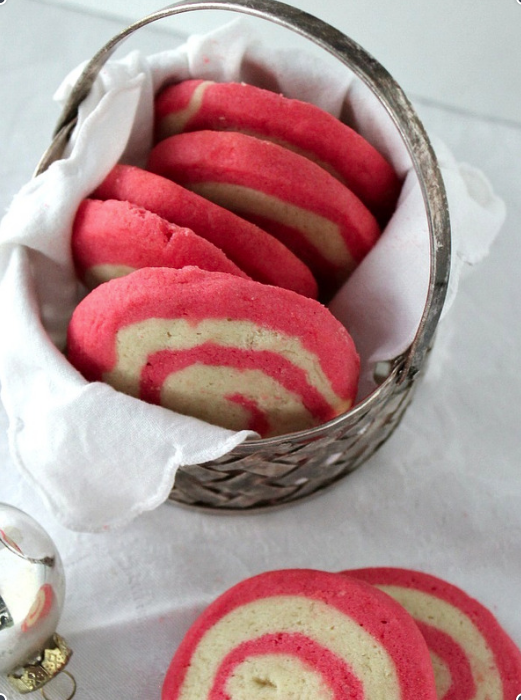 In true Leilani style she makes the ho-hum cookie exchange party into a full out foodie experience! In Beyond the Cookie Leilani shares
Checklists to keep you on track when planning to host a cookie party
Over 20 tried-and-true favorite cookie recipes
Easy tutorials for decadent treats that are sure to delight your friends and family
Ideas on how to package your all your goodies

Tips for conducting a cookie-wine pairing and much more!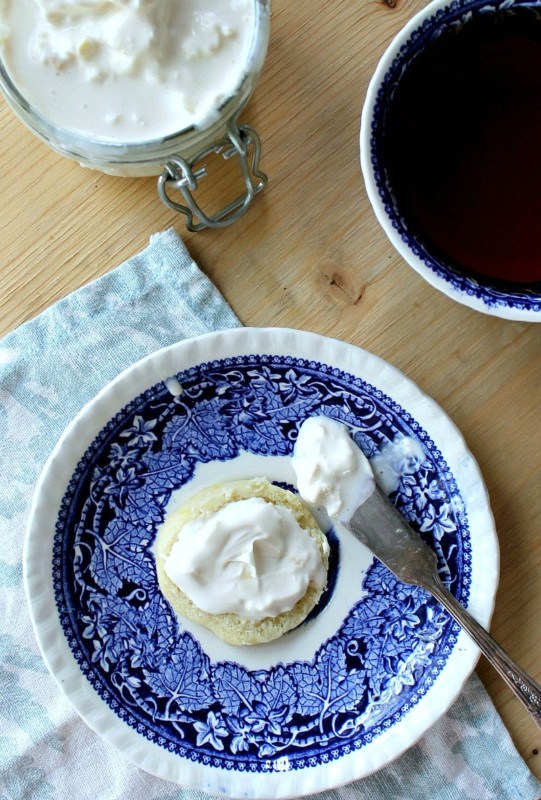 There is even a recipe for homemade clotted cream!
Not only is this a great resource for planning a cookie exchange party at Christmas time, but hosting a sweets party any time of the year!
You can get all the info and place your order here, and then start planning your own fun cookie party!
(All photos are courtesy of Keeping Up With Mrs. Smith)
Until next time….