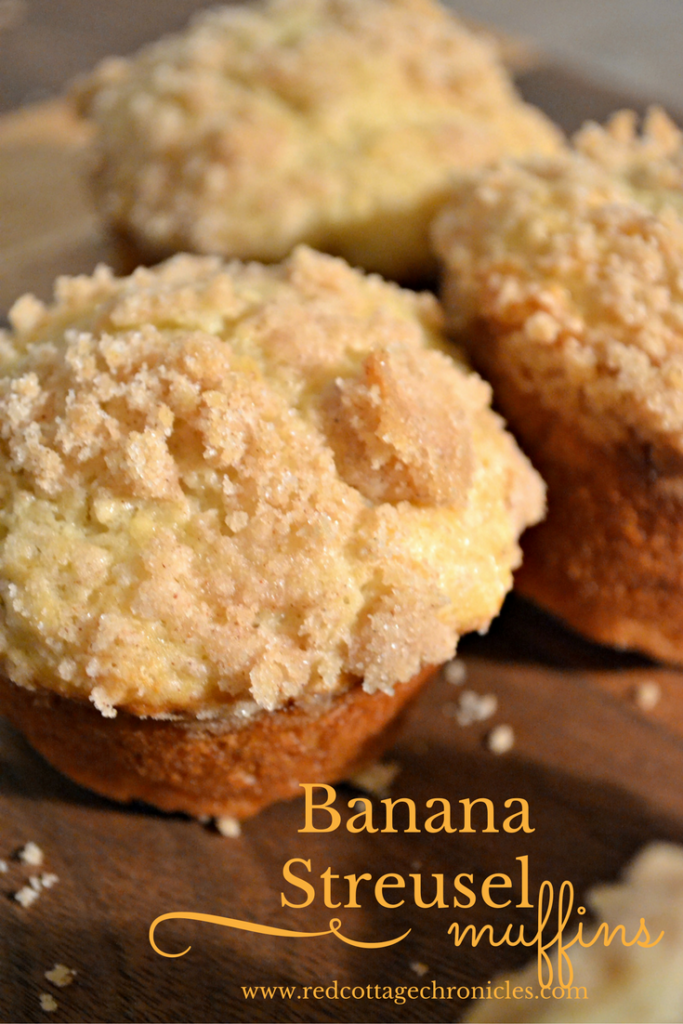 Welcome to another addition of Taste of Home Tuesday! Today I have chosen this Banana Streusel Muffin recipe to review. Muffins are a staple around our place, especially during the colder months. I think it goes way back to when my girls were in school. I would realize at 8 pm that I didn't have any snacks for their lunches, so off I would go to the kitchen to whip up a batch of muffins.
Not only are they super fast and easy to prepare, they are the perfect on-the-go breakfast or snack!
Between the bananas and the sour cream in this recipe, these muffins are so moist and delicious. The banana is the star of the show though, and of course the streusel topping adds just a light crunch.
You can find the recipe for these Banana Streusel Muffins at Taste of Home by clicking here! Be sure to leave your review to let others know what you think
And don't forget to visit the other Taste of Home Tuesday Bloggers and check out the tried and true recipes they are reviewing this week!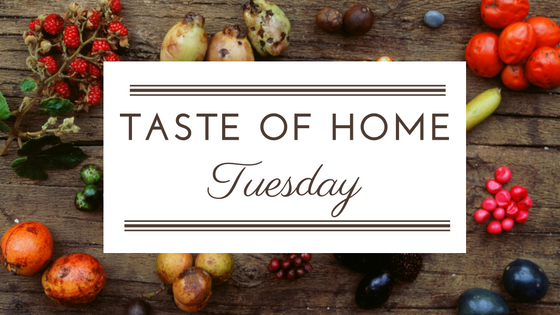 Herbed Tuna Sandwiches from Tammy Cook Blogs Book
Basil Garlic Bread from Jolene's Recipe Journal
Morning Maple Muffins from Making The Most of Nap Time
Nutty Pumpkin Muffins from Family Around the Table
Banana Streusel Muffins from Red Cottage Chronicles
Until next time….