I received an excellent cookbook to add to my collection this Christmas
"Bake, 350 recipes and techniques, 1500 photographs, one baking education" by James Peterson
After taking my Baking class this summer I am like a sponge when it comes to furthering my "baking education"!
For no particular reason I decided to try the German Chocolate Cake first.  Who really needs a reason to eat chocolate!!
Truly a dark chocolate decadance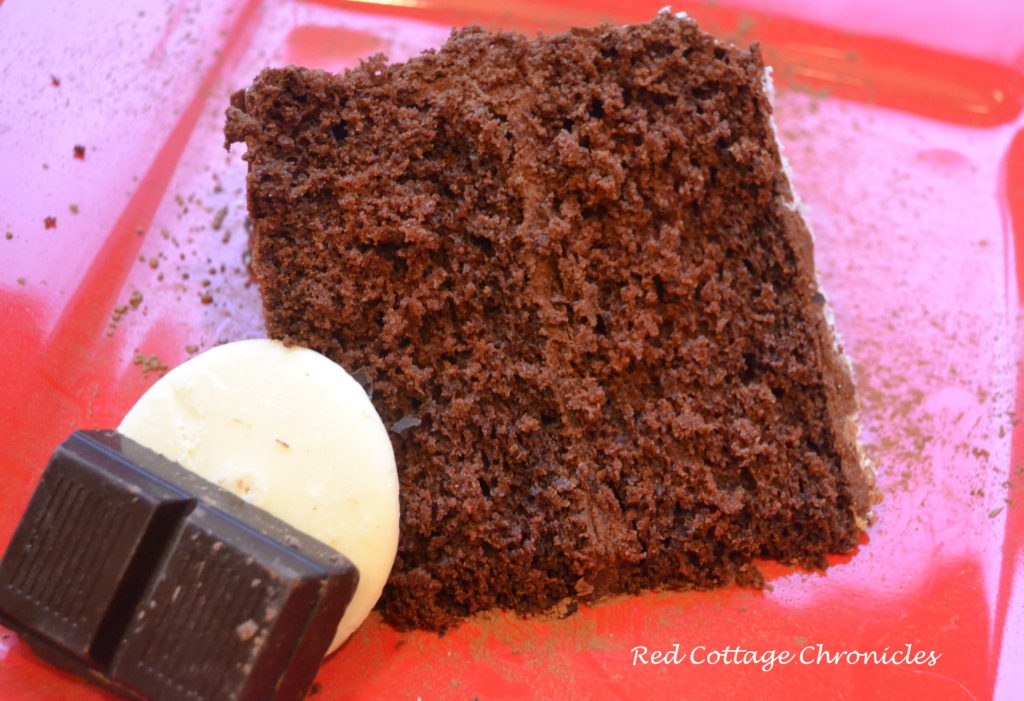 The illustrations and instructions are clear and easy to follow and although there are many steps involved, the reward is worth the effort!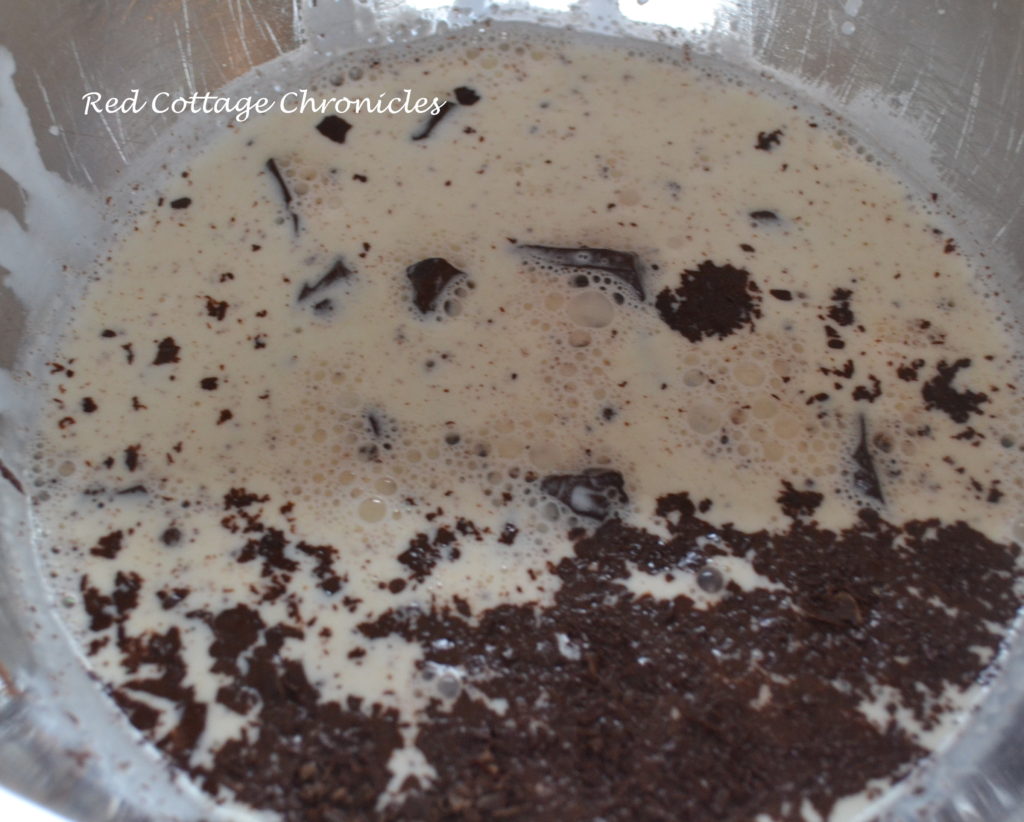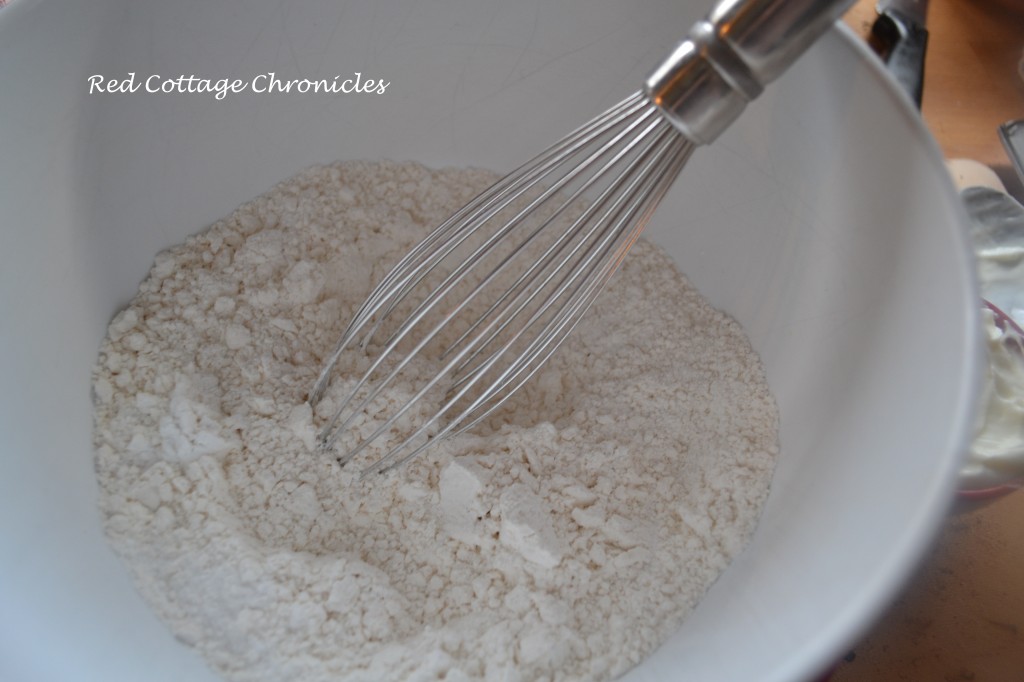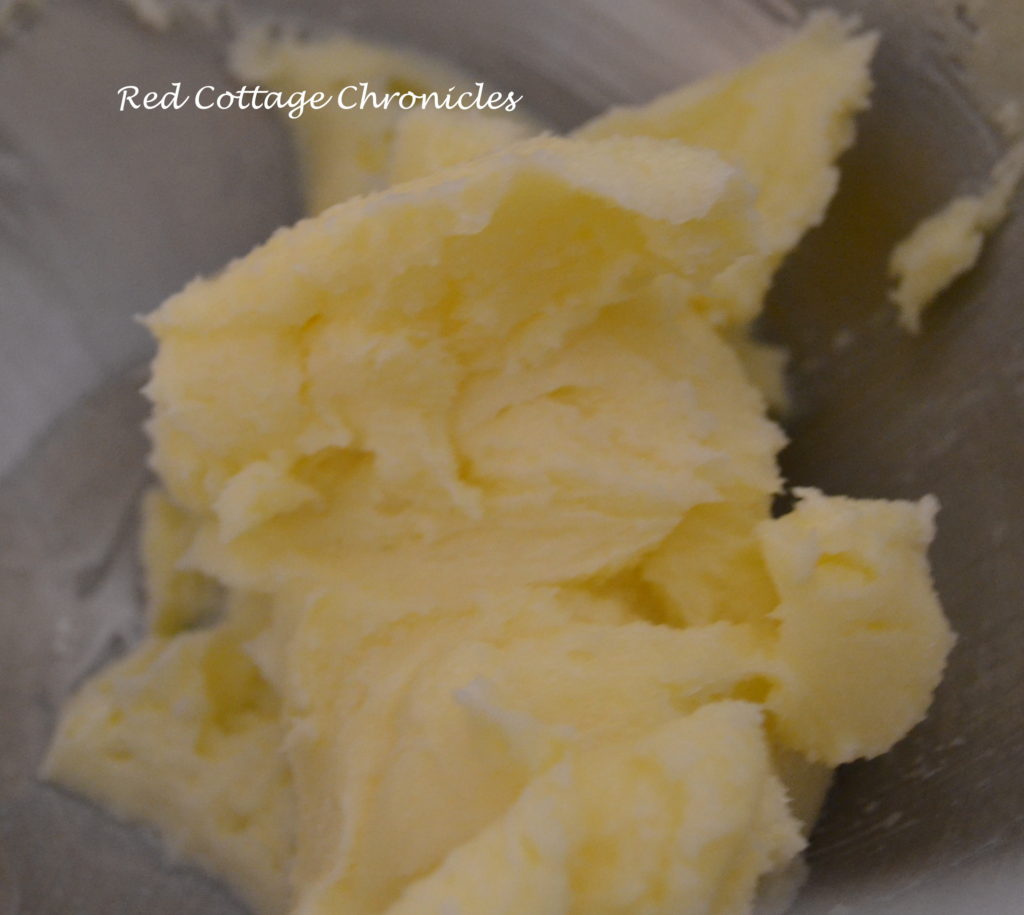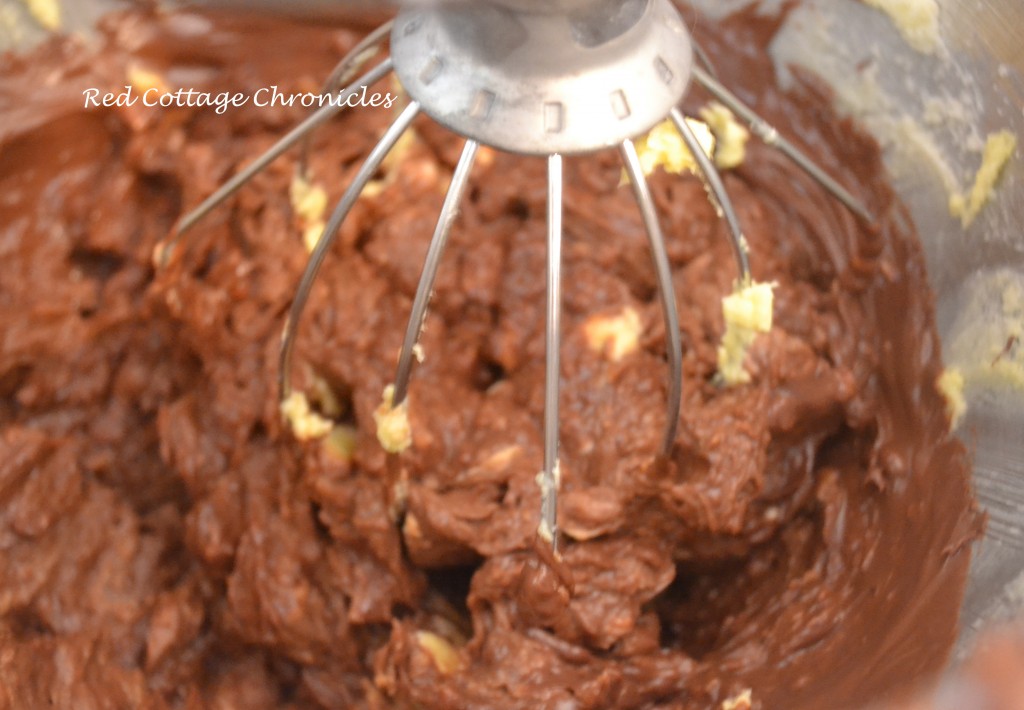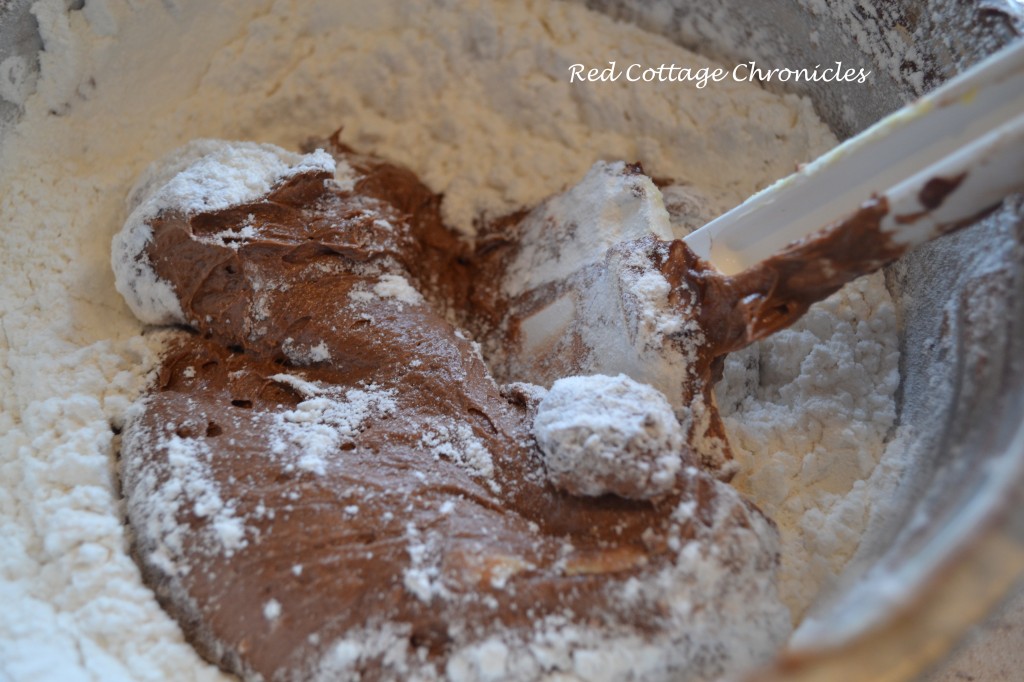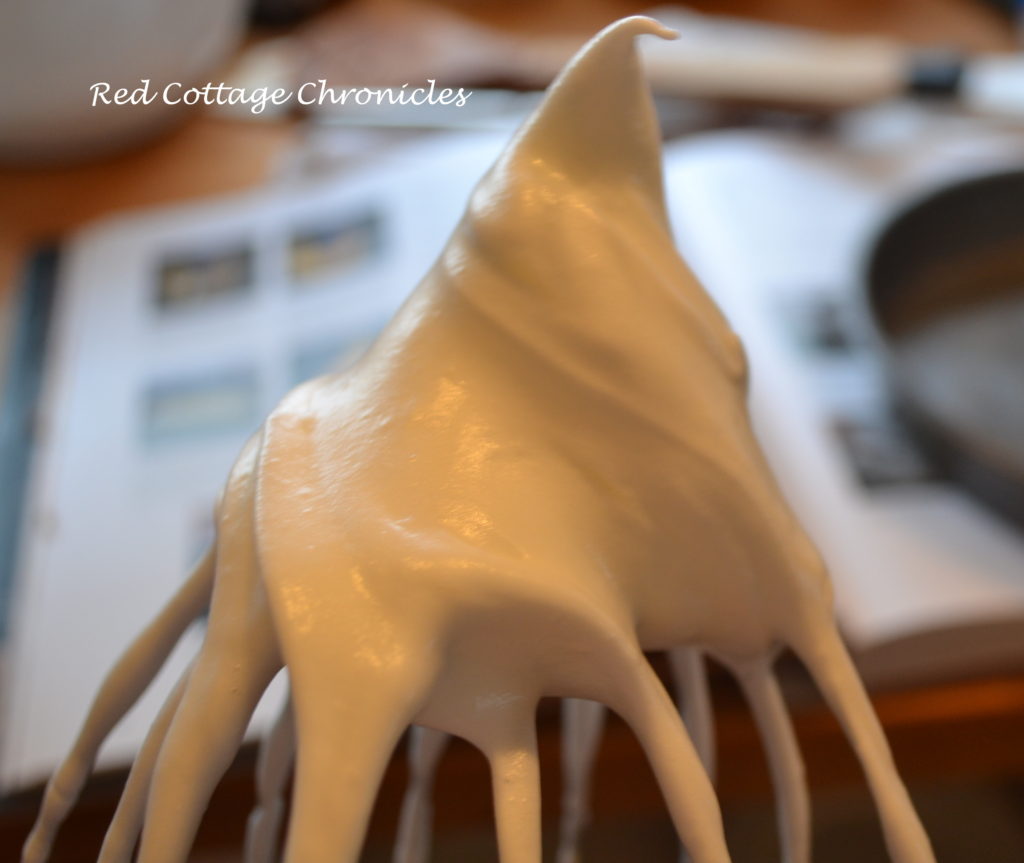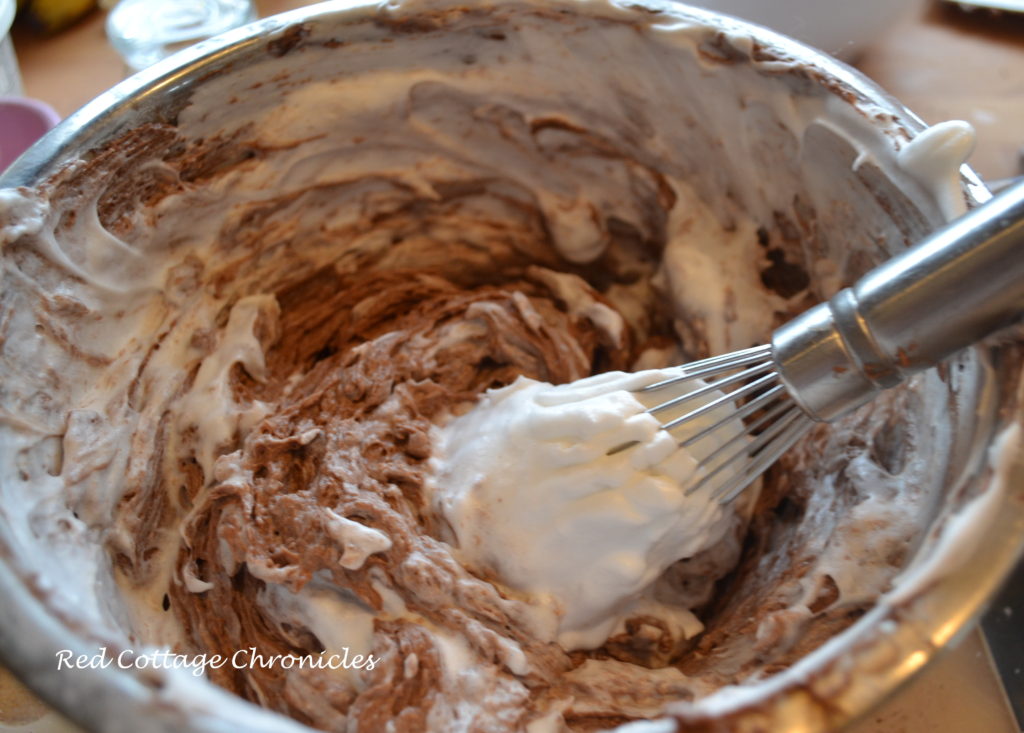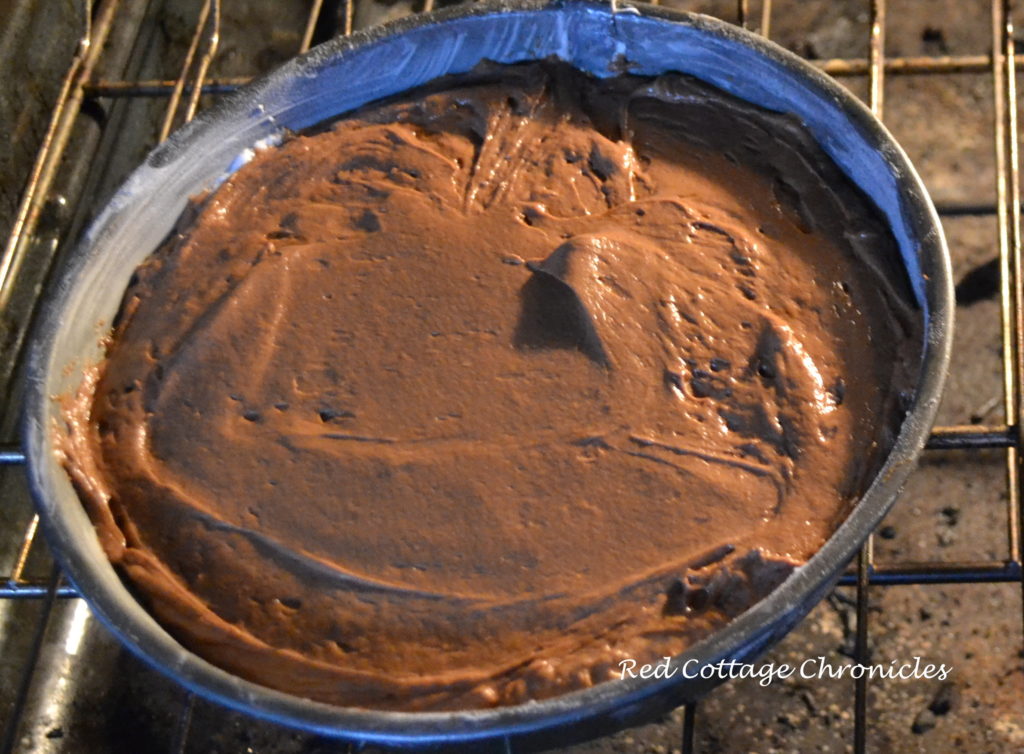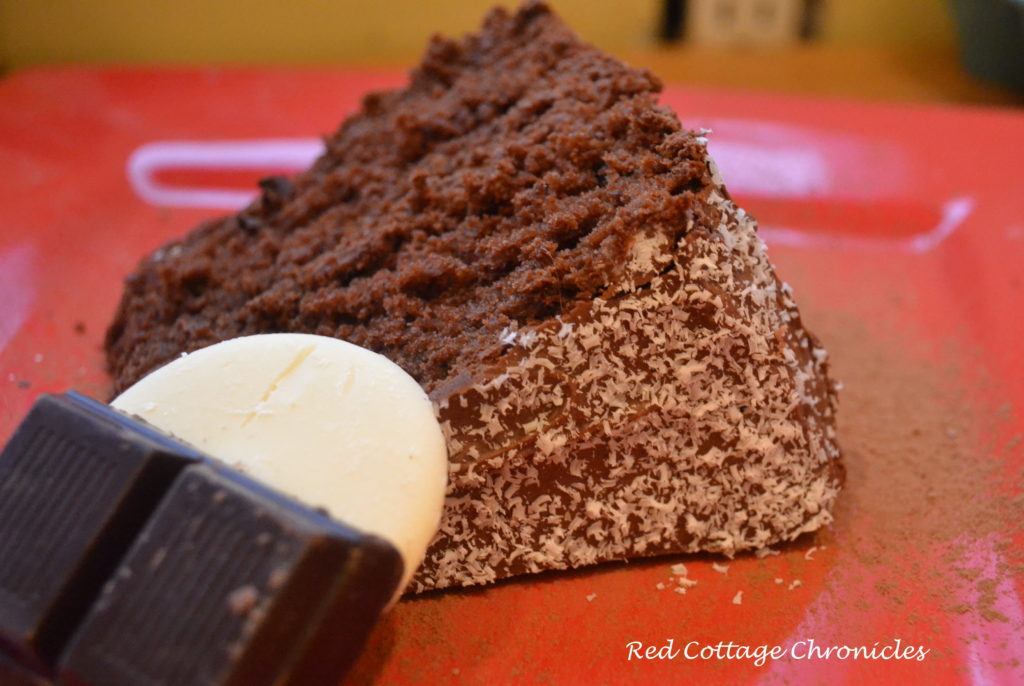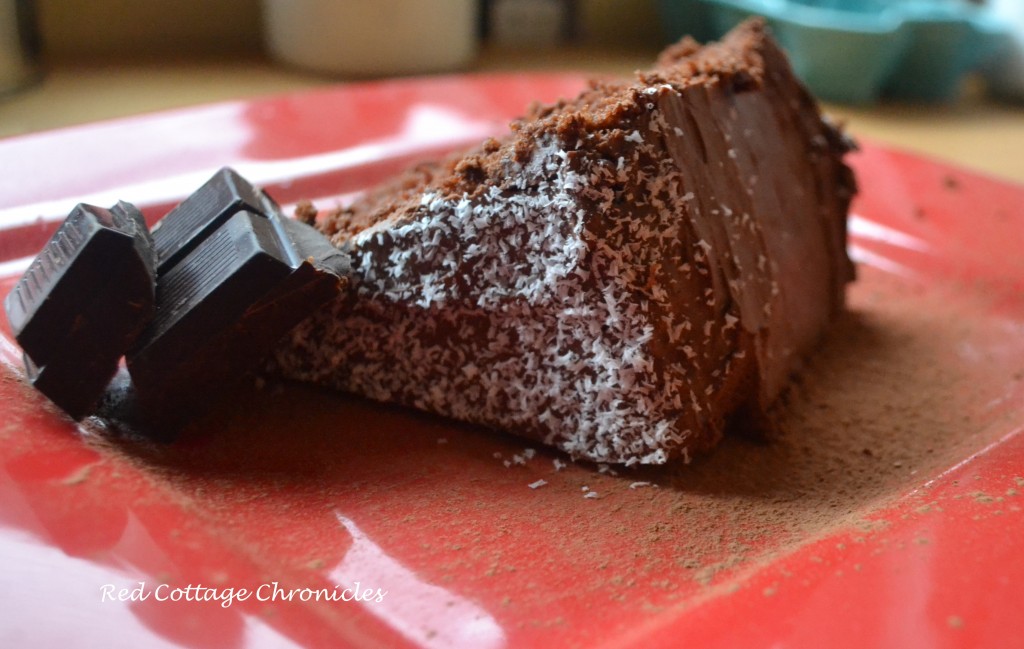 After making chocolate ganache by pouing 1 cup whipping cream over 8 ounces chopped dark chocolate, allowing it to sit for a few minutes before stirring until smooth.  I then whipped the ganache by adding about another 1/4 cup whipping cream and 1/4 cup sugar and whipping until lighter and fluffy.  After frosting the cake I garnished it with grated white chocolate.
This is a dense cake, rich chocolate cake that is often served with a coconut and peacn filling, however I decided to keep with the rich cholate theme and whipped up some chocolate ganache with a bit of extra whipping cream for a ligher, yet equally rich chocolately frosting!
For any baking enthusiast I would highly recommend adding this book to your collection!
Have a Sweet Day!
German Chocolate Cake
Author:
From the Cookbook "Bake – 350 recipes and techniques, 1500 photographs, one baking education"
Ingredients
•3/4 cup heavy cream (whipping cream)
•6 ounces bittersweet chocolate
•1/2 cup sour cream
•2 tsp pure vanilla extract
•1 1/2 cups cake flour, sifted
•2 tsp baking power
•1 tsp baking soda
•1/2 tsp salt
•1 cup sugar
•1 cup butter at room temperature
•4 eggs, separated
•pinch of cream of tarter
Instructions
Preheat oven to 350 and grease and flour 2 9″ round cakepans
In a small saucepan bring the cream to a simmer over medium heat.
Pour over chopped chocolate into a large bowl, Allow to sit for 5 minutes to let chocolate soften, Stir until smooth, then add sour cream and vanilla, Stir well.
In another bowl whisk together flour, baking powder, baking soda and salt and set aside
In a stand mixer fitted with paddle attachment cream together 3/4 cup of the sugar and the butter for about two minutes, then switch to whisk attachment and beat for an additional 5 minutes until soft and creamy.
Beat in the egg yolks, one at a time.
Beat in chocolate cream mixture until well combined.
Transfer this mixture back into the large bowl and sift in the dry ingredients, folding with a rubber spatula until mixture is smooth with no lumps.
Meanwhile, clean the mixing bowl and whisk very well.
Add egg whites and a pinch of cream of tarter at medium/high speed for about 2 minutes.
Add remaining 1/4 cup of sugar and beat until stiff peaks form.
Fold 1/4 of egg white mixture into the chocolate batter to lighten it up.
Fold in the remaining egg white mixture until no streaks remain.
Transfer batter to prepared pans and bake for approximately 35 minutes or until skewer inserted in centre comes out clean..
Let cool on rack for 5 minutes before turning out of pans to complete cooling.
Ice with frosting of your choice.