Snickerdoodles Circa 1961
Thanks to the flu we had to wait until this past weekend to celebrate Christmas with my Aunt.
Her retirement residence was on "lock down" due a flu outbreak since Christmas Eve.  Thankfully she never contracted the flu.  I waited an extra 2 weeks before visiting just to make sure the coast was clear!!  Knock on wood, no flu in my home yet!!
I had a giant Christmas present sitting in my dining room until yesterday!  We got her a Tossimo coffee system for her suite and no coffee is complete without a sweet treat!
Her favorite cookie is the Snickerdoodle!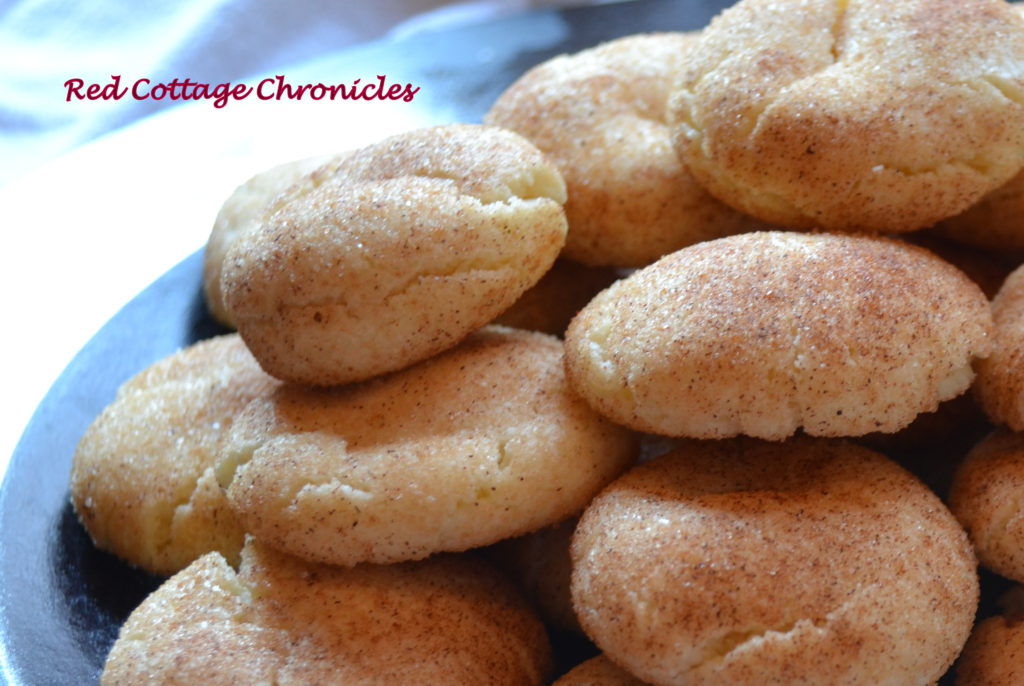 Snickerdoodle!?  Interesting name for a cookie.  The Joy of Cooking suggests the cookie is of German origin, where the word snickerdoodle is loosely translated into the word "snail dumpling"
I think I will stick with calling them Snickerdoodles!  Something called a snail dumpling just doesn't sound quite as appealing!!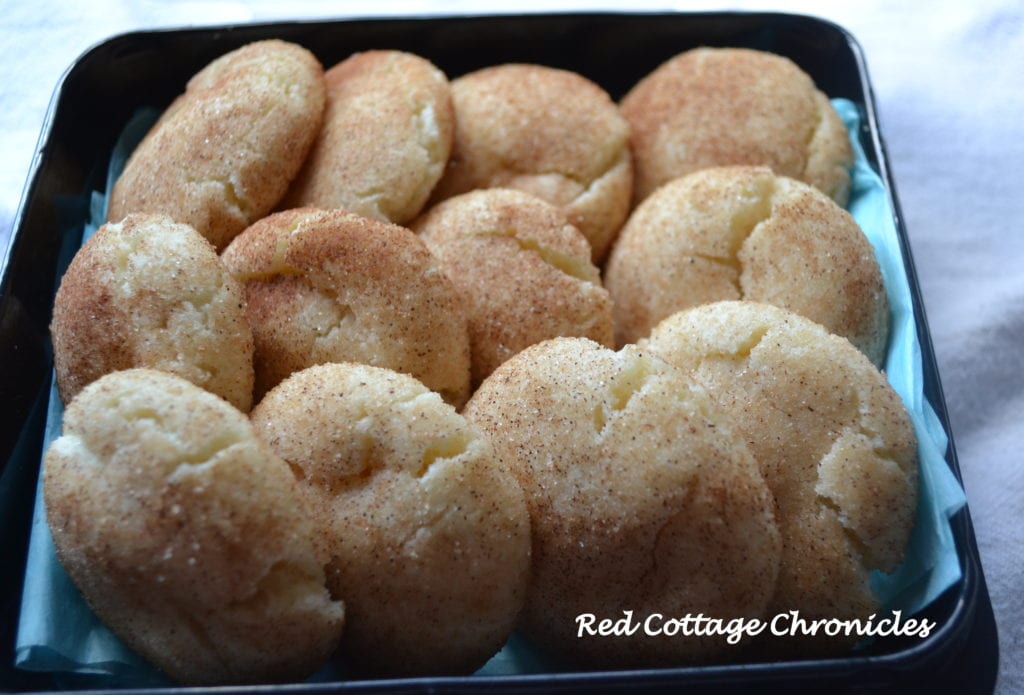 This recipe is the one my mom has always made.  It came from a Betty Crocker cookbook she received as a shower gift (one she still has today!)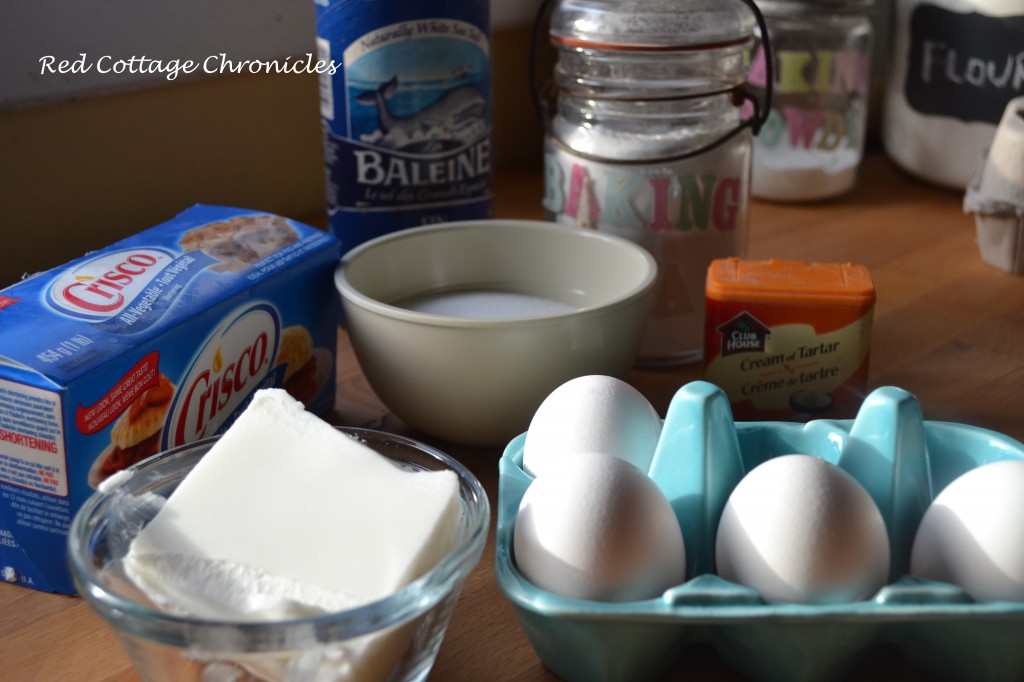 1/2 cup shortneing, 3/4 cup white sugar, 1 egg,  1 1/3 cup all purpose flour, 1 tsp cream of tarter, 1/2 tsp baking soda, 1/8 tsp salt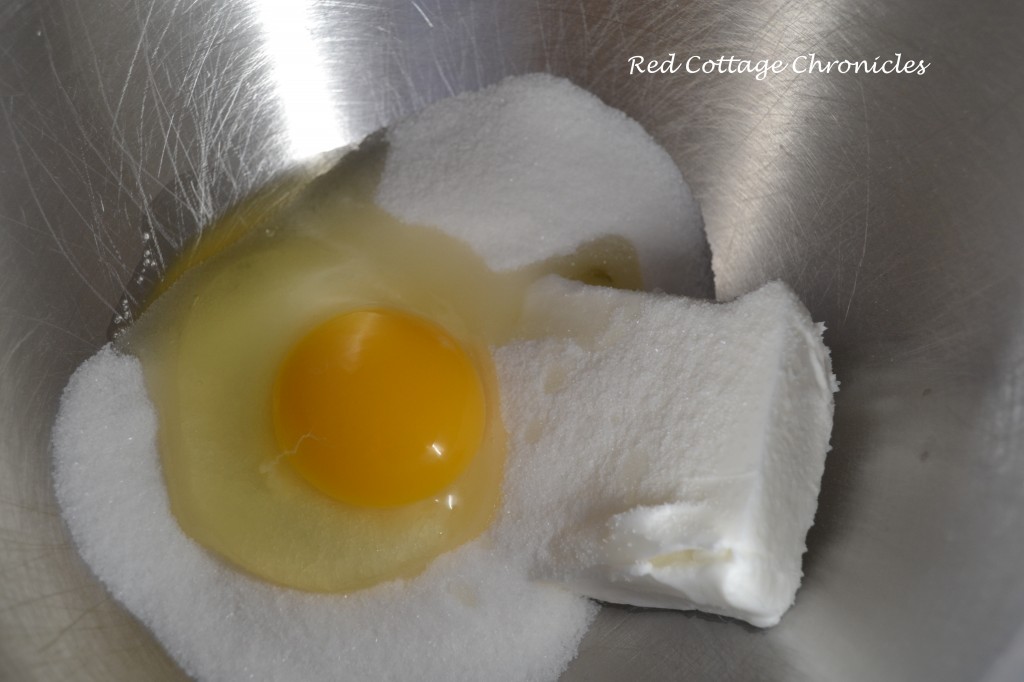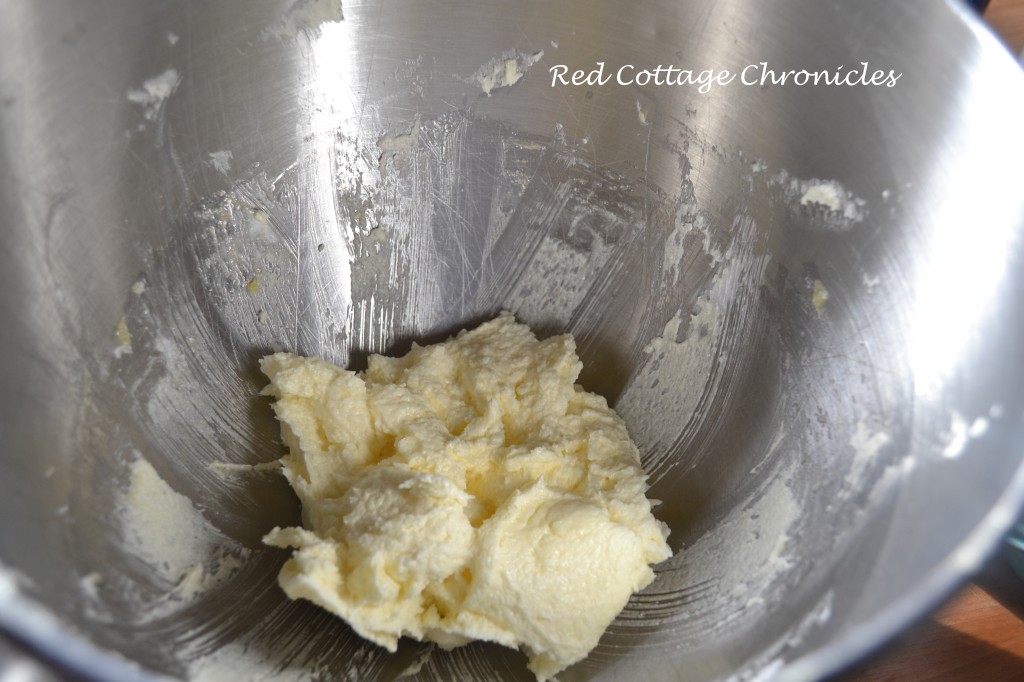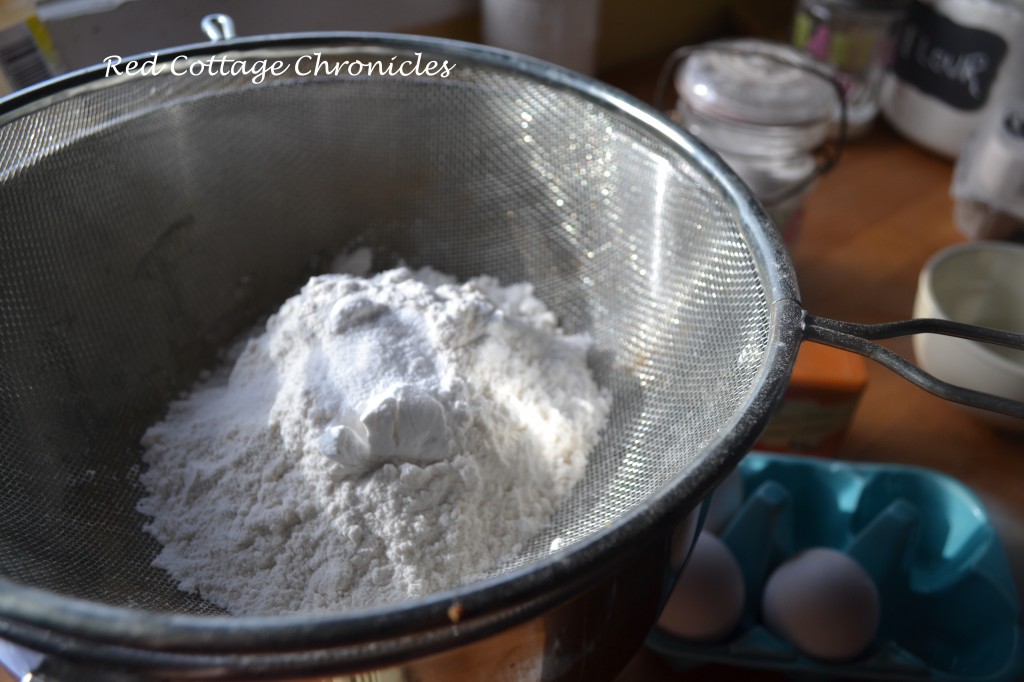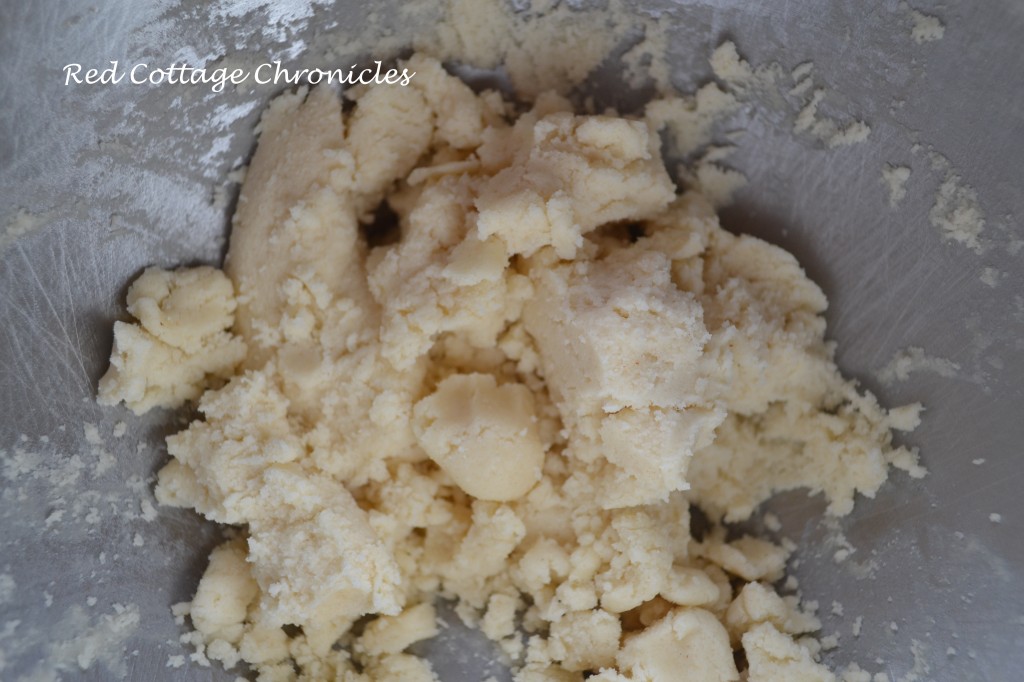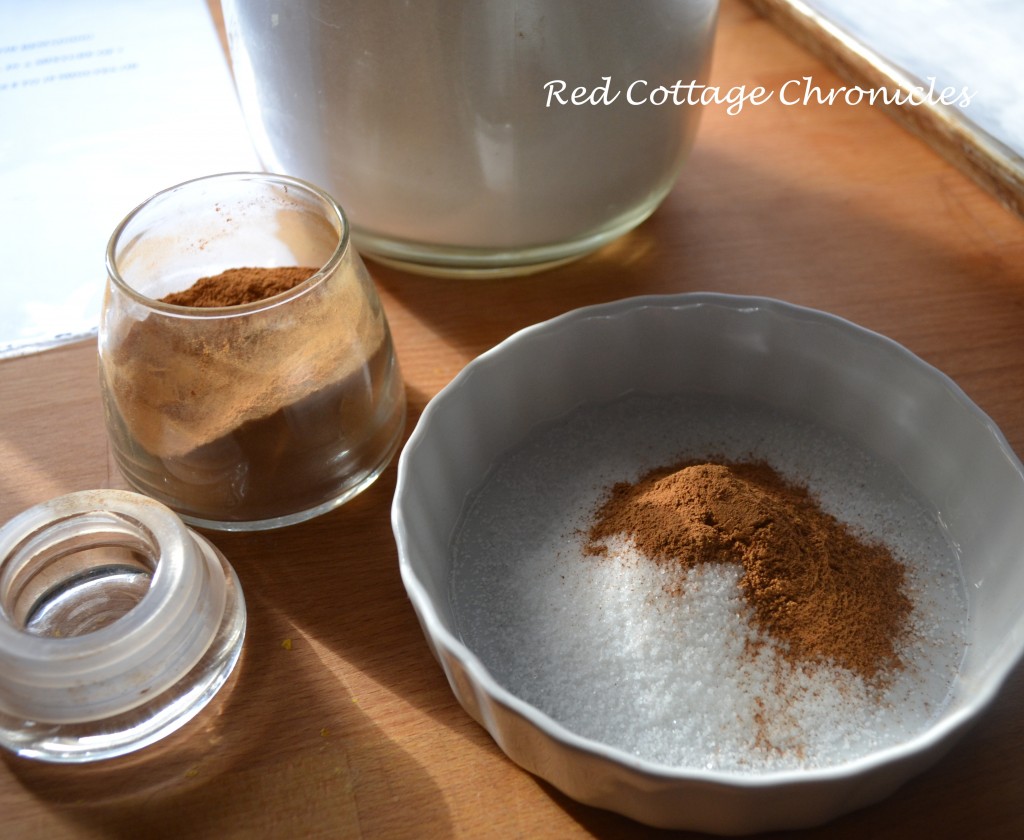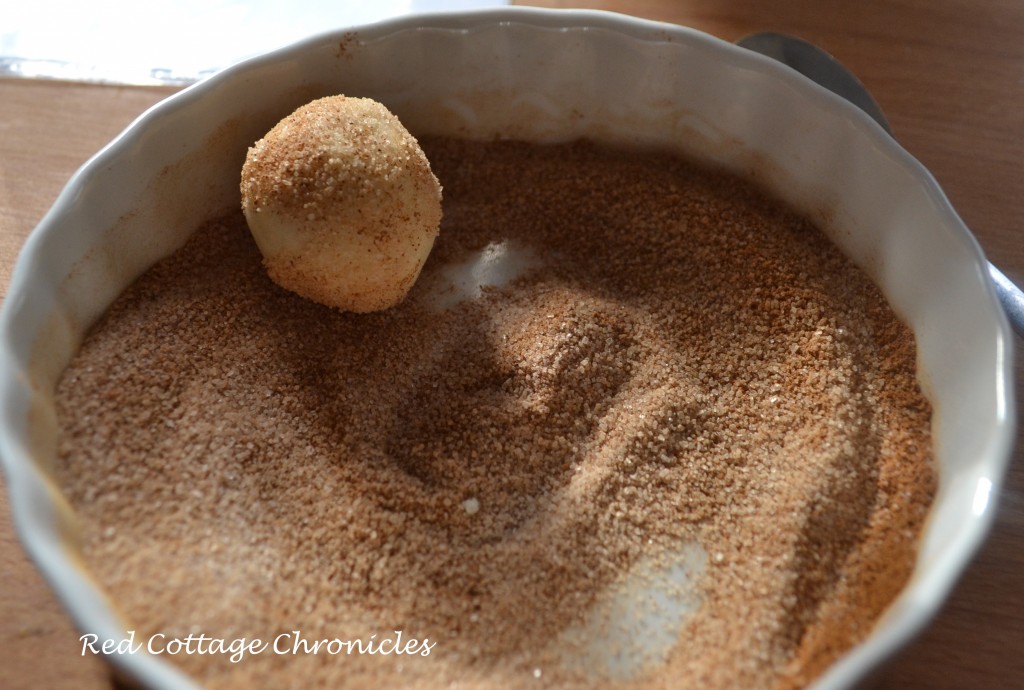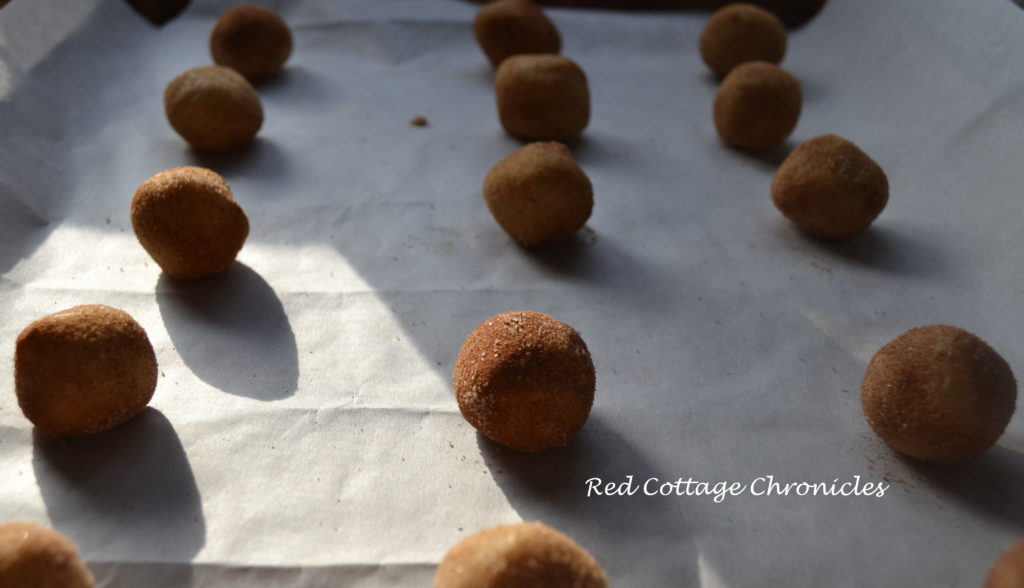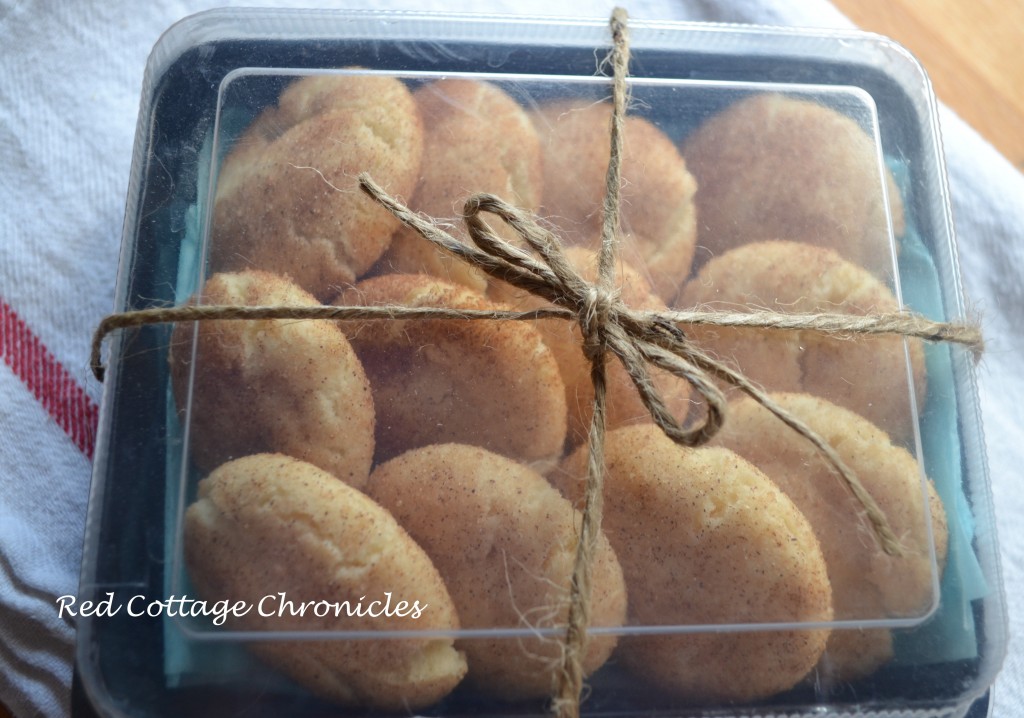 Package 'em up nice and share with someone you love!!
Have a sweet day!!
Linking up over here today
Snickerdoodles for Christmas
Author:
Prep time:
Cook time:
Total time:
Ingredients
1/2 cup softened shortening
3/4 cup white sugar
1 large egg
1 1/3 cups all purpose flour
1 tsp cream of tarter
1/2 tsp baking soda
1/8 tsp salt
1 tbsp white sugar
1 tsp cinnamon
Instructions
Add shortening, sugar and egg to mixing bowl
Cream until light and fluffy
Sift remainder of ingredients into creamed mixture
Mix until well blending and a soft dough forms
Roll into balls the size of walnuts
Mix sugar and cinnamon in a small bowl
Roll balls into sugar/cinnamon mixture
Place on parchment lined cookie sheets 2″ apart
Bake for 9 minutes at 400 degrees. Edges should be just lightly browned and cookies still soft
Remove to wire rack to cool