This weekend was all about Christmas Baking!  A baking marathon it was!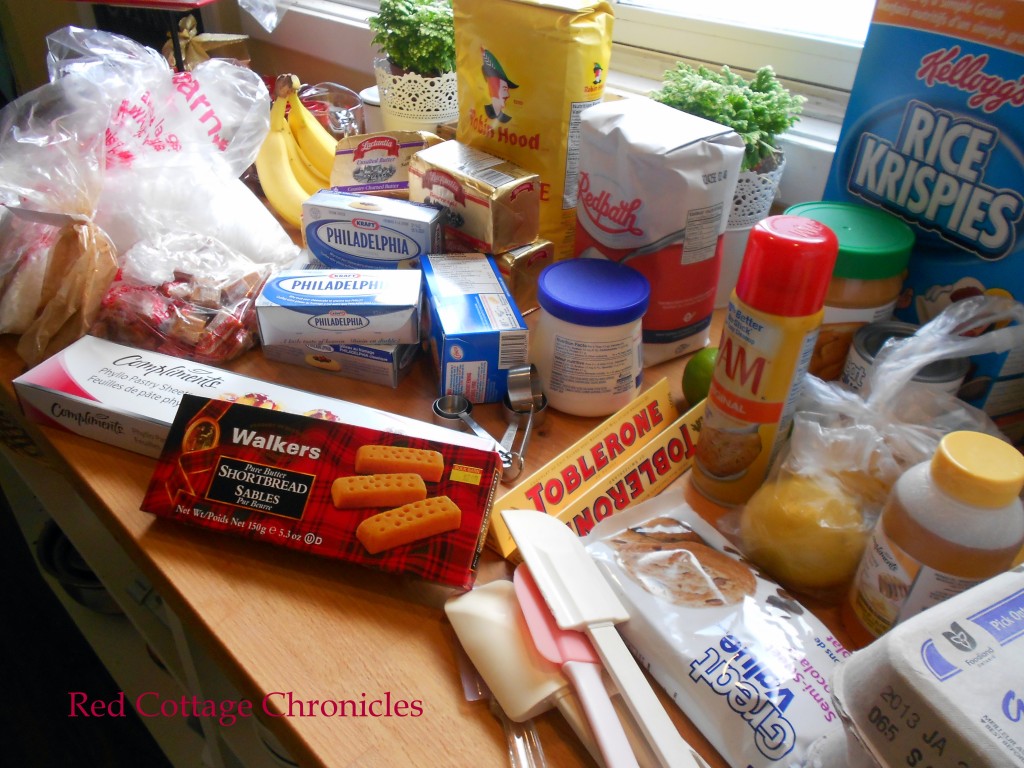 This is one of my kitchen counters on Saturday morning!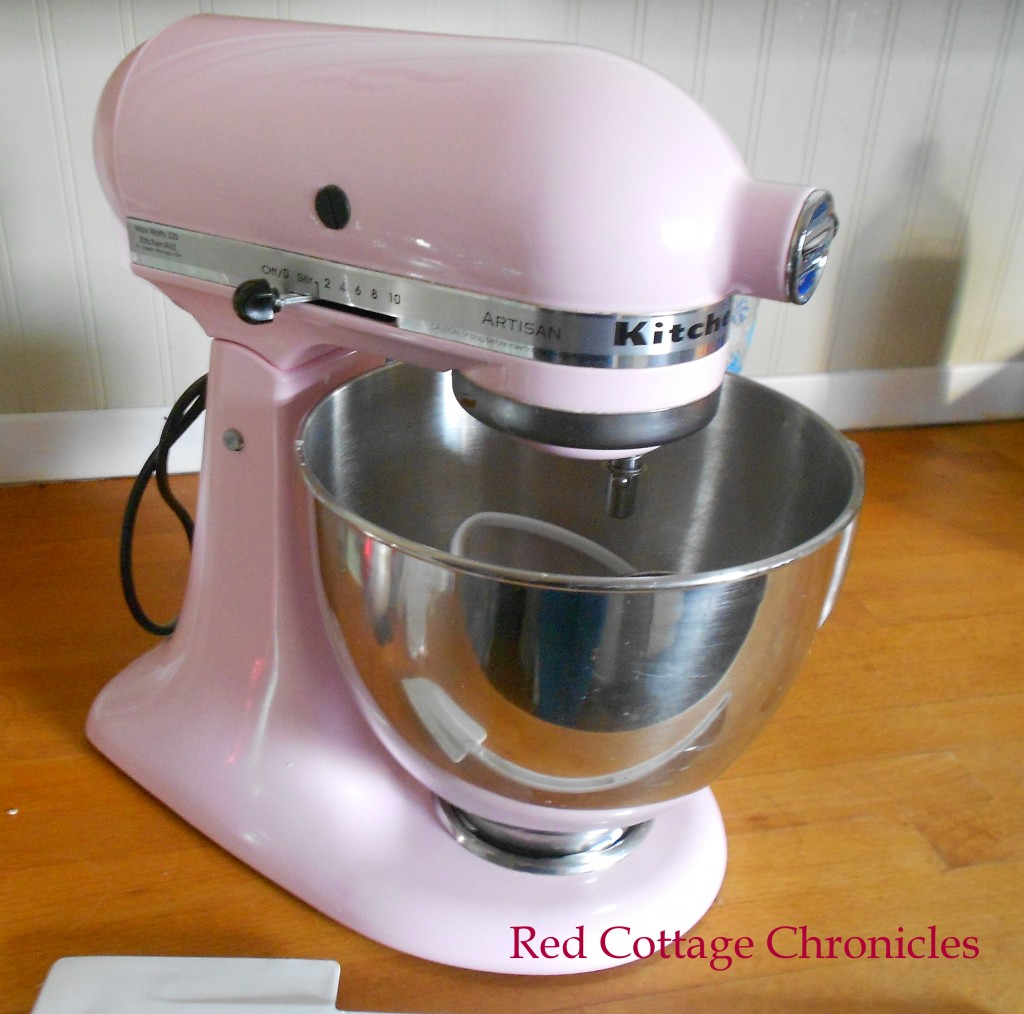 My trusty Kitchen Aid didn't get much rest!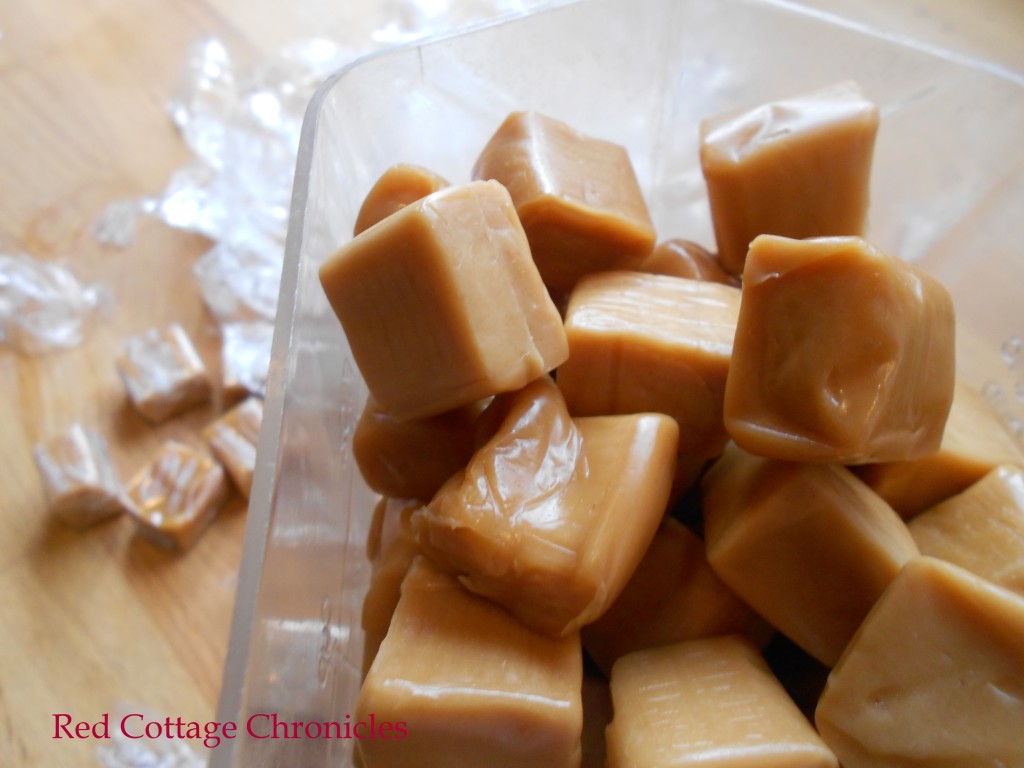 I don't want to unwrap another caramel for a very long time!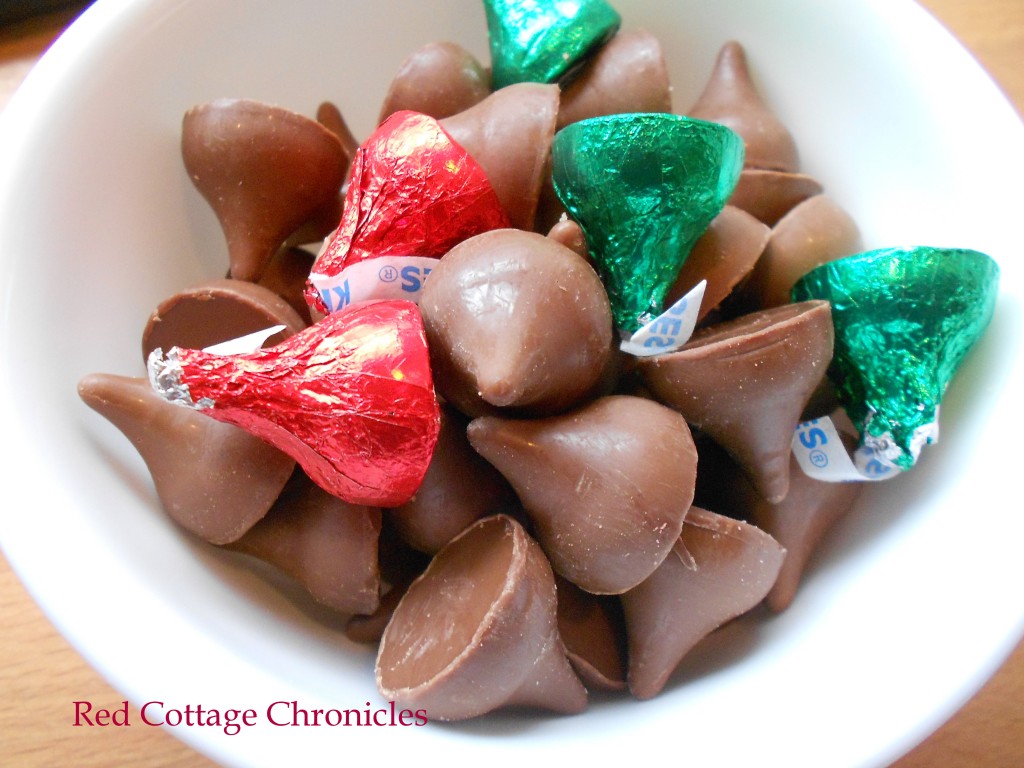 Not to mention Hershy's Kisses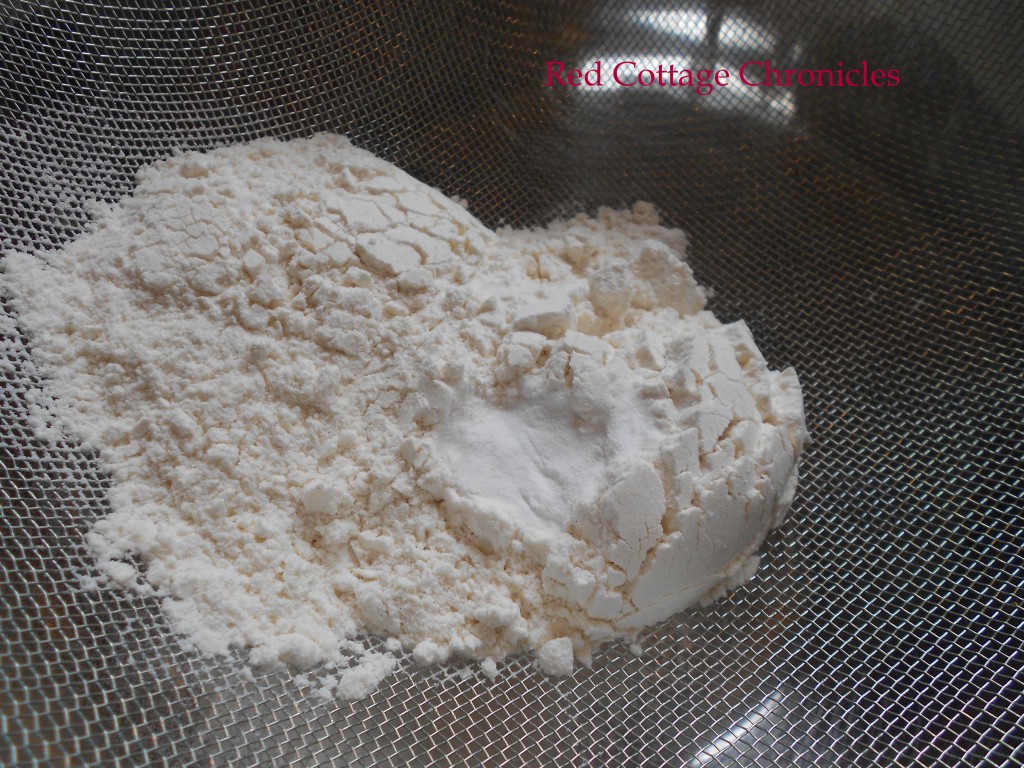 There was lots of sifting going on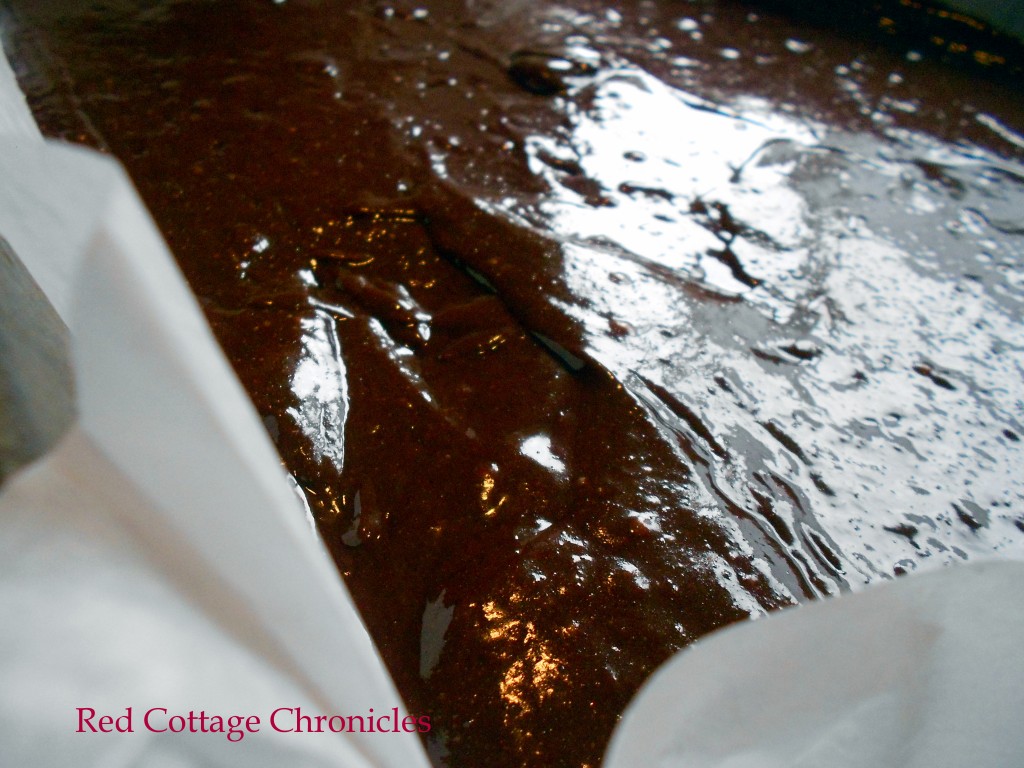 Baking pans of all shapes and sizes were put to use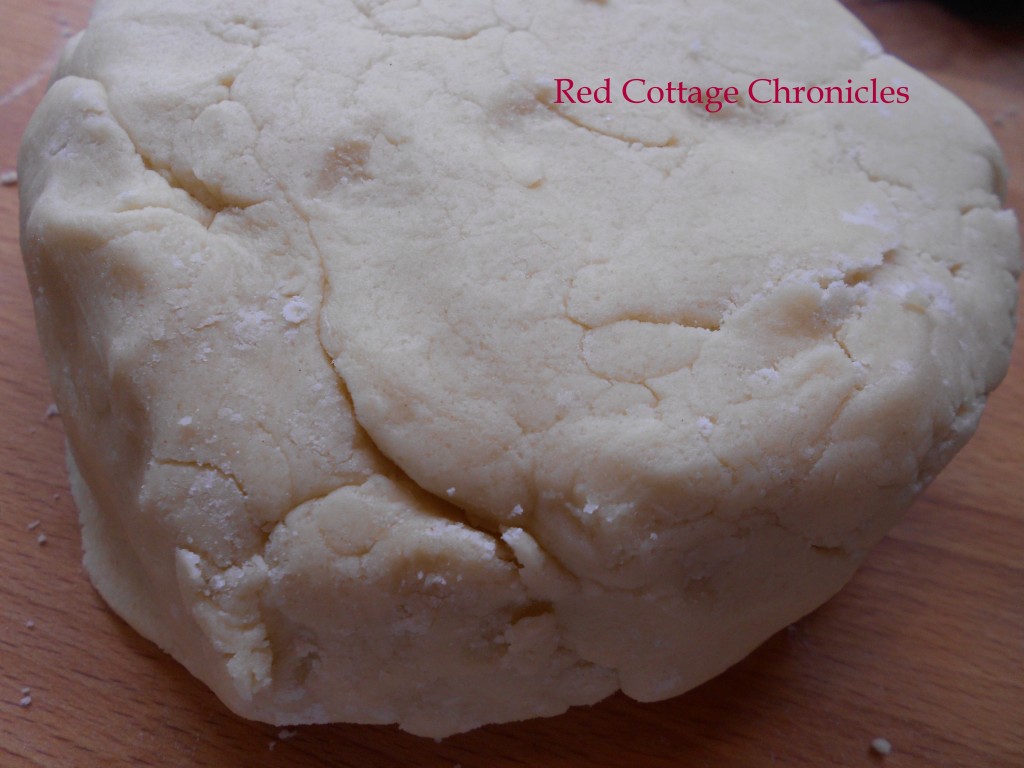 Sugar cookie dough to chill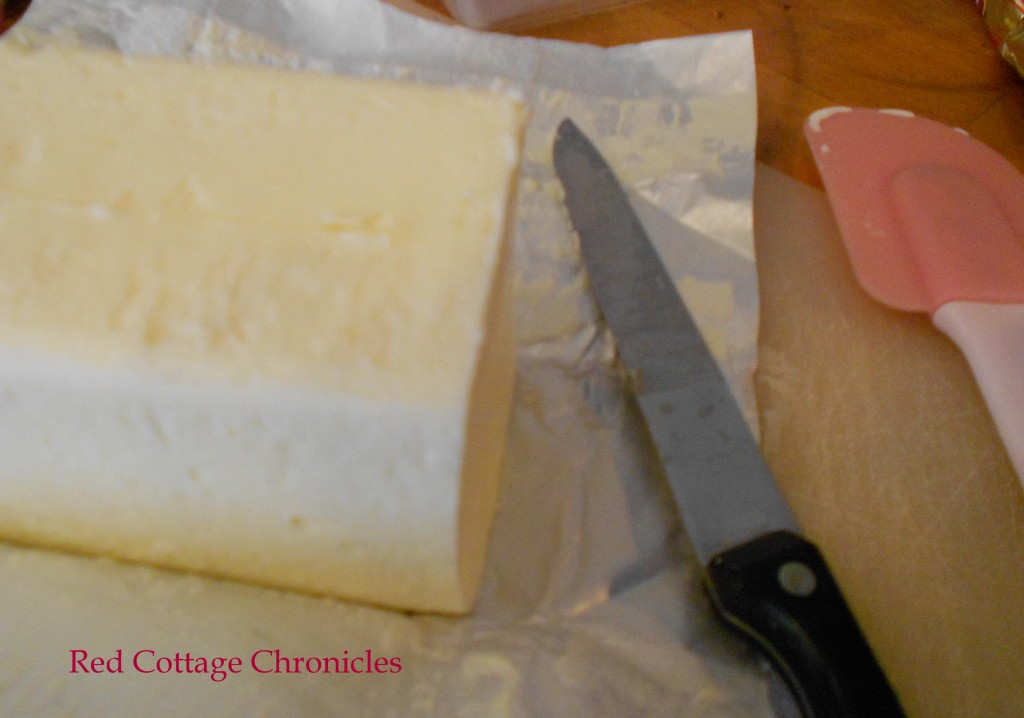 Butter, butter and more butter!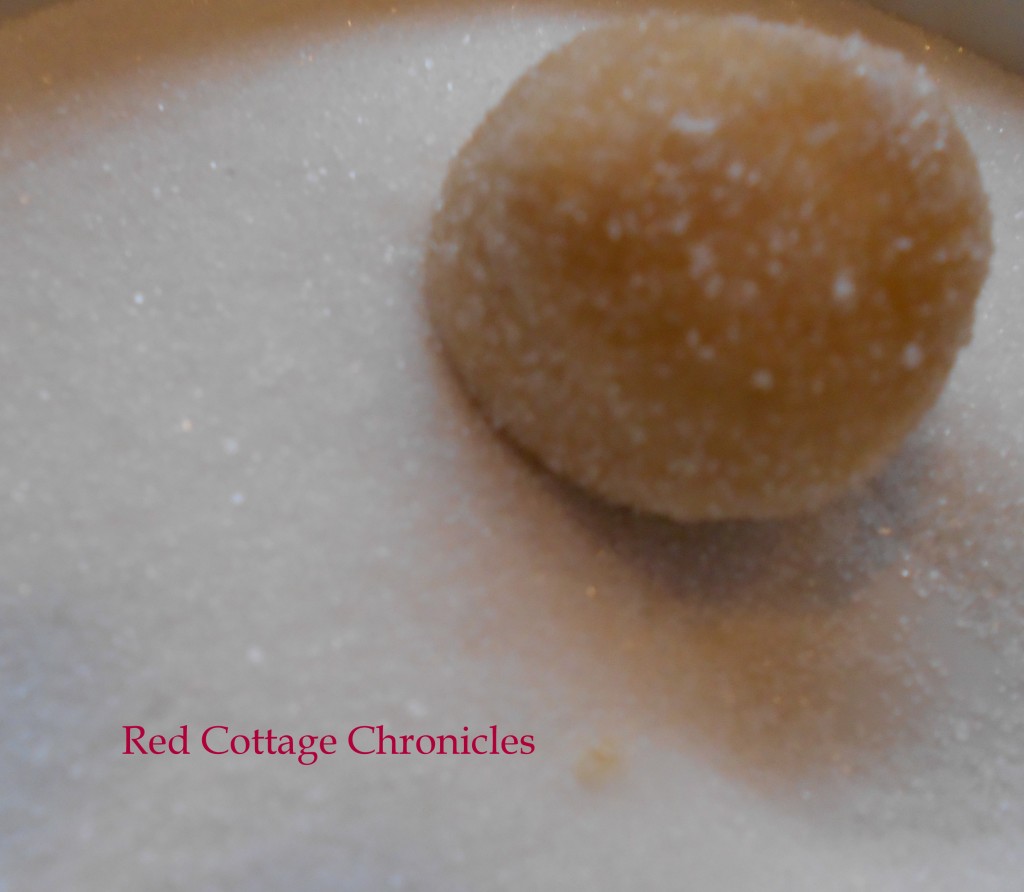 Sugar dippin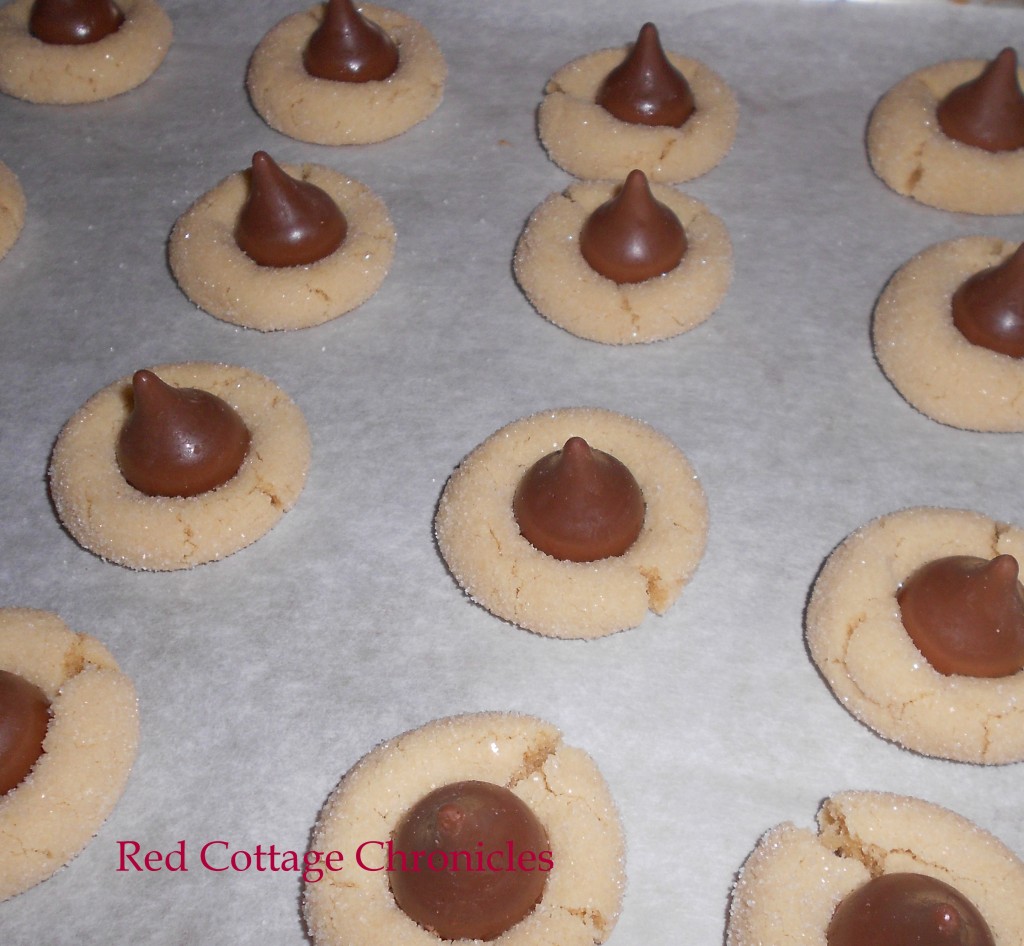 Seeing some progress!!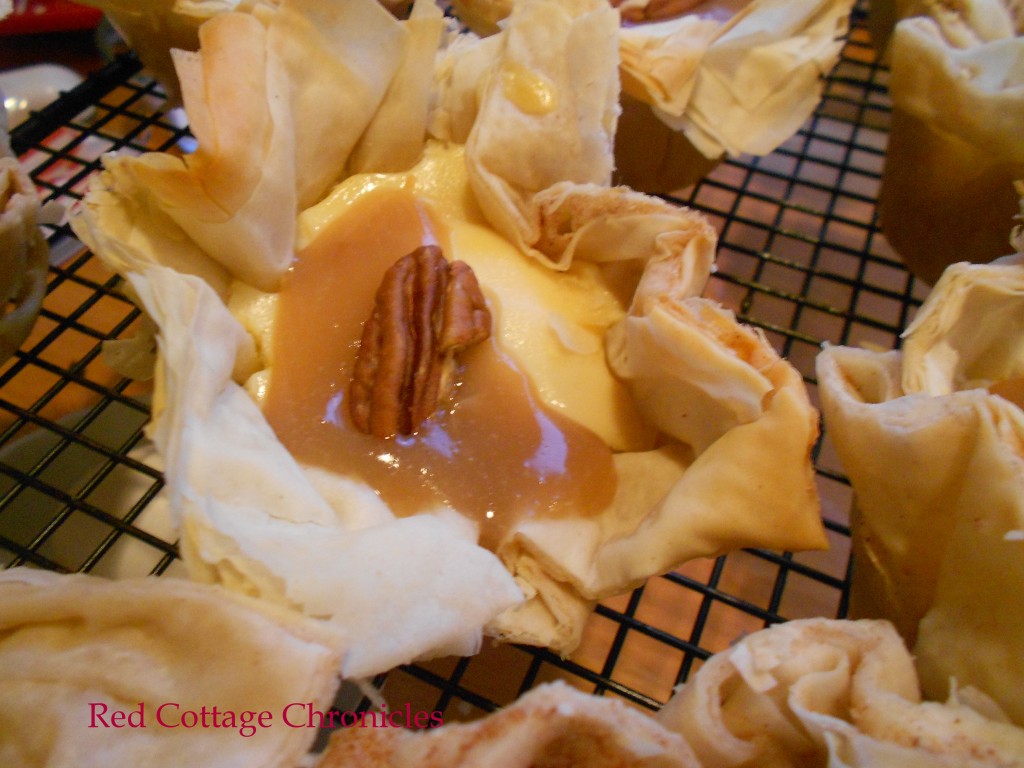 Layers of phyllo dough made into tarts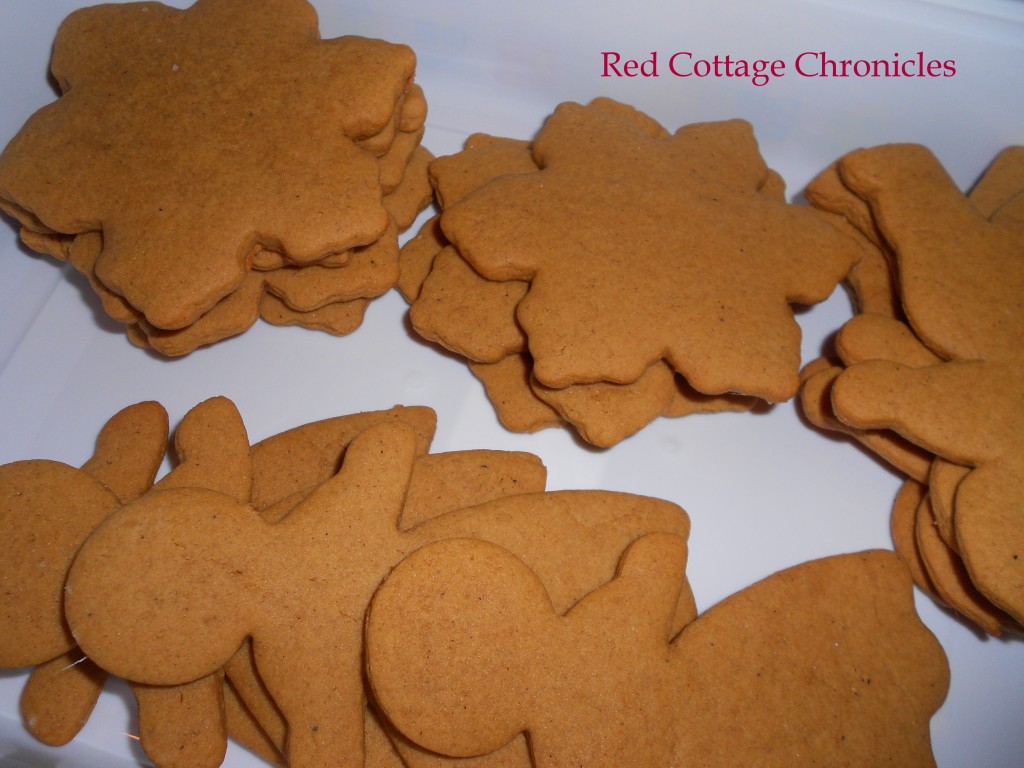 Gingerbread people and snowflakes waiting for decoration!
Still lots to do and I sometimes I think there is no way I can get it all done, but another evening or two should wrap it all up!
I will be posting the recipes I used and a look at the finished products throughout the week
I hope you will join in!