I can hardly believe another year is almost at a close.
My first full year as a blogger.  A year made possible by all of you.  I am so greatful and thankful for all of you who faithfully follow along.  While Red Cottage Chronicles is still a small fish in a big pond, nothing makes me happier than to share my adventures in the kitchen with those who stop by and visit!  I am truly blessed.
I thought I would share a few of my top posts of 2013.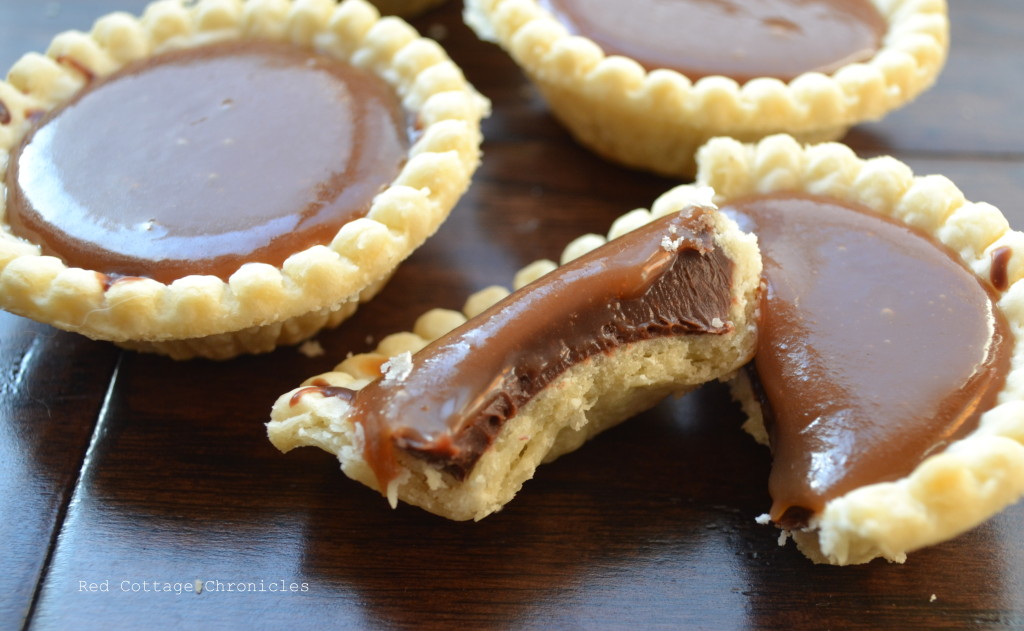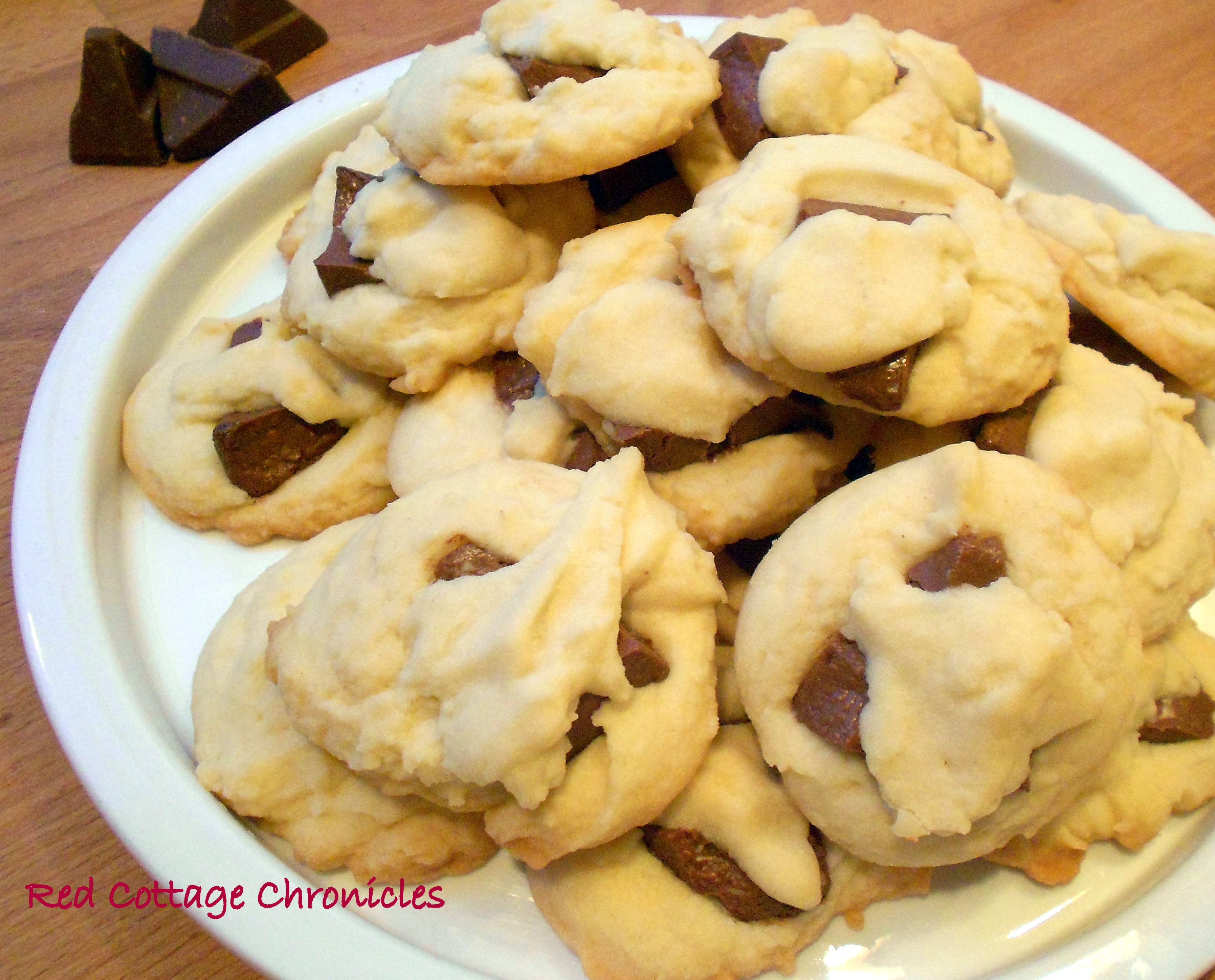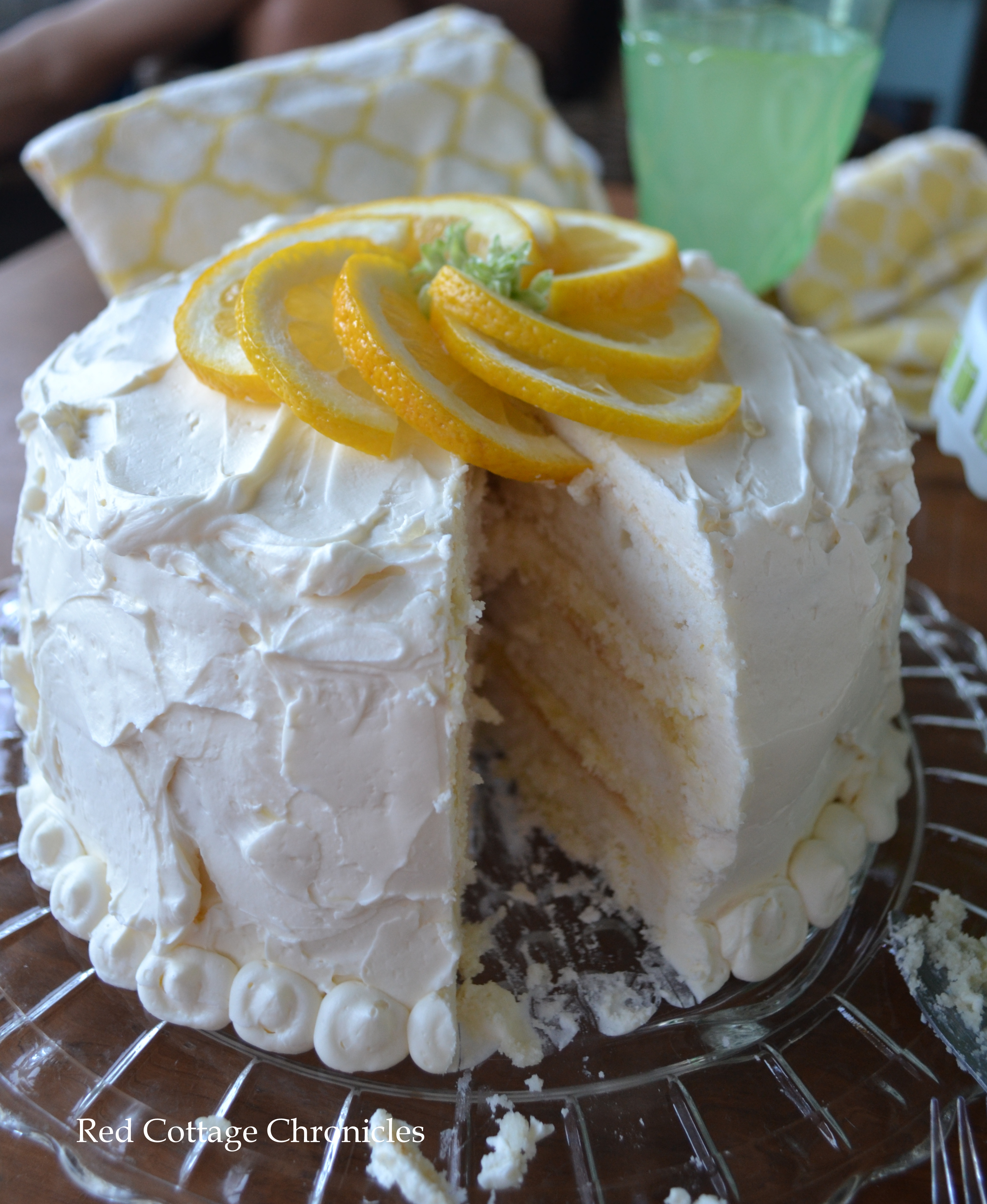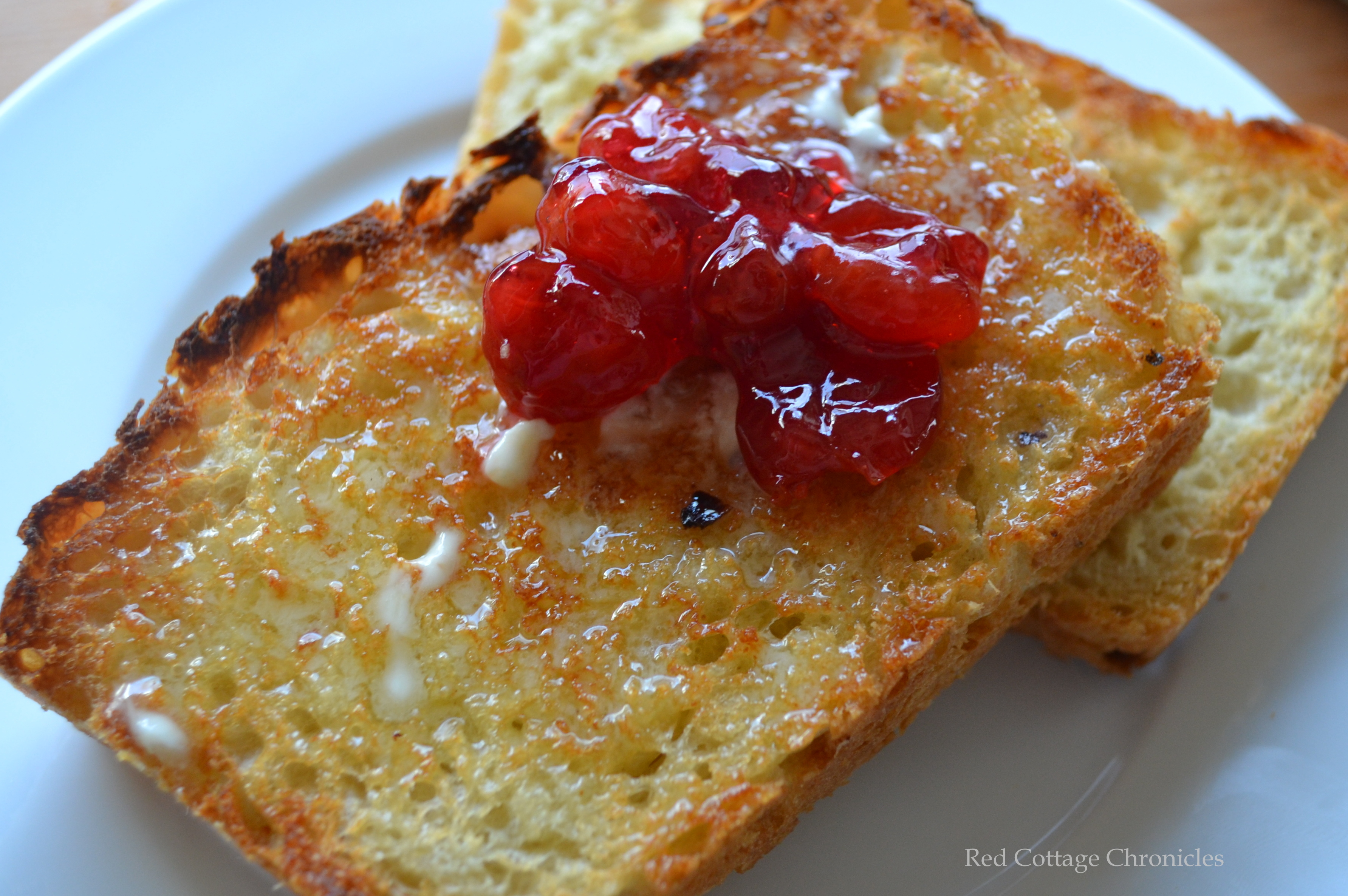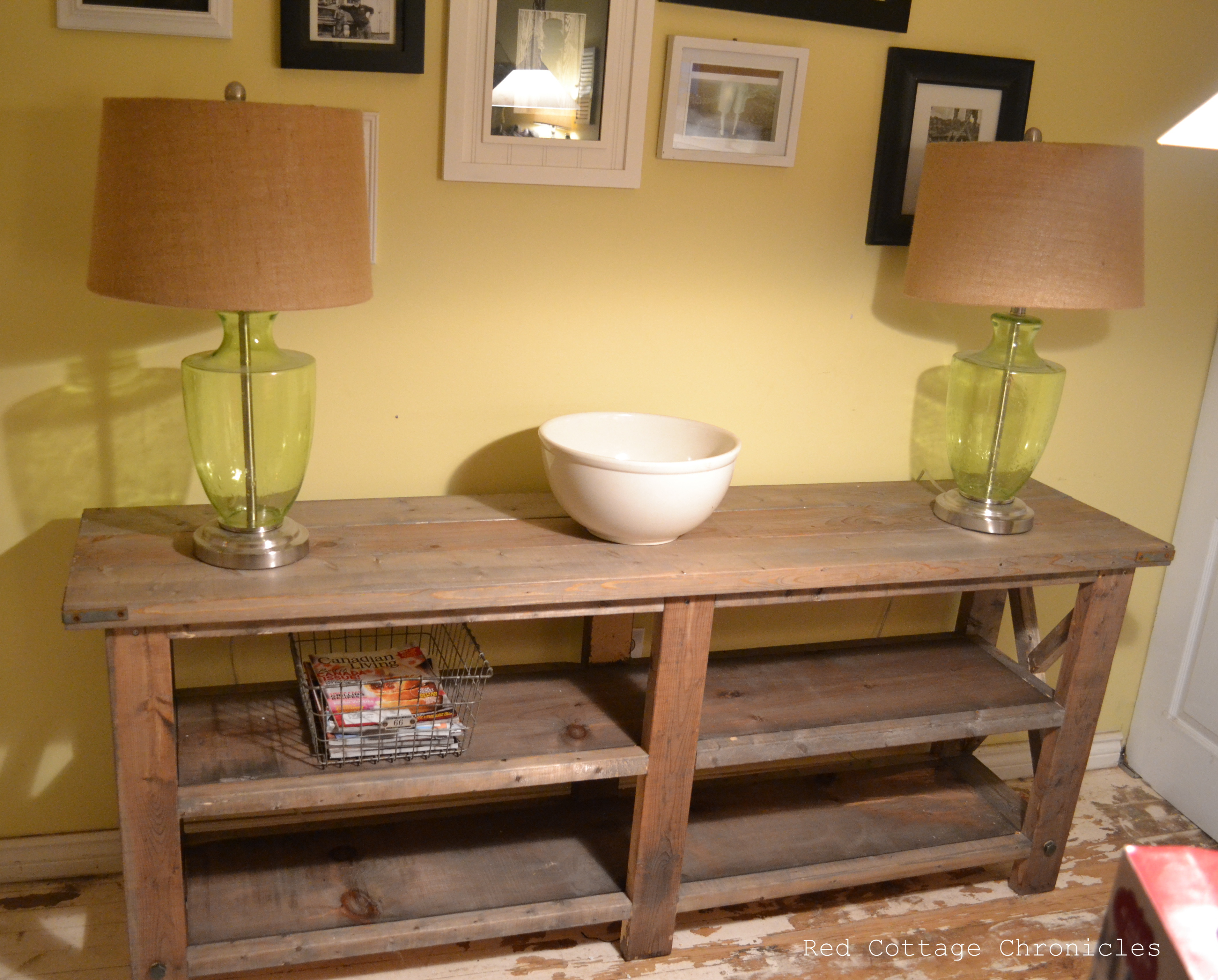 With 2014 standing at the doorstep I have some big goals and plans for the year.  Plans I am excited about for my blog, goals to help deepen my faith, financial goals and of course plans and goals to stay healthy and for personal growth.
I am excited for the New Year to begin and will be sharing these goals with you along the way!
Don't miss a post in 2014!  I would love to have you has a subscriber.