I think I have finally mastered grilled pizza!
Just by chance when watching a local morning news show, the guest was Bob Blumer, who has just released a pizza cookbook.  He took the host through making a pizza on the grill one step at a time!  On a gas grill to boot!  I also learned that it is totally okay to buy premade dough!
Start by sprinkling the dough ball liberally with olive oil and cornmeal (I used white cornmeal because I had it on hand).  This made the dough easy to roll and stretch into shape.  I had divided the dough into 4 equal portions because no one around our house likes the same toppings!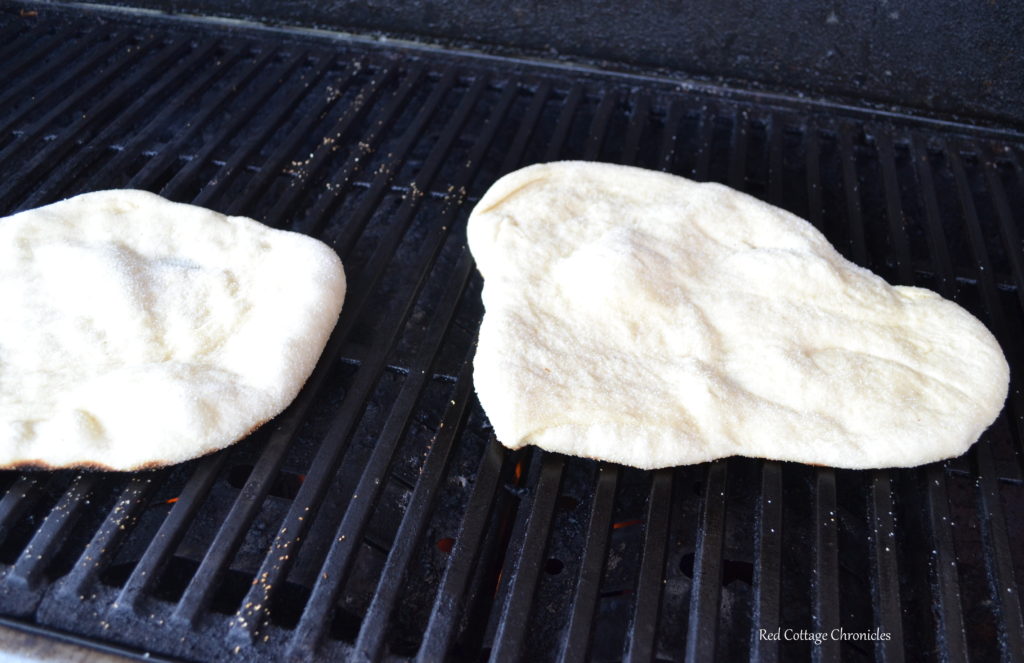 Turn the heat on half your burners to medium/high and place your dough directly over heat.  Close the lid and leave it for about 4 minutes.  You will notice the underside is nice and crisp while the top side is not so much.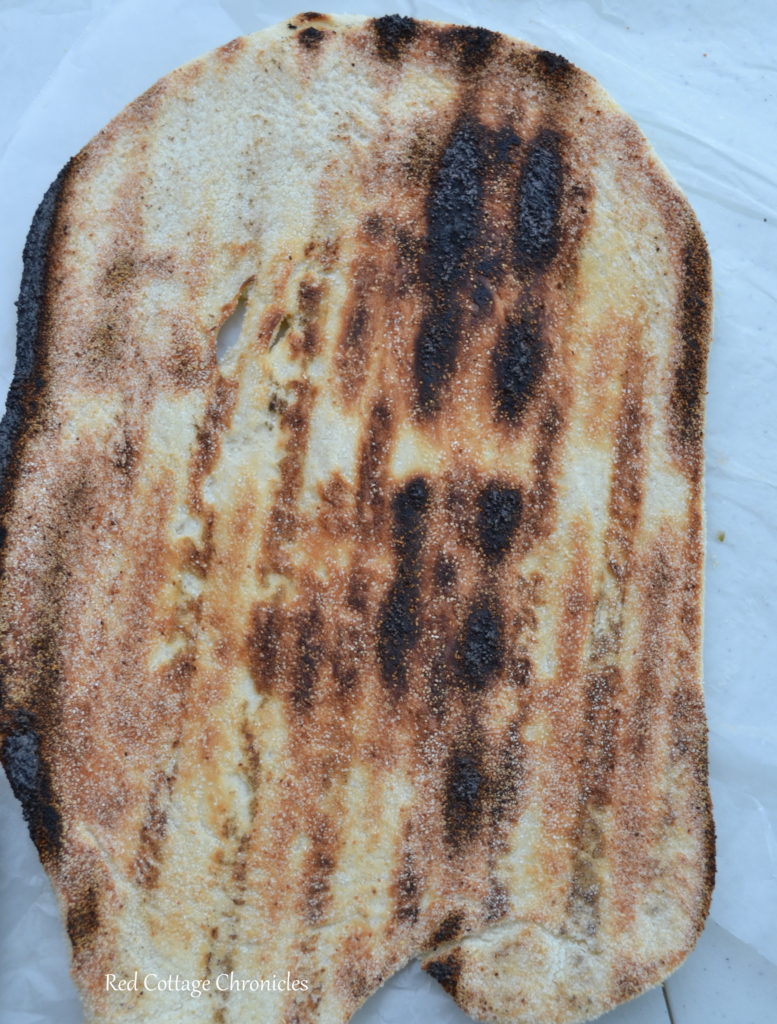 Place the cooked dough crisp side up on a board or plate and dress with your favorite toppings.  I went with a mixture of fried corn, asparagus, plumb tomatoes and red onion & Bit of crumbled bacon over a classic pizza sauce and topped with light mozzarella cheese.  Tim added a few stripes of bacon to his.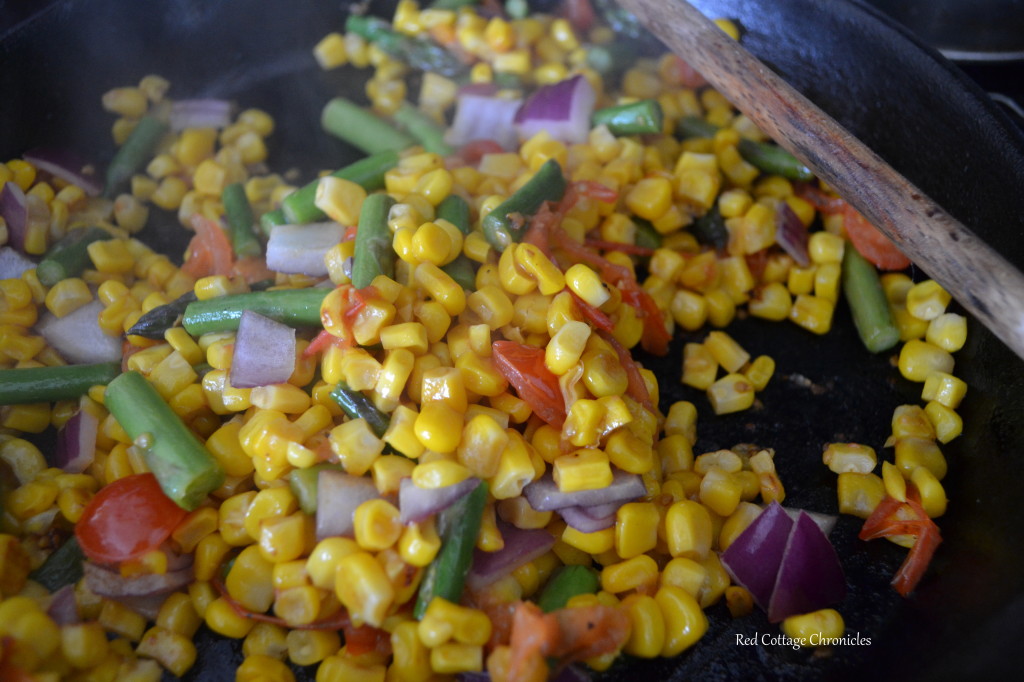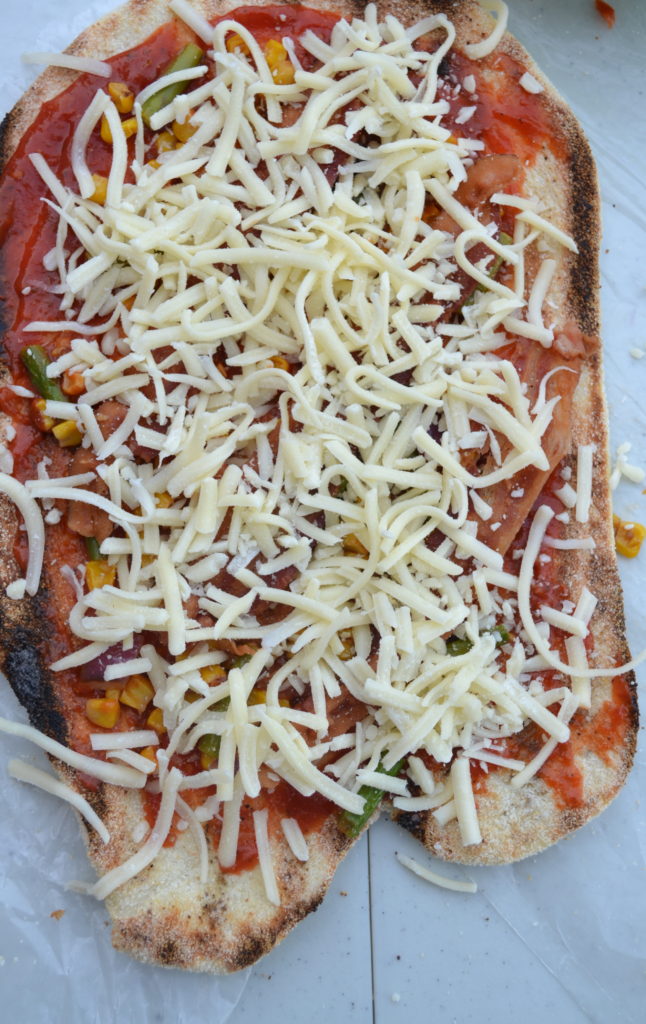 Return topped pizza crust to the grill, but this time place it on the side that is turned off (leaving the opposite side on medium heat).  Close the lid and check after about 10 minutes for cheese to be melted!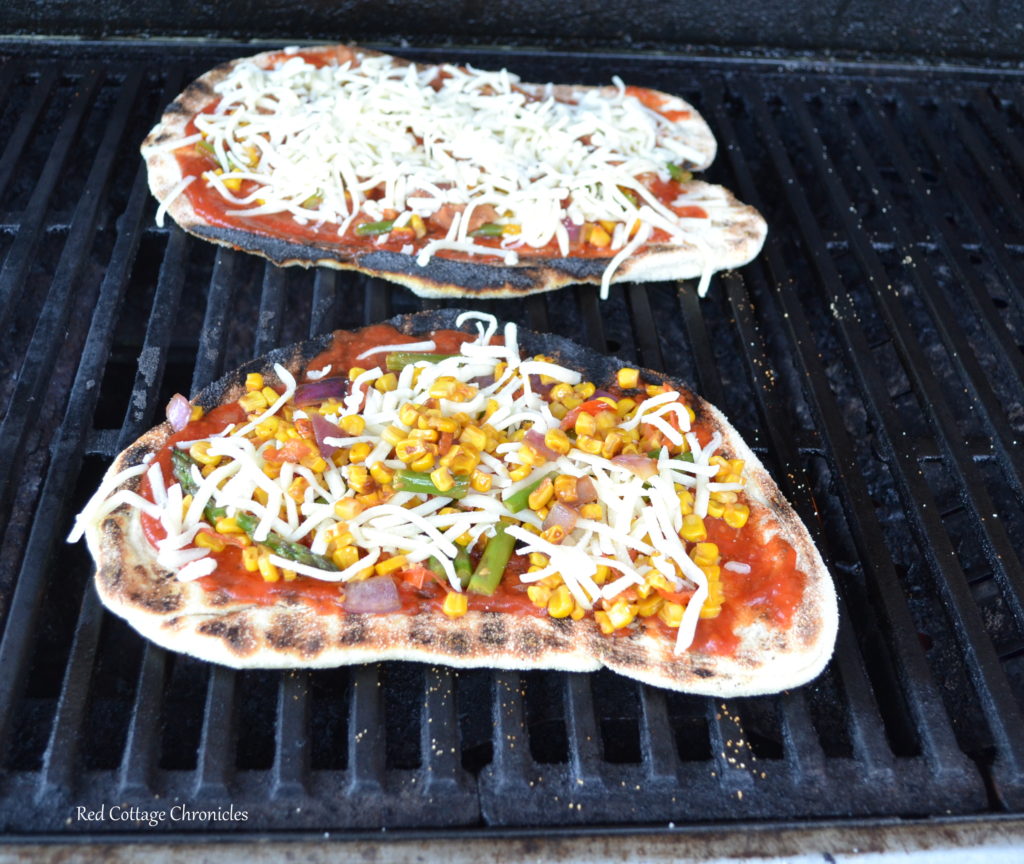 Remove from the grill and enjoy!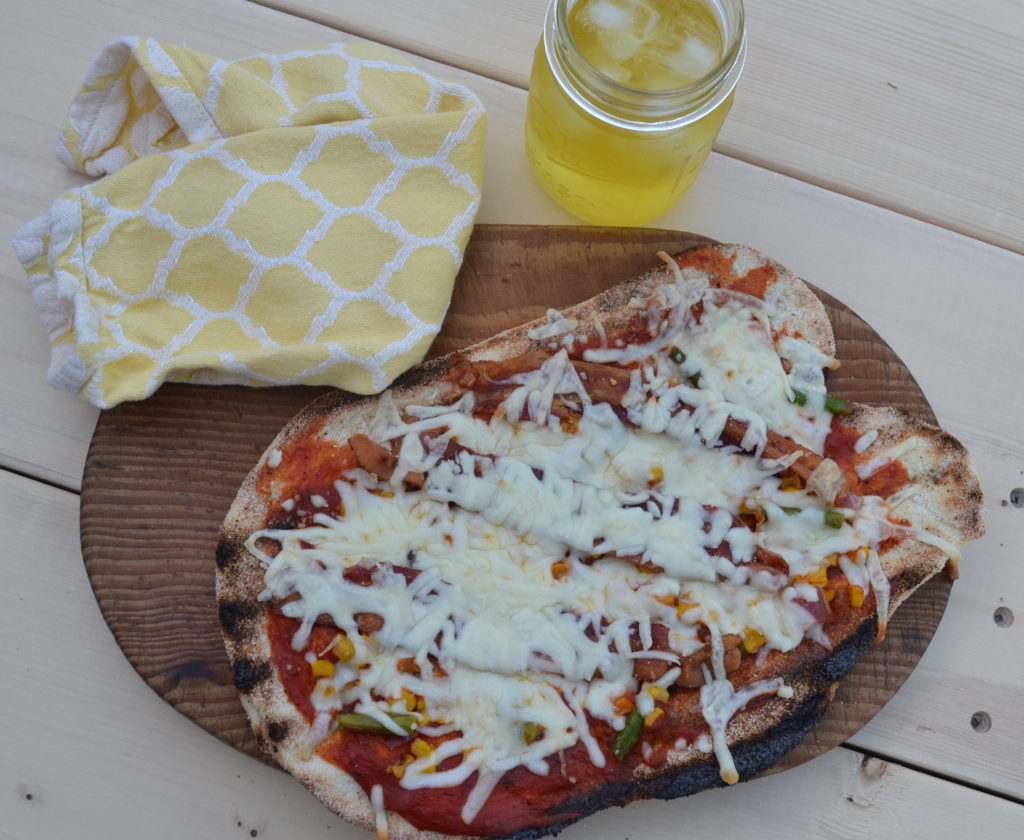 One ball of dough was big enough to make 4 large individual pizzas!  Big enough to cut each into six pieces!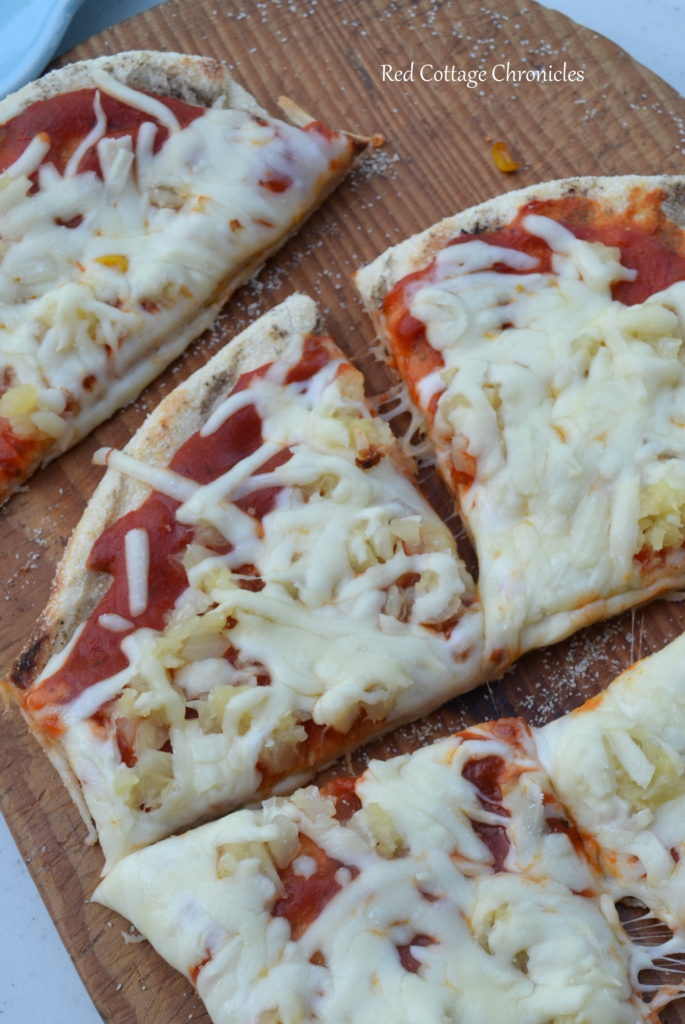 Here is a link to the video broadcast with Bob Blumer!
Enjoy!