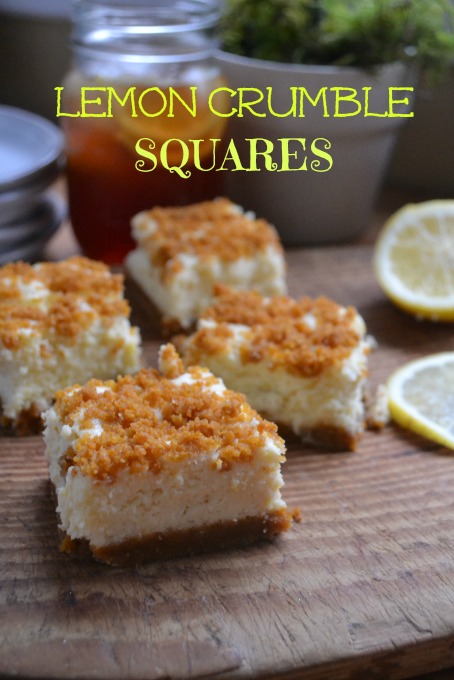 It is time again to spring those clocks ahead and gain an extra hour of daylight. I am so ready for this day that I don't even mind loosing an hour of sleep!
I consider it unofficial start of spring, which means it is time to switch from comfort food recipes like this Plum Tart ……..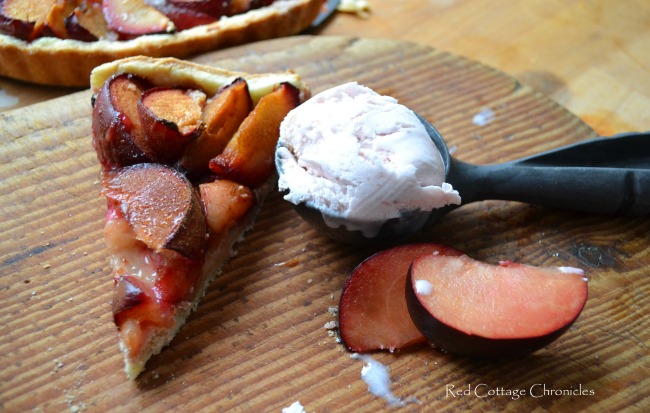 and bring in lighter, more "sunny" flavours like this Luscious Lemon Mousse.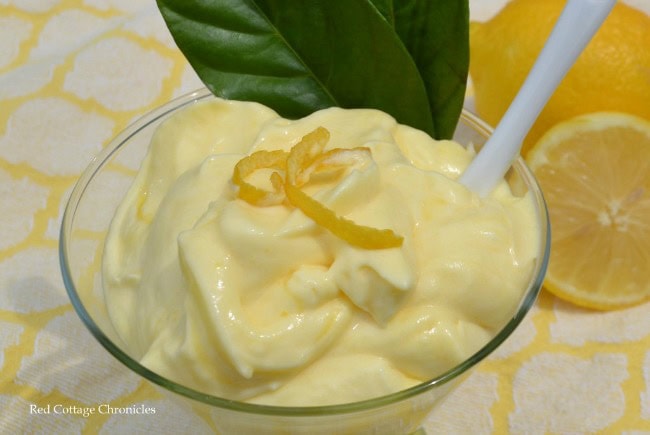 Today you can find me over at The Inspired Home sharing my recipe for Lemon Crumble Bars! Just a few simple ingredients bake up a light a fluffy, lemony square with a crunchy graham crumble on top.
Until next time….
Maureen