---
Lemon is a favorite flavor of mine. I love lemon curd, lemon ice cream, lemon meringue pie. Oh, and lets now forget luscious lemon mousse!
One of my all time favorites is old fashioned lemon loaf. I especially love one that packs a real punch of pucker!! (Say that three time fast!)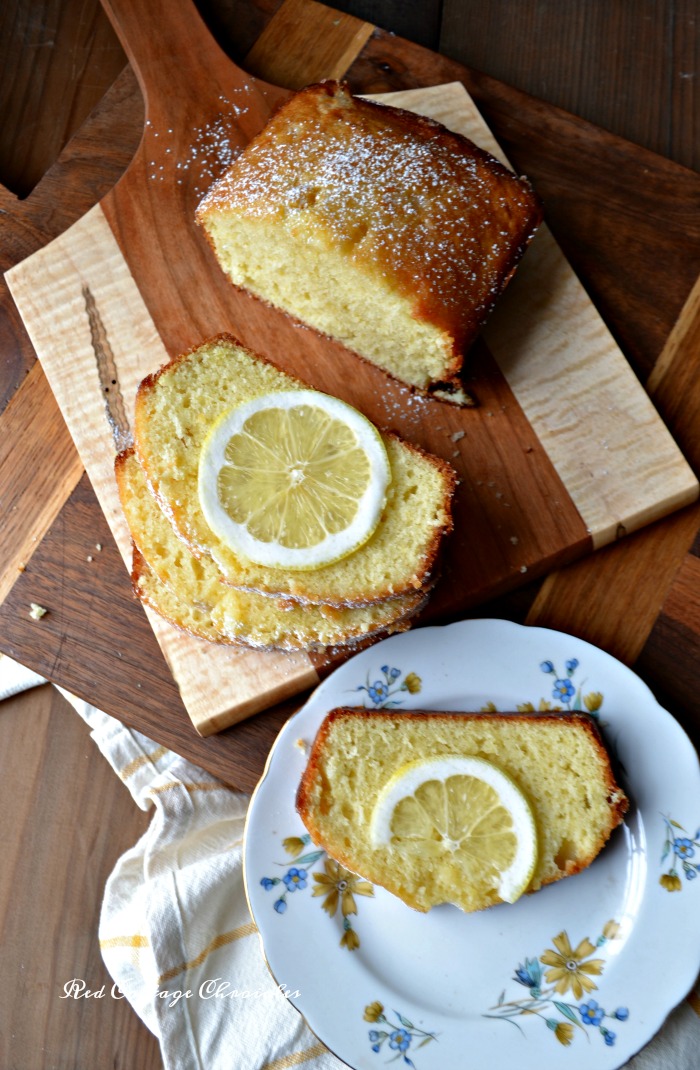 Reminiscent of the lemon loaves my Nana used to make, this loaf is a perfect balance of tangy and sweet. It is wonderful to have warm from the oven right after the lemony sugar glaze is poured over top.
When my girls were in school I often made this lemon loaf for their lunches. With only about 10 minutes of prep time I could have it in the oven and baking in no time at all. It is a sturdy loaf which makes it perfect for packing in lunches. I always make two loaves at a time and freeze one for later.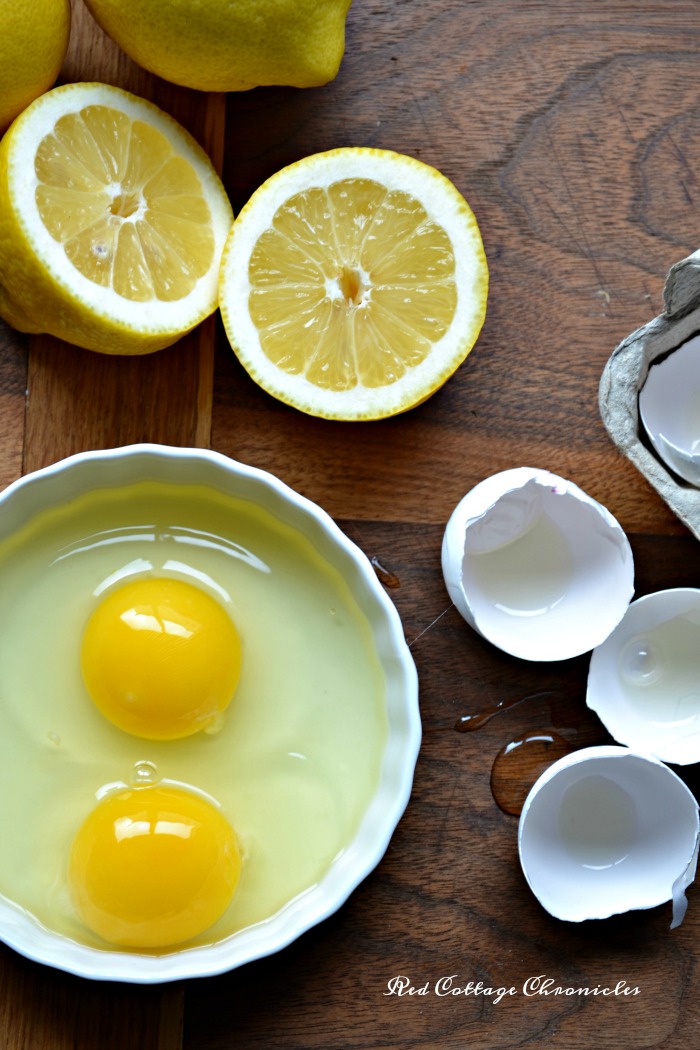 The best thing about making loaves is that more often than not I have the ingredients already on hand. With only 7 ingredients it's a treat I can bake at any time.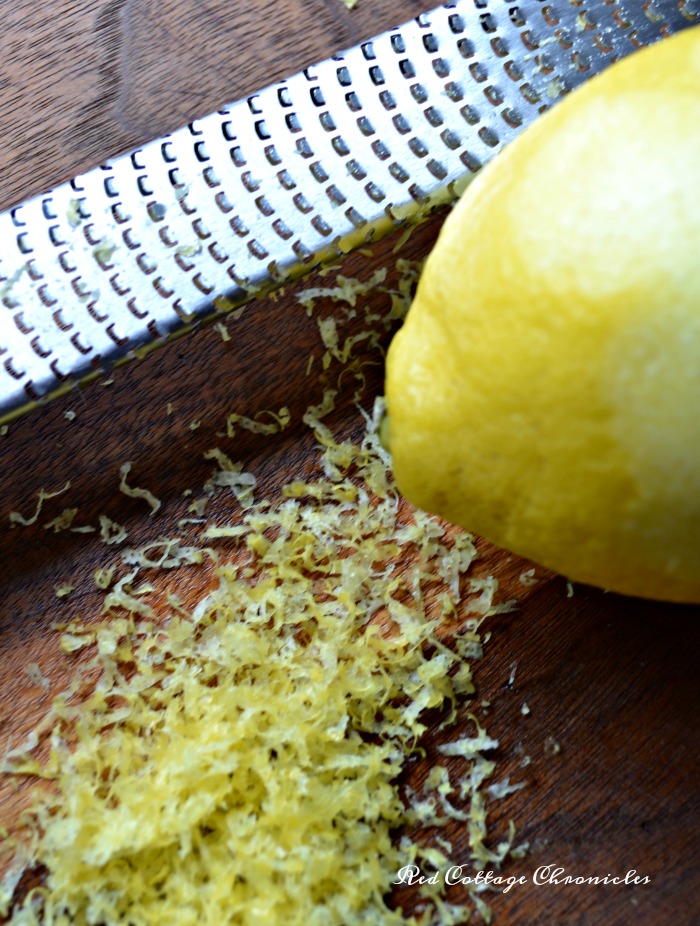 If there is any kitchen tool I could recommend that is a must have, it would be my rasp, or microplane grater as it is better known as. It is THE perfect tool for grating any sort of citrus fruit, chocolate, or ginger. It is easy to hold, creates a nice fine grate and cleans up in the dishwasher!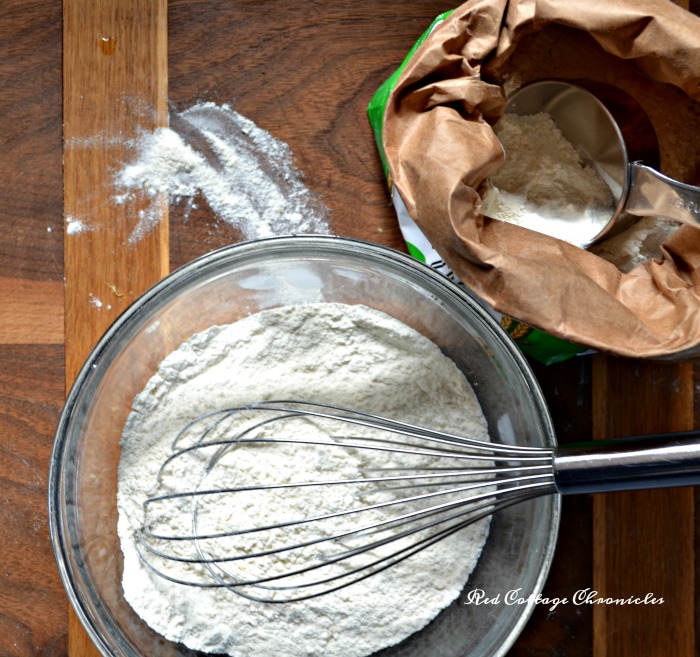 We use a lot of lemons around our house all year round. I always associate lemon as being a sunny, happy flavor! Maybe its the color, or maybe its' tart, ziggy flavor.
A few lemon tips:
Store lemons in a jug of water in your refrigerator. When I first saw this tip I was a bit skeptical, but my lemons last for weeks when I store them this way!
Try to choose lemons that are heavy for their size and have a bright yellow color. They should be firm, but give just a little when you squeeze them
Choose lemons with a fine textured peel and thinner skin, as these will generally yield more juice
Avoid lemons with thick, wrinkly peel as these will yield less juice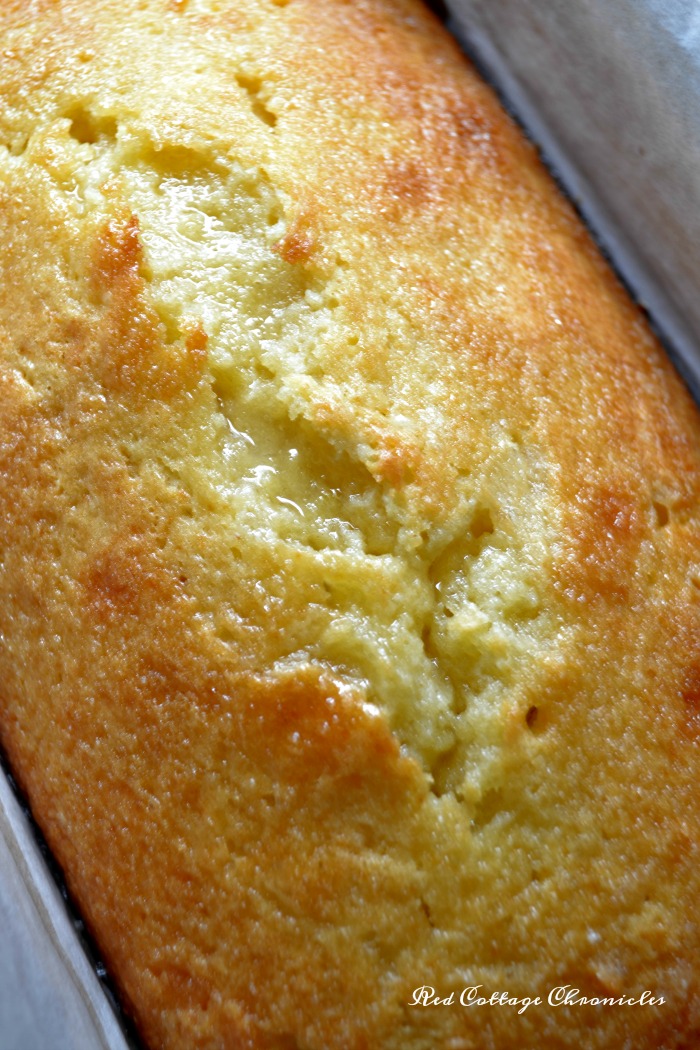 The lemon sugar glaze soaks into the loaf but also creates a sweet, slightly crisp glaze on top. My favorite part!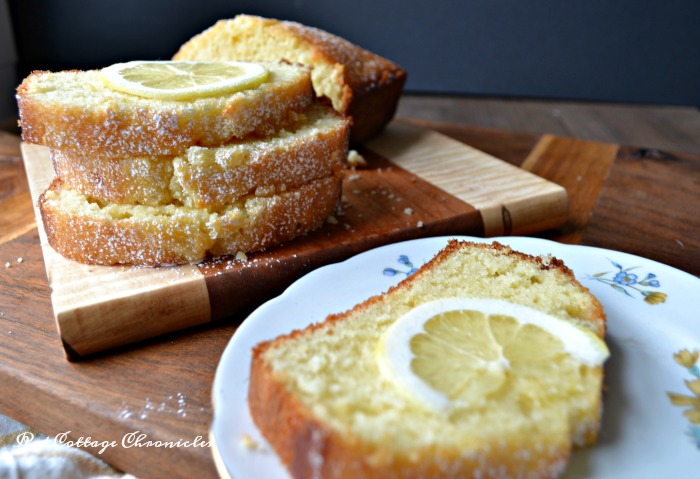 If it has been a while since you have enjoyed the deliciousness of homemade baking, this old fashioned lemon loaf complete with a pucker-up tangy sweet glaze is the perfect easy recipe for you!


Until next time…..

Old Fashioned Glazed Lemon Loaf
2017-06-07 09:45:41
Serves 10
Ingredients
• 1/2 cup butter
• 1 cup sugar
• 2 eggs
• rind of 1 lemon
• 1/2 cup milk
• 1 1/2 cup all purpose flour
• 1 tsp baking powder
• For glaze
• 1/4 cup sugar
• juice of 1 lemon
Instructions
1. Cream together butter and sugar until light and fluffy
2. add eggs and beat until well incorporated
3. add lemon rind and milk and continue to beat until combined (mixture will almost appear curdled)
4. sift together flour and baking powder and add to first mixture
5. mix until combined
6. Pour into a loaf pan and bake at 350 degrees of 45 minutes for metal pan or 55-60 minutes for a glass or stoneware pan
Red Cottage Chronicles https://www.redcottagechronicles.com/