Strawberry Vanilla Greek Yogurt Pops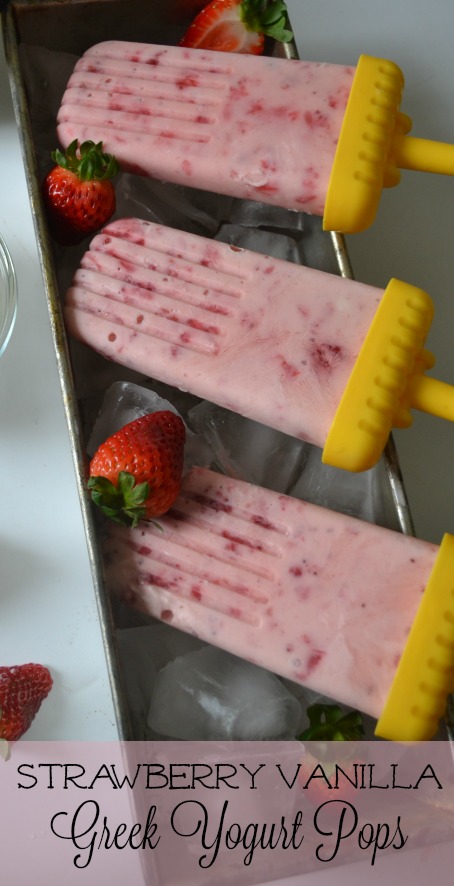 Strawberry Vanilla Greek Yogurt Pops! Don't they look refreshing!
Join me today over at The Inspired Home where I am sharing a recipe for these super simple and super delicious frozen summer treats! Full of protein and fresh fruit, they make a great alternative to those store bought frozen dessert bars! See the full story and recipe here!
For even more yummy ways to beat the heat this summer, click here and here (this one is my favourite!)
Some quick notes from the weekend….I attended a Garden Essentials seminar this weekend and later this week I will be sharing some of the top garden must-haves when it comes to trees, shrubs, perennials and decor!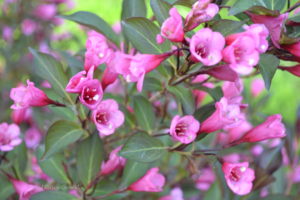 We have several top notch garden centres in our area that host free seminars over several weekends in the spring. If you are looking to increase your gardening knowledge, I highly recommend you check our your local nurseries or garden centres to see if they offer any free workshops or seminars that catch your interest.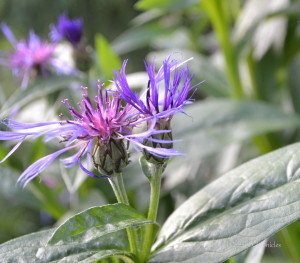 We got a bit of a start on our perennial borders this weekend and will be using our new found knowledge to finally complete a new garden border we have been planning for several years, but always seem to get distracted and never get it fully planted.
Until next time….