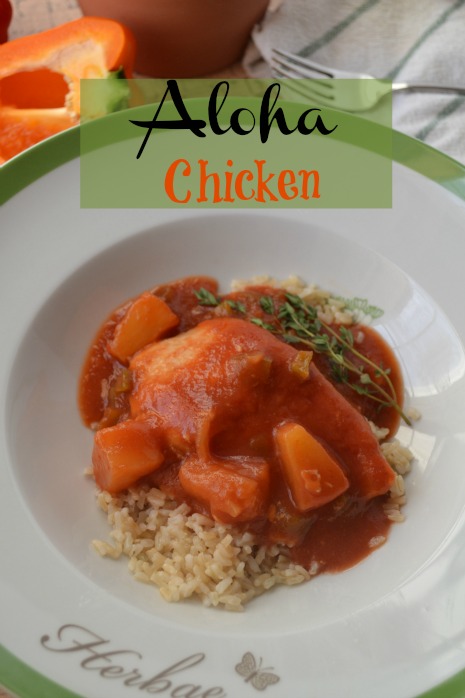 Welcome to another edition of Taste of Home Tuesday!  If you are new to Red Cottage Chronicles you may not know that I am a volunteer food editor for Taste of Home, and one of the tasks required of a VFE is to review recipes from Taste of Home.  Each Tuesday (with the exception of a few very busy weeks before Christmas) I choose a recipe from tasteofhome.com, prepare it, review it here on the blog.
And of course I share the recipe here with all of you!
After a steady diet of candy, cookies, chocolate, and huge servings of turkey, ham and stuffing I think the whole family is glad to be getting back to a more normal eating plan.
I headed over the tasteofhome.com and used their search recipes by ingredient feature.  I entered chicken into the search box and spent a bit of time perusing all the yummy recipes.  I decided on the Chicken Aloha since I already had pretty much everything on hand.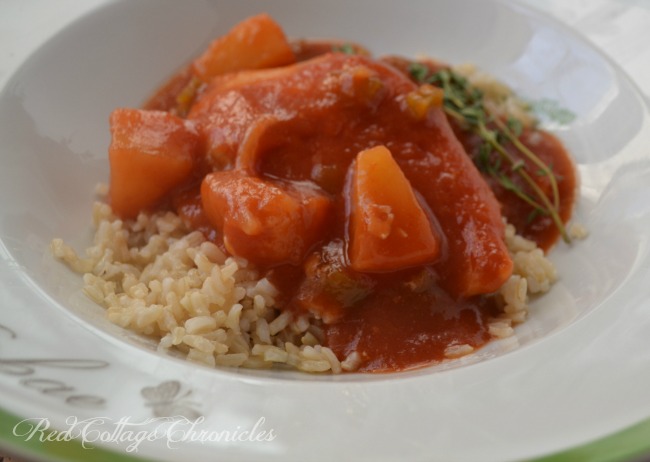 It is so ridiculously easy to make.  So easy in fact, that my daughter actually made it for me!  Although she mixed all the ingredients in a mixing bowl before pouring over the chicken breasts, she said she easily could have just mixed everything in the baking dish before adding in the chicken and spooning the sauce over top.  You've got to love a one dish meal!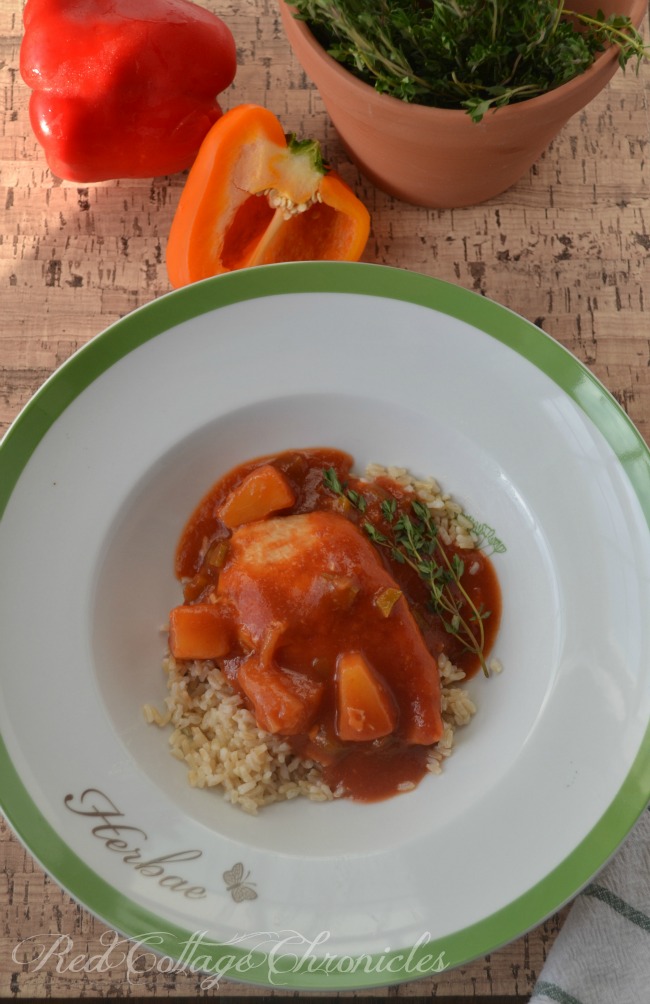 There is nothing like a dish called Chicken Aloha for dinner (and a Luscious Lemon Mousse for dessert) on a night when we got our first look at snow followed by a cold blast of ice pellets!
I think next time I will try this in the slow cooker.  I can just imagine the delicious aromas that will welcome us home with this tangy and sweet dinner ready and waiting!
Want to try it for yourself?  You can find the recipe here.
Until next time….
Maureen