Have you ever had something happen that makes you really happy, but at the same time is bittersweet? That is exactly what I have been dealing with since mid-November.
While the news we received in November has left us feeling sad, the positive snowball effect it will have on life at our little cottage home is quite exciting! Trust me, as you read on, if you have ever been tight on living space you will understand exactly what I mean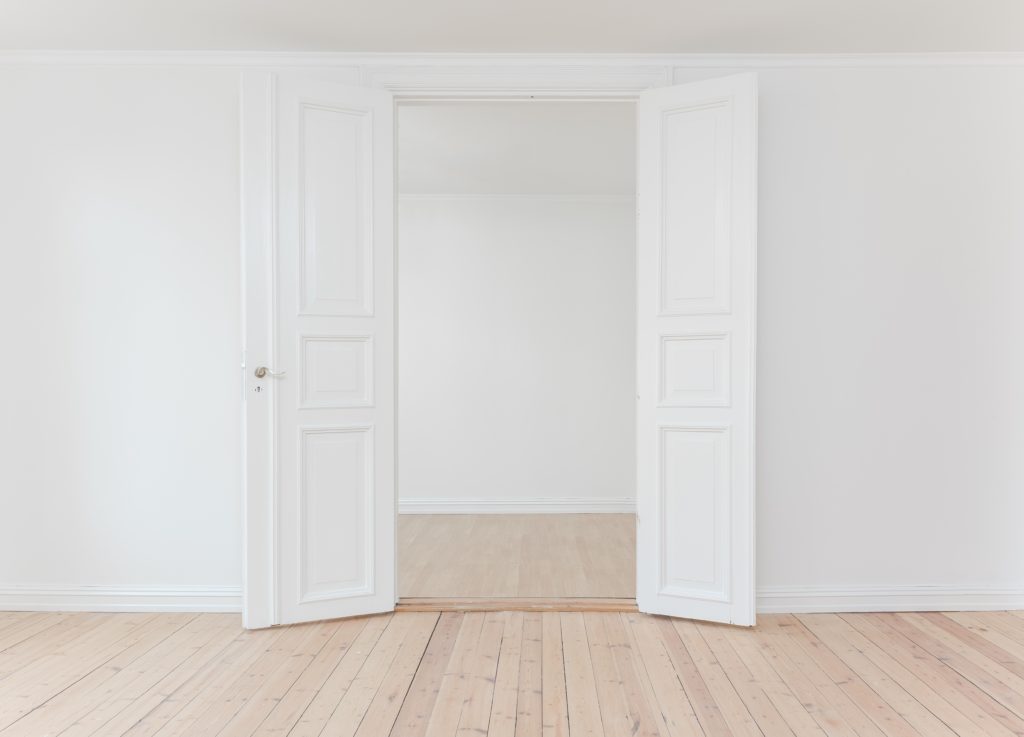 First, the happy part……
Our oldest daughter is moving out on her own. We are so happy for her that she is able to get out on her own. With housing costs off the charts, we have always been okay with the girls living at home as long as necessary. But, at the same time, our house is tiny. Four adults living in one tiny home can make an interesting dynamic at times.
This is where the snowball starts rolling, and things here at the Red Cottage get exciting.
Since our home was only a 2 bedroom, when the girls started closing in on the teen years (some 15 years ago) we put up a wall in our family room to create a proper third bedroom. This left just a small area I had been using as an office. In recent years my little office space has become a storage room for all the "stuff" we don't know what to do with at any given moment.
Since the original bedroom will be vacated by our oldest, the youngest will move into that room and we will be deconstructing the third bedroom hence getting back our nice big family room. Not without some major renovations however.
Of course we will need to do some cosmetic updates to the 2nd bedroom that Sam will be moving into as well.
And, since we will be using this new family room space to entertain family and friends, I am sure we will be updating the hallway (which also houses our laundry area) that leads to it.
But, as I mentioned, our good happy news comes with a bit of sad news….
We are a very close knit extended family. My sister's three boys are my only nephews and we love them like our own. You may have read about my oldest nephew's wedding here. The boys have always lived close by, with the oldest living just 30 minutes up the highway and the other two living within just a few minutes drive.
When our youngest nephew told us he had some news for us, I thought for sure he would tell us he and his girlfriend were getting married.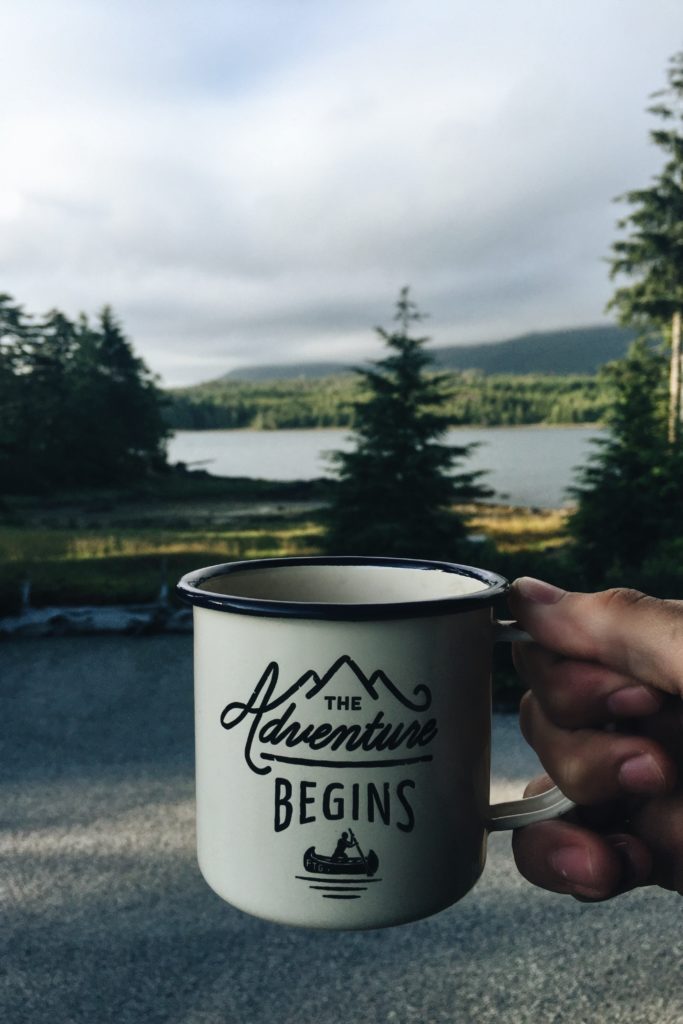 Photo by Matthew Sleeper on Unsplash
Nope. Instead they announced they were moving clear across the country to the Vancouver. We are talking 3000 miles away. Talk about feeling like I was kicked in the stomach. Not at all what I was expecting. I can only imagine how my sister and brother-in-law must be feeling. They tell us it will only be for three years, or so, but we are going to miss them like crazy.
What does one move have to do with the other, you might ask?
My nephew's move means that they were going to be looking for someone to rent his condo. They were going to hire a property manager to find and manage a renter, but once Marlie "did the math" and determined it was financially doable, she jumped at the chance!
They had done a fabulous job at renovating the condo when he bought it about 4 years ago and we couldn't be happier with the building she is moving in to. A secure building in a safe neighborhood with loads of amenities. What more could a mother ask for!
So, over the next few months I will have lots of projects to share with all of you. I might even get to share Marlie's new digs with you too. It really is adorable, with loads of light, a big balcony and a kitchen that would make any foodie feel at home.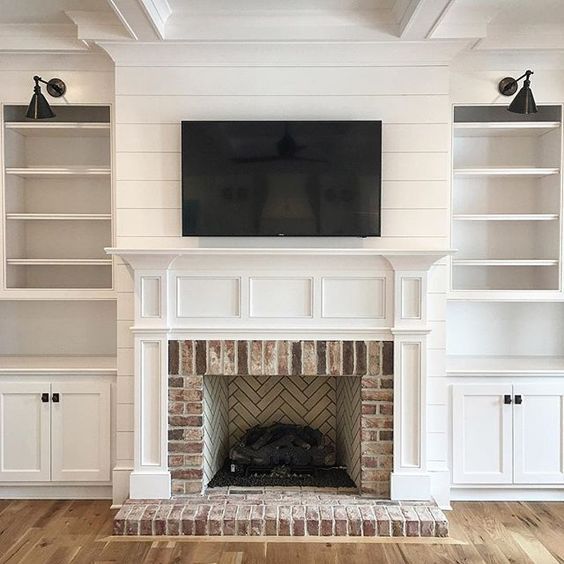 via Pinterest
I have started a family room inspiration Pinterest board for the renovation. It is long and narrow, measuring 24 by 12 feet. Our wish list includes a fireplace and a refreshment area with a wine fridge and a place for Tim's theatre popcorn machine! I will be sharing more details soon.
Until next time……