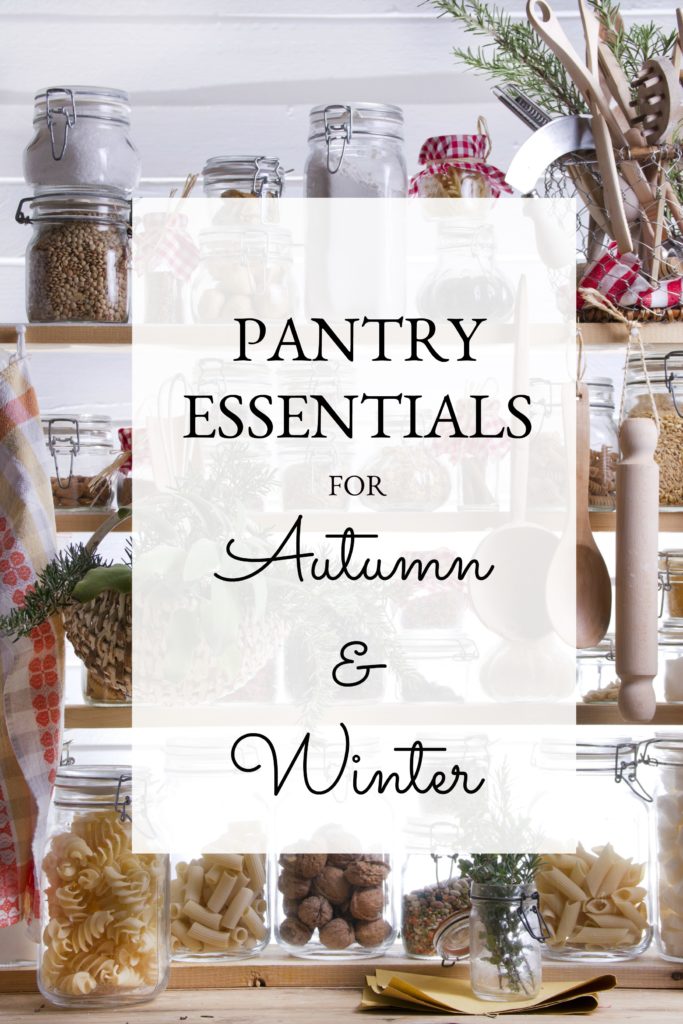 Although you wouldn't believe it today since it is 90 degrees in the shade, but it is indeed autumn. And, while I certainly do remember warm days in late September, I cannot recall it ever being this warm at this time of year!
None the less, this is the time of year when I give my pantry, refrigerator and cupboards a good deep cleaning and stock up on things I use most in the fall and winter months.
Over the next few weeks I will be posting about the kitchen essentials for autumn and winter, starting with this week as I list my recommended pantry essentials for fall and winter.
This time of year I take an inventory of spices and stock up on cinnamon, apple pie spice, nutmeg and all those yummy spices that we associate with the cold winter months. I throw out anything that has been around longer than a 8 to 12 months and replace it with fresh.
I also stock up on those ingredients that I use often from now through spring. Soups, stews and casseroles, not to mention all the holiday baking that goes on in our kitchen this time of year!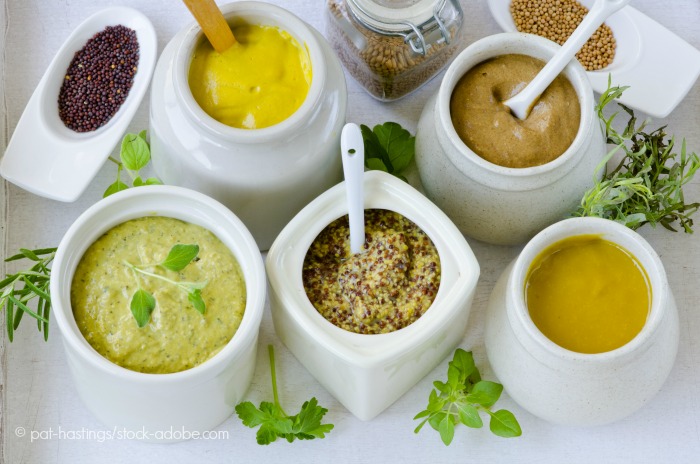 Although it hasn't always been this way, I have learned over the years to buy the best quality products within by budget when it comes to pantry staples. I find the flavor is superior to lesser brands when it comes to things like mustard, tomatoes, chocolate and certain vinegar's. Buying organic and non-GMO is also important to our family.
Flavorful mustard's, chocolate, and quality organic broths are just a few of the things I stock up on this time of year.
There is nothing that will derail your best intentions for a tasty meal than finding you are without a key ingredient. Many of these cold weather pantry essentials are things that you will only need to buy a couple of times over the season.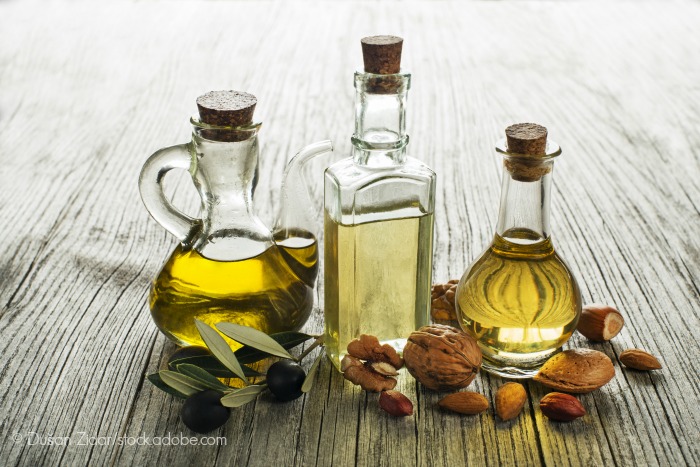 The more parishable ingredients such as nut oils I always use a Sharpie and write the date on the bottle or tin when I open it, to reduce the risk of using rancid oil. Nut oils are best kept in the refrigerator.
So, lets get started.
This post contains affiliate links to help you easily find recommended products. If you decide to make a purchase we may receive a small commission and appreciate your support of Red Cottage Chronicles!
My Favourite Pantry Essentials for Fall and Winter…
Mustard – I keep 3 different types of Dijon mustard on hand. Regular Dijon, Grainy Dijon and Honey Dijon. Mustard is essential for making the perfect Balsamic Vinegar Dressing since it acts as an emulsifier to bring the ingredients together. A favorite cold weather meal at our house is three mustard chicken and I will be posting that recipe very soon! You can't go wrong if you choose Maille Dijon Mustards, and Maille makes all three types.
Chicken/Beef/Vegetable Broth – You will find all three in my pantry. My youngest daughter is vegetarian, so I quite often use a vegetable broth as base for my soups. However, chicken and beef broth get a fair bit of use as well. I always buy organic, and usually buy a least a half dozen when I find them on sale. This one is a favorite brand.
Oils – Organic extra virgin olive oil, light olive oil (for making homemade mayonaisse), walnut oil for drizzling on salads, grapeseed oil and Canola oil (for baking) are all pantry essentials. Be sure to keep any nut oils in the refrigerator.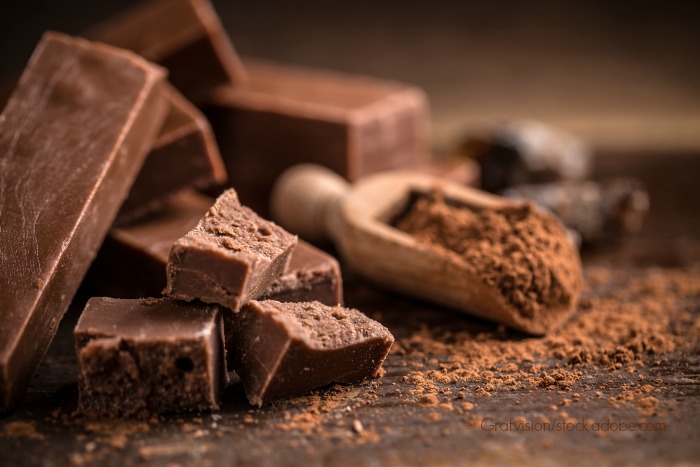 Chocolate – I stock up on large quality dark and milk chocolate bars. We have a Lindt outlet store locally, which is very handy (probably a little too handy!). Valhrona is a high quality brand that makes Chocolate Les feves, which perfect for baking or moulding, but they are on the pricey side so are best saved for when the chocolate is the star of the recipe. There is nothing better than a cup of hot chocolate made with real quality chocolate!
Vinegar – A good quality Balsamic vinegar is a must. Check the ingredient list because many balsamic vinegar's are not pure and contain caramel to help thicken them. In my experience paying a bit more of a quality, aged, balsamic vinegar is worth it in the end. I find just a drizzle is enough because of the rich flavor it provides. I also have white vinegar, Bragg apple cider vinegar, red wine vinegar and cleaning vinegar in my pantry.
Tomatoes – I really stock up on organic San Marzano canned tomatoes. I use this type of tomatoes in recipes that require real tomato flavor like pasta sauce and chili. They are available at most grocery stores, but for the very best authentic Italian, rich tomato flavor look for DOP designation or in the case of Cento (a preferred brand), look for "certified" on the label. This will ensure they are indeed grown and harvested in Italy. I also keep a few tubes of tomato paste on hand to thicken soups and sauces. I prefer the tubes as I tend to just use a tablespoon or two at a time. I also stock a few cans of regular tomatoes to use in recipes where tomatoes are not the main ingredient.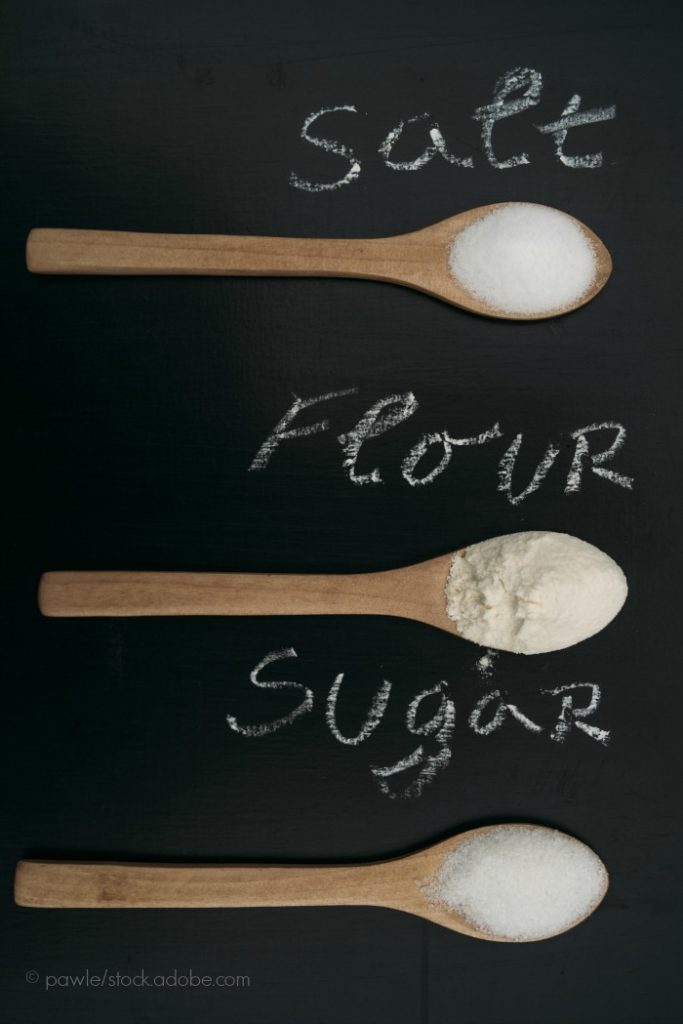 Flour – During the holidays I use A LOT of flour! I stock up on unbleached non-GMO all-purpose flour and whole wheat flour. I find that buying organic flour really doesn't cost too much more. Here in Canada it is only about $2 more per 5 pound bag at Walmart or Zehrs/Superstore. I know that in the US, King Arthur has an organic flour that I have heard good things about. Since my daughter is gluten free I also stock some Cup4Cup gluten free flour.
* We are lucky to have a local historical mill, who mills flour several times a year. If you are local to Niagara, they will be milling again on October 14th (to be confirmed) according to their latest update. Check back though, as they are not able to mill if the water supply is not sufficient. Small bags of stoneground flour are available for a donation after they have milled! I am keeping my fingers crossed it works out for October!!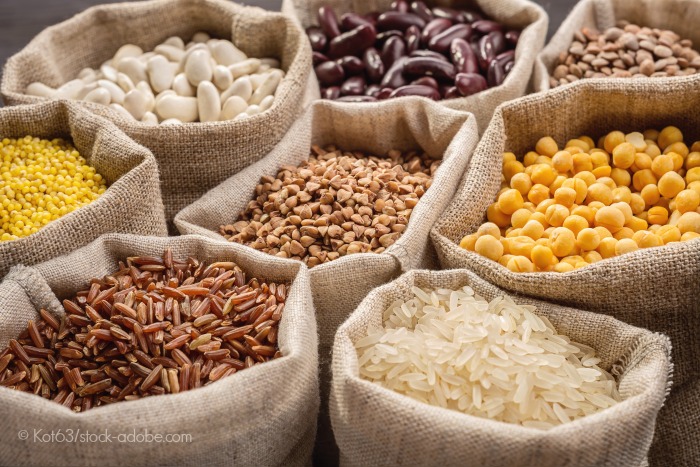 Rice & Lentils & Other Dried Ingredients – Brown rice, basmati, and wild rice, lentils and beans are a must for soups and sides. I also stock steel cut, whole and quick oats for both baking and breakfast!
Nuts – a keep a good variety of nuts and seeds on hand all year, but in the winter I tend to stock up more. Walnuts, pecans, almonds and cashews are great both in baking, but also stir fries, side dishes and as an addition to a fabulous holiday cheese platter or charcuterie board. Not to mention they are fabulous for your health!
Herbs & Spices – As mentioned, I restock my spices twice a year (or more often if needed), Must haves for my kitchen include cinnamon, pumpkin pie spice, herbs de province, rosemary, and Thyme are just a few!
I also stock a few different types of salt. Fine Sea Salt, Fleur de Sel and Himalayan salt are always on hand. Maldon Sea Salt Flakes are nice and I are best used as a finished salt similar to the Fleur de Sel.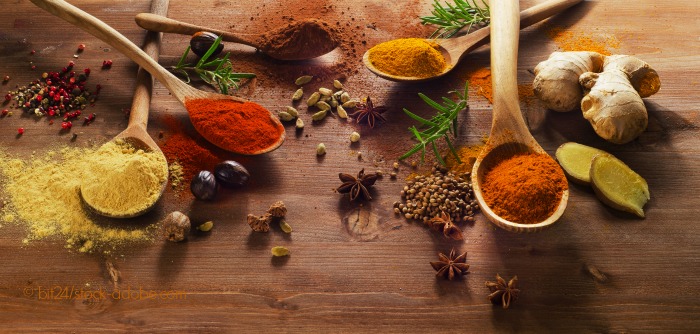 Sugar – Granulated sugar and brown sugar are usually in my pantry year round, but icing sugar (confectioners sugar), course sugar also known as sanding sugar (for decorating Christmas cookies of course!), dark and light corn syrup are things that I add this time of year.
It seems like a lot, however this time of year you will often find many of things on sale as grocery stores anticipate all the holiday cooking, baking and entertaining that customers will be shopping for. This makes it the perfect time to stock up!
If you are stuck for recipe ideas, check out my recipe collection here!
Next week I will share my list of what I cold "cold pantry" essentials. In other words, things that I keep in the refrigerator, or in a cool area such as the cellar.
Until next time….