Just had to share my new find!  Just love a pretty picture!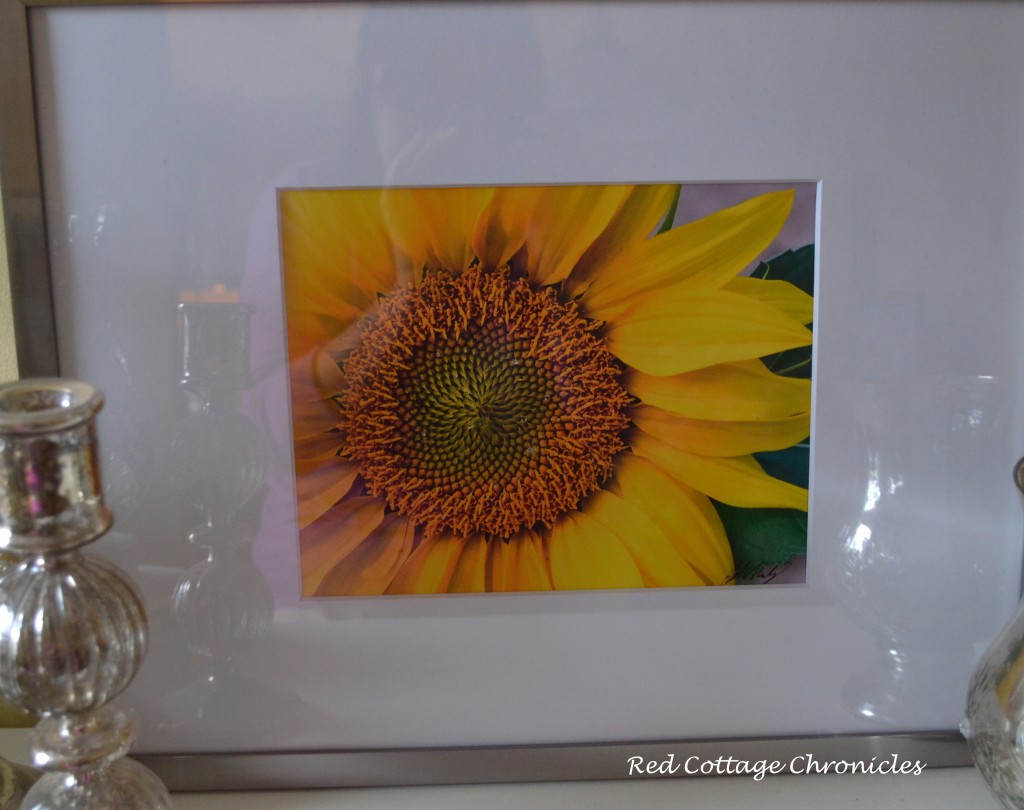 It is so pretty and greets me every morning reminding me that spring will eventually arrive even though snow flurries are in the forecast!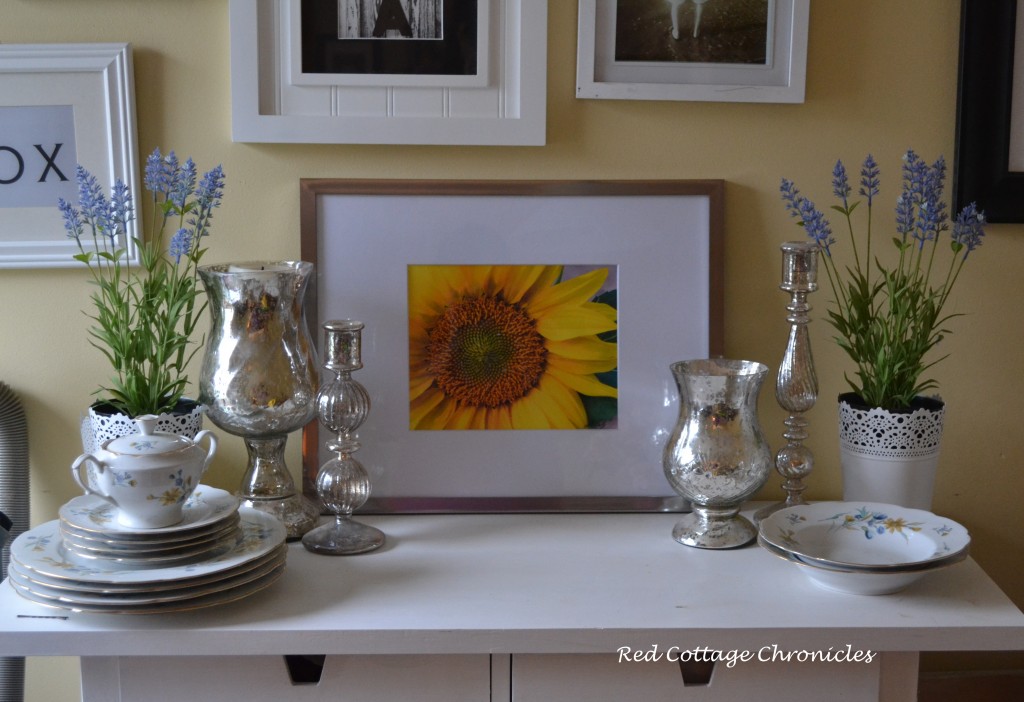 I was lucky enough to pick mine up at an artisans fair at our Church, but you can order your own here!
Have a sweet day!
Disclosure: I did not receive any compensation for this post – just really like her work!!