Why Not Send an Easter Card This Year – Free Printable
A free printable Easter Card to send to friends and family! 2 bonus designs for subscribers in the VIP library!
How long has it been since you received a hand written note in the mail? Or better yet, when was the last time you sent a hand written note in the mail?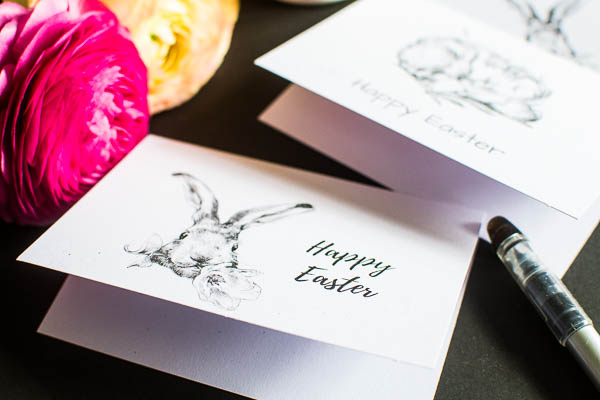 I remember waaaayyyy back in the day (circa 1970's), when pen pals were an actual thing! It would make my day when I would get home from school and there would be a letter waiting for me from one of my pen pals.
I would open it right on the spot and read every word. It was especially fun when it was written on pretty stationary. I had a nice collection of fun stationary of my own back then. And, I am still drawn to pretty paper!
Those were the days when Tiger Beat Magazine had a pen pal exchange section at the back. As I recall, there were names and addresses of kids from all over the world looking to connect via handwritten letters to other kids in far off places.
Oh my, those were the days! Can you even imagine having your kids name and address in print for anyone to contact them nowadays?!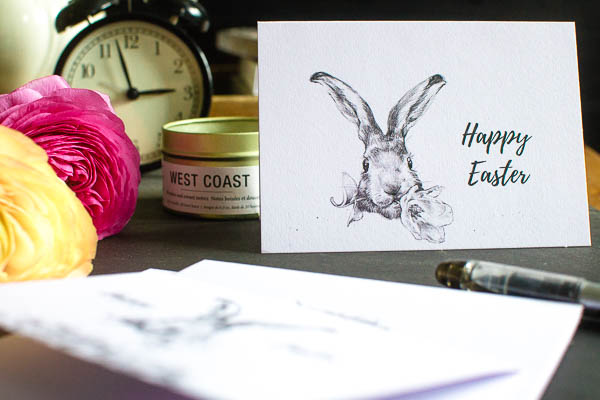 There was a little stationary store in our downtown area that sold the best sets of pretty paper and matching envelopes, all packaged up in a matching box. Some of the fancier sets even came tied with a ribbon.
What ever happened to the art of letter writing? It's a lost art that I would love to see make a come back. Something as simple as a seasonal note card, like this free printable Easter card, with a short hand-written note is a great place to start.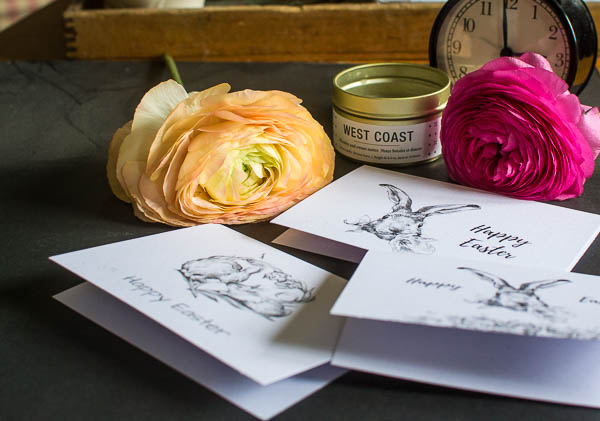 There couldn't be a better time than now to send someone a little note or letter.
With Easter right around the corner, I created these cute little Easter note cards that you can print on card stock, personalize with a hand-written note and send to family and friends!
While I was always excited when I received a note from my pen pals, honestly I was even more excited to respond with my own letter. Just the thought of the recipient smiling from ear to ear as they found my letter in their mailbox, made me happy all over again!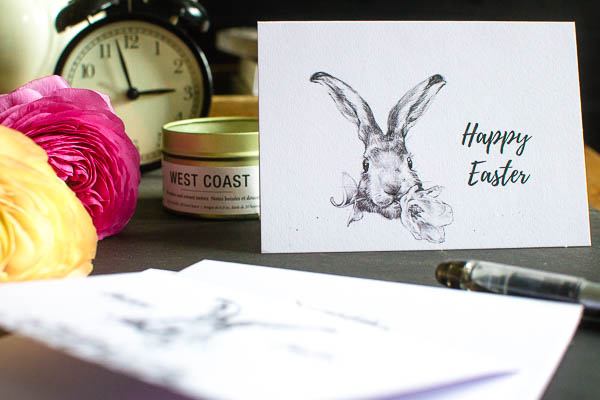 How to get your Free Printable Easter Card
Click here to download the free printable Easter card pictured above!
Want all three designs? If you are a subscriber to Red Cottage Chronicles, use your password to access the VIP Library. You will find pdf's for all three designs there!
Not a member yet? Simply click here to subscribe. You will receive a confirmation email with your password to the VIP library. To access the library anytime, simply click the link at the very top right! You will only receive emails when I publish a new post, about twice per week, and an occasional weekly newsletter.
Thank you for stopping by today! If you are looking for some fun Easter inspiration, check out my Easter tablescape or these easy Mod Podge Easter Eggs.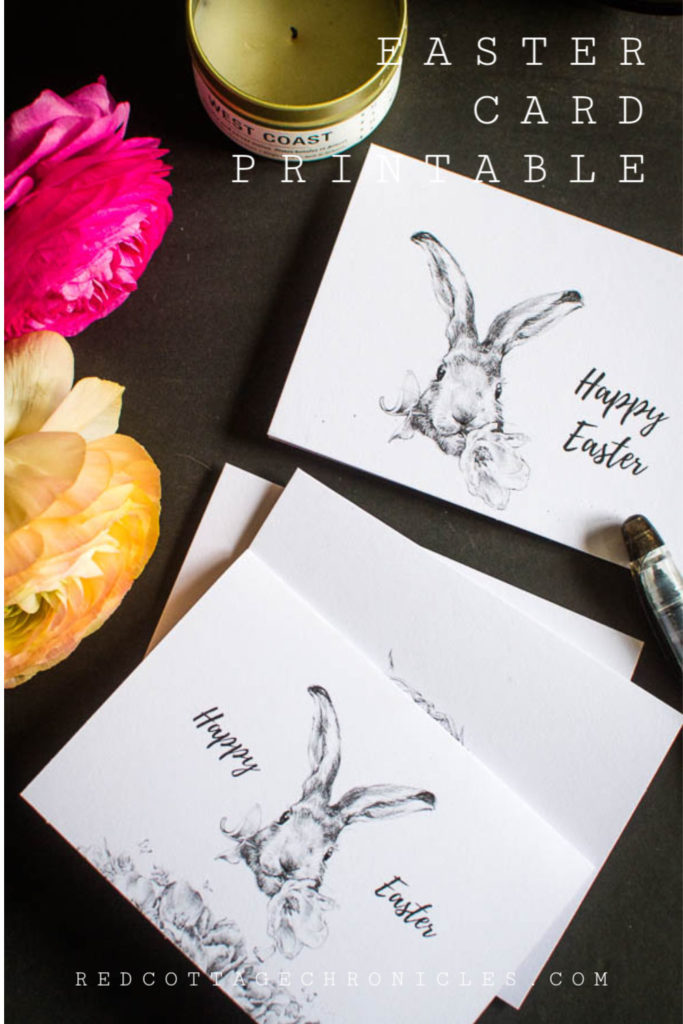 Until next time, stay well my friends…