Oh my, this has been a busy week! It all started off with Shh…..It's Him ornament tutorial and I thought what better way to end it than a round-up of 12 fabulous DIY Wood Christmas Decor ideas!
I can honestly say I would love to make each and every one of these projects and for sure I know there are one or two that Tim would love to tackle!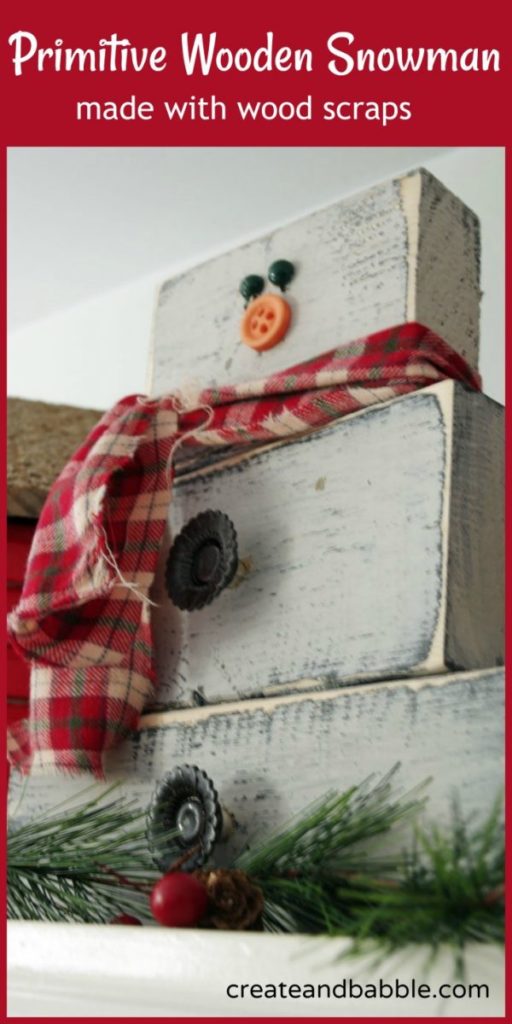 How adorable is this Wood Snowman from Create and Babble!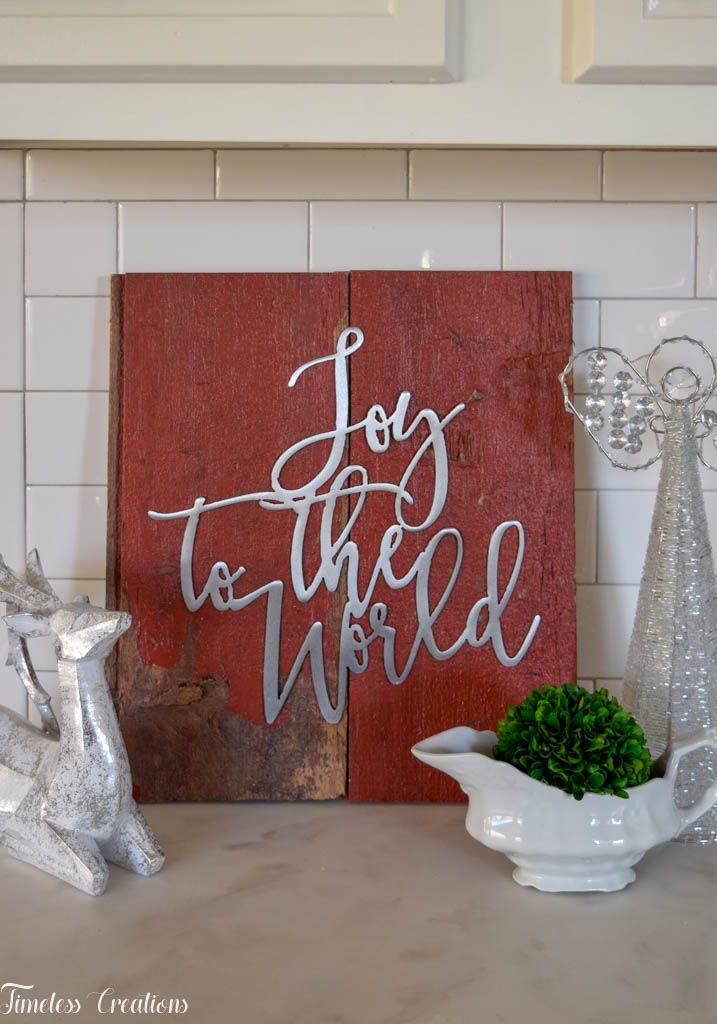 This Barnboard Christmas Sign from Timeless Creations is gorgeous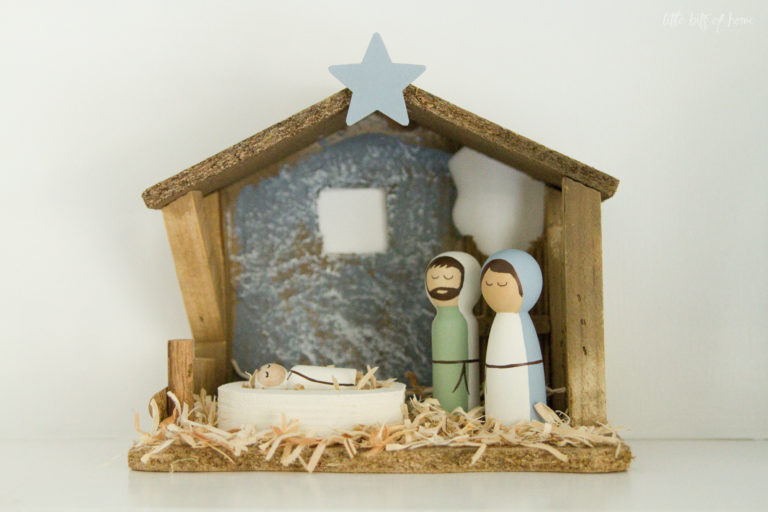 This Peg People Nativity Scene from Little Bits of Home is a whole lot of cute!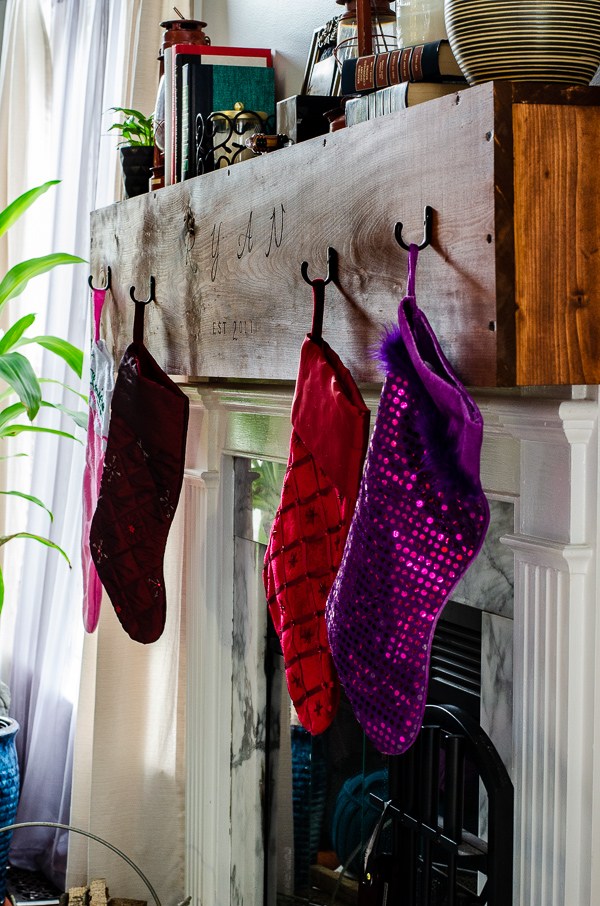 Hanging your stockings by the chimney with care will be easy with this DIY Mantle Wrap from My Kitchen, My Craft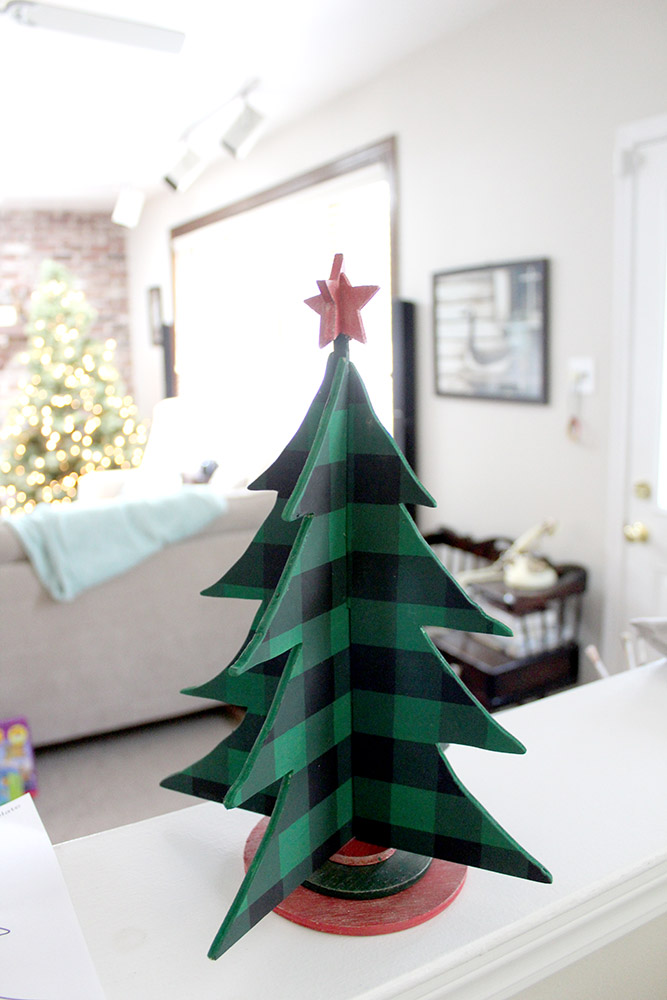 I love how Just Measuring Up has used Buffalo Plaid to on their DIY Wood Christmas Tree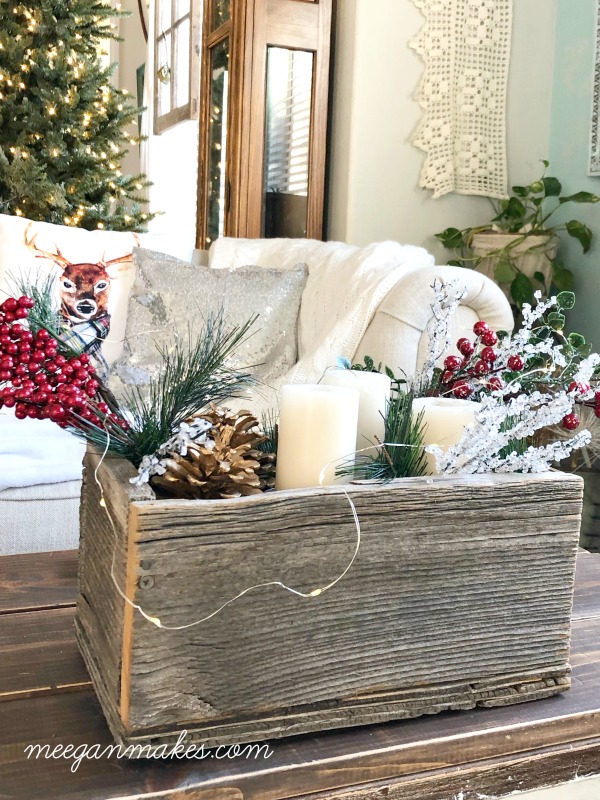 Using rustic wooden boxes in your Christmas is always a good idea! This Barnwood Box from What Meegan Makes is all decked out for Christmas!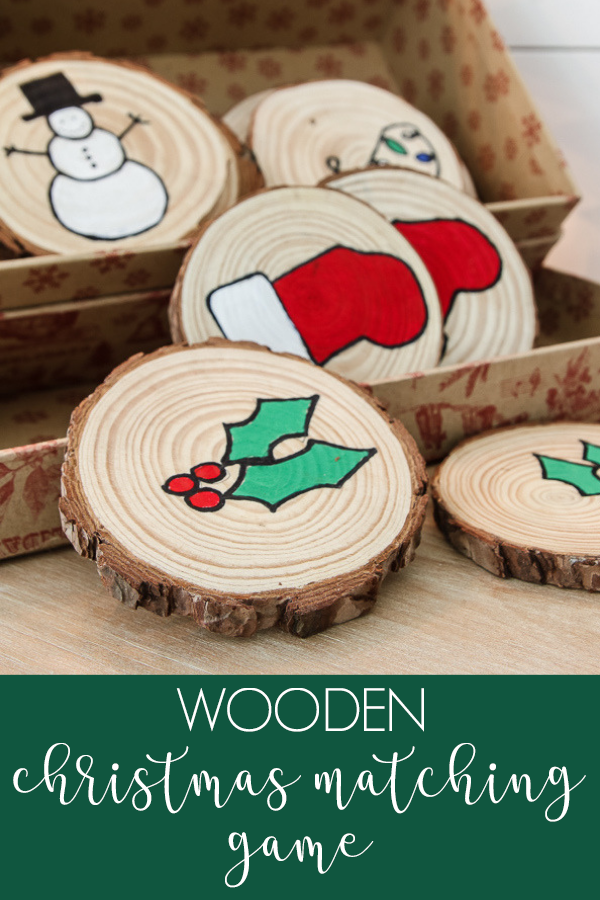 I think this Wooden Christmas Matching Game from Gross to Grandiose would be fun to have around for holiday parties even if you don't have small children!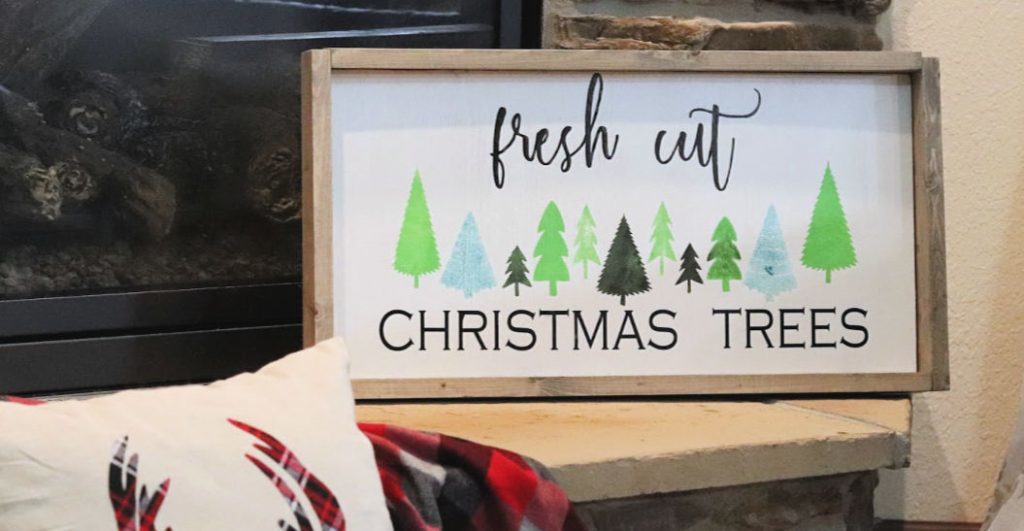 Ever since I got my Cricut Maker I have been gathering projects that I want to make! This will Wood Framed Christmas Trees sign from Creative Ramblings is definitely on my list!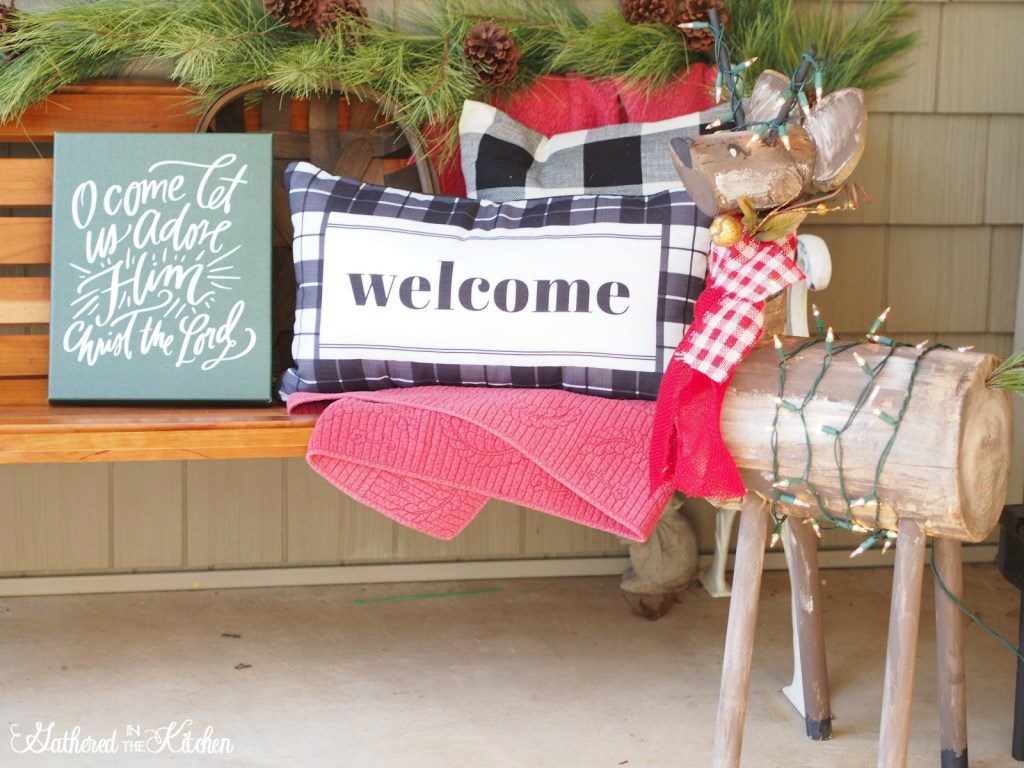 I have a feeling we will have one of these sweet DIY Woodn Reindeer from Gathered in the Kitchen on our lawn this Christmas!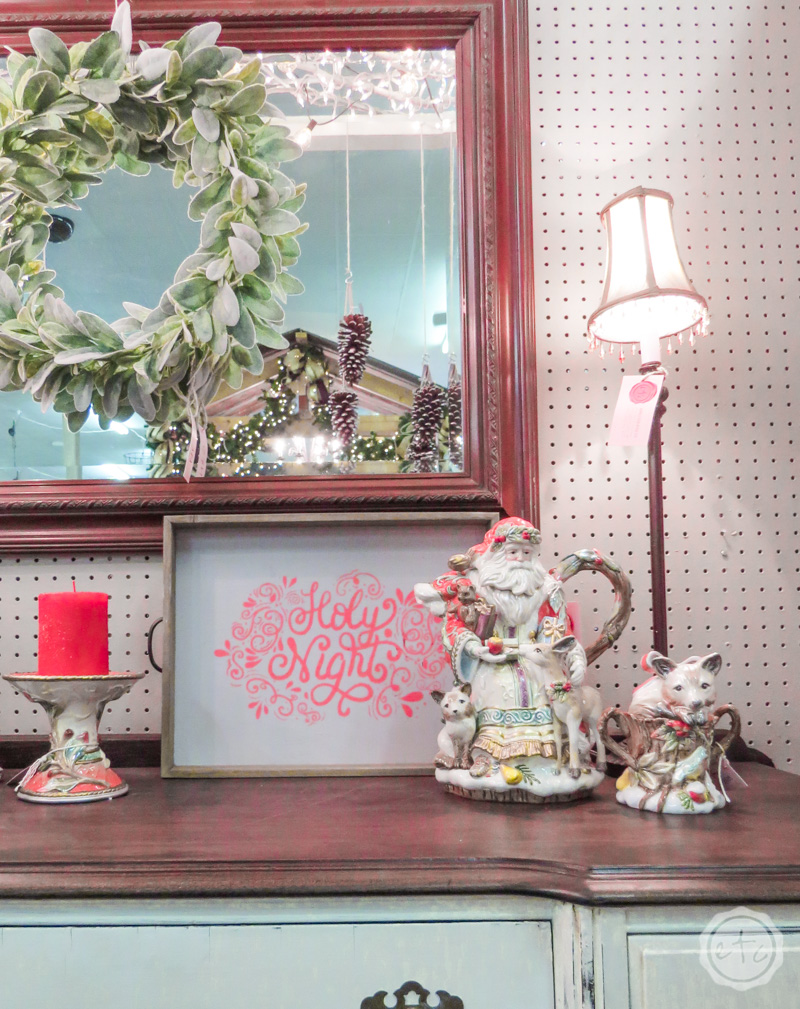 I love the charm and versatility of this Quick and Easy Christmas Tray from Happily Ever After, Etc.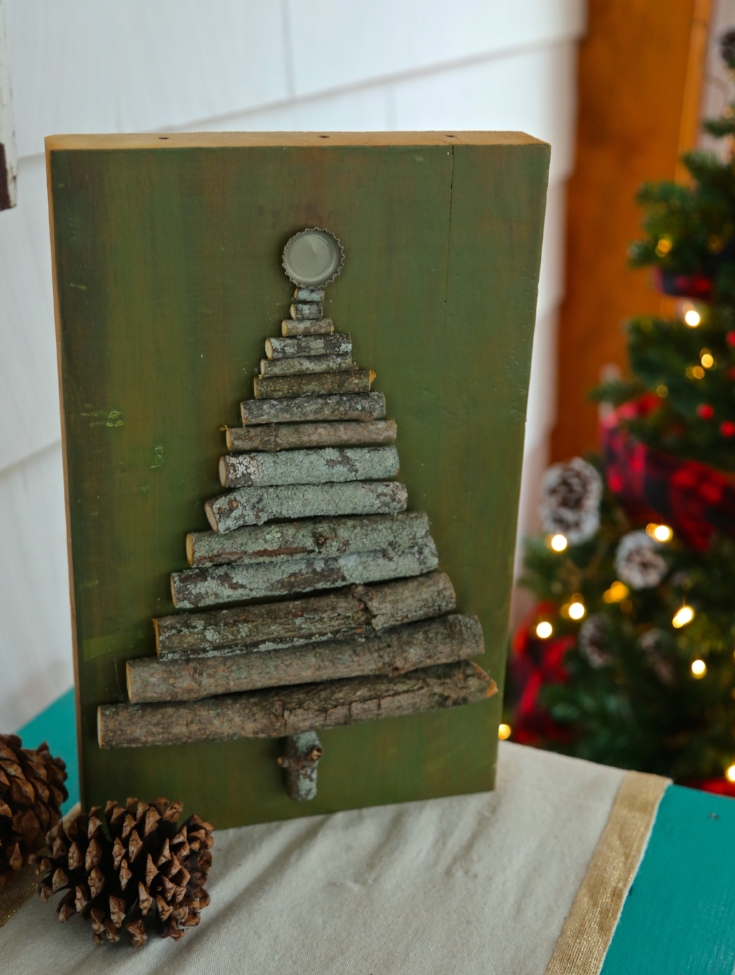 The rustic simplicity of this Rustic Stick Christmas tree from Weekend Craft is perfection!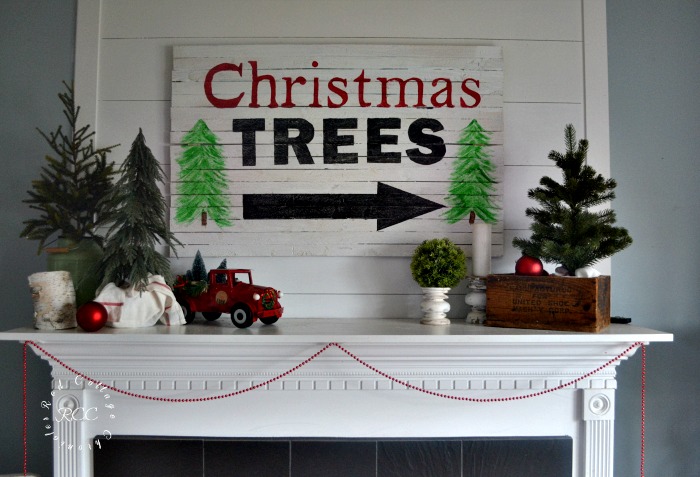 And finally, one of my own favourite wood Christmas decorations! This DIY Christmas Tree Sign made of free strapping I picked up at a local lumbar yard!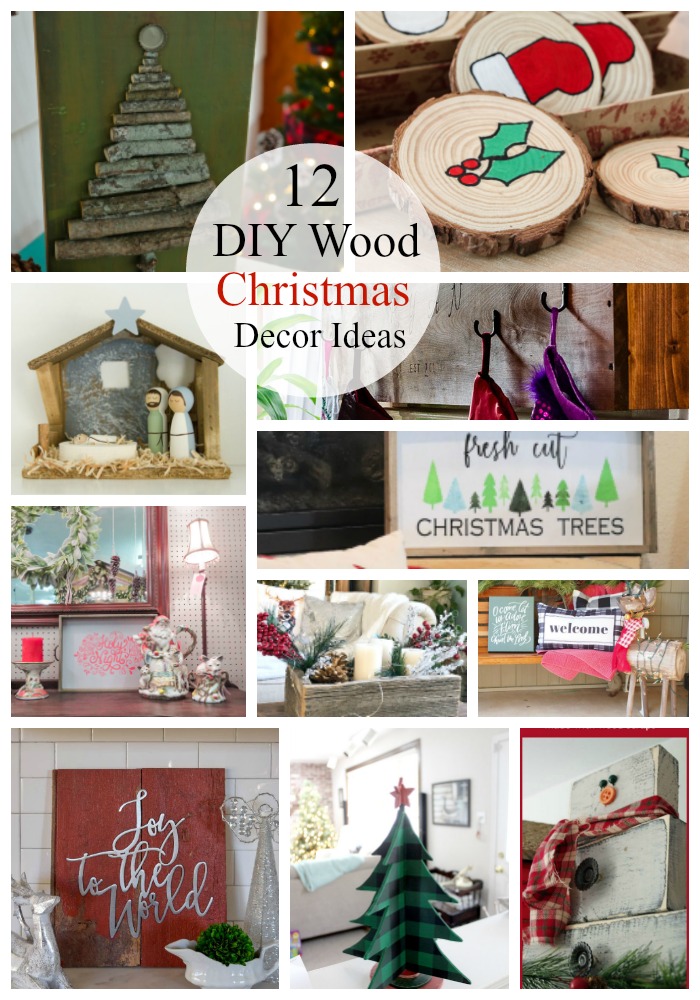 There you have it! Some of my favorite DIY wood Christmas decor ideas. There is something for every style and skill level of DIY'r!
Until next time…..