Even though the  forcast calls for snow every day this week, I know spring is so close I can taste it!
Consider this a reward for making it through another winter!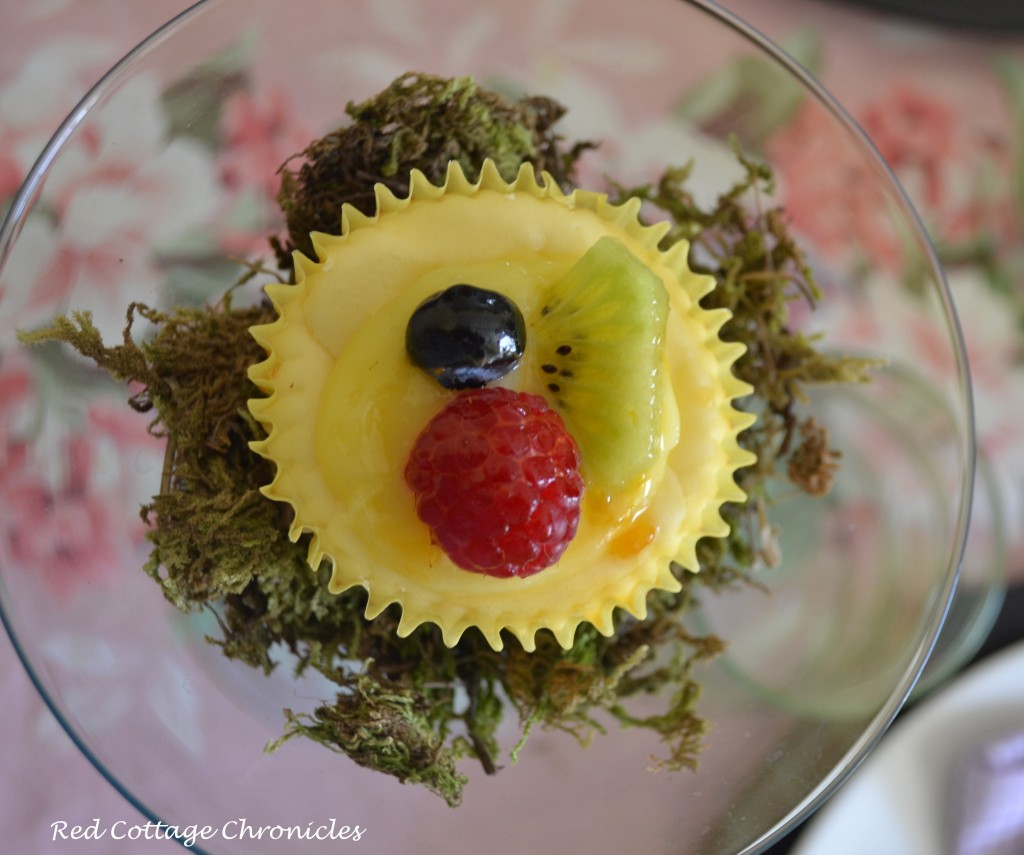 I think my favorite thing about springtime is all the wonderful colors that come with it.  Today I decided to bring a little spring to a basic cheesecake recipe.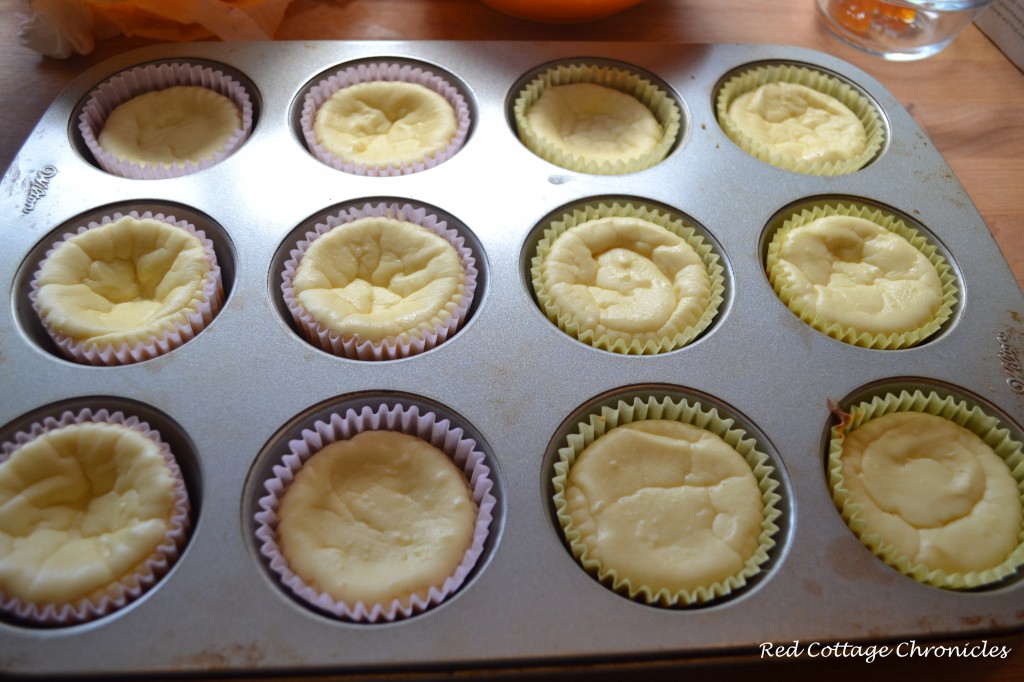 Cupcake size cheesecake
+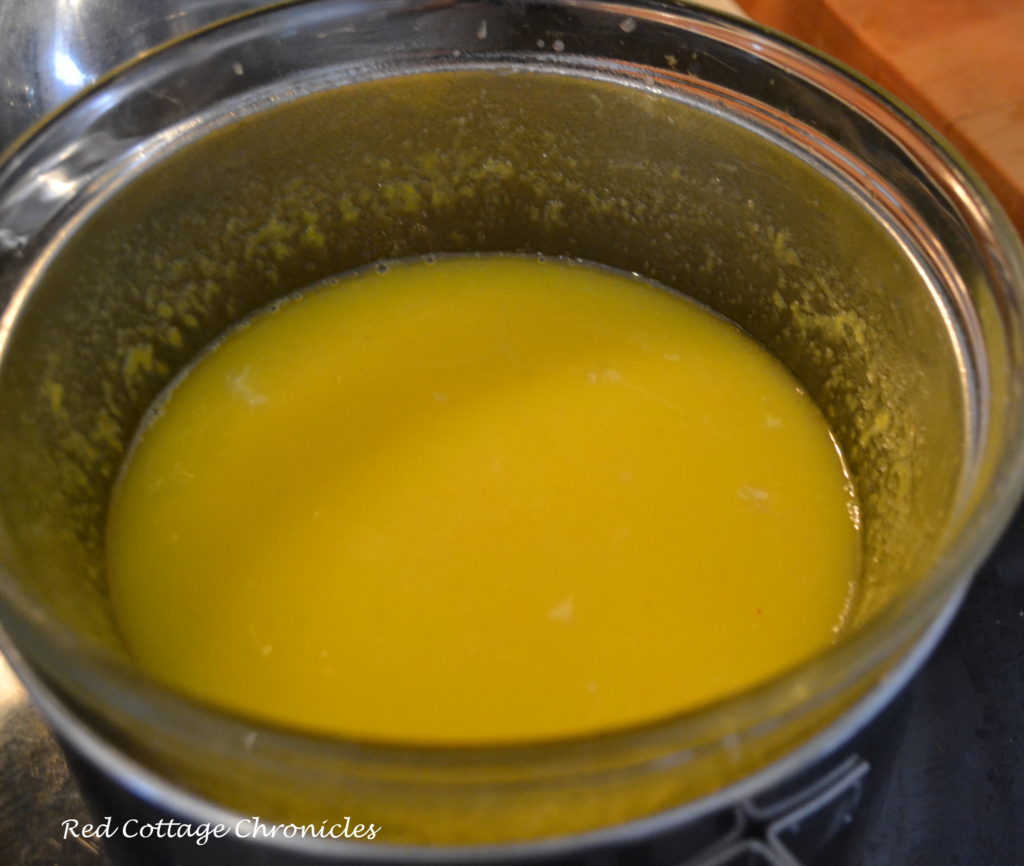 Homemade lemon curd (you can used bottled if you have one you like)
+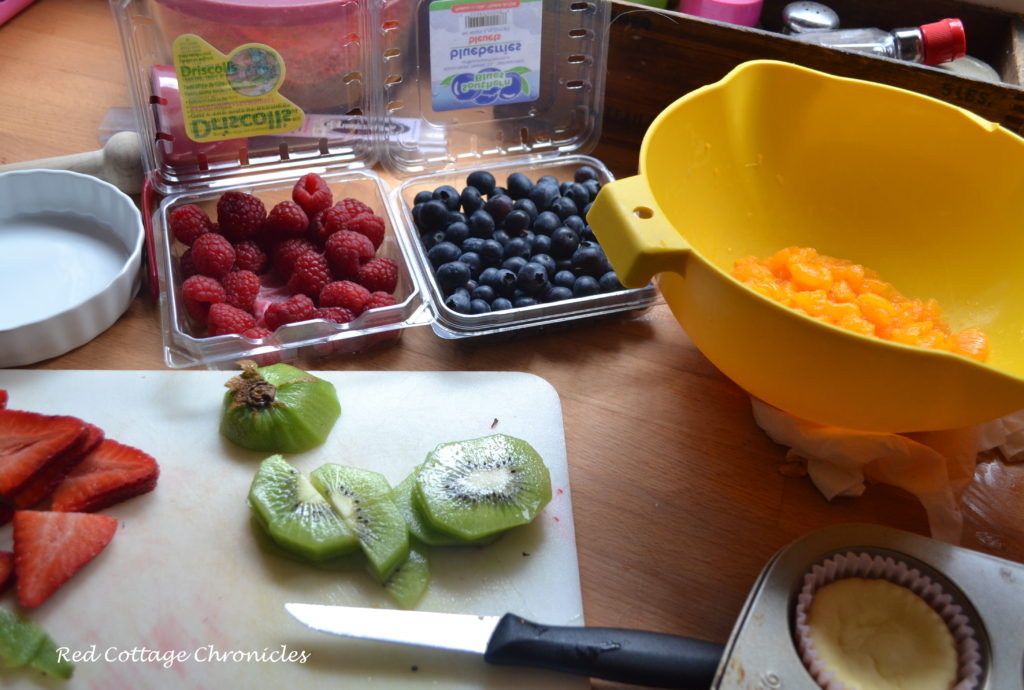 Your favorite fresh fruits
=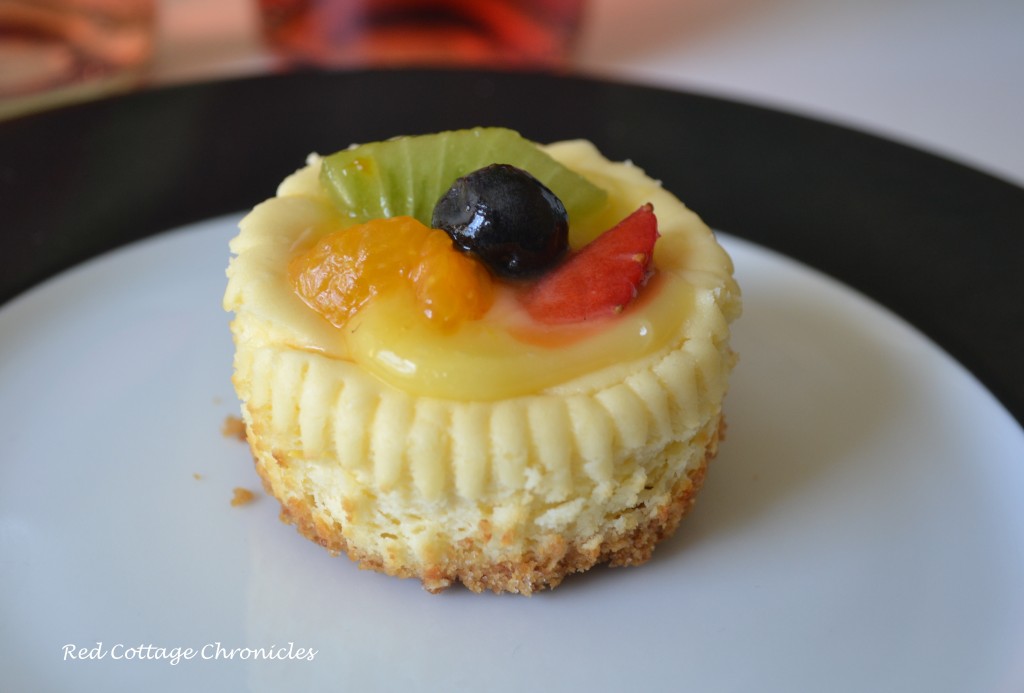 Springtime Cheesecake!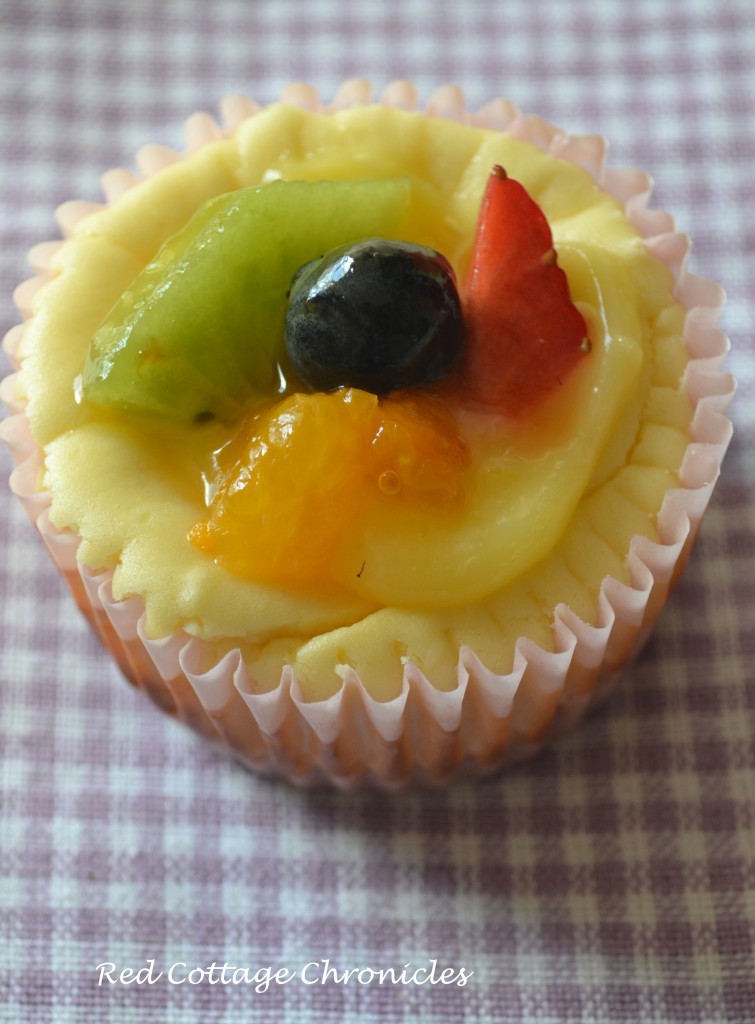 A little apricot glaze sets the fresh fruit and gives it a glossy look!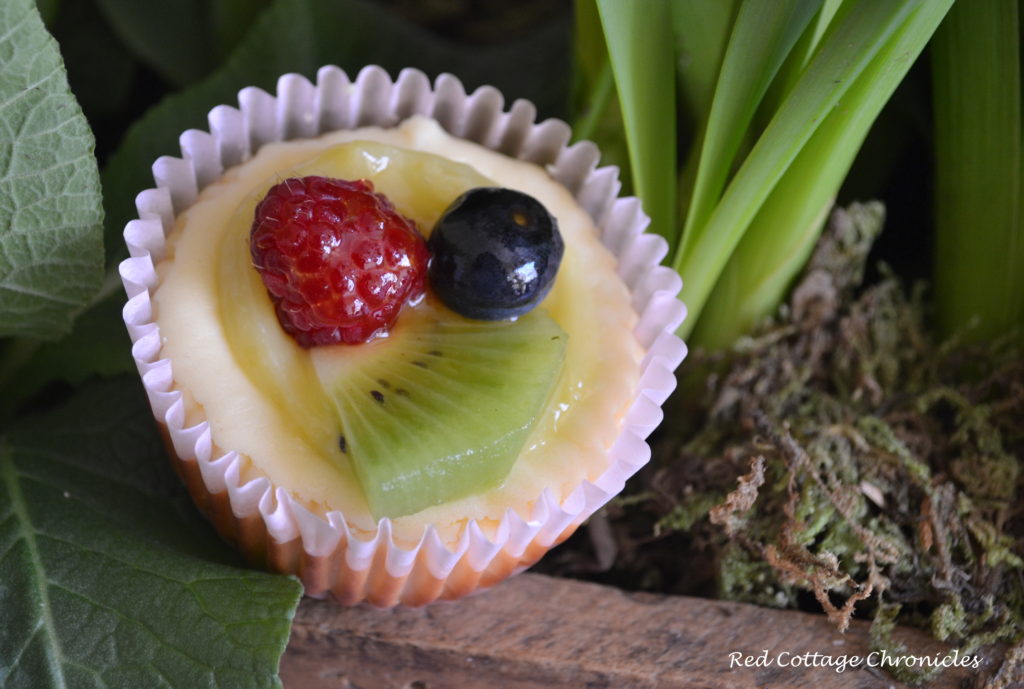 The recipe makes 18 to 20, so plenty to share at Easter Brunch.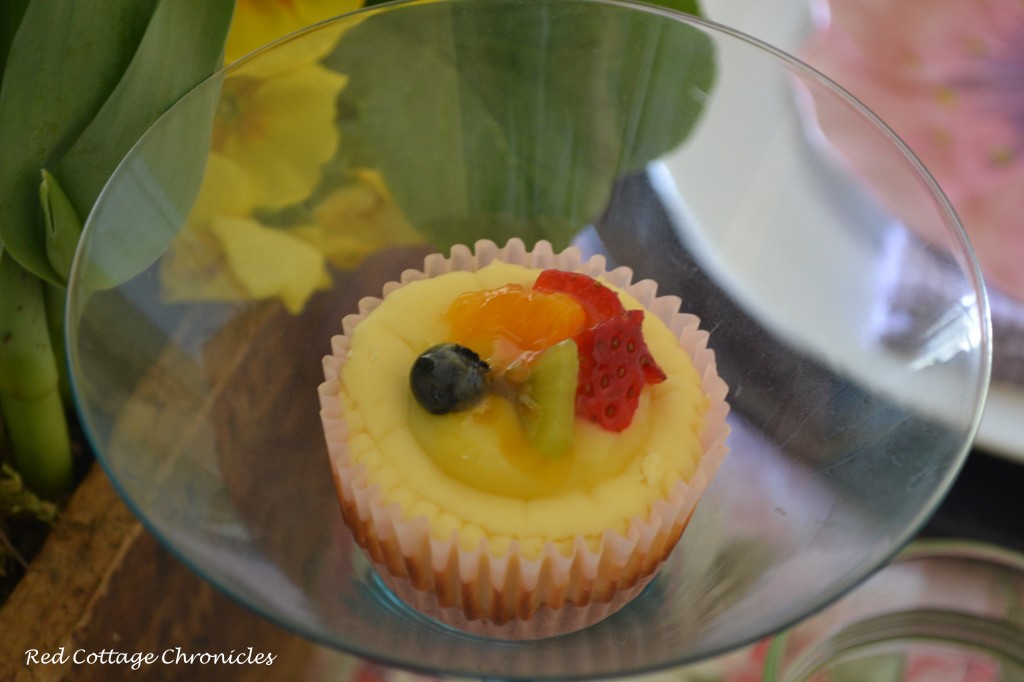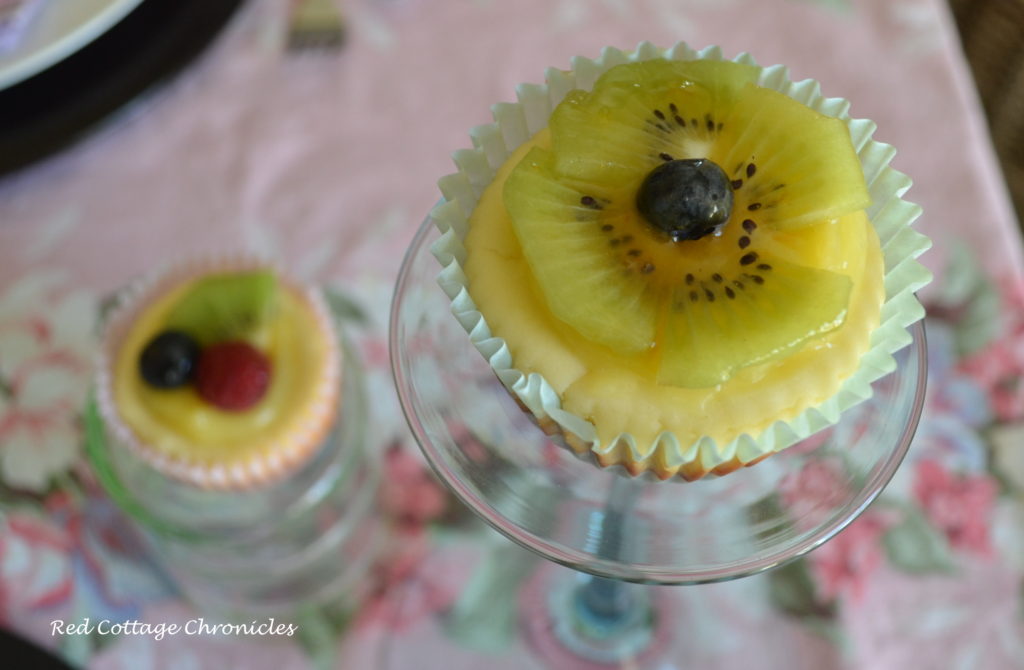 Be creative with arranging the fruit.  I think this one looks a bit like a pansy!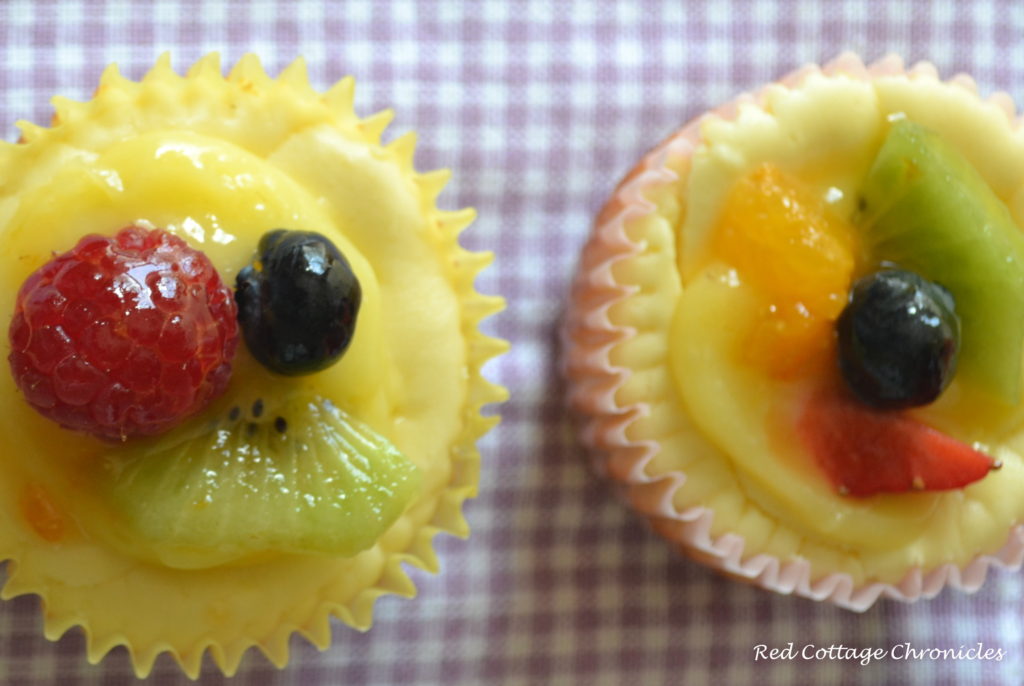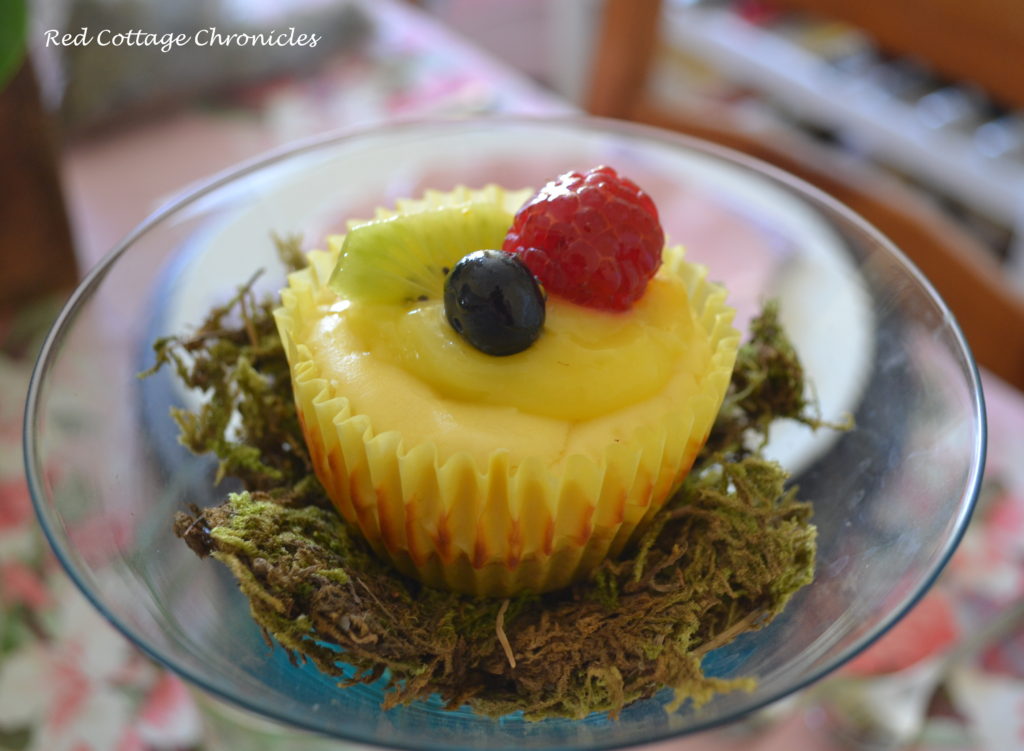 So there you have it!  A little bit of springtime on your plate!!
Springtime Cheesecake Recipe
1 cup graham cracker crumbs
2 tbsp sugar
3 tbsp butter, melted
3 pkg cream cheese
3 large eggs
2 tsp pure vanilla extract
1/2 tsp almond extract
3/4 cup granulated sugar
1/2 cup fresh lemon juice
2 tsp grated lemon zest
2 large egg yolks
1 large whole egg
1/2 cup butter, softened
Instructions
For Crust:
Mix graham crumbs, 2 tbsp sugar, and melted butter until well moistened.
Divide crumbs evenly into 18 muffin tins lined with cupcake liners.
Press down and set aside.
For Cheesecake:
Mix cream cheese and 3/4 cup sugar and extracts with an electric mixer until well blended, scraping down sides of bowl as needed.
Add eggs, one at a time, beating on low after each addition.
Spoon batter into prepared crusts.
Bake at 325 degrees for 25 minutes.
Remove from oven and cool to room temperature. Then place in fridge to cool for 2 hours.
For Curd:
Whisk together egg yolks, egg, sugar, lemon juice and lemon rind in a heatproof metal bowl.
Place bowl over pot of simmering water and whisk gently until mixture is thick, 15 to 20 minutes.
Remove from heat and stir in butter until melted.
Cover and refridgerate until ready to use.
To assemble spread approximately 1 tbsp of curd over top of cooled cheesecake. Arrange cut fruit on top. Glaze with 3 tbsp apricot jam that has been melted in microwave for approximately 20 seconds.
I have linked up here today!  Pop on over to see lots more wonderful recipes!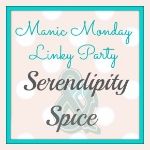 I would love to have you as a subscriber!!