It took me a while, but I have finally decided on my 'Word' for 2013

| | |
| --- | --- |
| | Pas-sion |
| | Passion is when you put more energy into something than is required to do it.  It is more than just enthusiasm or excitement, passion is ambition that is materialized into action to put as much heart, mind body and soul into something as is possible. (the urban dictionary) |
 I tossed around several words that I would like to define my 2013, but always came back to Passion!
It was not difficult for me to realize that I have lived without passion for quite some time.  It just hasn't been a priority.  Tasks of daily life have become mundane.  Not to say I don't enjoy so many of the things I choose to take on, but I wasn't allowing myself to really approach these tasks with a passion that creates an excitment that has me wanting to just jump in and take it to the next level.
As a matter of fact, it has been so long since I allowed myself to approach anything with passion that I have actually stopped doing some of those things all together.  It is time I refocused and allow myself to feel that energy and anticipation that comes so easily when  you are passionate about something.
Loosing passion went almost unnoticed.  A couple of things happened in 2012 that were like a lightbulb going on and I suddenly realized again what passion felt like and the positive effect it could have on my outlook!
This past summer I got a taste for what being passionate about something feels like again.  I took a baking class at a local college and absolutely loved it!  I always new I enjoyed baking, but it was really just something I did.  But being in that classroom, challenging myself to learn new techniques and recipes and tools, and methods really ignited a passion I have not had in a long time.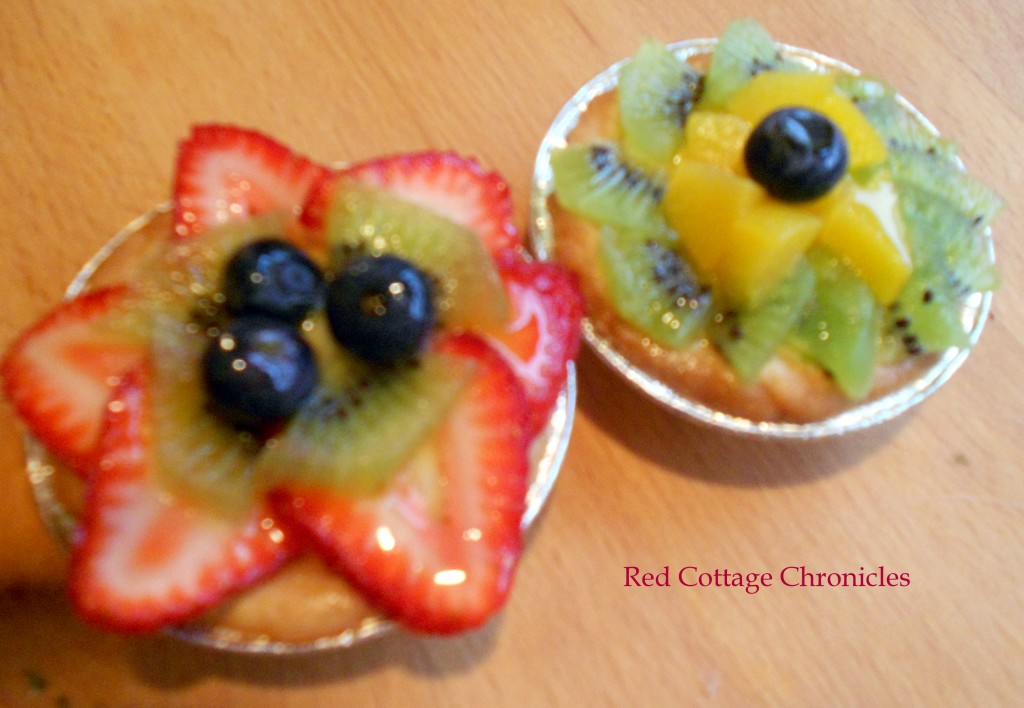 I almost let this passion fade, but a gift my sister gave me for Christmas (quite unexpectedly) made be realize that my passion had an affect on someone else without me even knowing it.  I realized being passionate about it doesn't mean I have to be perfect at it but it  drives me to do my best, and enjoy and take pride in it!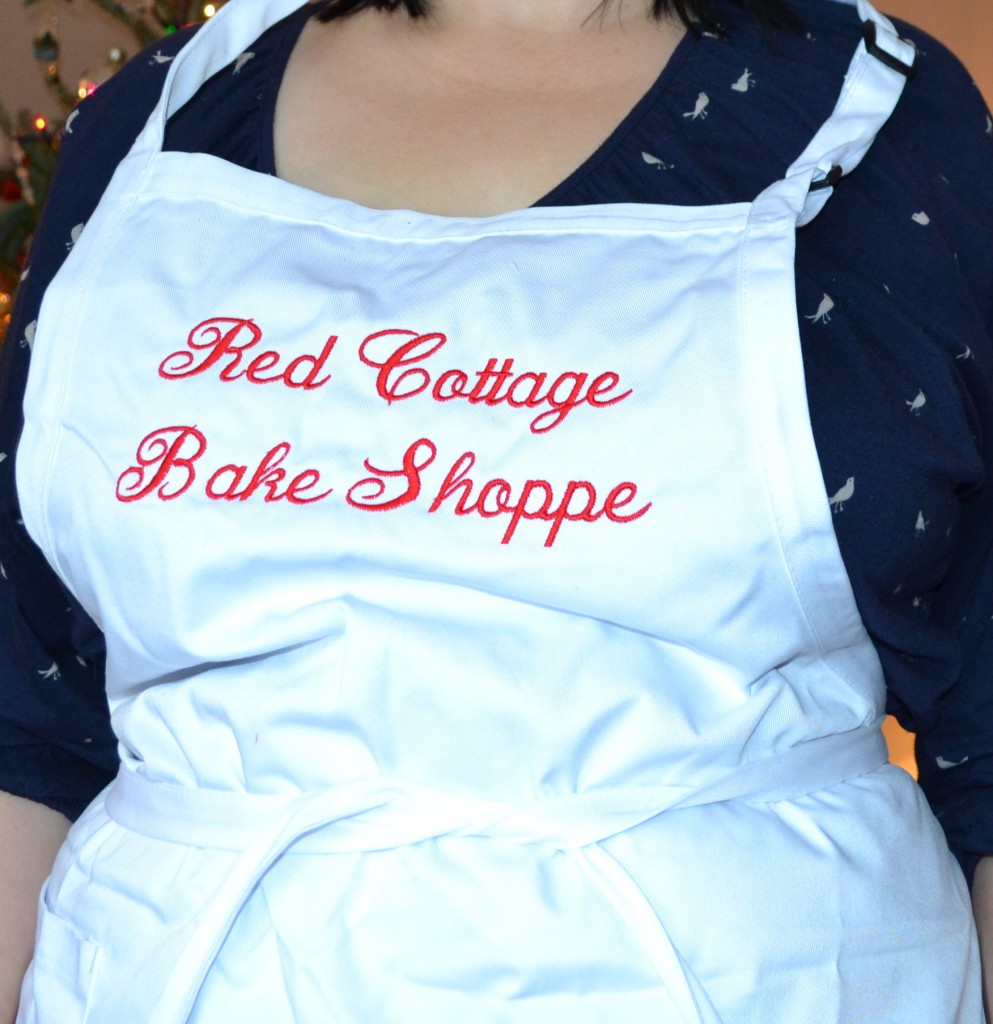 Secondly, as summer was winding down I was visiting a favorite blog Jones Design Company and noticed they were offering The Blog Class.  Again, I started to feel that excitement that comes with being passionate about something.  Having been following several blogs for several years, I thought why not.  This is something that I could learn and look foward to doing.  So I signed up, loved the course, and jumped right in.  There were a few times when I felt that what I was blogging about really didn't matter to anyone else and no-one would ever want to read about it, but those moments were brief and my passion took over.  Through this blog class I have learned that I am creating memories for me and family, if nothing else, and low and behold there are people who have similar interests and do pop by to have a look and they offer such encouragement with every comment they leave! Emily and Ryan teach the blog class with such passion that it is contageous!
Somehow in the past year, or so I lost my passion for my faith.  It just didn't seem to matter much and I blamed it on external events.  During my search for my defining word I realized that this passion can only come from within and that is something I am looking forward to exploring further!
Mark 11:30, from The Message "Jesus said, 'Love the Lord God with all your passion and prayer and intelligence and energy." 
Looking back over the past several weeks, it really was apparent how easy the decision to choose PASSION as my "word" for 2013 should have been!  The signs were all there and now it is time to put my word into action!
What is your word for 2013?
I would love for you to leave a comment with your defining word!