What will tomorrow bring?
 In keeping with my passion for all things lemon this month,
how about Lemon  Buttercream Cake with Lemon Curd and Honey Mascarpone Cream Filling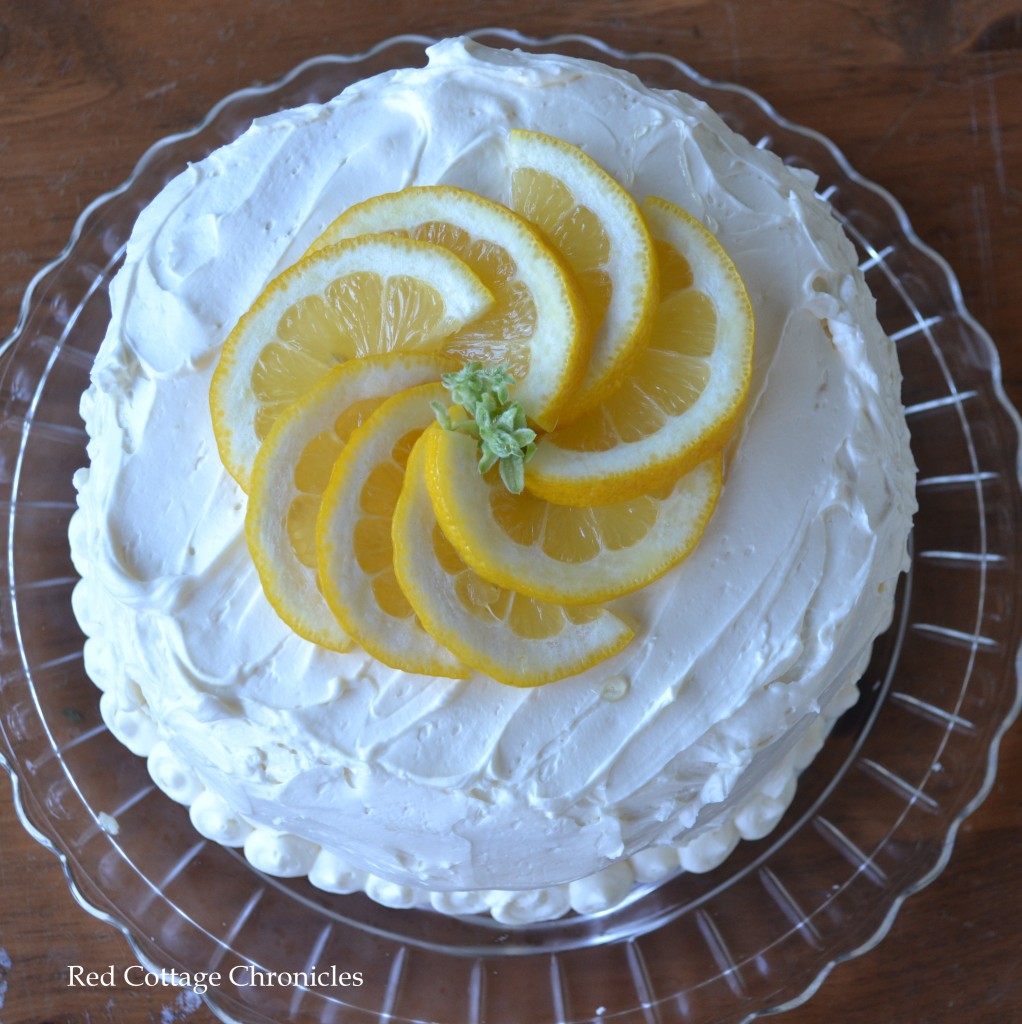 To celebrate my wonderful mothers birthday today I couldn't resist making this decadent lemon cake complete with three layers of light as air lemon cake  each separated by freshly made lemon curd and a yummy mascarpone and honey cream filling.  Finally the whole thing is frosted with a rich lemon buttercream!
It was such a busy full day today.  Another Sunday with nothing but sunshine.
So, with a ton of gardening to do….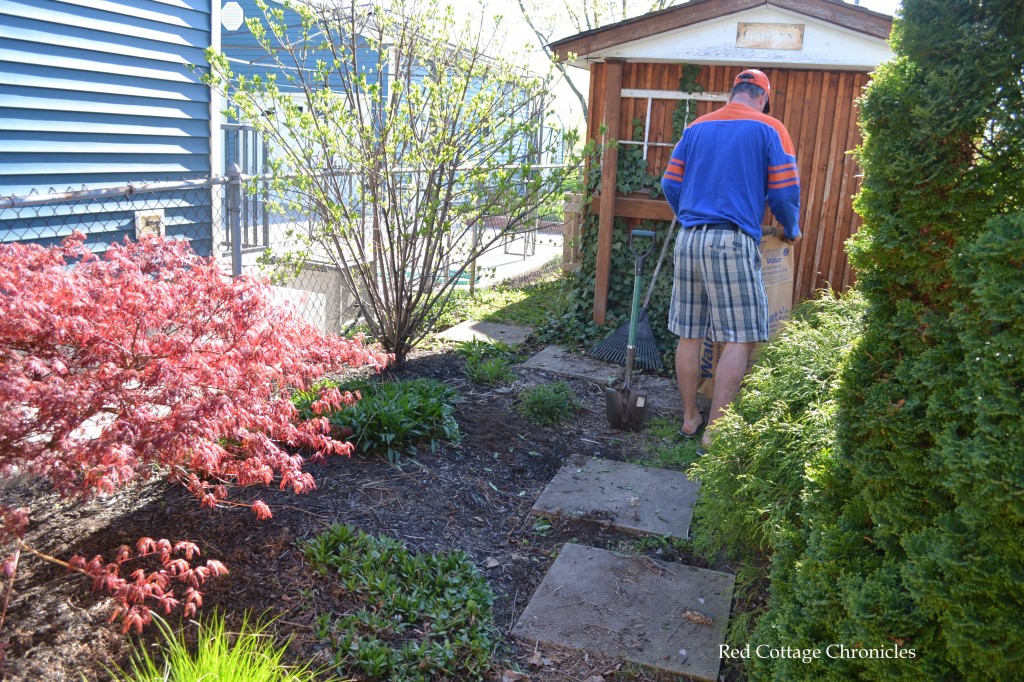 …….and dogs to walk……..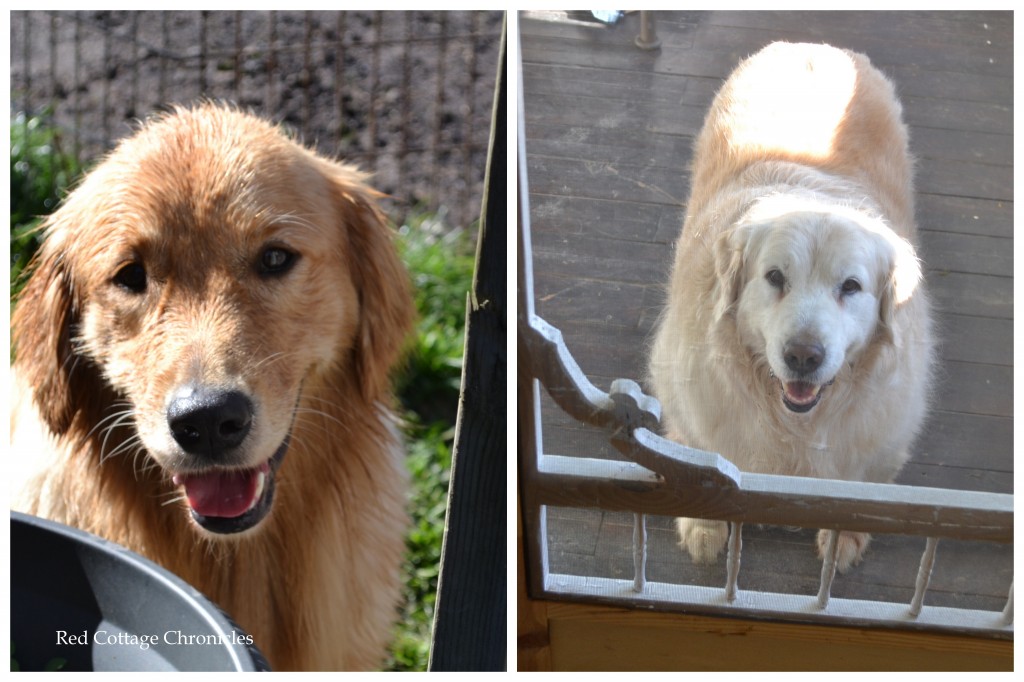 …….and birthdays to celebrate….
I will be back tomorrow with all the details and the recipe!
But the amazing day didn't stop there….
The "icing on the cake" today was opening up my email to find that my Luscious Lemon Mousse had been featured over at Sugar & Slice Sunday as the most popular submission!  What an honour that is.   Thank you!  Thank you!  There are so many amazing link ups each week I suggest you pop on over and have a look.