Since Halloween is right around the corner, I thought I would throw in a few Halloween inspired baked goods over the next week or so. These brownies are so cute all decked out in colored chocolate moulded into skeleton parts. I picked up the chocolate mould at Michael's way back in August! I used orange melting chocolate to make the skeletons, but you could use any color you wish. The brownie is a really rich chocolately treat, with chocolate buttercream icing and chocolate cookie crumbs on top. This would make a great treat to make for the kids Halloween parties.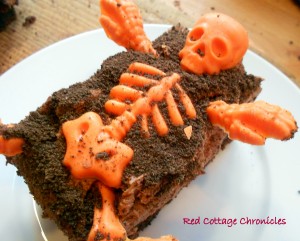 For this recipe the measurements are actually done by weight rather than volume.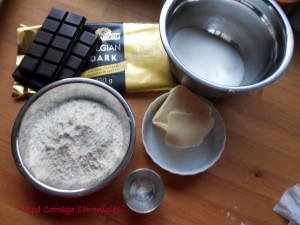 Begin by melting 250 grams dark chocolate and 170 grams butter over double boiler. When fully melted and blended remove from heat and allow to cool slightly.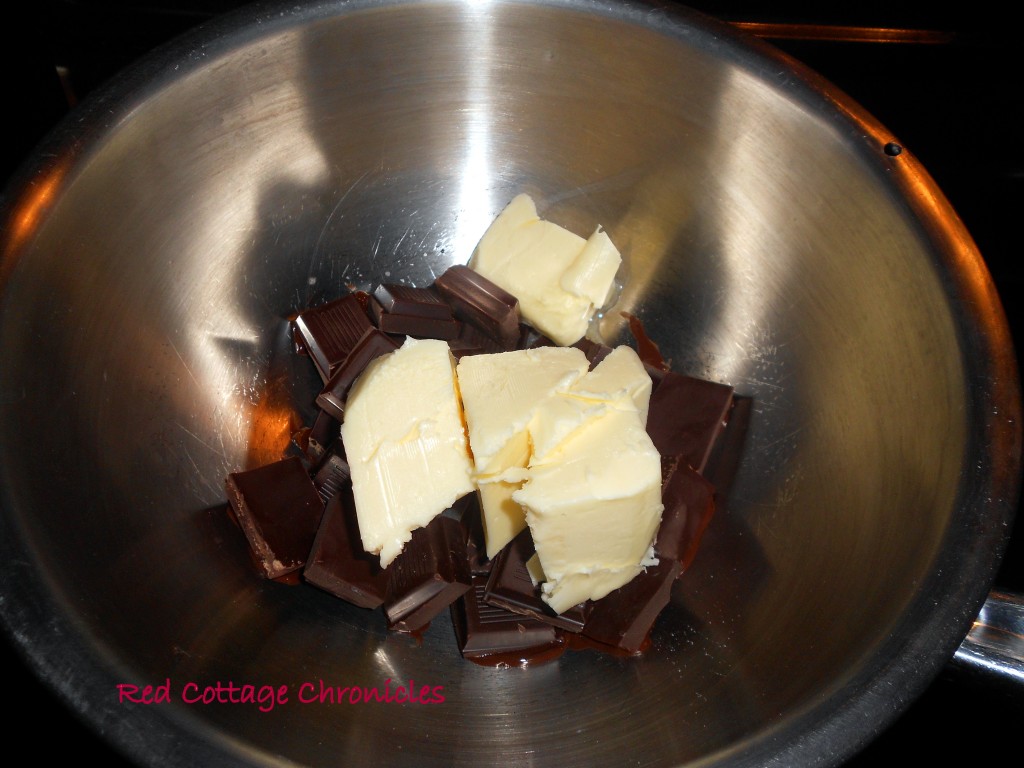 In the bowl of an electric mixer fitted with the whisk attachment, whip eggs and sugar until light and fluffy.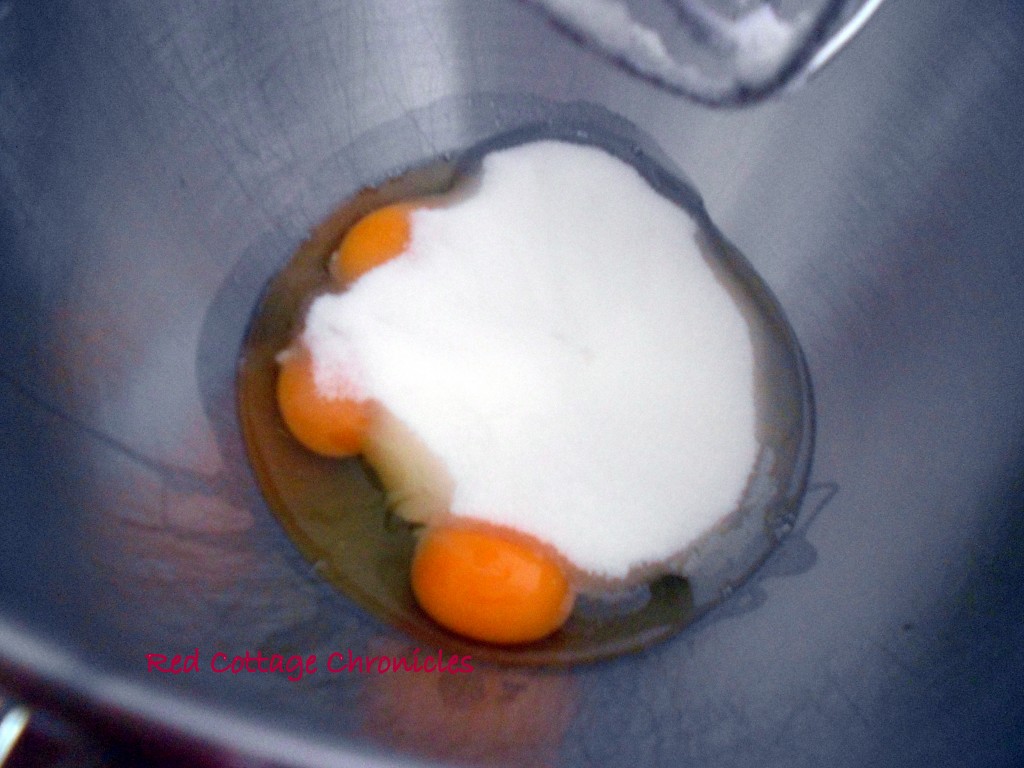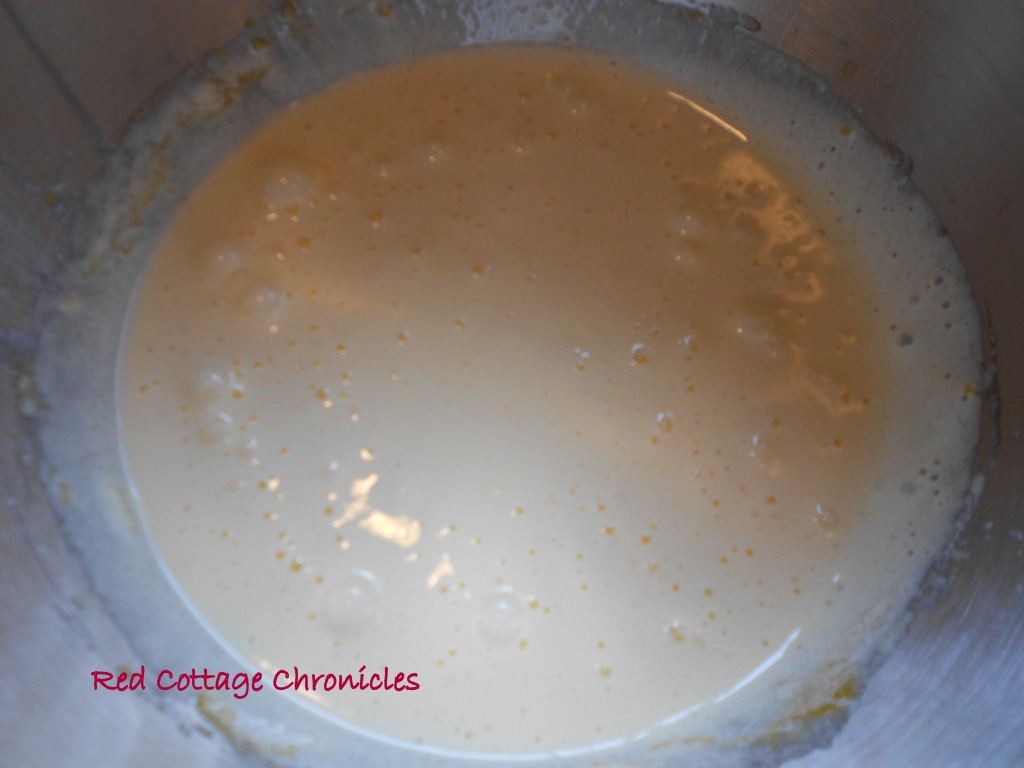 Fold in the melted chocolate/butter mixture until combined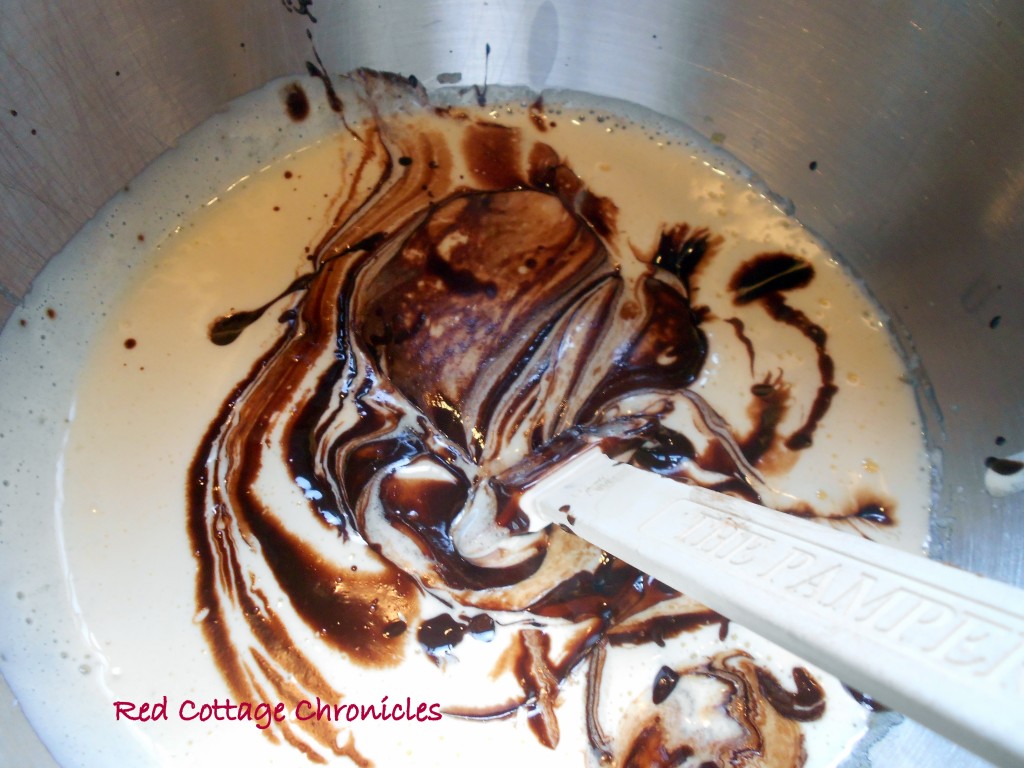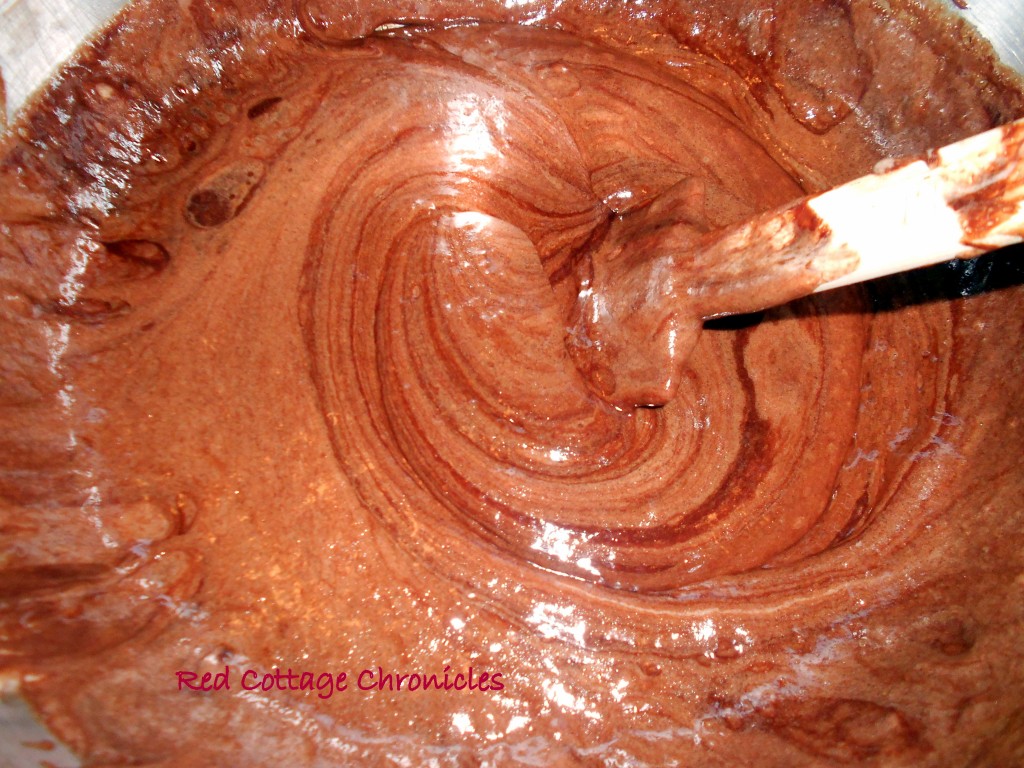 Sift 1 gram (1/4 tsp) baking powder and 170 grams all purpose flour, and add to the chocolate mixture, folding in to combine. Being careful not to overmix.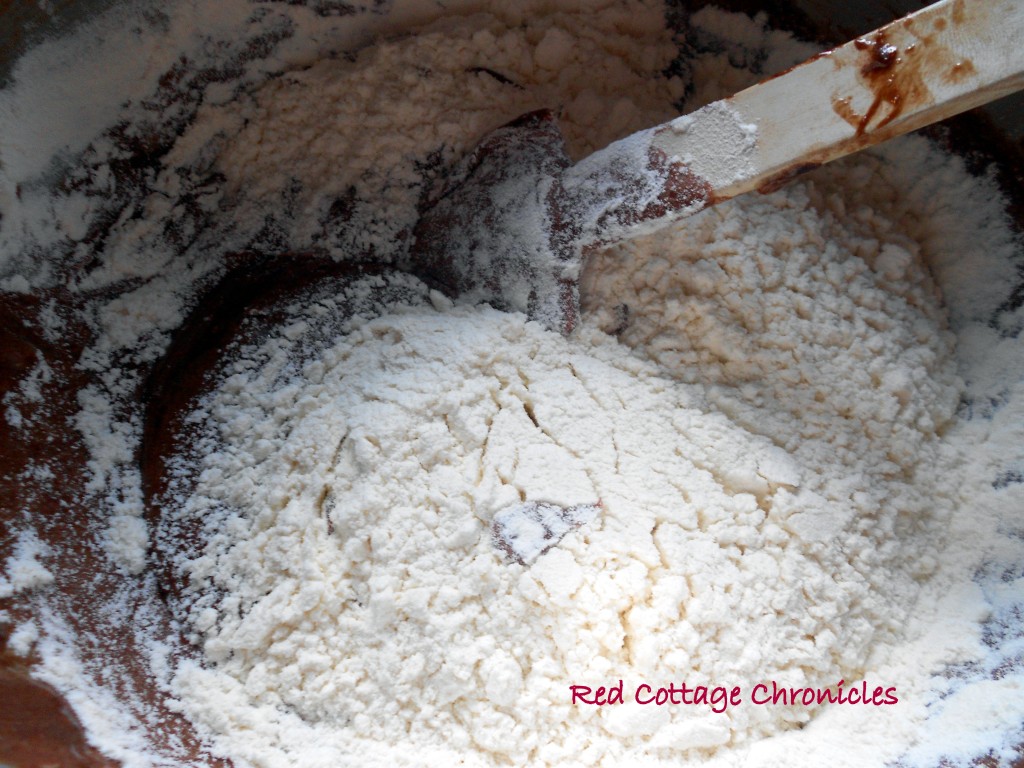 Pour into a 9″ baking pan line with parchment and bake at 375 degrees for 50-60 minutes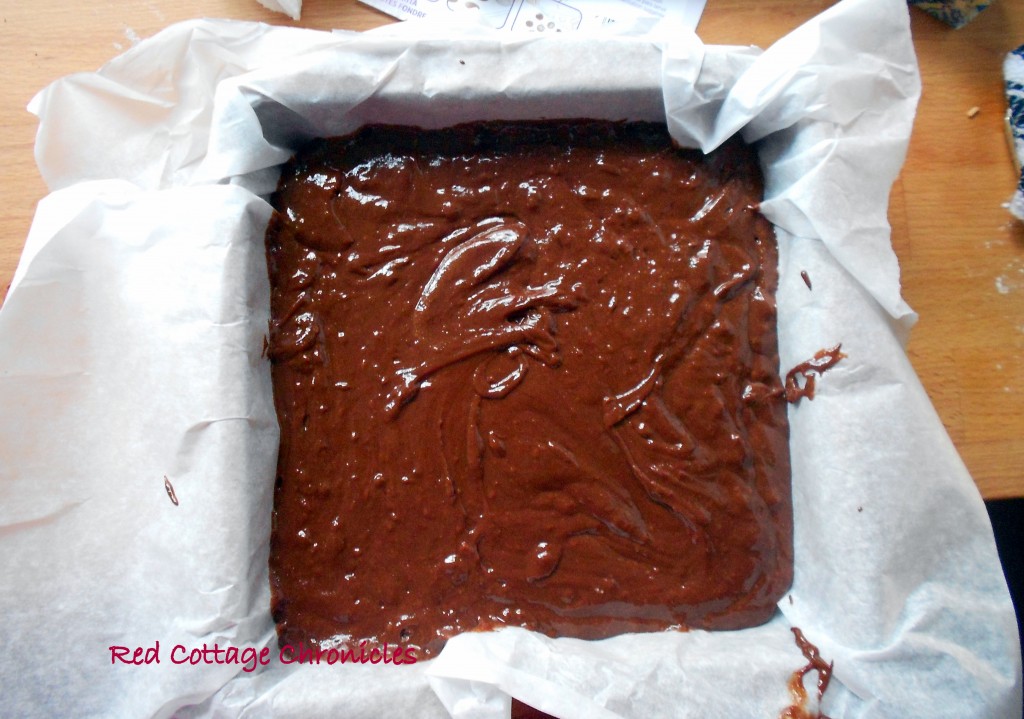 Remove from oven and allow to cool. Lift out of pan and peel parchment away from brownies. Ice with chocolate buttercream frosting.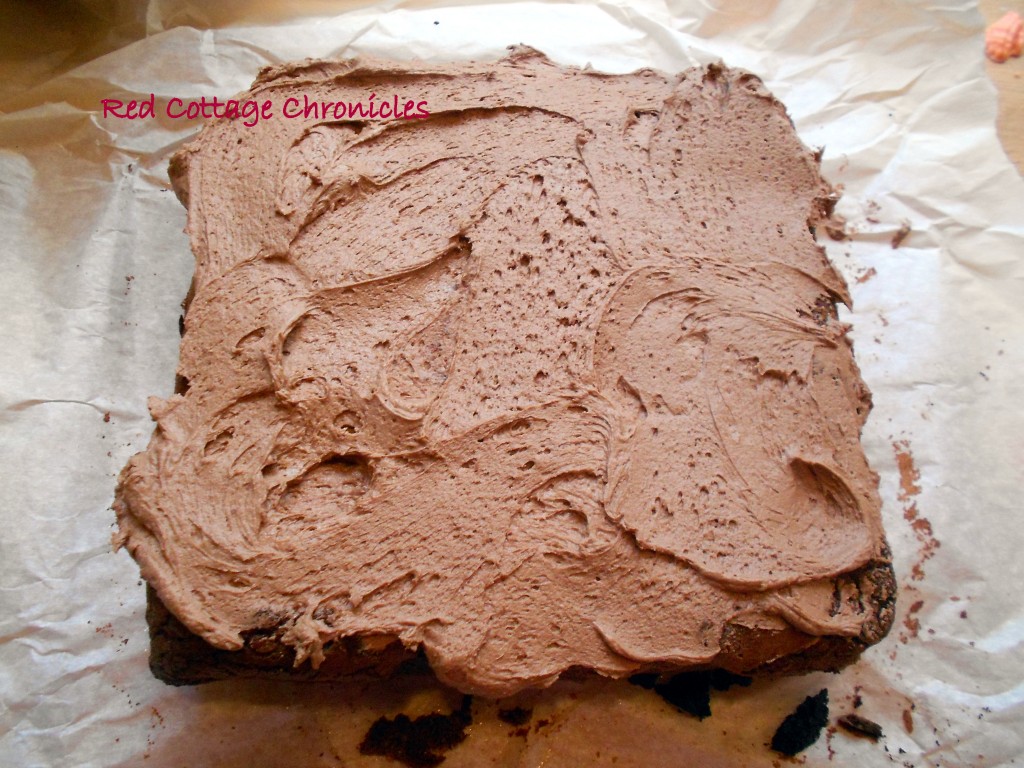 Cut into bars and decorate with chocolate skeleton pieces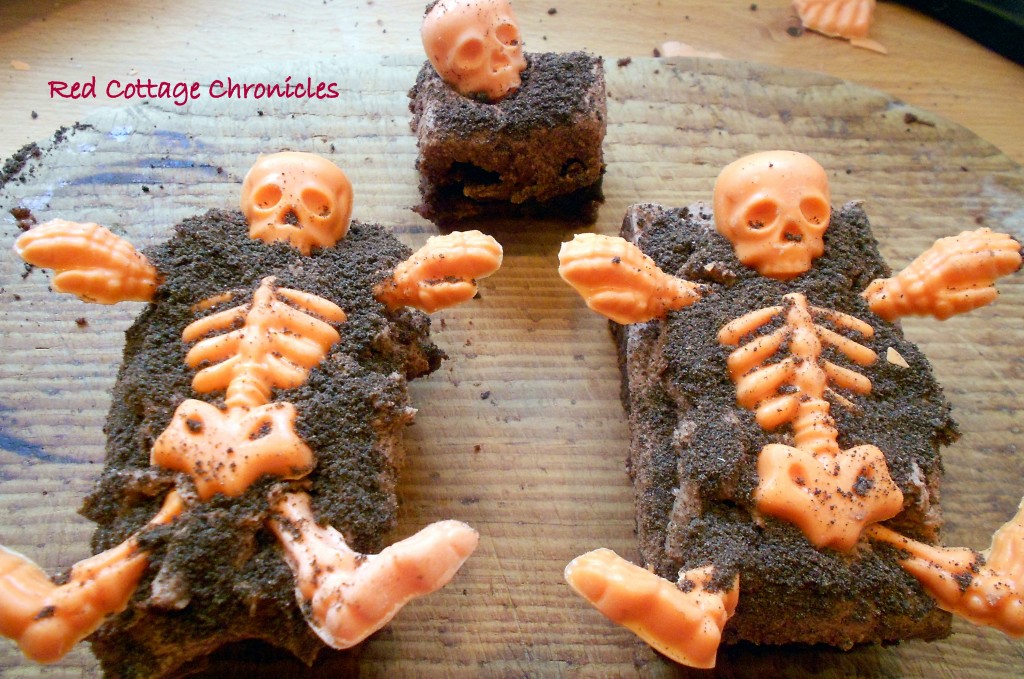 Enjoy!!
Tune in tomorrow for….a really easy Weight Watcher friendly Chocolate Marshmellow Bark!
I have linked up here and here today for other fun ideas
Skeleton Brownies
Prep time:
Cook time:
Total time:
Ingredients
250 gram dark chocolate
170 gram butter
300 gram butter
3 eggs
170 gram all purpose floue
1/4 tsp baking powder
150 gram chopped walnuts (optional)
FROSTING
2 cup confectioners sugar
2 tbsp butter
3 tbsp milk
melted chocolate
TOPPING
chocolate cookie crumbs
Instructions
Melt chocolate and butter over double boiler.
Remove from heat and allow to cool.
Using whisk attachment on electric mixer, whip eggs and sugar until light and fluffly.
Fold chocolate mixutre into egg mixture just until incorporated. (do not overmix)
Gentlly fold in walnuts if you are using them.
Spread mixture into a parchment lined 9″ baking pan and bake at 350 for 50-60 minutes.
Cool on wire rack,
Mix ingredients for frosting and spread thickly on cooled brownies.
Cut into bars of desired size.
Decorate with skeleton parts and chocolate cookie crumbs as desired