With a very busy Christmas Eve Day tomorrow, we spent the day having some random Christmas fun!
Finishing up some last minute baking with an easy sugar cookie recipe done in 3 different flavors.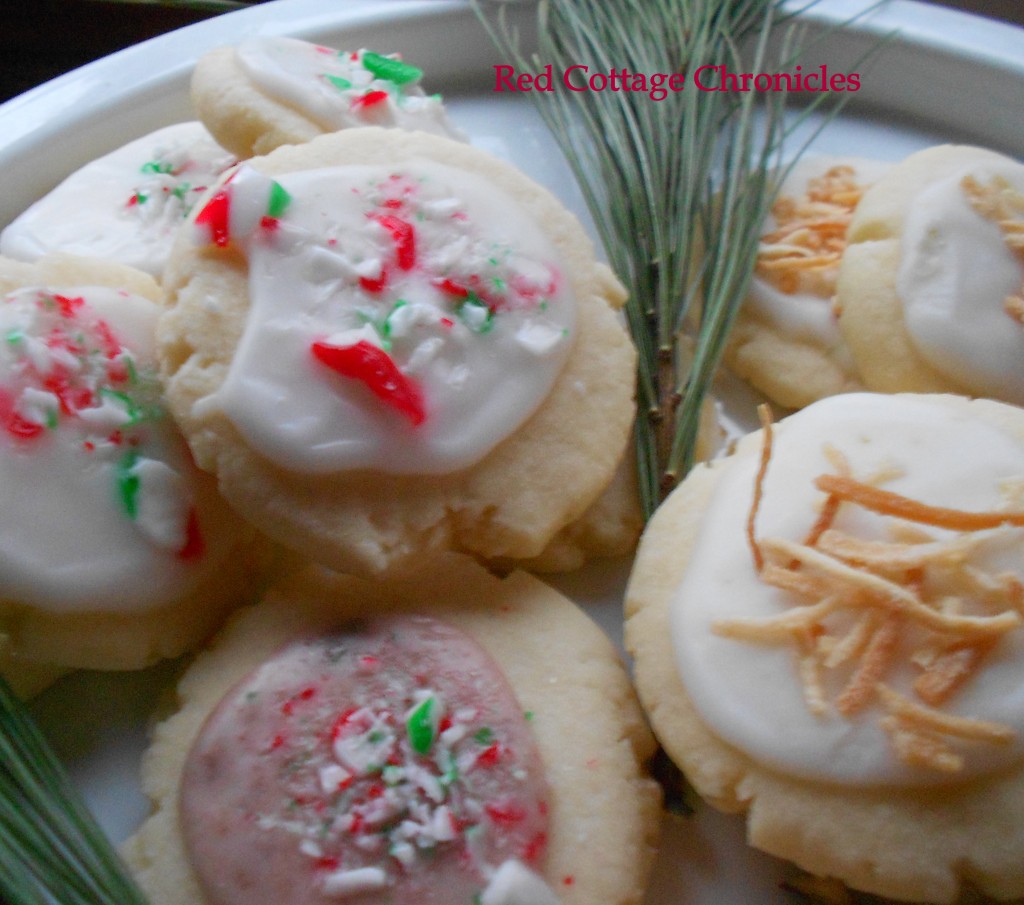 Coconut Lime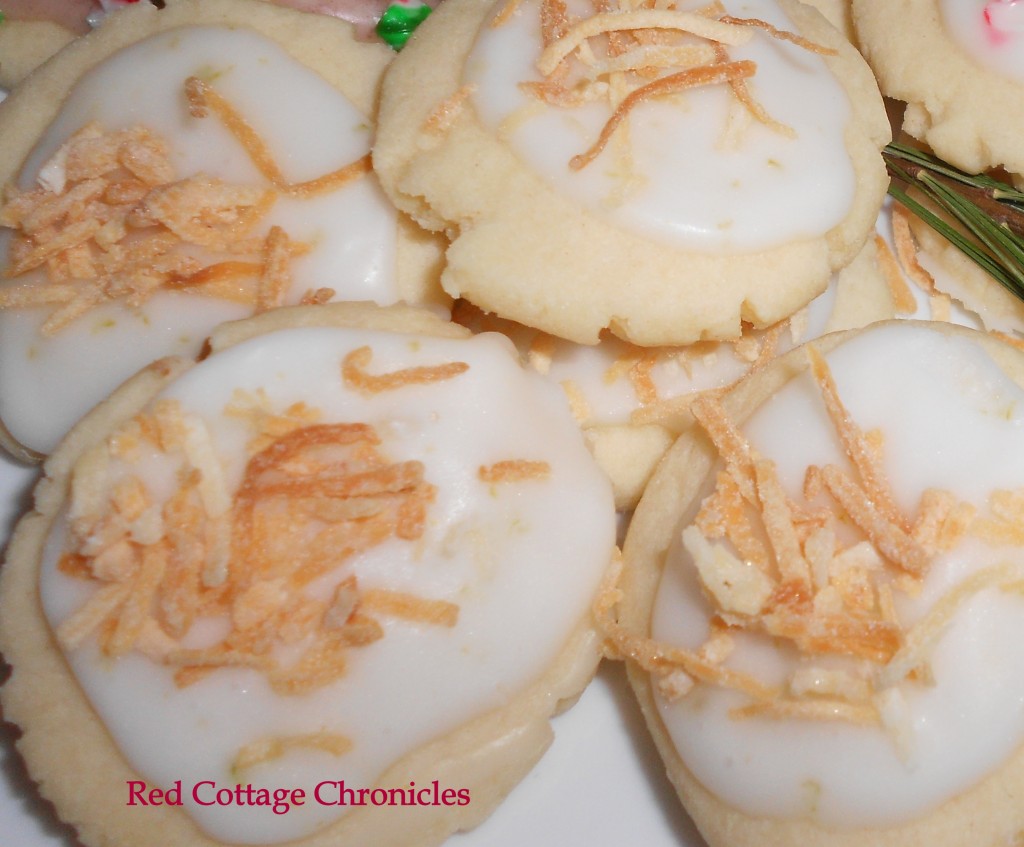 Mint Candy Cane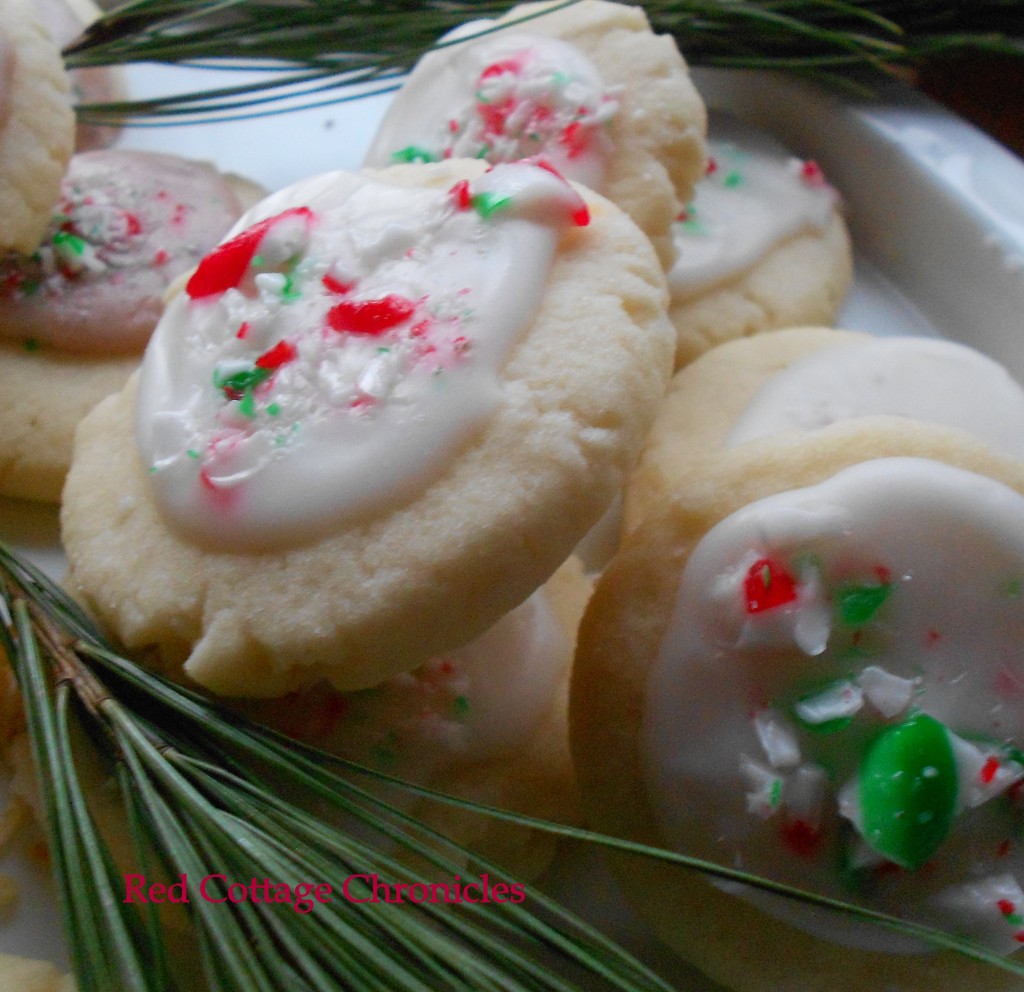 Chocolate Mint Candy Cane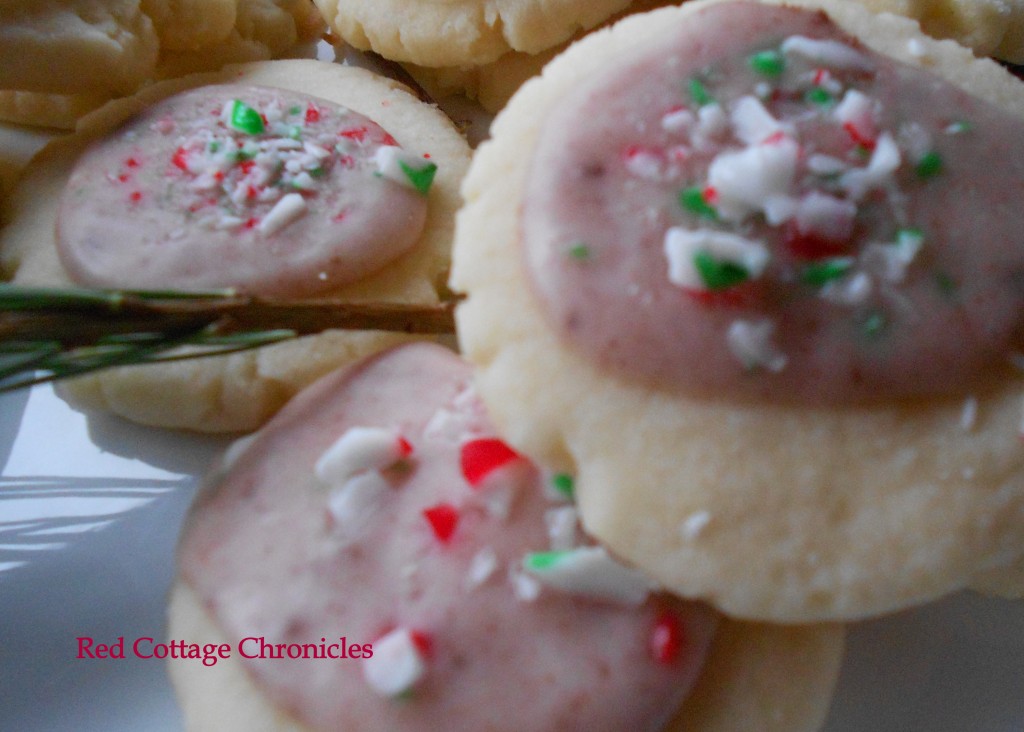 Took the dogs for a walk along the river!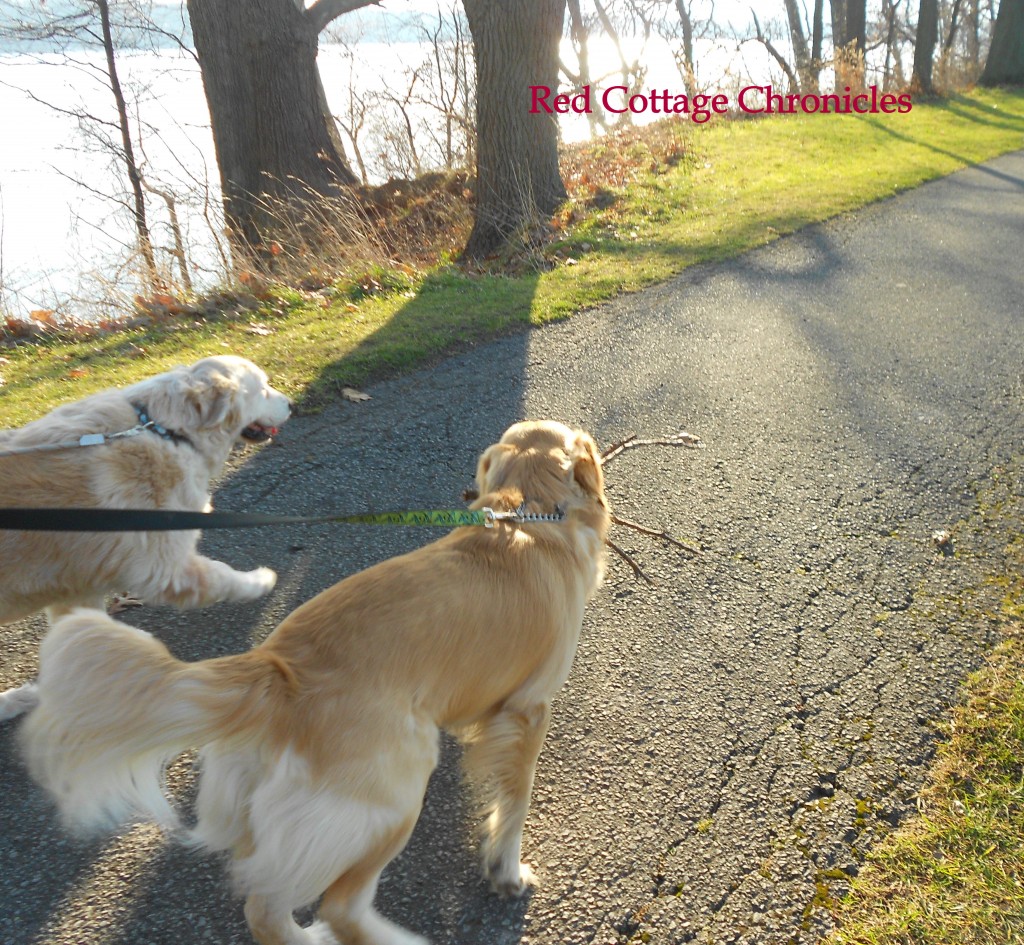 Tripper collected sticks along the way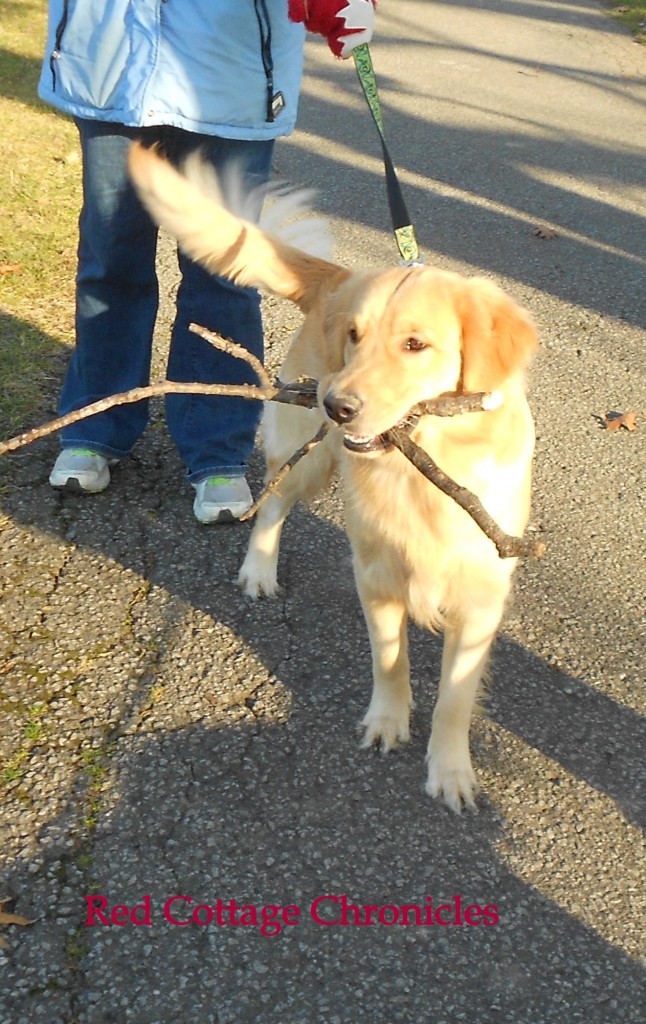 Took some time to admire my favorite tree ornaments!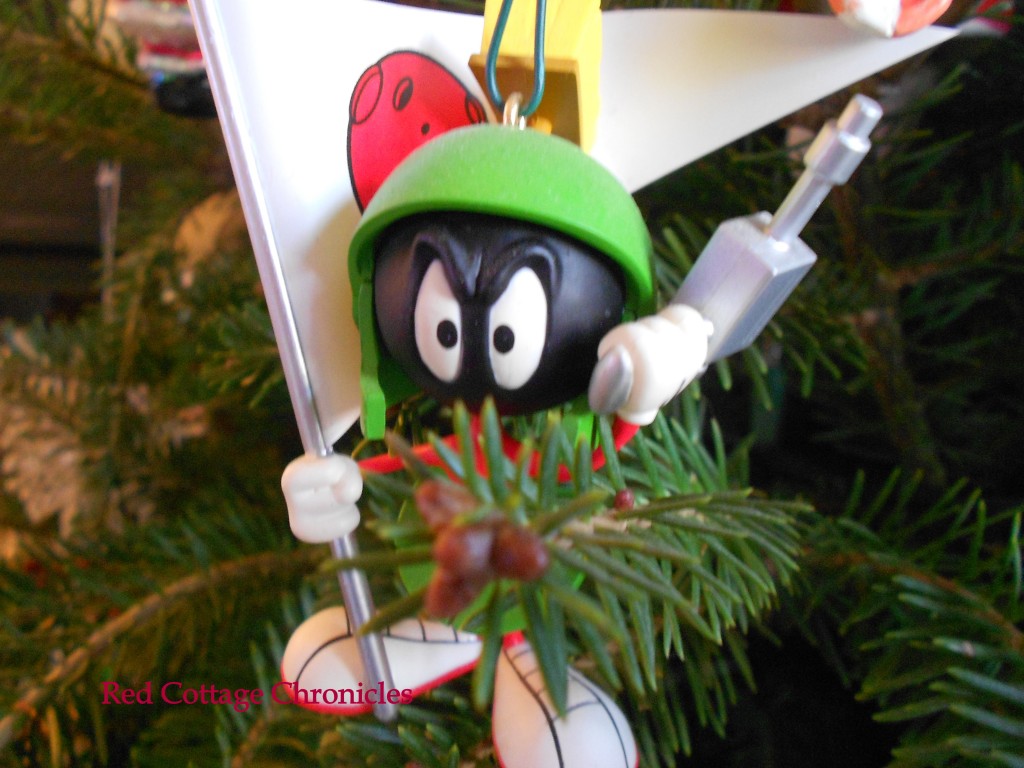 My favorite martian!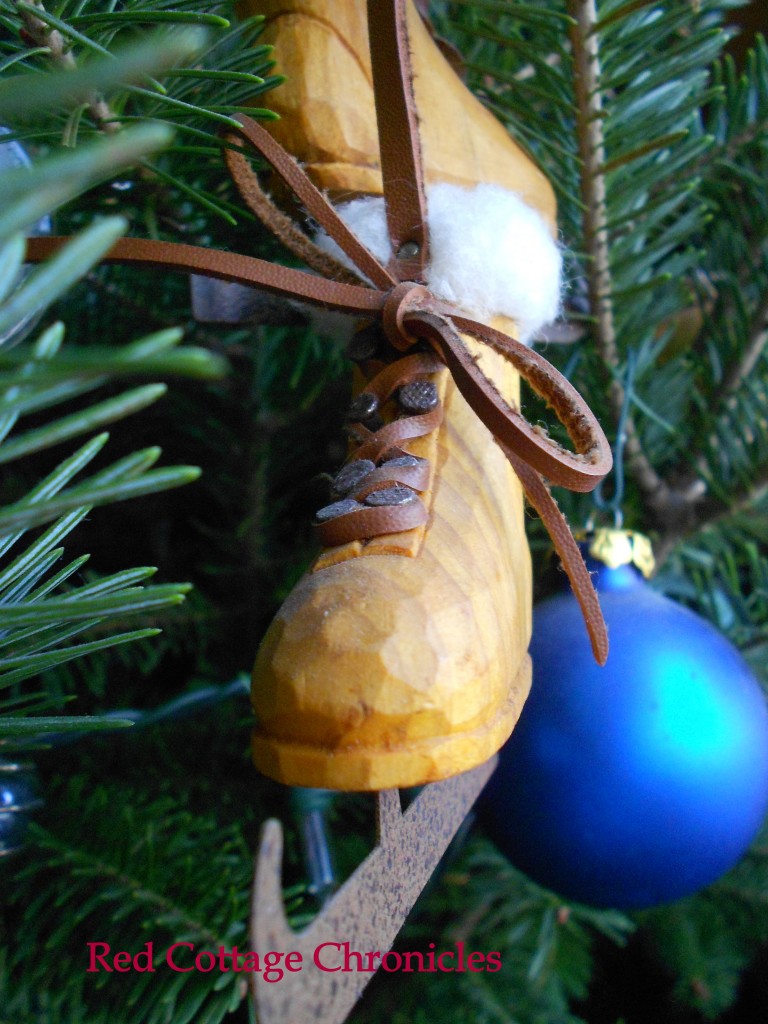 Hand carved ice skates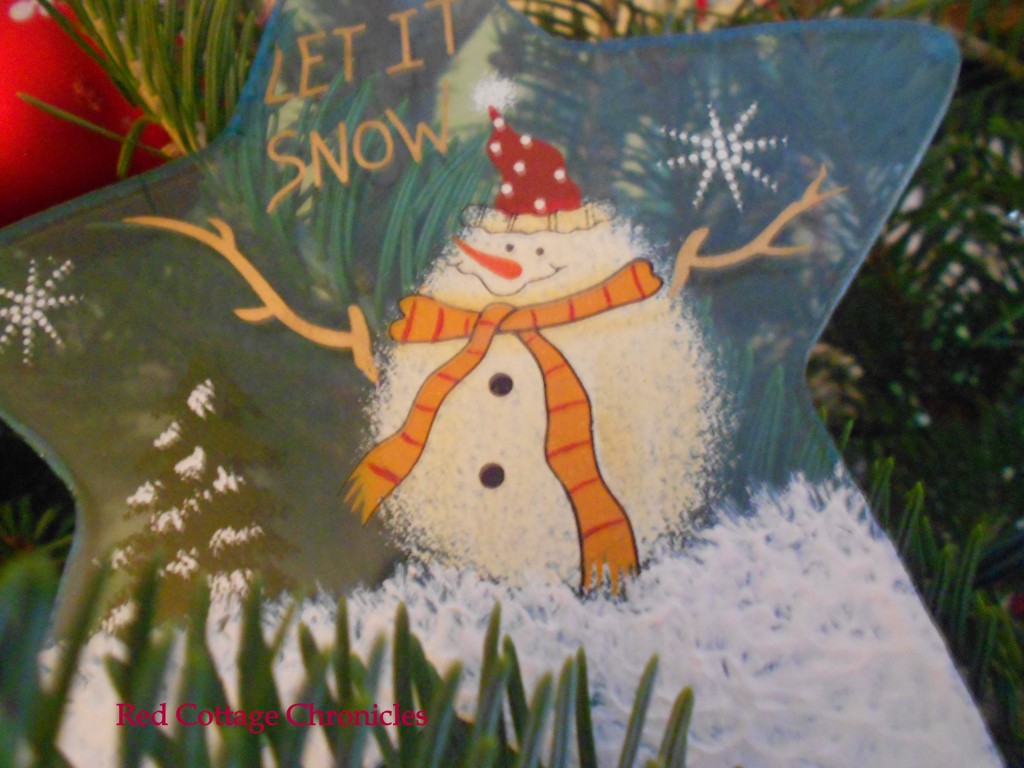 Hoping for snow for Christmas!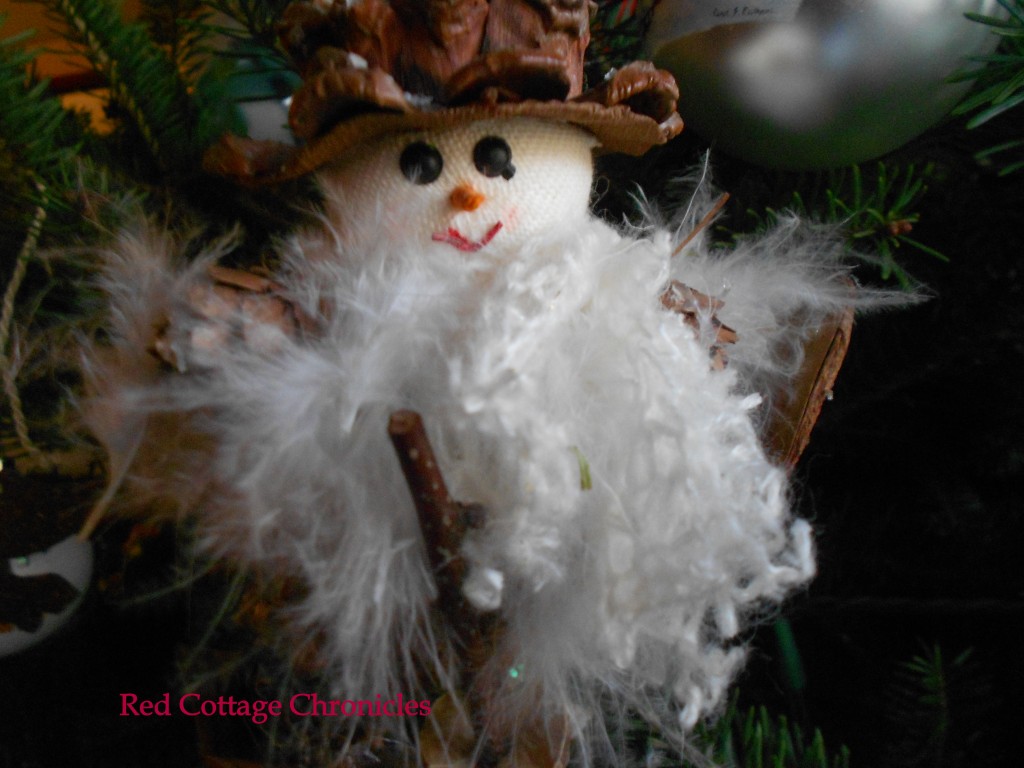 Love this fun little fuzzy pinecone fellow!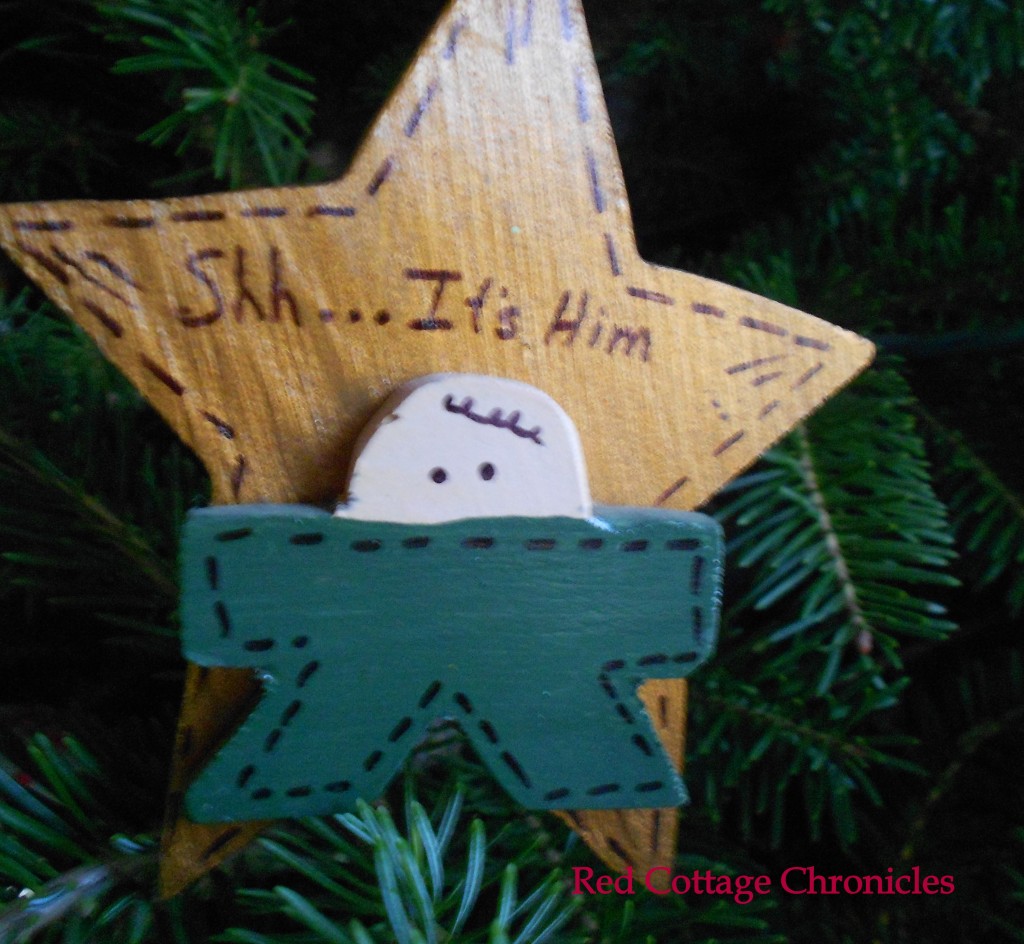 A special ornament from a special friend!
Tomorrow will be spent with a housefull of friends and family as we host our annual Christmas Eve Brunch!
We will be up at the crack of dawn frying bacon and sausage, roasting potatoes, baking breakfast casseroles and preparing the feast that will be enjoyed by all!
I'm off to bake some buttertarts, cause word has it, that is Santa's favorite in our neck of the woods!!
Sugar Cookies 3 Ways
Author:
Prep time:
Cook time:
Total time:
Ingredients
2 3/4 cup flour
1/2 tsp baking powder
1/4 tsp salt
1 cup butter at room temperature
3/4 cup sugar
1 large egg
1 1/2 tsp pure vanilla extract
Instructions
Sift together flour, baking powder and salt, set aside.
In the bowl of electric mixer, cream butter and sugar until light and fluffy, approx. 3 minutes.
Add the egg and vanilla and beat until well combined.
Reduce speed to low and slowly add the flour mixture a bit at a time.
Beat just until incorpated.
Roll dough into approximately 1 inch balls and place on cookie sheet 2 inches apart.
Flatten each ball slightly with the bottom of a glass.
Bake at 350 degrees for 10 to 12 minutes, just until edges are light golden brown
Remove from oven and allow to cool on wire rack
Frost with one of the three following:
cups icing sugar mixed with 1/4 cup fresh lime juice and 2 tsp grated lime peel
Ice each cookie and sprinkle on some toasted coconut
or
cups icing sugar mixed with 1/2 tsp mint extract and 4-6 tbsp milk
Ice each cookie and sprinkle on crushed candy cane
or
cups icing sugar mixed with 1/4 cup melted chocolate and enough milk to make spreading consistency
Ice each cookie and sprinkle on crushed candy cane