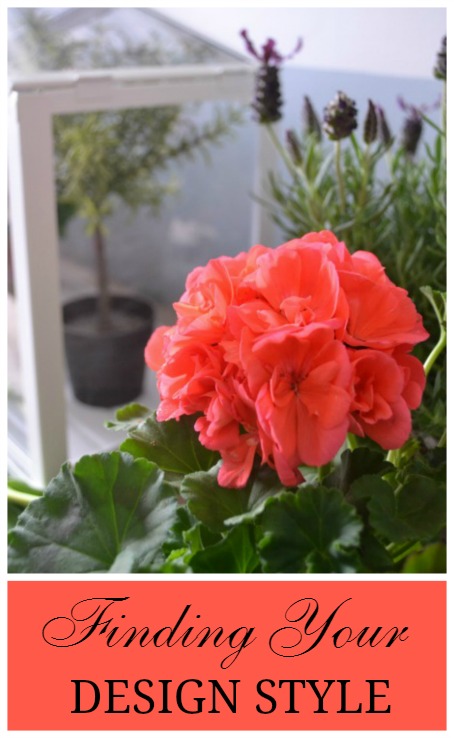 Do you know what your design style is? Interior design that is. It has taken me 50 years to figure out mine out.
That is not entirely true.
I have known what I love for years. I have always been drawn to Victorian homes, big old farmhouses with wrap around porches, pretty water colour flowers, french linens, old wood and metal with years of patina.
But, it has taken me until now to stop trying to find my style long enough to realize I already know what makes my heart sing.
And, guess what. It isn't necessarily a single style at all! Oh, it leans heavily towards a country farmhouse kinda style, however there are sprinkles of french country, and scandanavian country!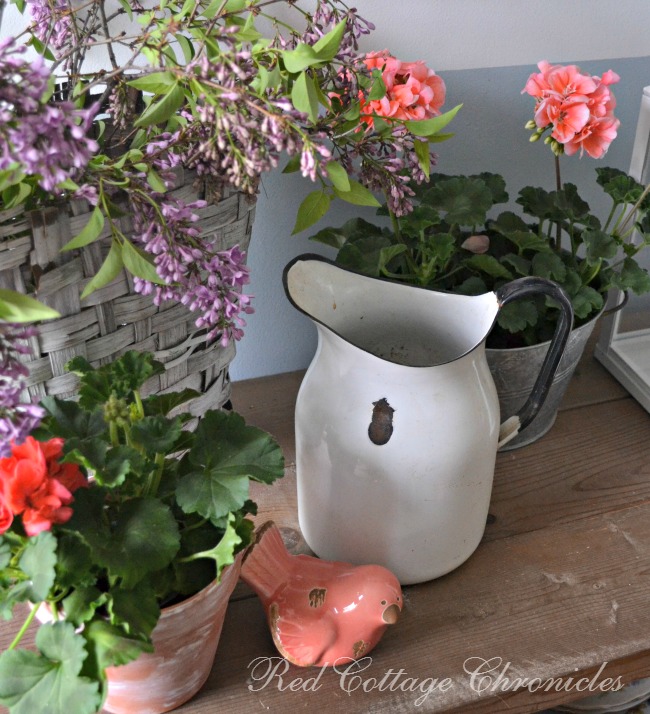 I have finally stopped trying to make a style work for me because I like how it looks in other people's homes.
I don't for a minute regret all the "styles" I have tried over the years. (Well, maybe the really awful blue I chose for the trim on our very first house. That was not a good choice. I should have listened to my father on that one!)
Without all these style changes through the years I may never have come to realize what is truly my design style!
While I was okay with all of them, they just made me recognize what truly makes me happy when it comes to how I want my home to look and feel.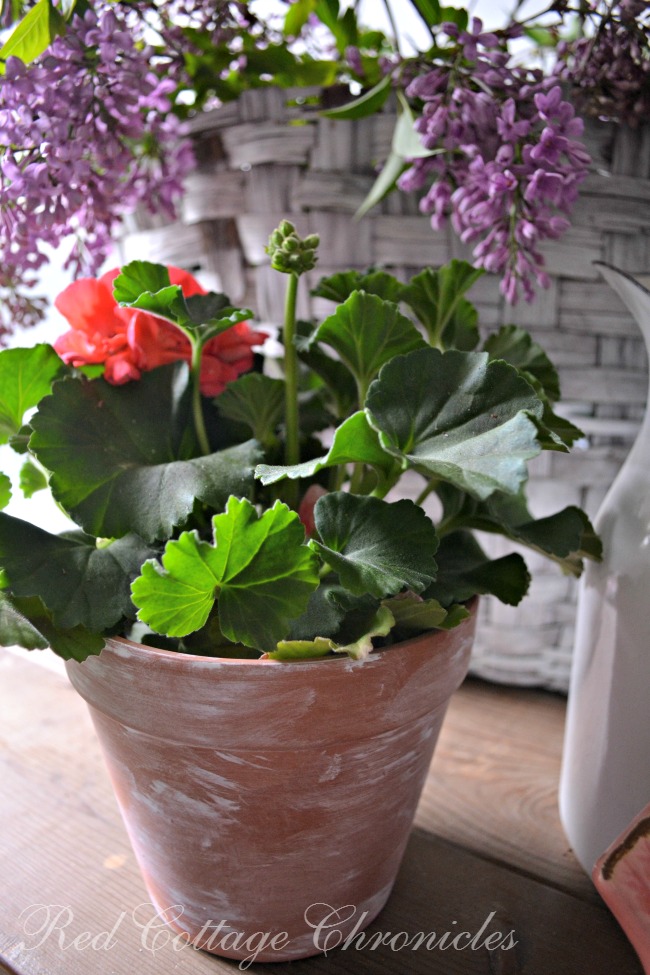 If I hadn't tried all those different styles through the years, everything from contemporary to the current somewhat beachy style, I would never have come to realize what really makes me happy.
White walls, stacks of white dishes on open shelves, patina'd wood, fresh crisp linens with ticking stripes and muted floral prints.
I love comfortable plush sofa's that are for curling up on, feet and all! Soft cozy blankets for wrapping up on cold evenings.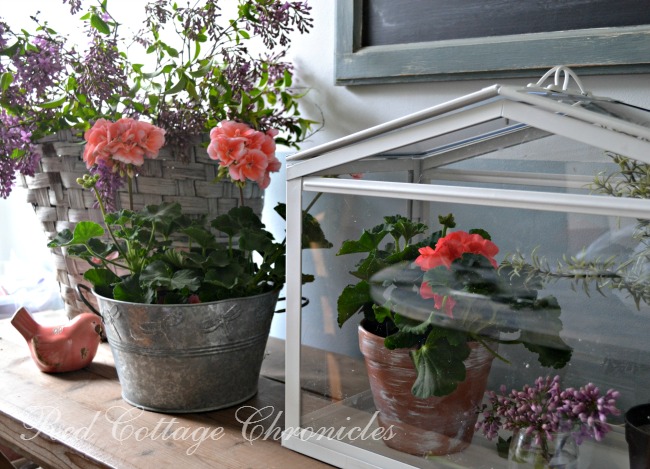 Flowers in old clay pots, a potting bench, metal buckets and wicker baskets. That is my style!
How did I finally wake-up to the fact that I have known my style all along, you might ask?
It was viewing photo's of interiors like these ones and actually feeling a reaction to them! In the past, when I have studied photo's of interior design style ideas that I thought was me, I liked them. I thought they looked really nice.
I also had to take into consideration that I had kids. And with kids come messes, spills, stains, and all the stuff that goes with a young family!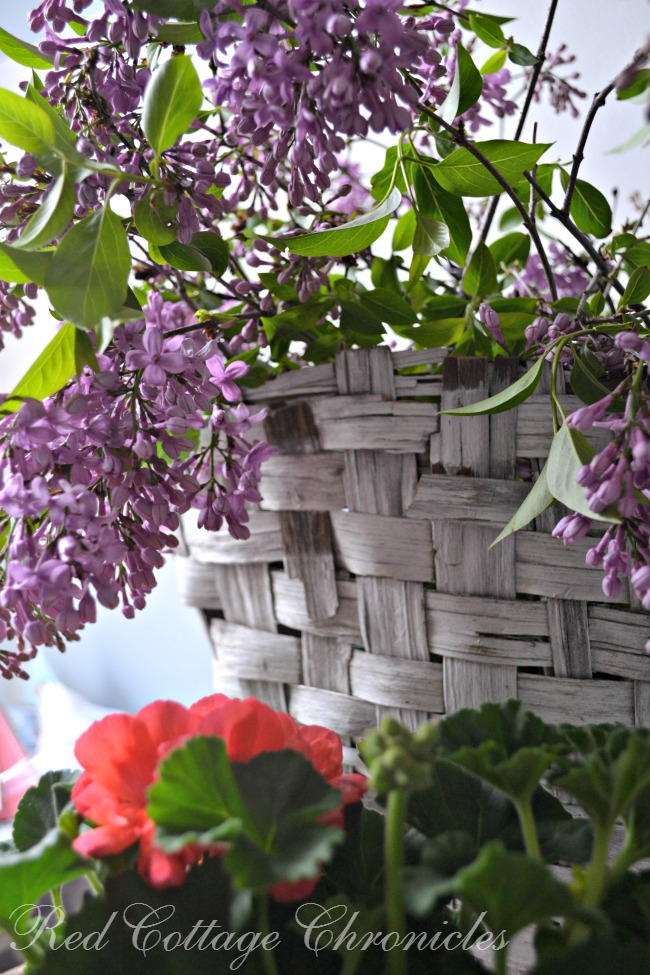 But when I started to explore styles that reflect what I have always known I love, I had a real reaction. An instant smile. A sense of peace. Of home. Of just overall happy, I knew right then that there was no denying it anymore.
I am a feminine Scandanavian French country girl at heart. Who knew!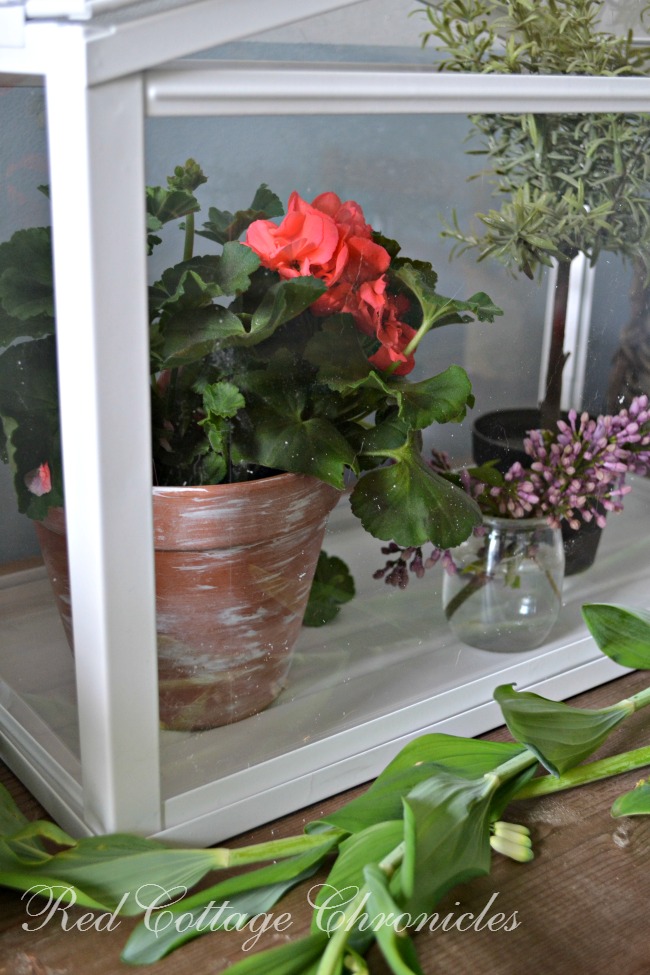 If you are still searching for your interior design style I encourage you to just go with what speaks to your heart.
Don't be swayed by what you think other people would like.
Go with what makes you smile. Choose whatever feels like home to you.
Styles are meant to evolve and change as we do, but if you know what really makes you happy you will find that you never stray too far away from what evokes that feeling.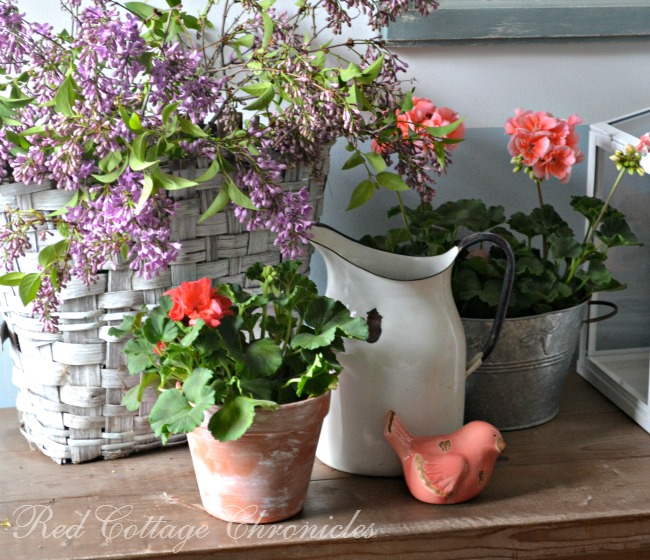 And, if you really can't decide, why not try a quiz like the one found here! I did quiz #2 and landed on Rustic Romatic!
That sums it up nicely!
Until next time….