When it comes to Instagram I could easily get lost for an hour or two.
That is exactly what I was doing when I came across this Instagram feed filled with stunning decor eye candy! I reached out to ask permission to share some of her Instagram photo's with my readers and she graciously has allowed me to do so.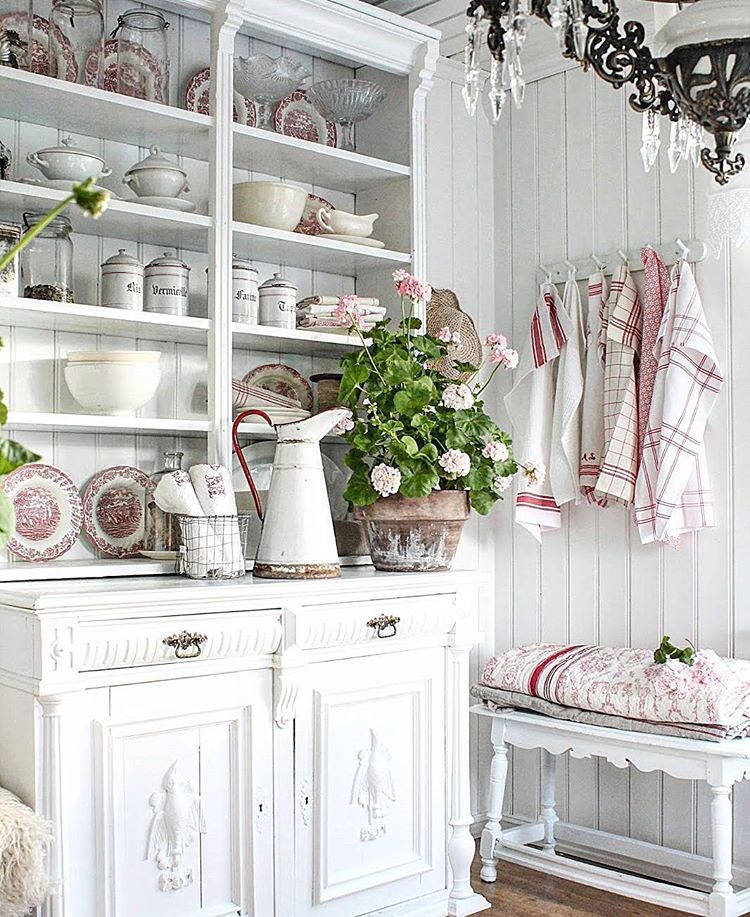 I was smitten from the first photo I saw. Although I know for the most part what I like (and what I don't like) when it comes to design style, it was love at first site!
All photos courtesy of @Vibeke Design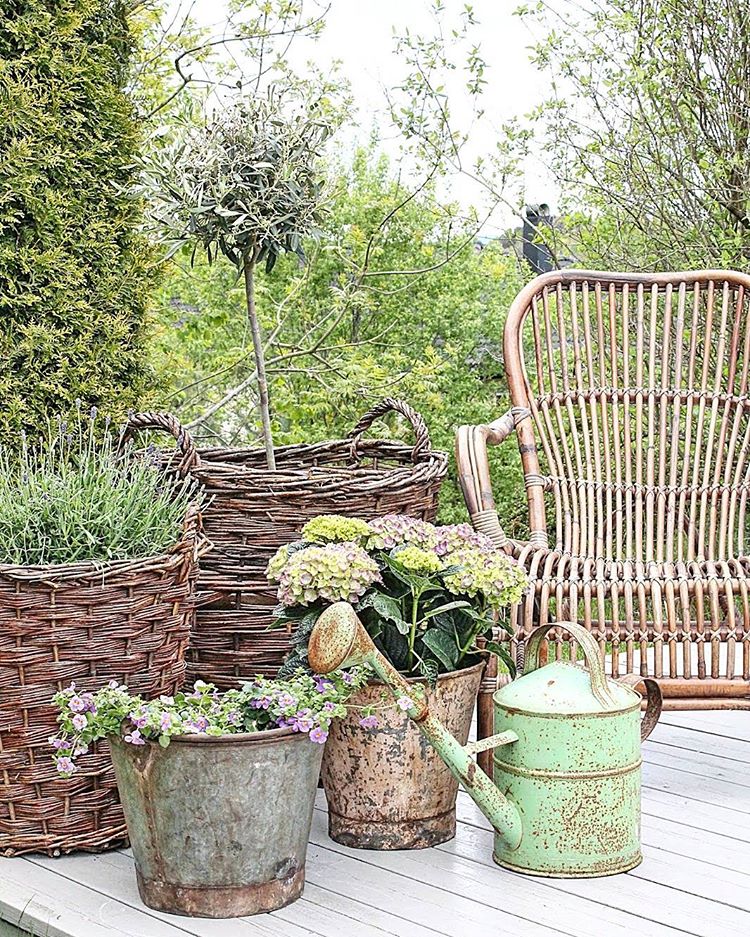 Vibeke lives in beautiful Norway and I just learned today that she will no longer be blogging 🙁 but for now at least you can visit her blog here. Don't worry, it is written in Norwegian but there is a translate option right on the page!
I am however glad to see she is still posting her gorgeous photo's on instagram, and so hope she continues.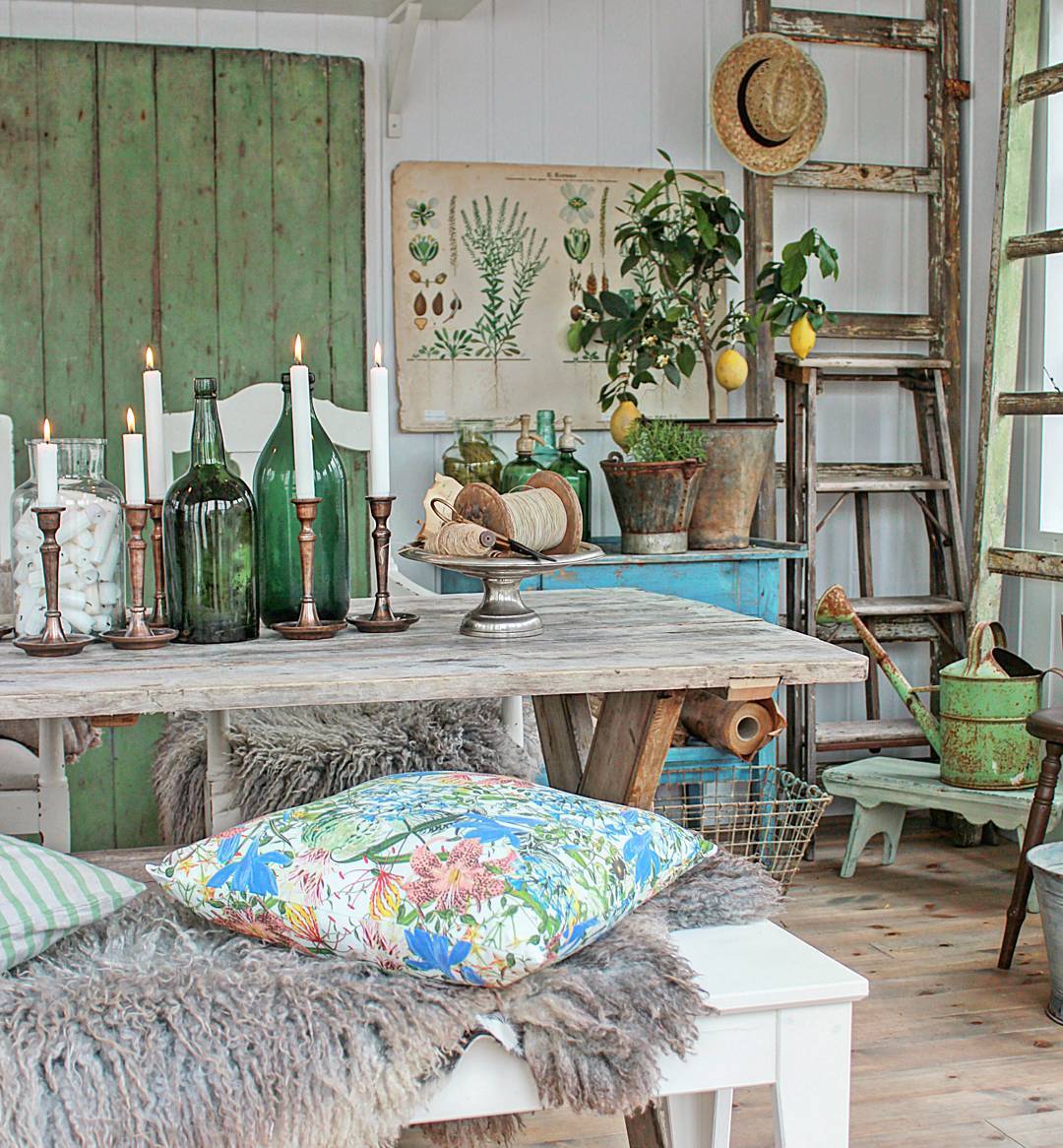 So many creative, casual and inspirational ideas for adding beauty to your home.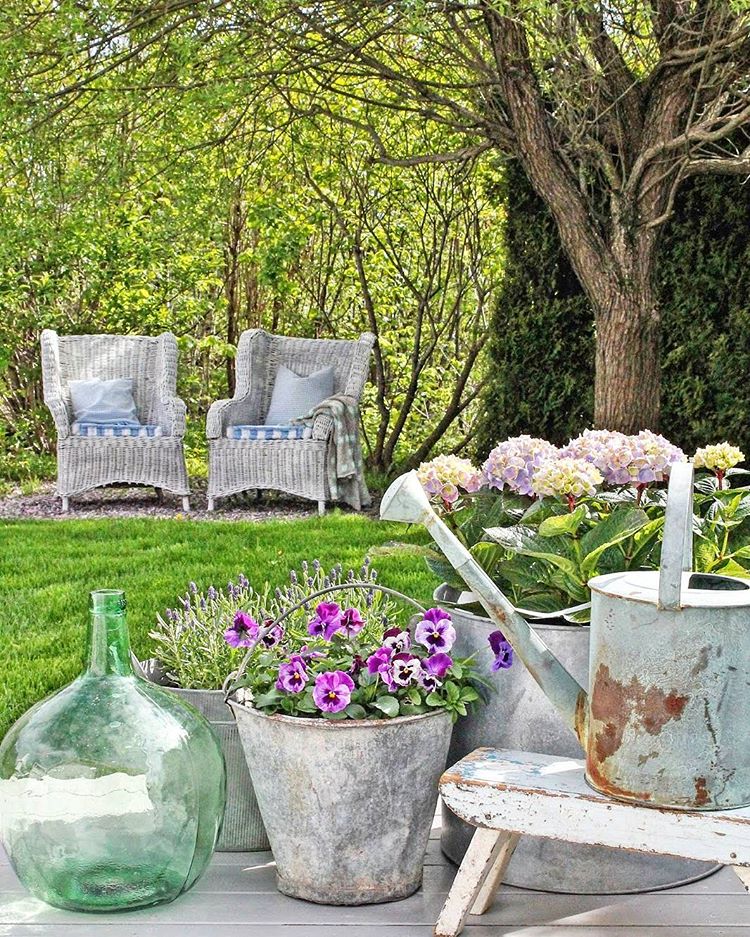 Can you not just imagine yourself relaxing in one of those wicker chairs under the shade of that tree?!
I sure can!
If you haven't already discovered Vibeke Designs Instagram feed, grab a beverage, pull up a chair and get ready to be wowed!
And don't forget to follow Red Cottage Chronicles on Instagram too!
Until next time…..
Maureen