I was not ready to start off the New Year like this.  My heart is hurting so much I feel like it is going to explode.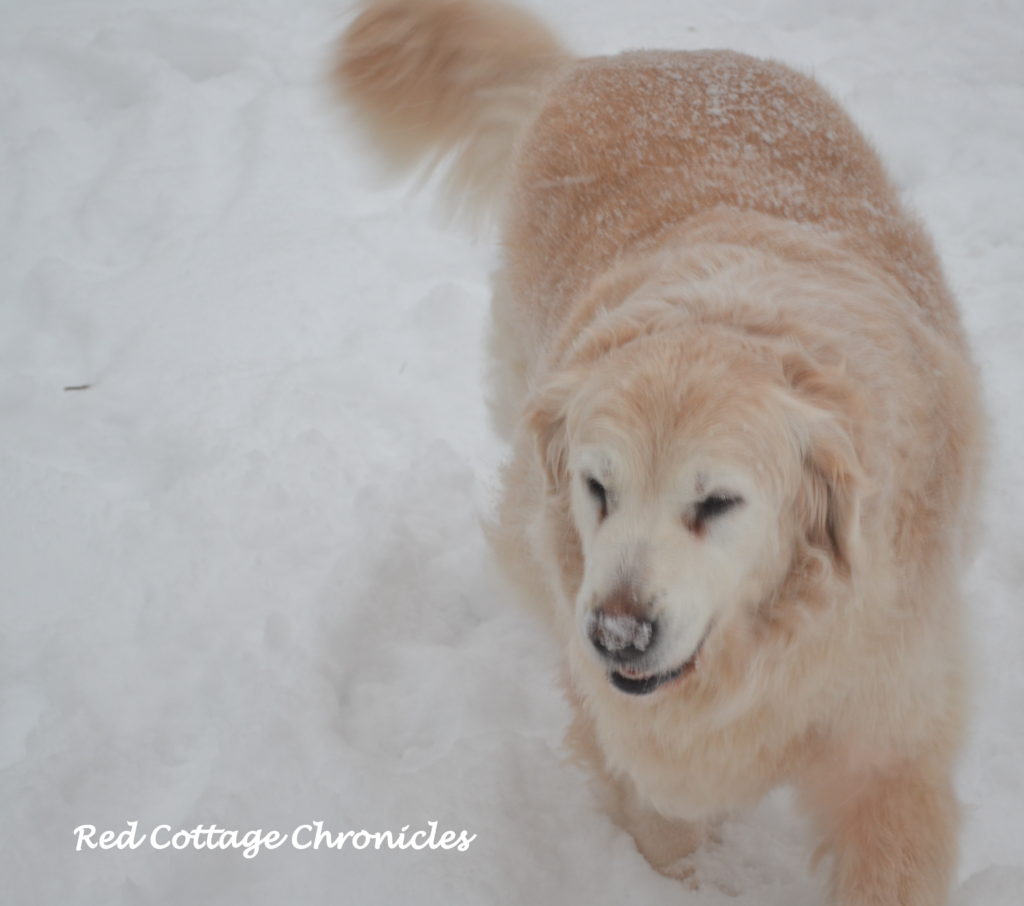 We had to put our beloved Golden Retriever, Tally to sleep this morning.  It is an awful decision to make.  Deep down I know it was a decision made with nothing but love and compassion for a beautiful old girl who gave us 12+ years of unconditional love.   Allowing her to suffer was not an option I could bear.
The sorrow I feel is so deep that I wonder if it will ever go away.  But, I know in time I will feel better. Her eyes told me it was time and she was ready.
But, I wasn't.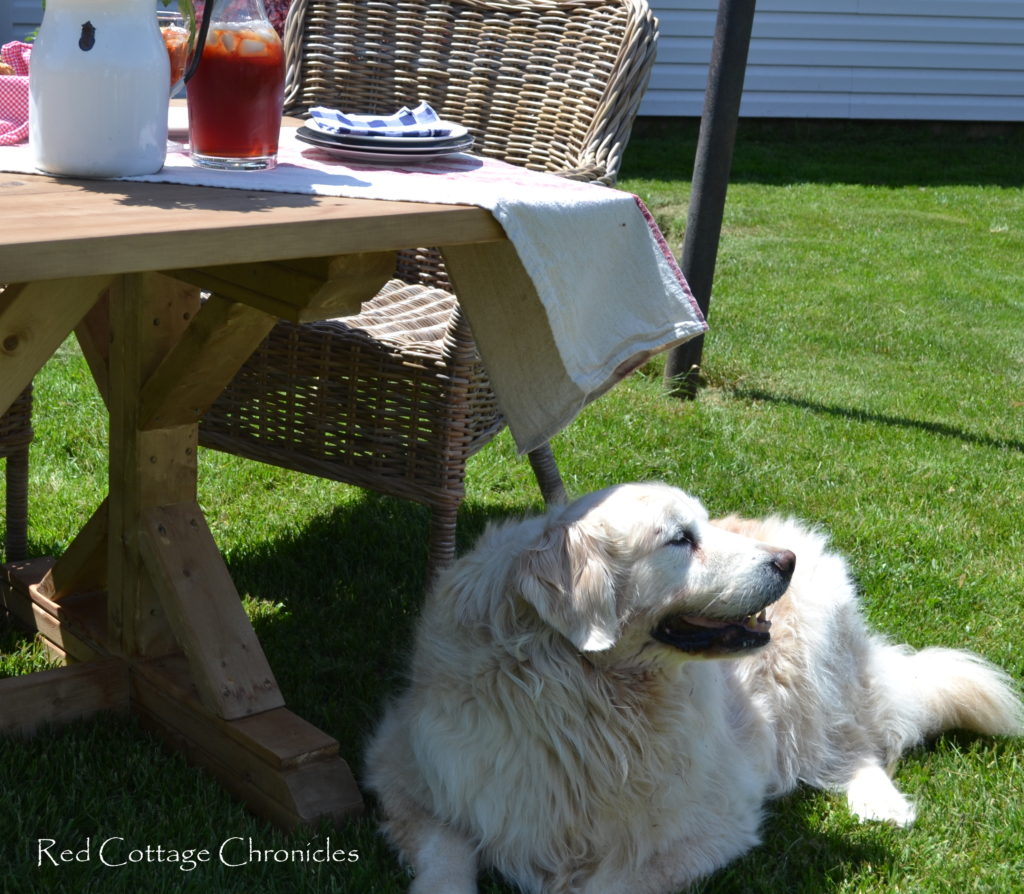 Miss you already sweet girl.