Today was a blustery, windy, cold day here in Niagara, but that didn't stop me from dreaming about my garden!
Last summer the Mr and I attended a garden tour of local homes and it always gets me dreaming of all things green and flowery!
While my yard and garden is no match for this one, a girl can dream!!
I will start by mentioning I wish I had taken a picture of from the front of the house.  I didn't much bother because it was kind of non-descript.  I never expected what I was about the experience out back!  Don't get me wrong.  From the front it was a lovely white home, set close to the road without much front yard.  You have no view of anything that was beyond.
We entered to the side of the house and was greeted by four manicured square gardens bordered by neatly trimmed boxwood edges….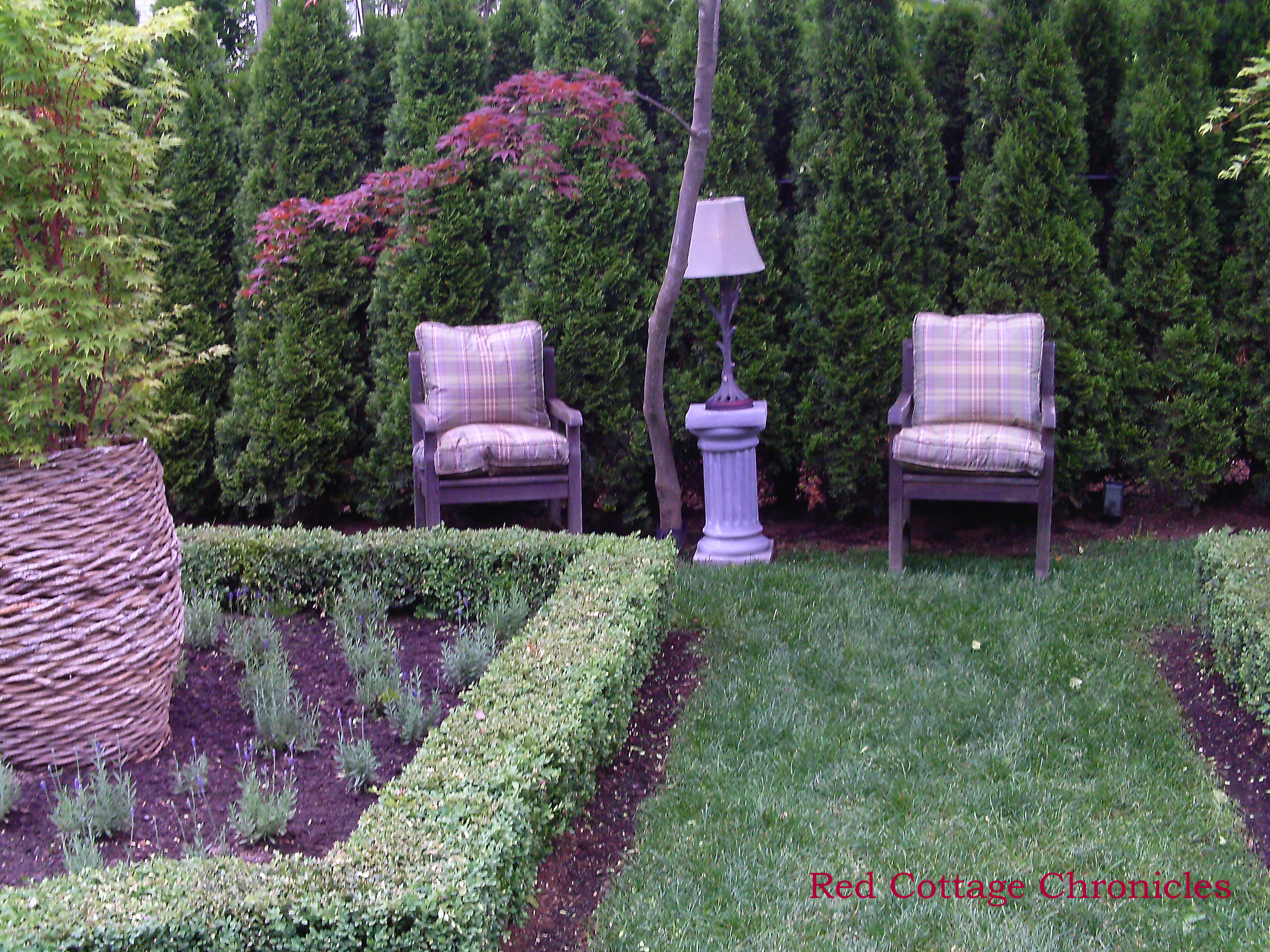 Then, through gorgeous custom made gates…..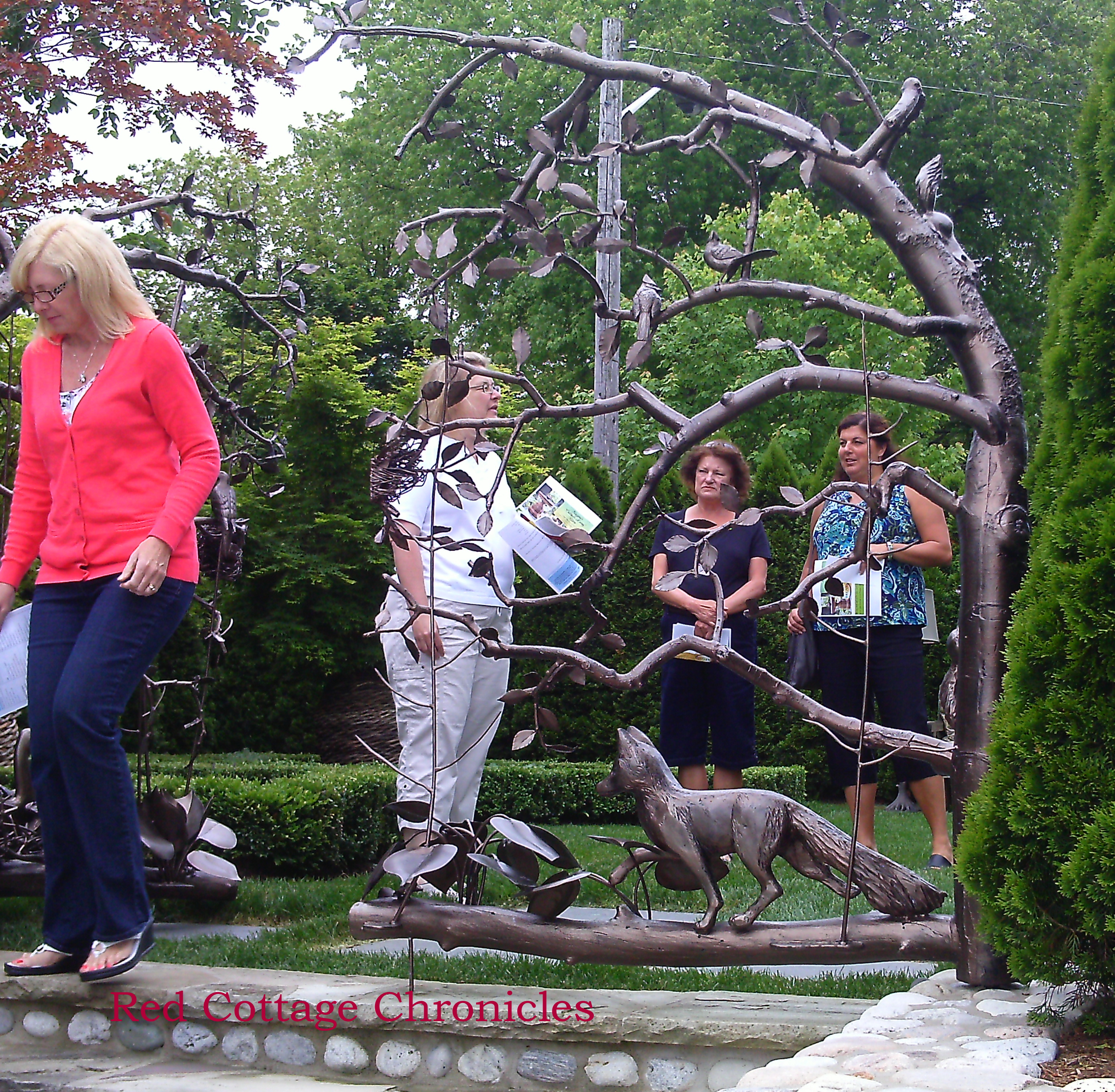 ….we are treated to the site of this amazing infinity pool, complete with marble deck and the most amazing outdoor fireplace!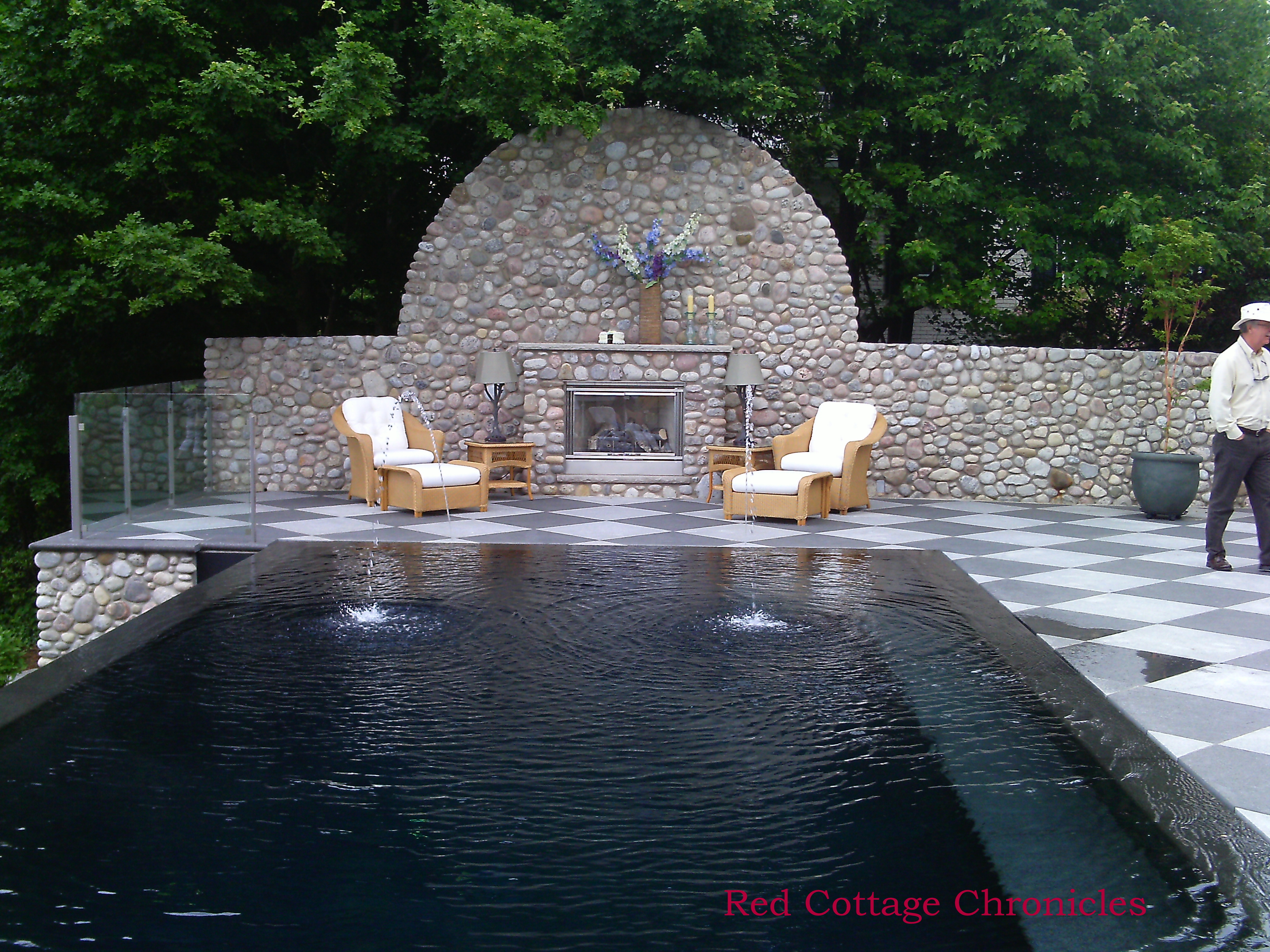 I really wasn't sure where to look first.  The yard was three levels with gardens filled with trees and shrubs,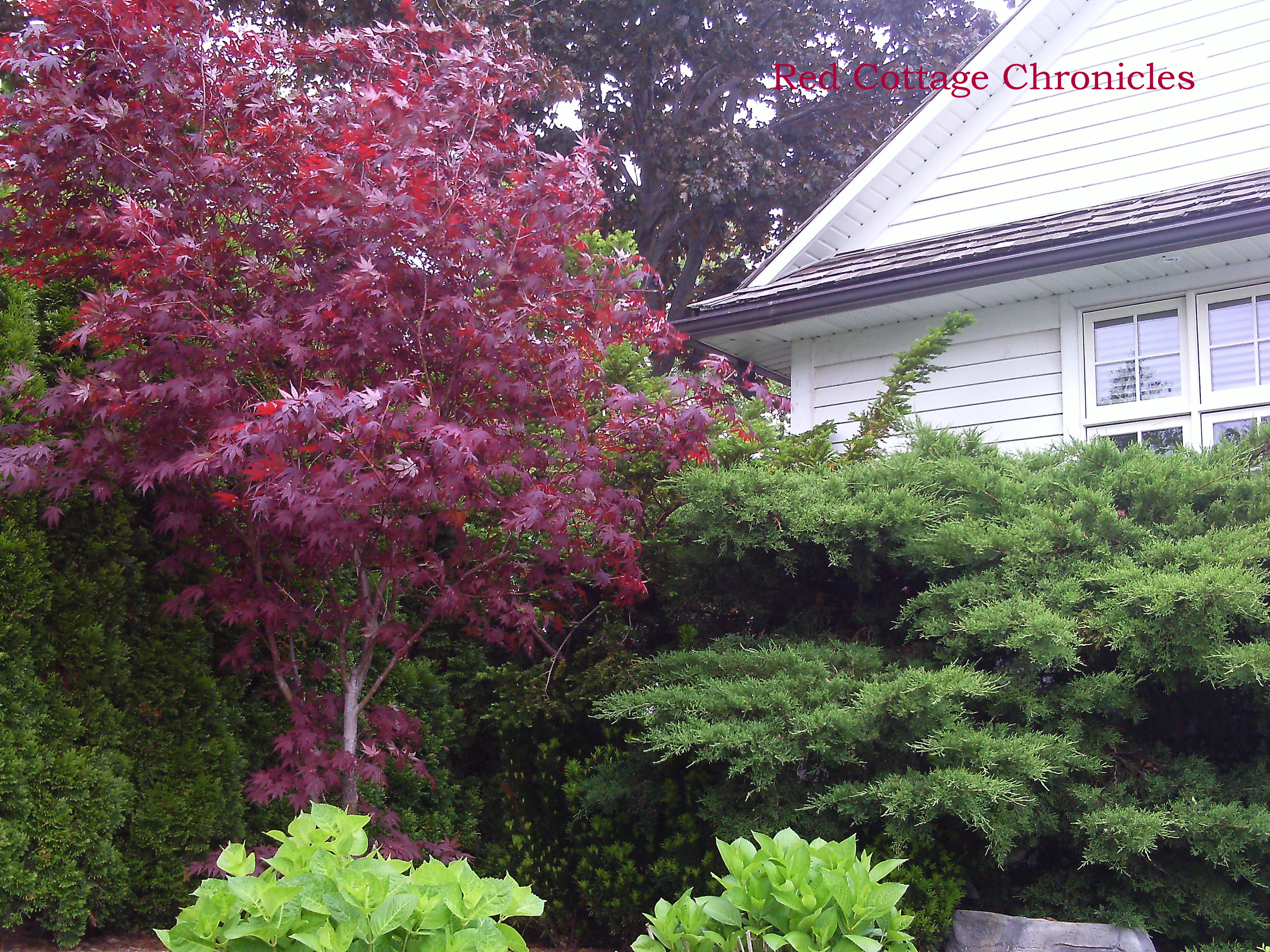 There were gorgeous bearded iris in deep purples and even blacks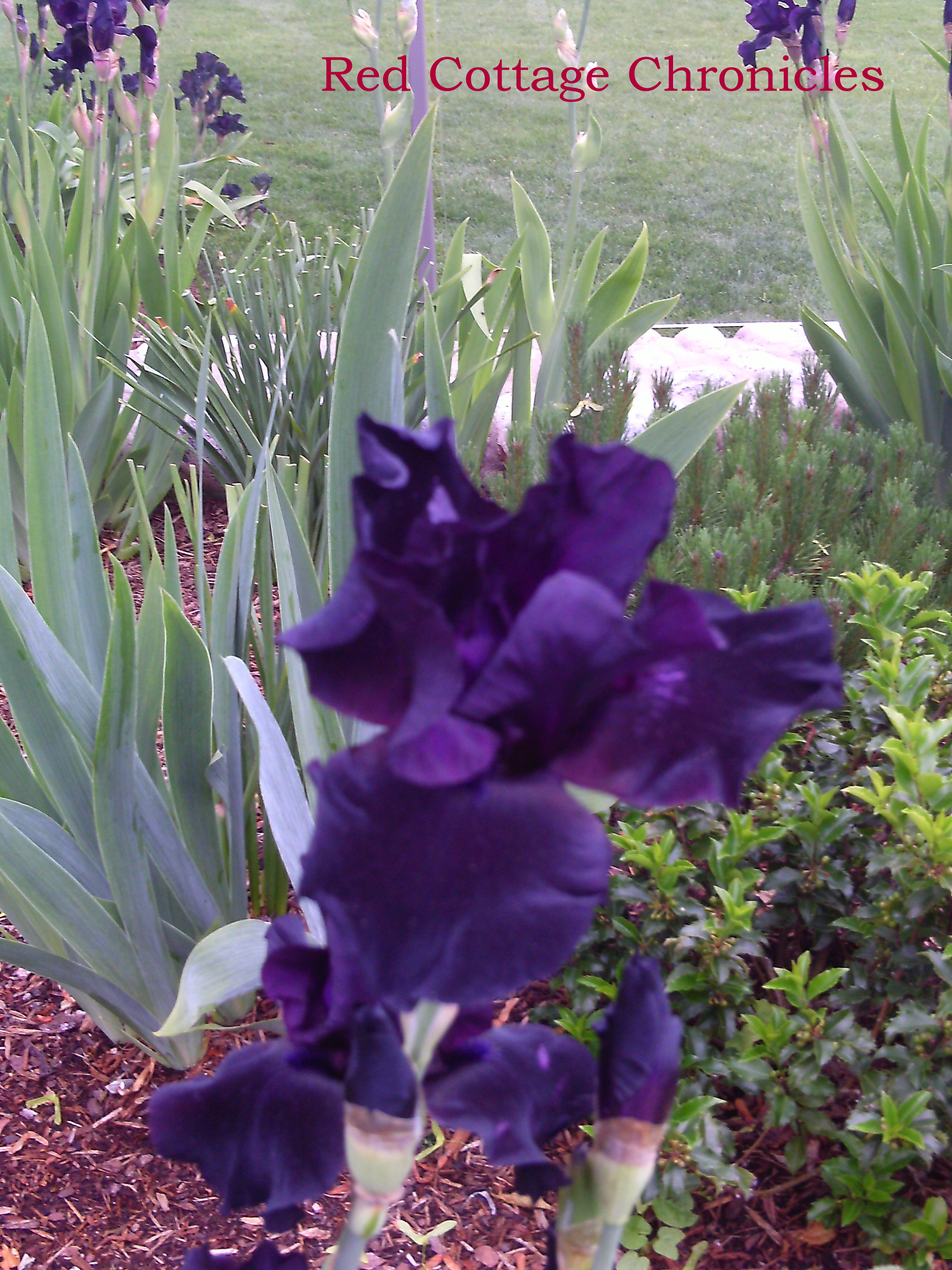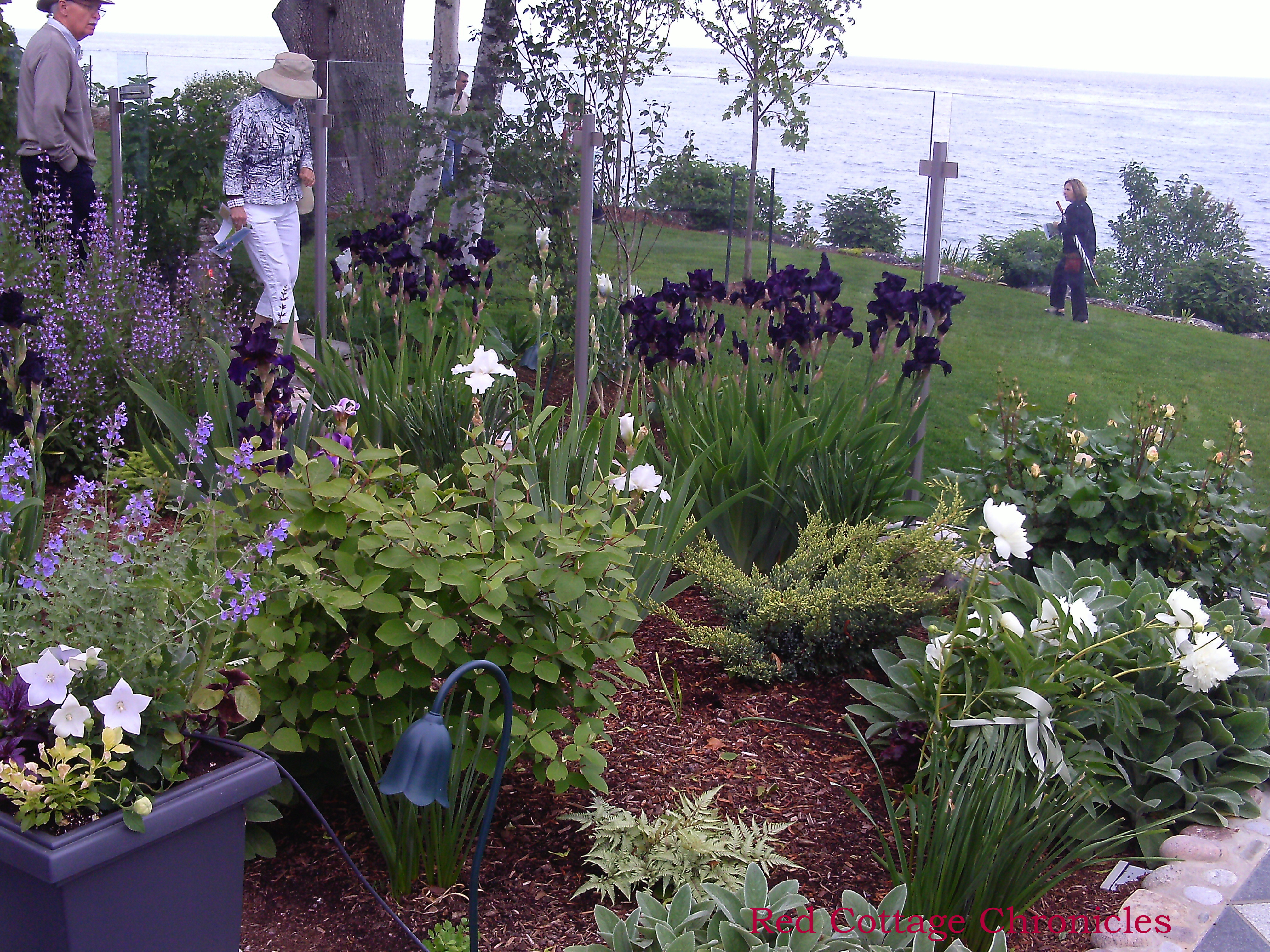 Surrounding the marble pool deck were beautiful gardens, sitting areas and more of these custom lamps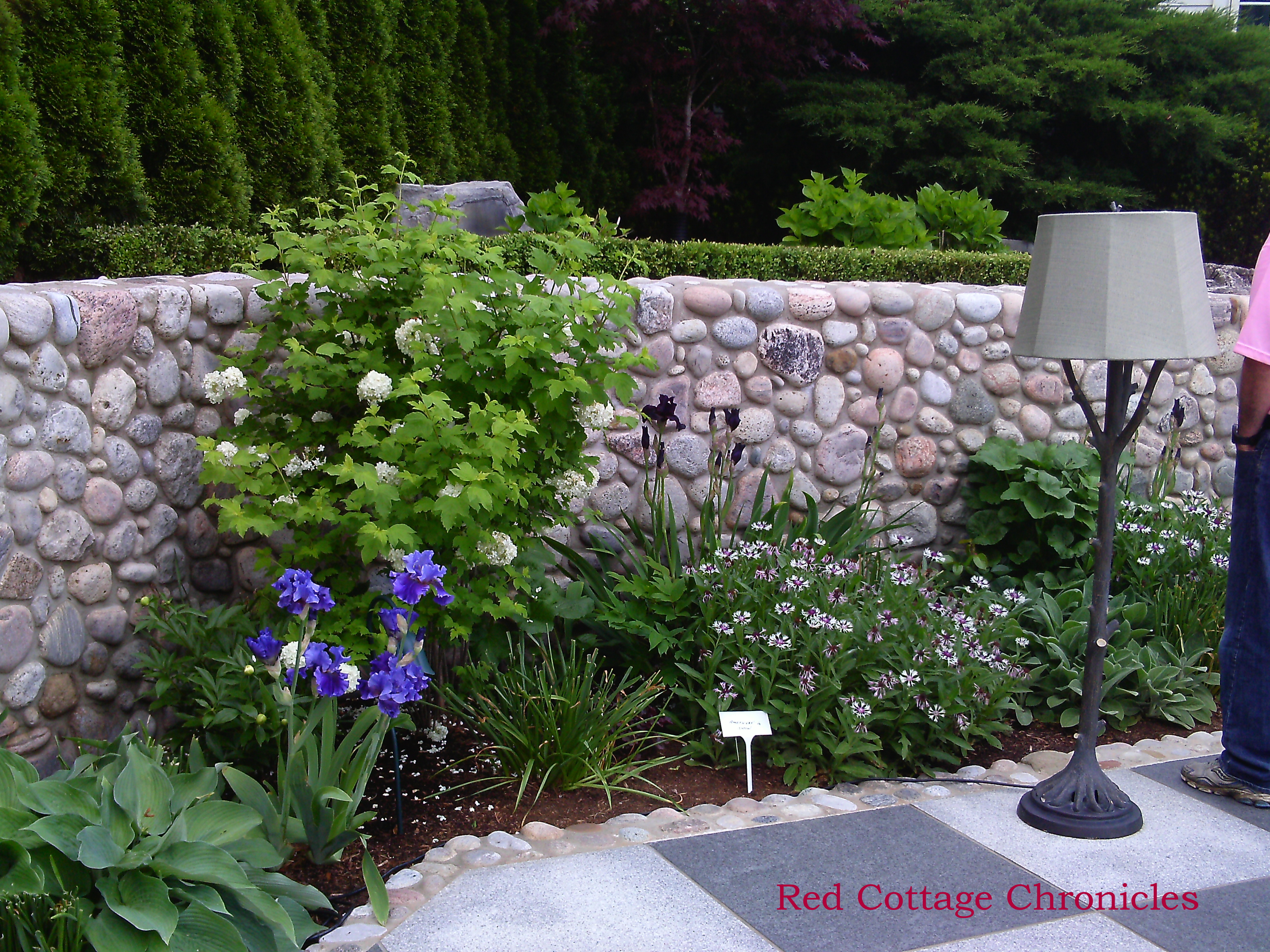 Hosta gardens gallore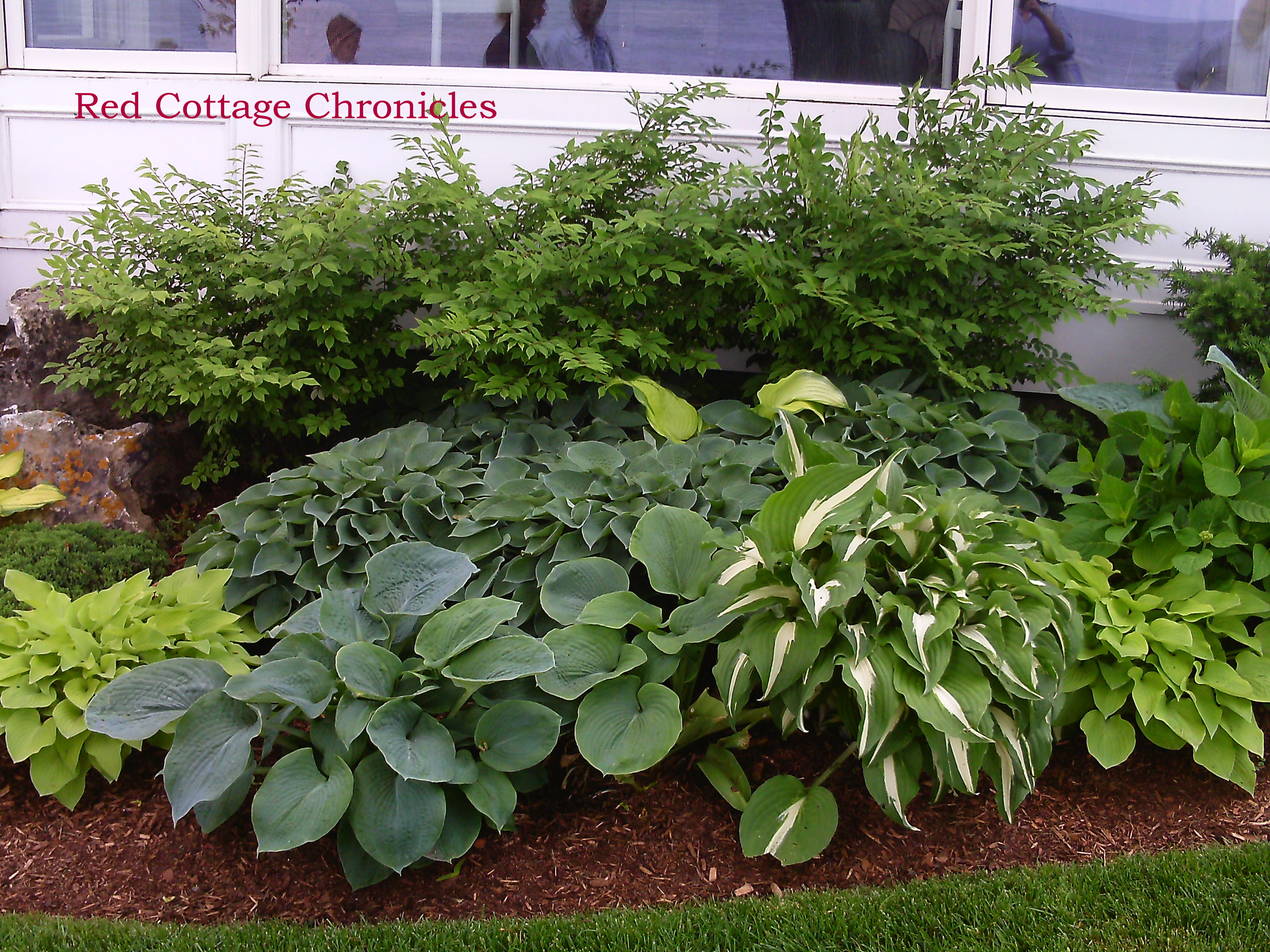 Walking down to the second level, which I would refer to as "the great lawn", you get a good look at the marble wall of the infinity pool, not to mention the house and more gardens!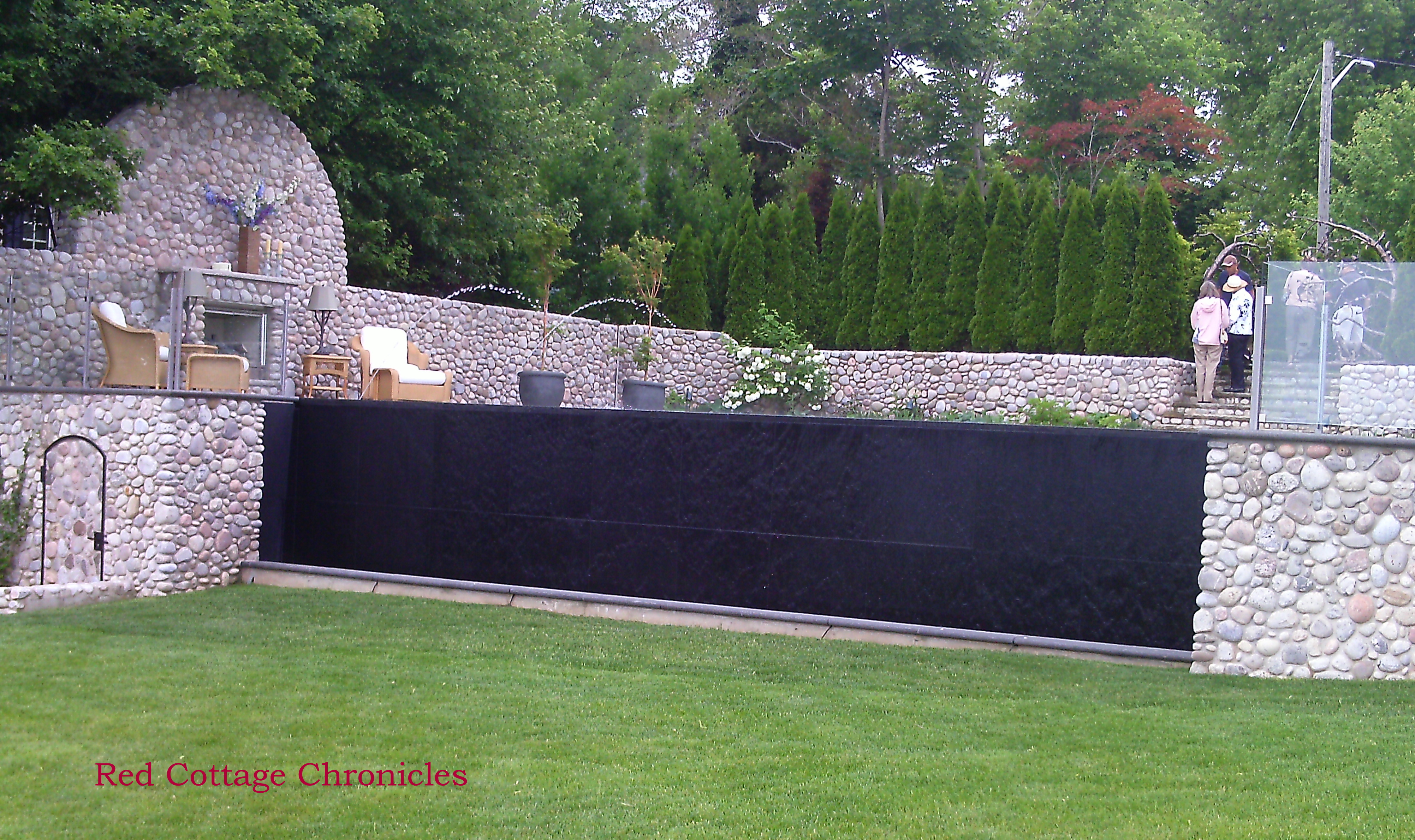 Then, down to the third level which runs along the river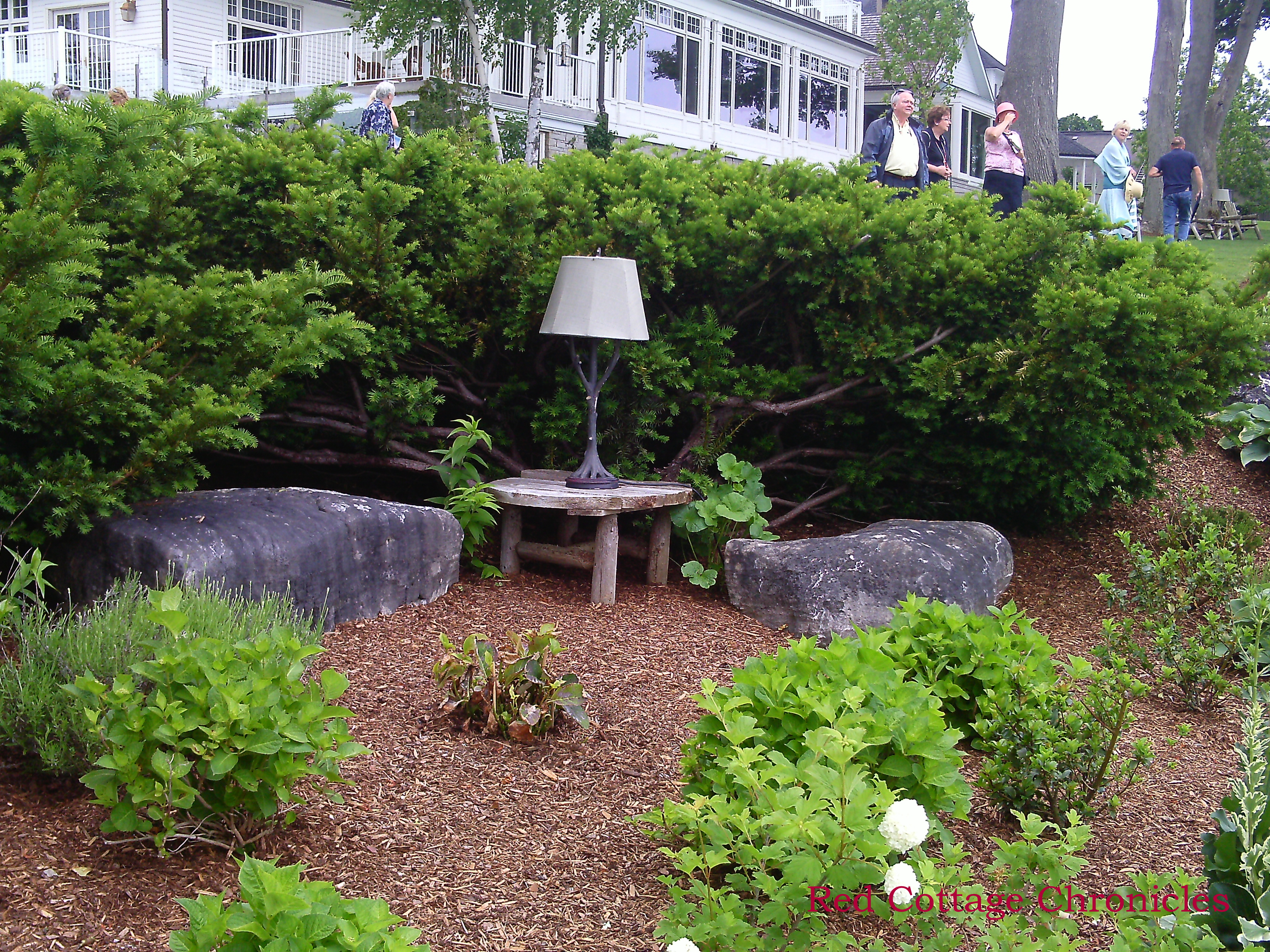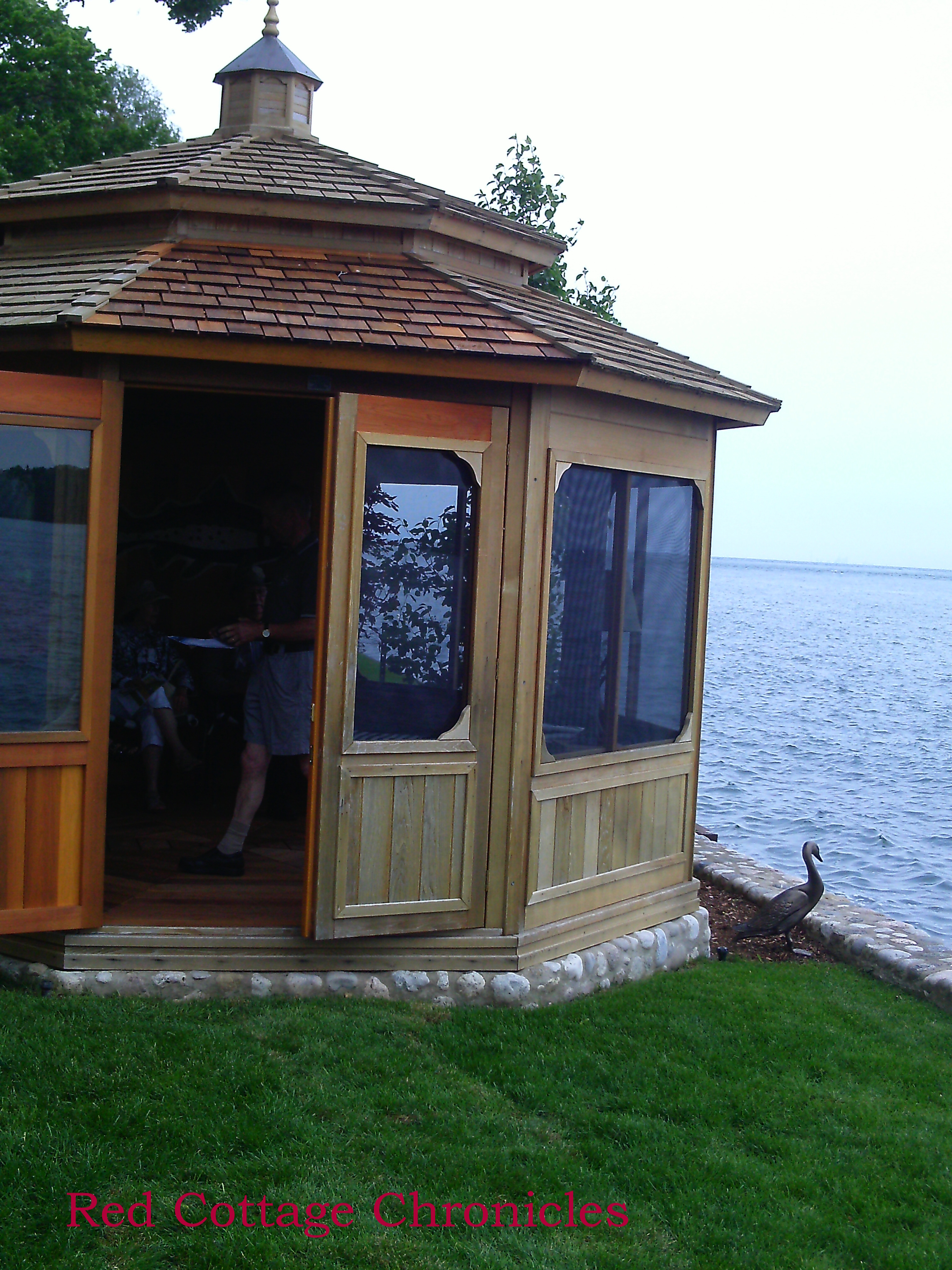 Hope you enjoyed the virtual tour!
I am off to Pinterest to build my inspiration board for outdoor living!
(Visited 34 times, 1 visits today)