I don't know about you, but Sunday is always my day to slow down. It's the day I put my feet up. Which is exactly what I did yesterday, and spent a little too much time looking for holiday DIY ideas.
Usually Sunday is the day I get some weekly planning done. If the weather is good, we usually take a long walk with the dog right after a leisurely breakfast. I might putter around the kitchen and bake up something sweet. When the weather starts to cool you can usually find me snuggled under a blanket watching a movie, reading my favorite blogs and bookmarking some fun things for my wishlist!
I picked a few holiday DIY ideas that I thought you might like. Two are home decor ideas, one a great gift idea, one a recipe you WILL want to try, and finally a really cute Christmas tree ornament.
This pillow made by Jeanie of Create and Babble really caught my eye. She made a reversible holiday pillow using her metallic vinyl and her cutting machine. You can see the entire tutorial here.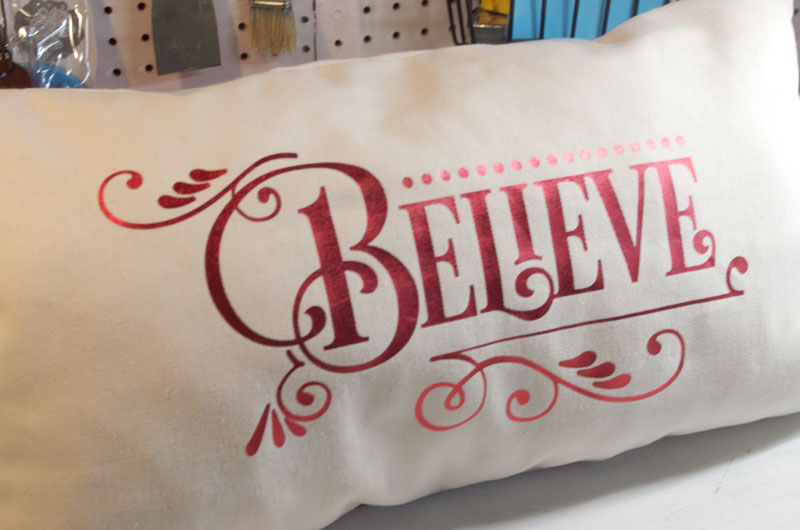 Unless you have been living under a rock you will know that essential oils are all the rage. And, for good reason. There are so many benefits. If you decide to use them in your home just for the simple reason of reducing toxins and chemicals then you have done yourself a huge favor. My friend Susan from Love of Home made these Loofah Soaps using Young Living Essential oils. I have a whole list of people who would love these little nuggets! You can find her incredibly easy tutorial here! While you are there, click on her essential oils tab. Susan shares a whole host of essential oil information and projects!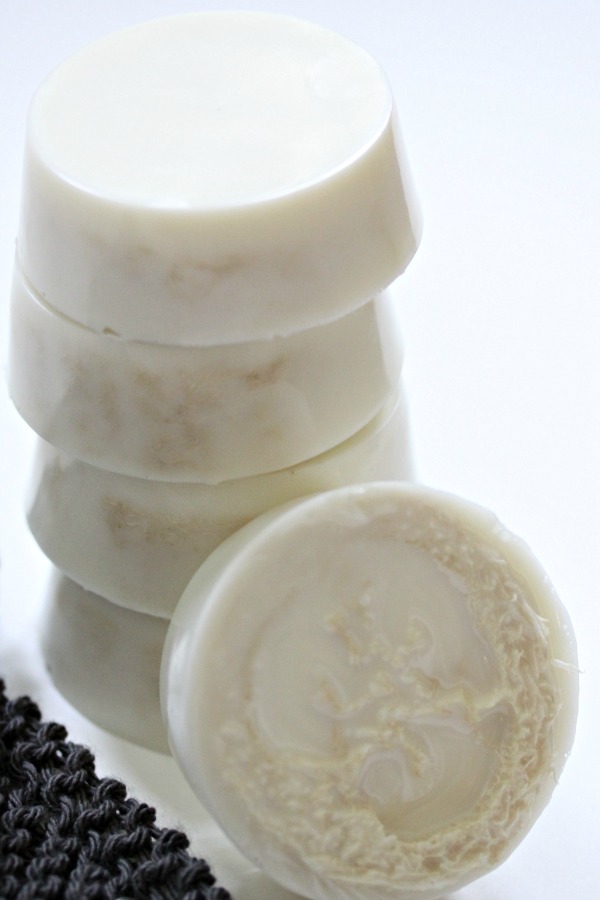 You just have to click here to see how a few dollar store fishbowls can become really fun Christmas decor!
We have started planning for our Christmas brunch. The biggest decision is always what food to serve. We always serve spiral cut ham and bacon, but we like to change things up as far as all the other food. I have been pinning lots of breakfast recipes, and came across a recipe for these Cinnabon style Cinnamon Rolls. I like to test the recipes we pick. Today I baked up a batch. Oh. My. Goodness. Cinnamon roll heaven right in the pan! These will be on the menu this year.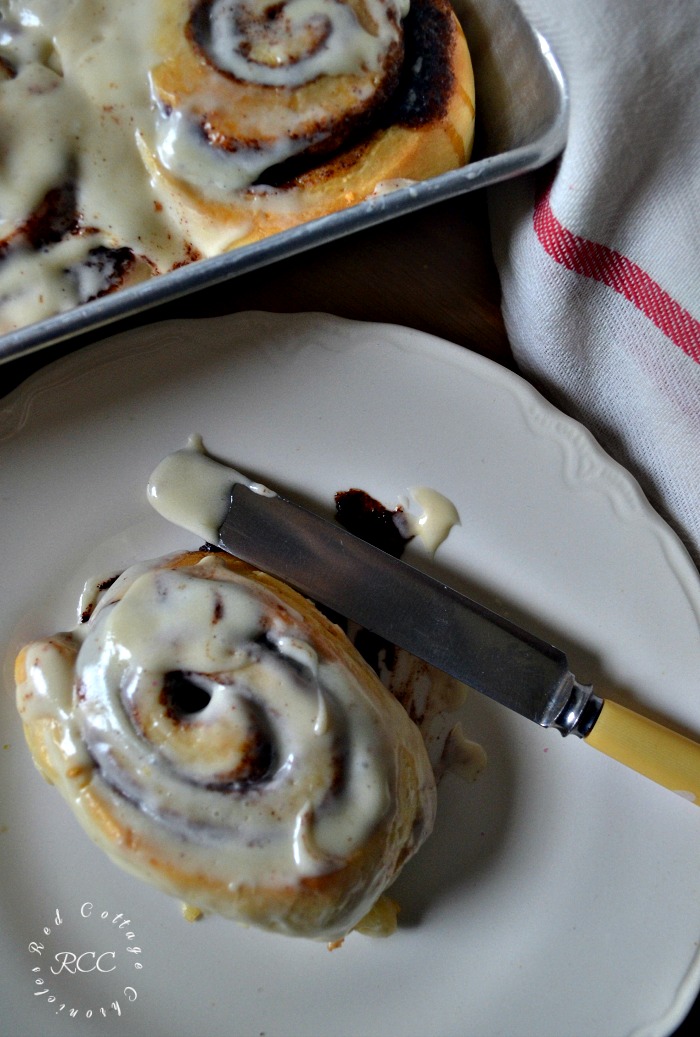 If you like to make handmade Christmas ornaments, you will like this mason jar lid ornament. It's just a little bit rustic and a little bit sparkly glam at the same time.
Want more holiday DIY ideas? My Pinterest Christmas board is filling up with all kinds of ideas and you can follow it here!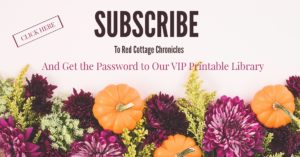 Until next time……..