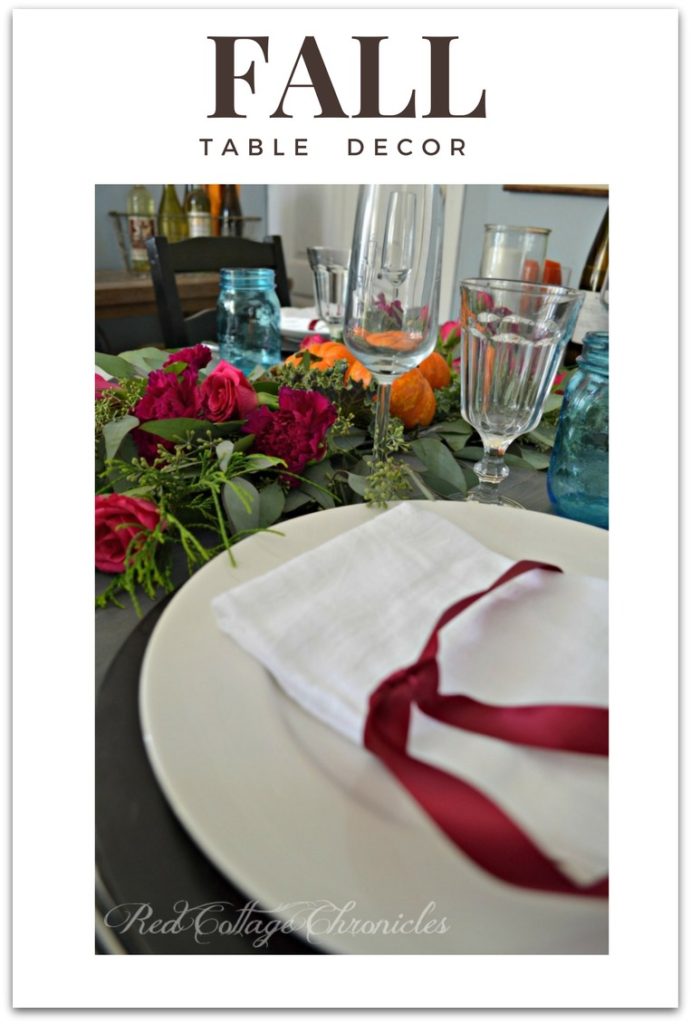 I am off on an adventure this week! We decided to take a road trip to Prince Edward Island to celebrate our Canadian Thanksgiving before my sister closes her summer home for the season. I am spontaneous like that! (Said me, never!)
We have never visited PEI in the autumn before. I sure am looking forward to taking a few days to relax and enjoy some time with family! It isn't often anymore that we get everyone together at the same time. That alone makes it worth the trip!
The hardest part about being away is leaving our sweet golden retriever Tripper and his sidekick Charlie. (Our daughter Samantha's golden)! Thankfully we have a friend we can count on to move in and look after our babies while we are away. The cats will pretty just hide out and not show their faces until we are home again!
Since our Thanksgiving is less than a week away I thought I would share some of my favourite fall table decor with you today! Last weeks Autumn Tablescape Blog Hop is bursting with inspiration so I am sharing a recap of some of my own favourites.
I am loving the outdoor tablescapes. My sisters home is right on the bay so I am sure we will have a gorgeous backdrop for our own celebration!
via Everyday Living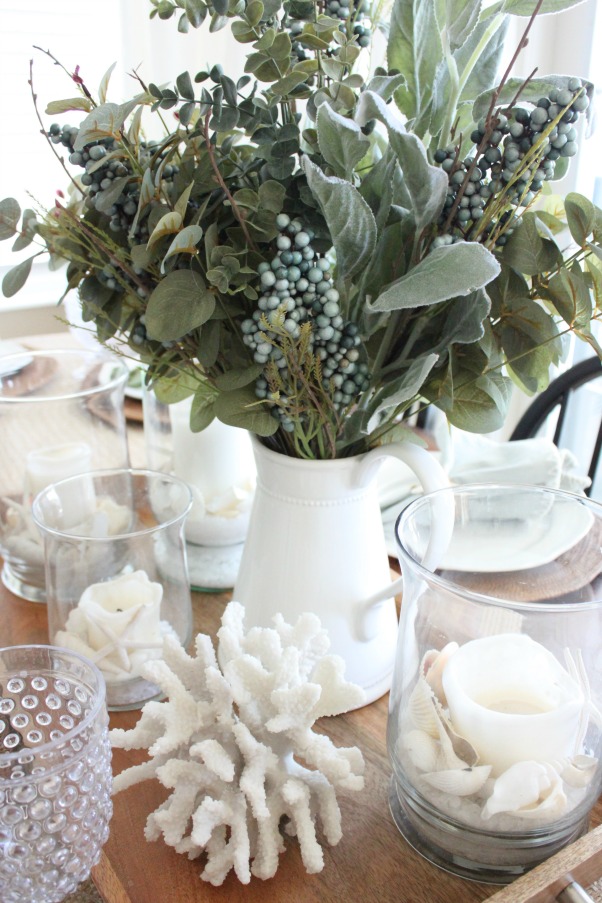 via Starfish Cottage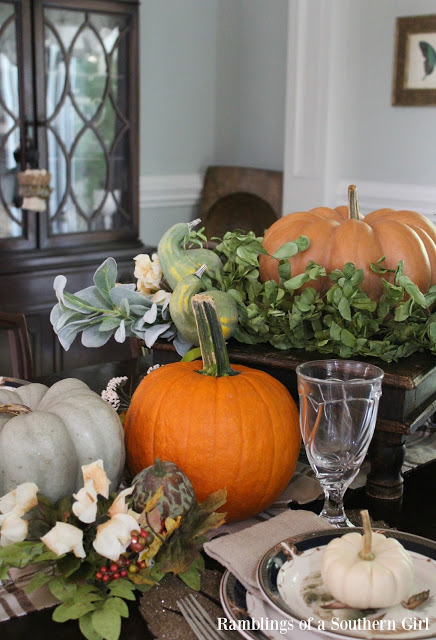 via Ramblings of a Southern Girl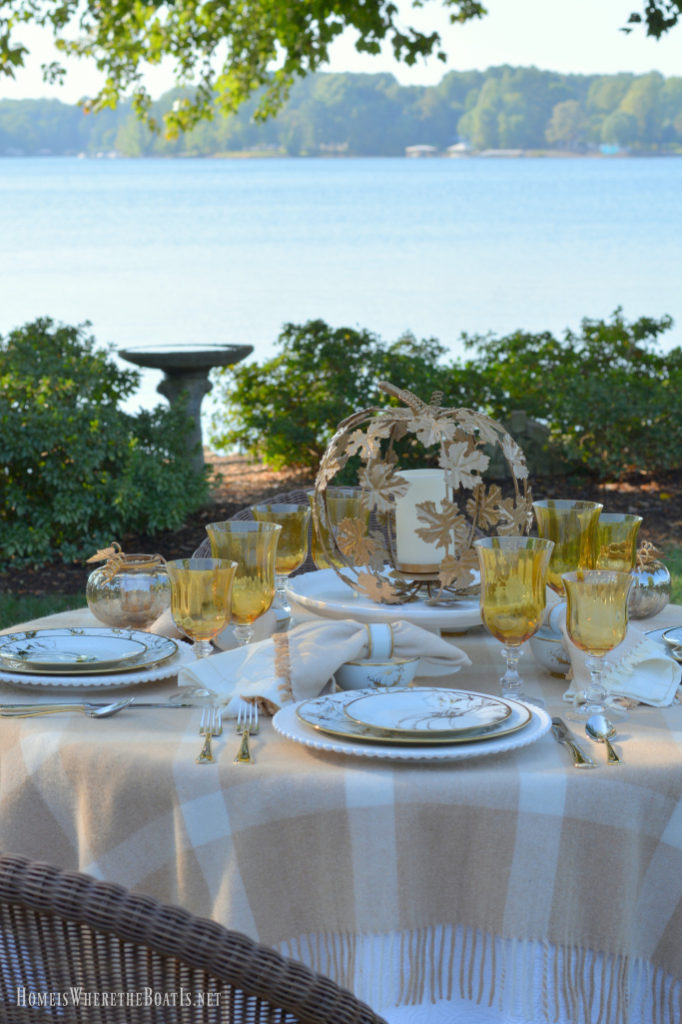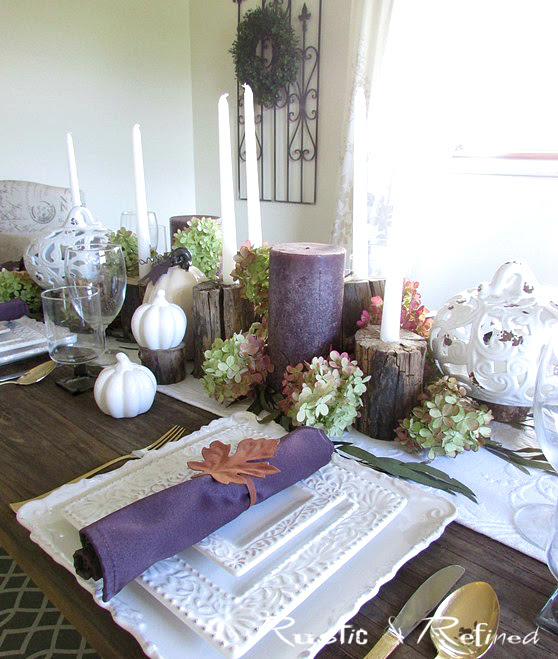 via Rustic & Refined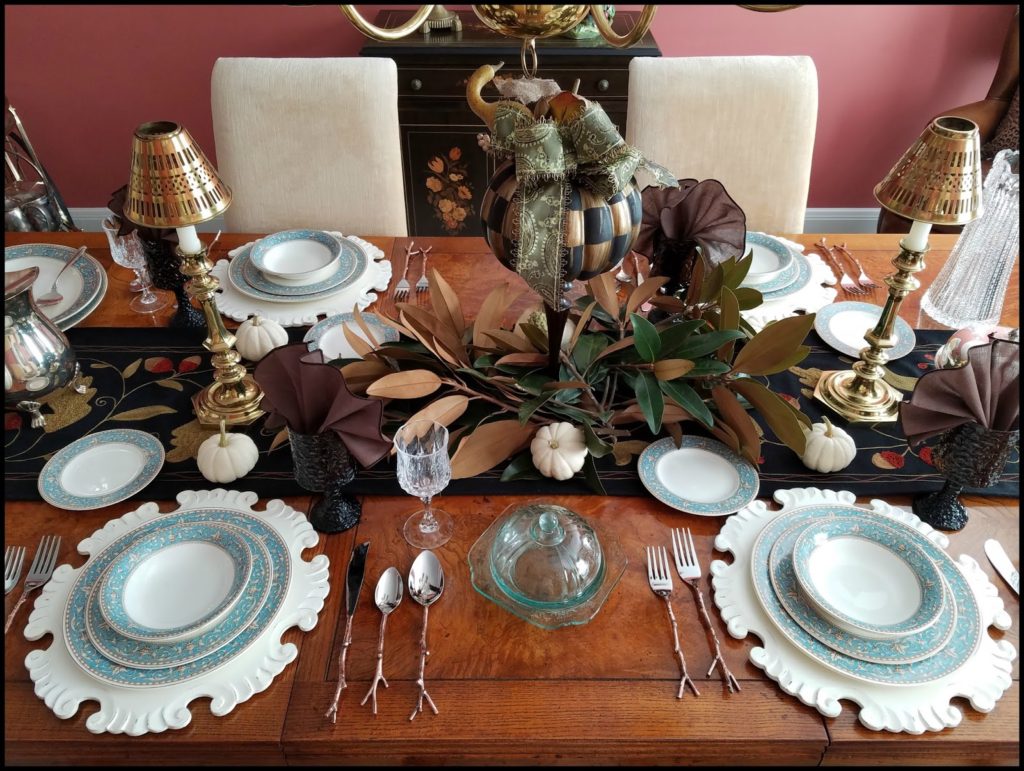 via Panoply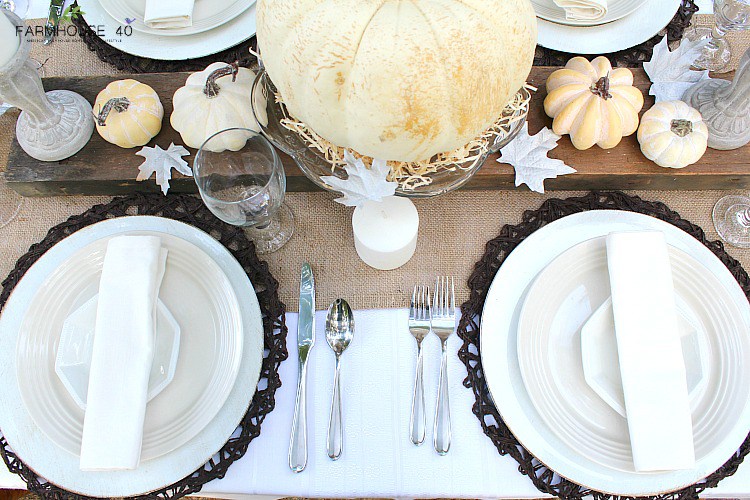 via Farmhouse 40
This is just the tip of the iceberg when it comes to fall table decor that was featured on the Blog Hop Last week! You can see the complete list of participants with links to all their pretty tablescapes here!
I will be sharing glimpses of our trip on Instagram and I would love to have you follow along!
Until next time…..