What a weekend!  Finally our Canadian malls and shops are catching on to offering Black Friday sales just like our American Friends to the South.  Living so close to the US border, the Mr. and I have spent many past years in New York state shopping the American Black Friday sales.  With the raising cost of hotels (you need to stay a minimum of 48 hours to bring the most back duty free),  the ever growing c-r-a-z-y crowds, and the fact that we were just not finding the deals that great anymore, we decided to stay local for shopping Black Friday this year.  So glad we did.  Got lots of our shopping done and took advantage of some really great sales!  Still lots to do, but put a pretty good dent in our lists 🙂
So, after all that shopping I needed some therapy time in the kitchen and decided to whip up some brownies with a twist!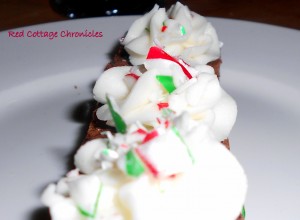 These little treats are loaded with milk chocolate chips and topped with a swirl of peppermint frosting and crushed candy canes!  They are easy to make, bite size and will look pretty on any Christmas cookie tray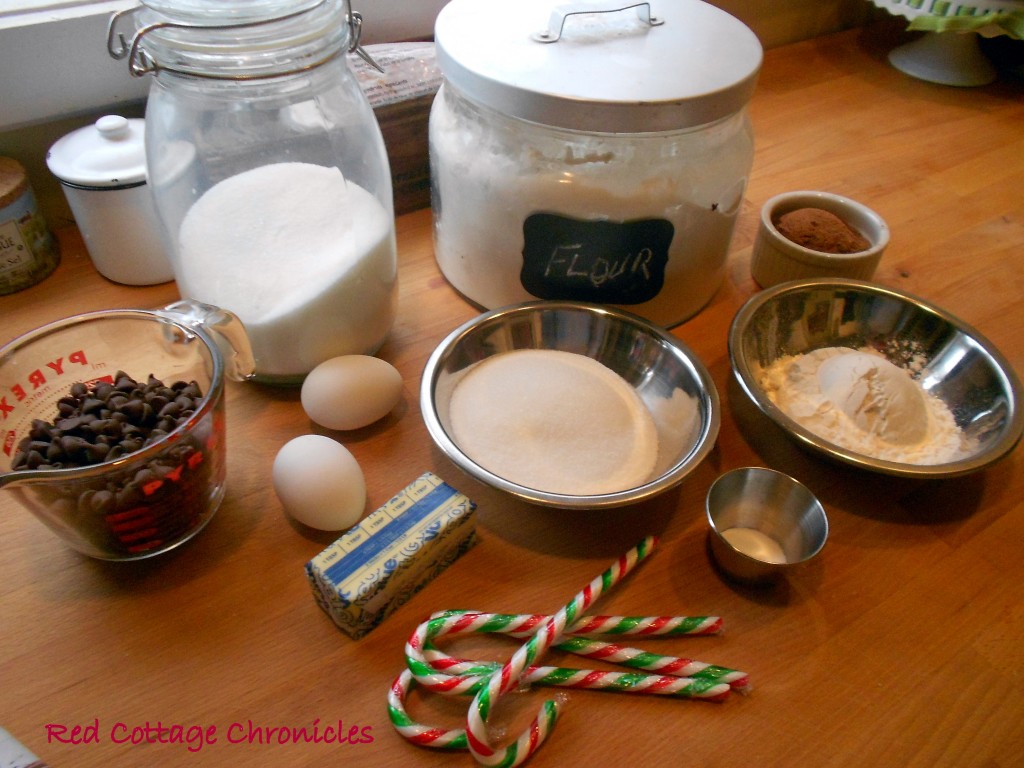 Gather your ingredients and preheat your oven to 350 degrees.  Line an 8″ baking pan with parchment or foil.
Using a stand or hand mixer cream the butter and sugar on medium speed until light and fluffy.  Be patient.  Allow about 5 minutes for this step.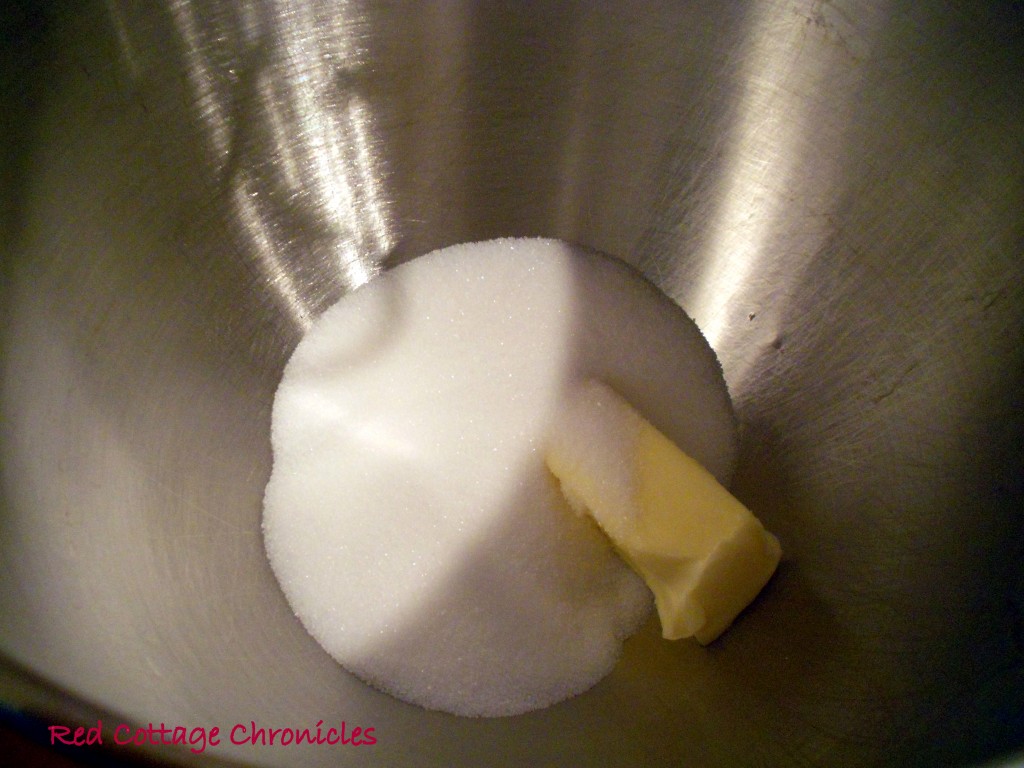 Add 1 egg, mix for about 30 seconds, add second egg and continue mixing until well combined.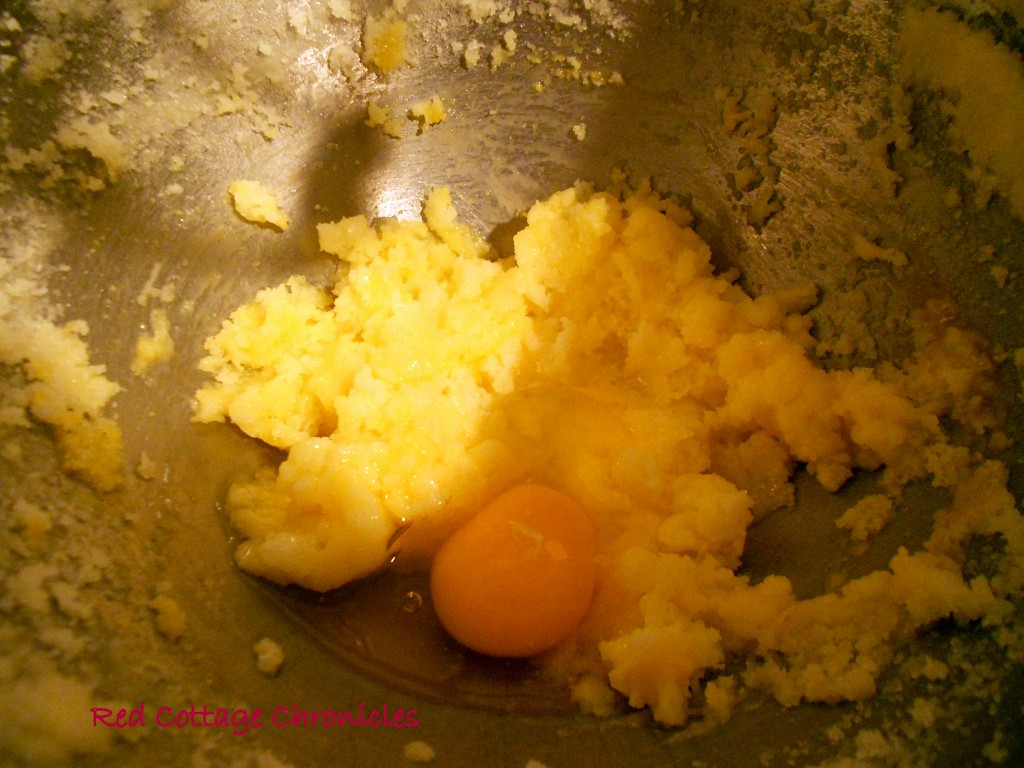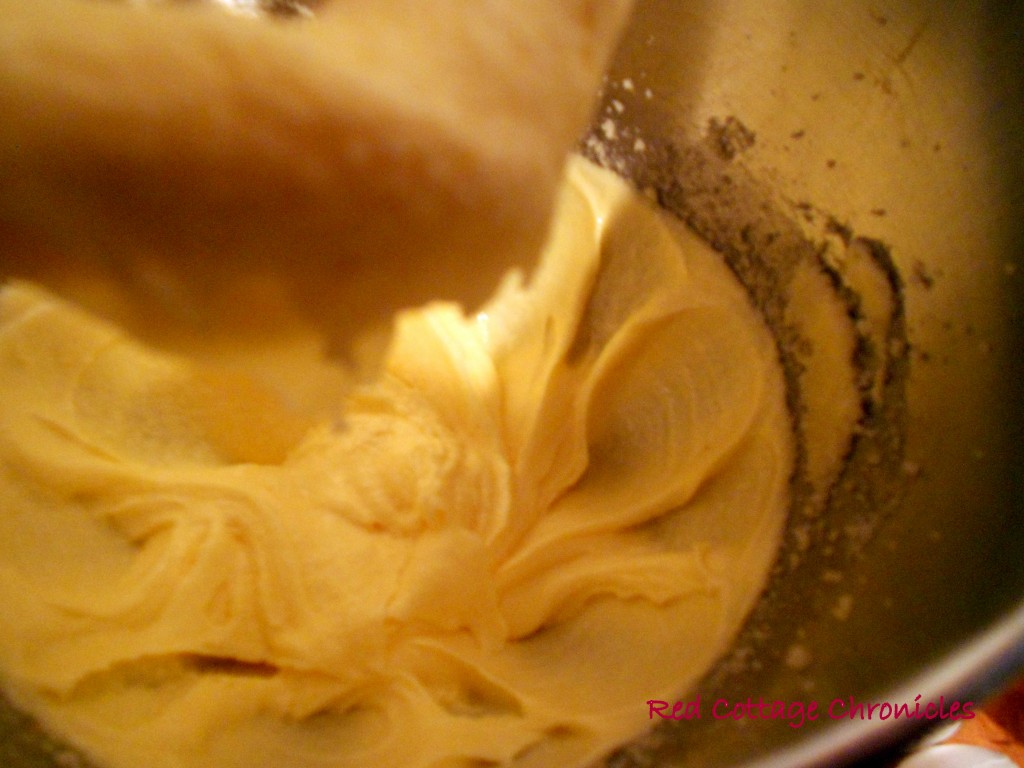 In a separate bowl swift together flour, cocoa and salt.  Whisk to completely combine.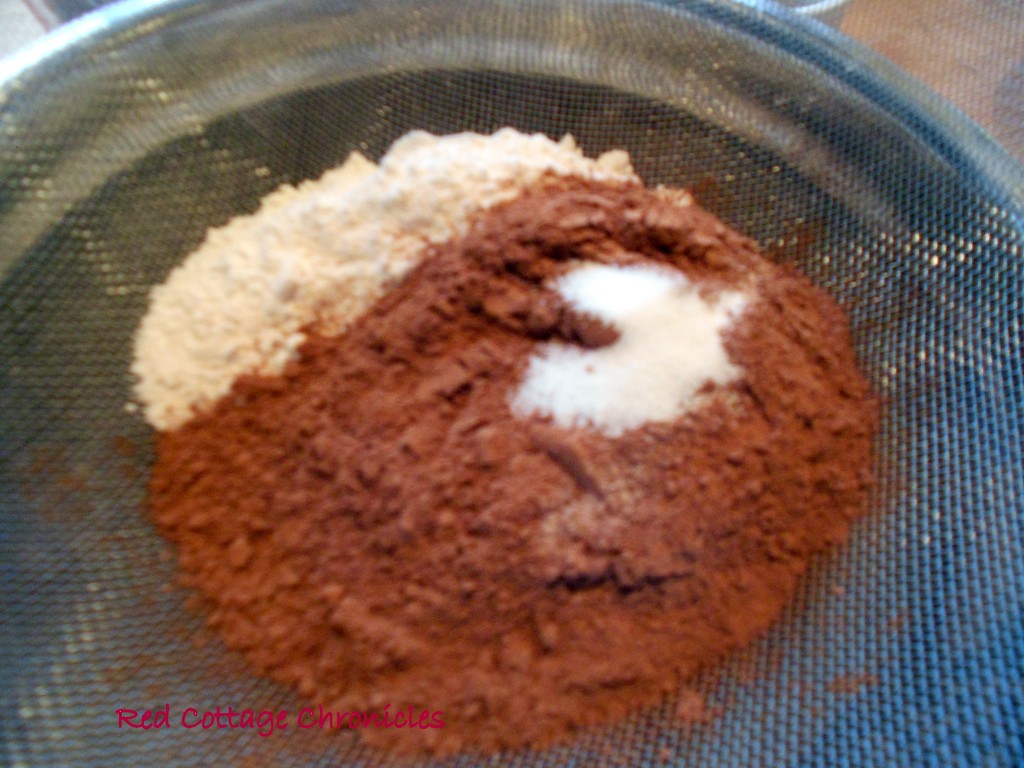 Add flour mixture to mixing bowl with butter mixture and mix on low speed just until combined.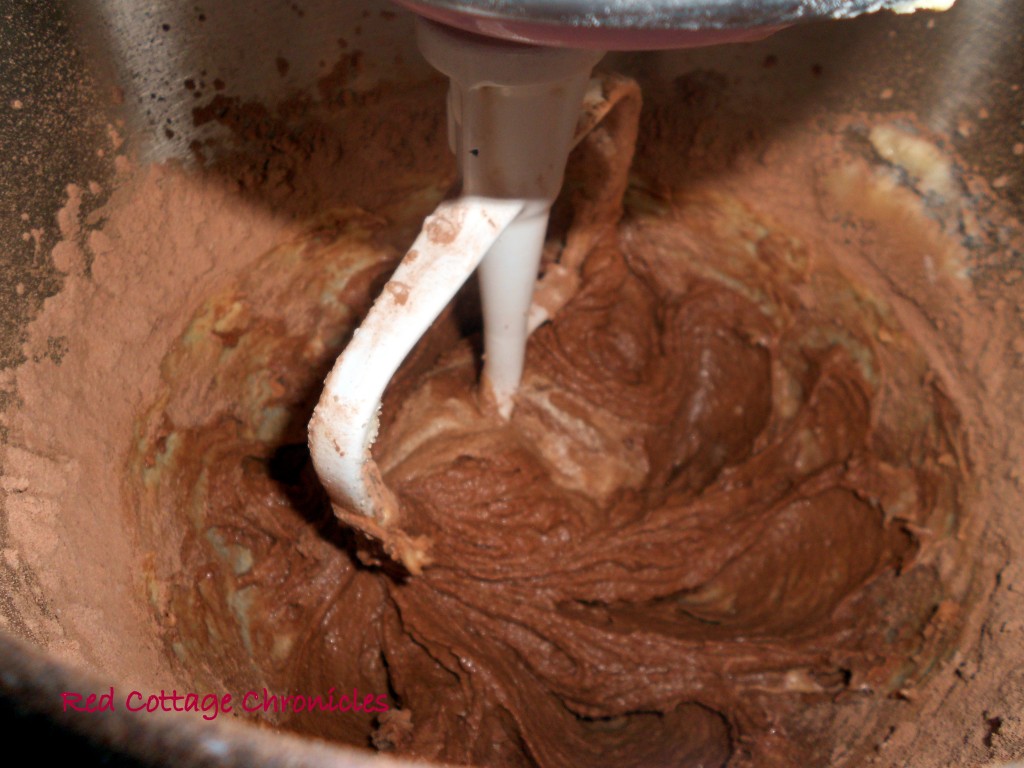 Add the chocolate chips and spread mixture into prepared pan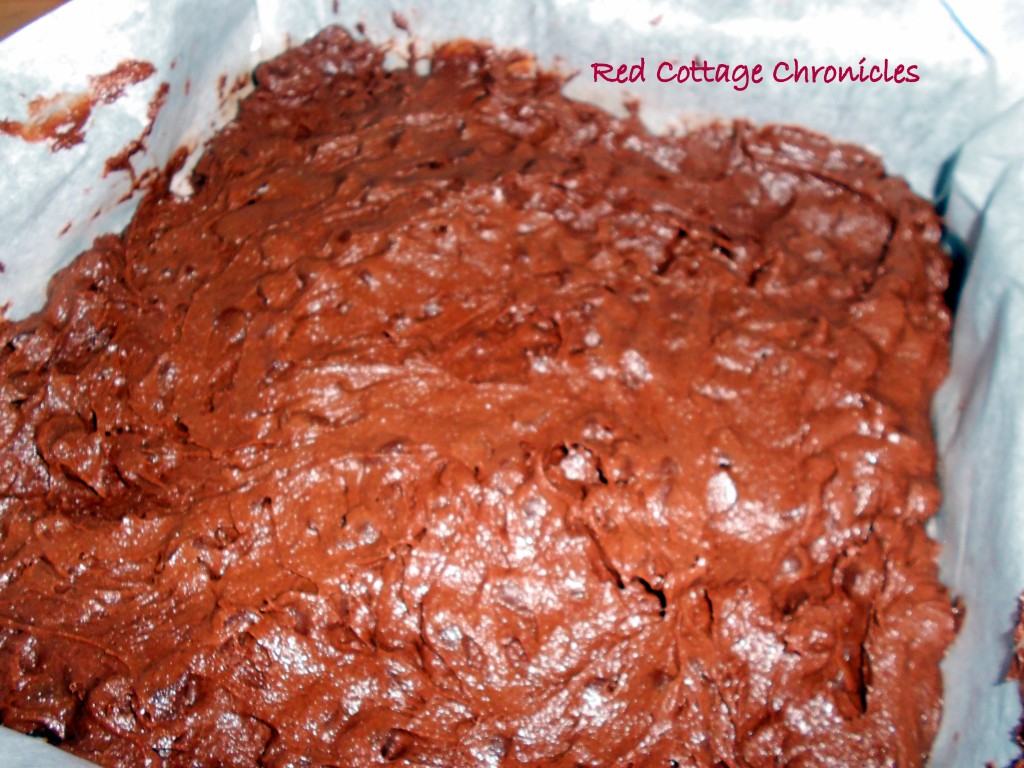 Bake at 350 for 25 to 30 minutes (until toothpick inserted in centre comes out with just a few crumbs)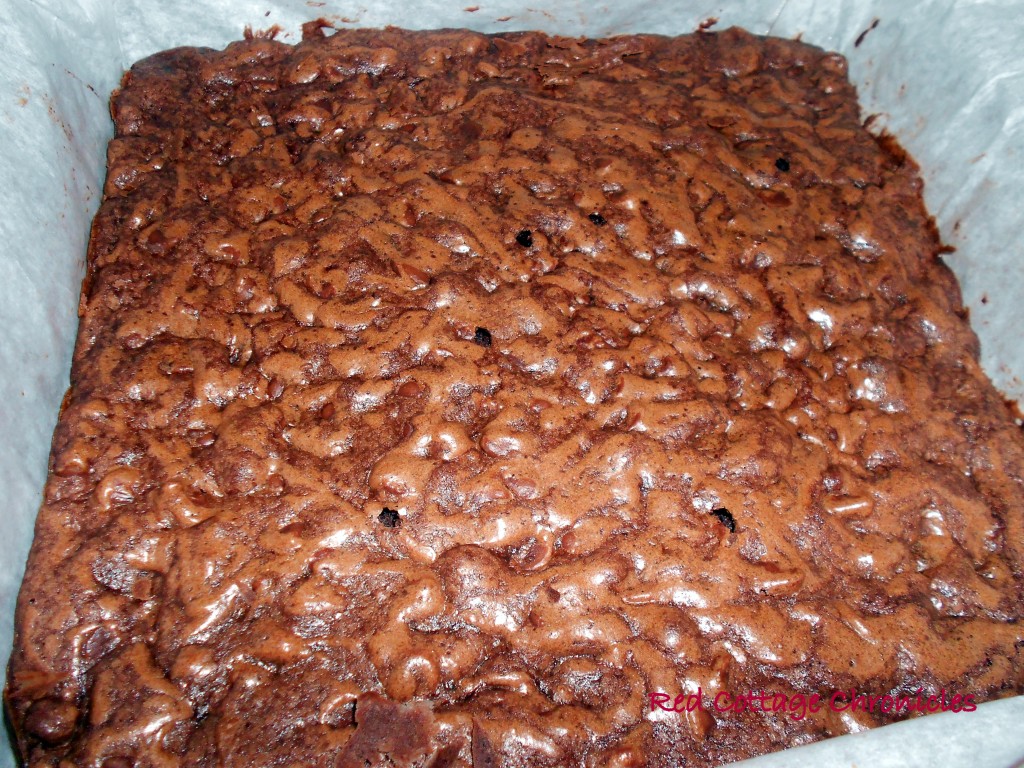 Allow to cool completely on wire rack. Once cool, lift parchment out of pan and cut into squares.  I got 36 squares by cutting them into bite size pieces, but you can cut them larger and just get fewer squares.
Using whatever icing recipe you choose just adding peppermint extract or you can even use canned, adding the peppermint extract and whipping with mixer to combine well.  You can simply spread the icing over the brownies or pipe using a large star tip as I did.
To make it easy to fill, put the icing bag fitted with tip into a tall glass, a beer glass works great for this.  Fold edges over top of glass and fill with frosting. Lift the bag out, give it a shake to settle the icing into the tip, and its ready to pipe!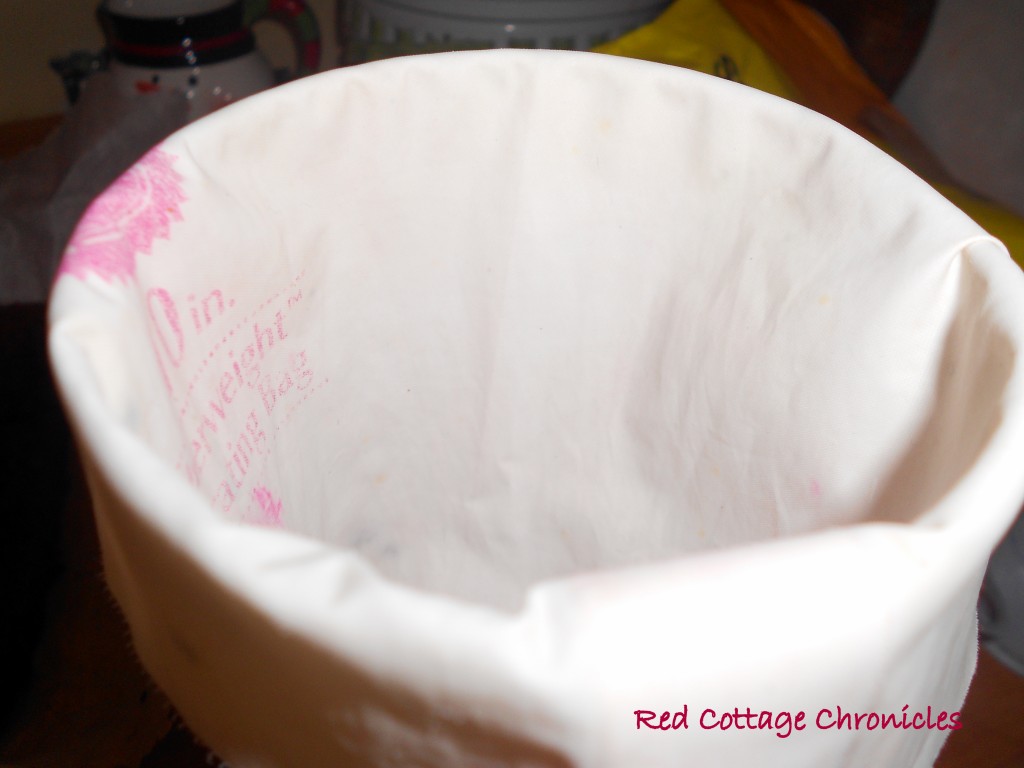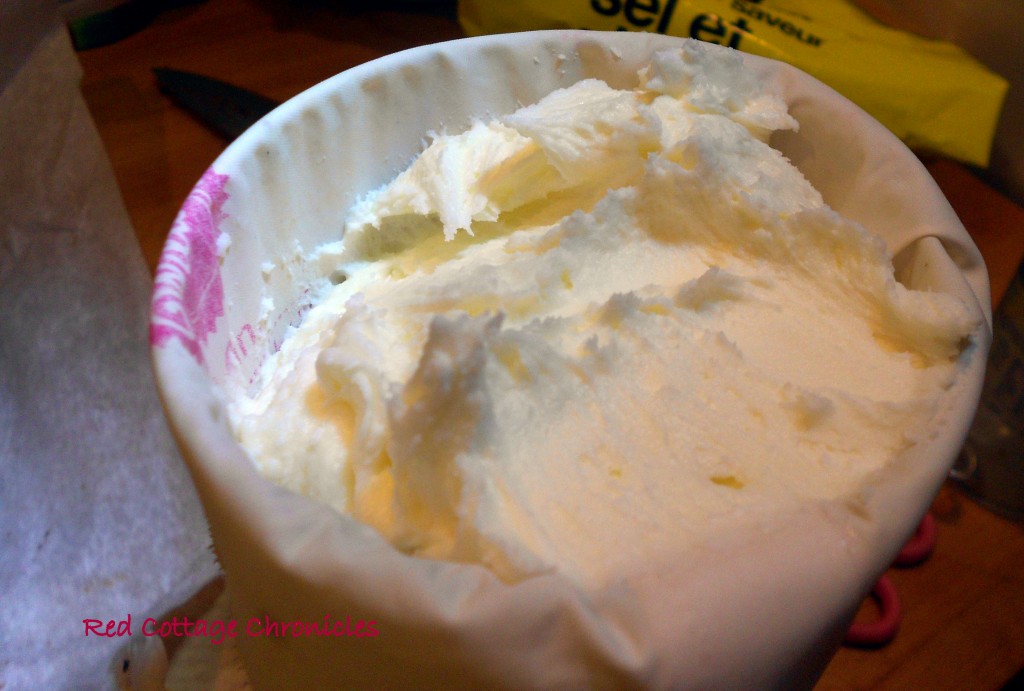 Pipe a rosette onto each brownie square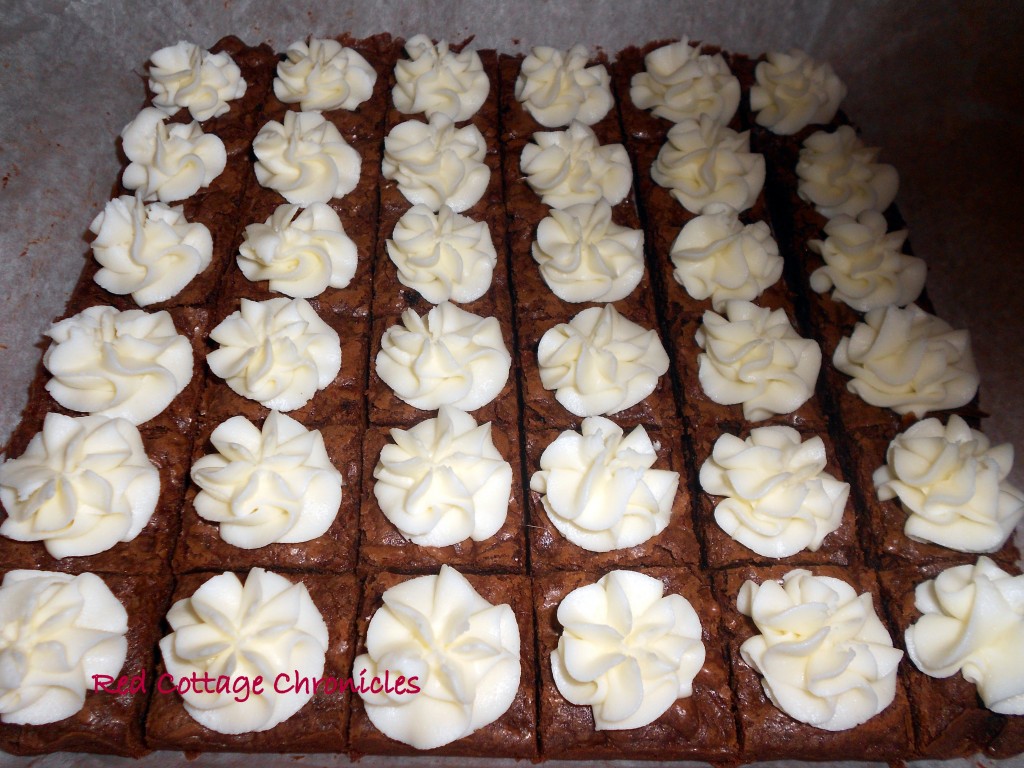 Place 3 candy canes into a zipper plastic bag and using the bottom of a glass or a rolling pin smash into small bits.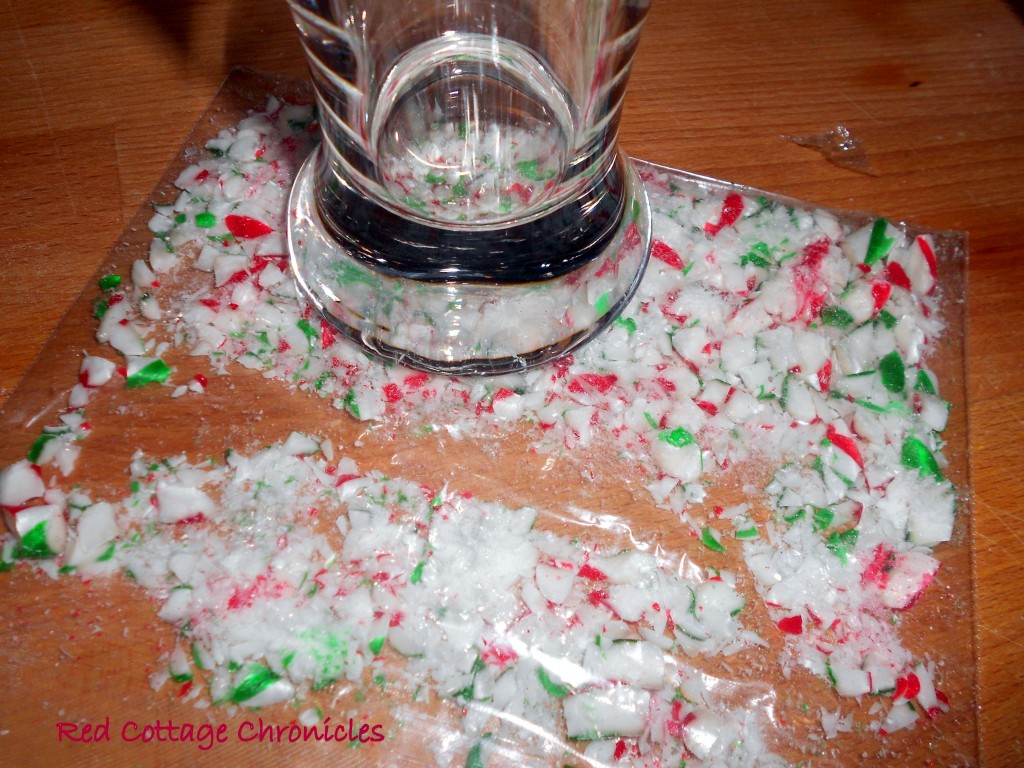 Sprinkle randomly across the iced brownies.  Taste test for quallity control!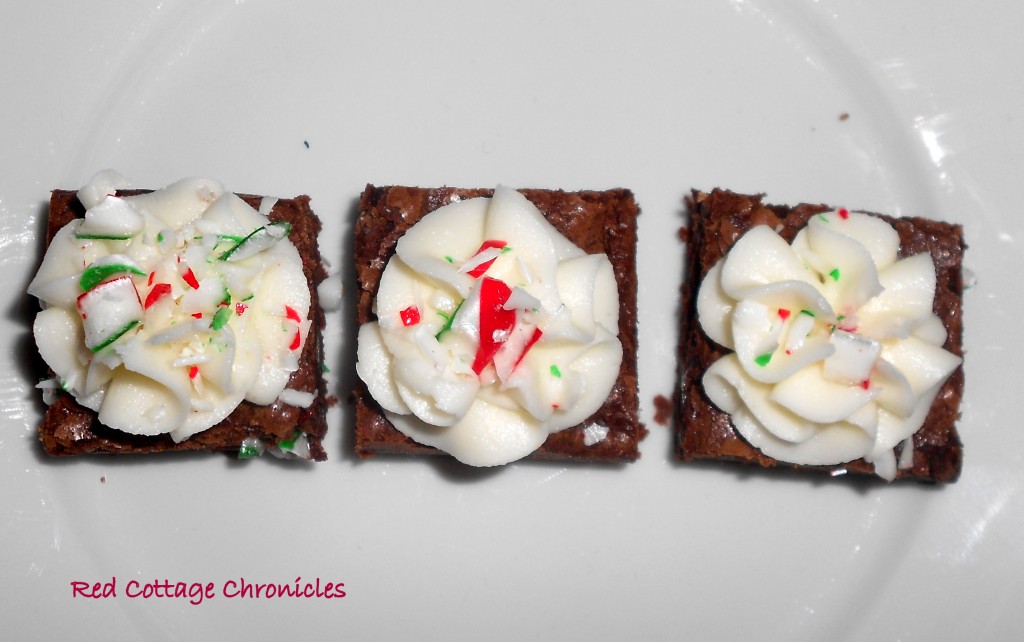 Enjoy!
Author:
Prep time:
Cook time:
Total time:
Ingredients
1 cup sugar
1/3 cup butter
2 large eggs
3/4 flour
1/2 cup good quality cocoa
1/4 tsp salt
1 cup milk chocolate chips
1/2 to 1 tub prepared white frosting (or use your own favorite frosting recipe) adding peppermint extract
3 red, white and green candy canes
Instructions
Preheat oven to 350 degrees. Line 8″ baking pan with parchment paper.
Cream butter and sugar using stand or handheld mixer until light and fluffy. About 5 minutes
Add eggs and continue mixing on medium for another 2 minutes.
Swift together flour, cocoa and salt and whisk well to combine.
Add dry ingredients to butter mixture and mix on low just until combined.
Fold in chocolate chips
Spread mixture into prepared pan
Bake for 20 to 30 minutes (until toothpick inserted comes out with just a few crumbs).
Allow to cool on wire rack.
Remove squares from pan by lifting out parchment and cut squares into desired size.
Spread frosting on squares or decorate with frosting using piping bag and large star tip
Crush candy canes and sprinkle over squares.