I blame my mom!  It is all her fault that I am always in for hosting a party where someone is selling something.  It was those Tupperware Parties or Coppercraft parties she used to host when I was little, where everyone had fun and got free mini bowls and played silly games to win an orange peeler!  I mean an orange peeler….how great is that!
Now, I am not a home party junky or anything….okay, maybe I am!  All in the name of supporting independent business woman after all 🙂
Being a bit of a foodie I was happy to meet  Trudy from Sunset Gourmet.  She had a table at a recent Christmas show that was filled with dips and cheese balls, and sauces and spices all with little pretzels to dig in and taste!  Turns out Sunset Gourmet is a  fairly new company in Canada based in Winnipeg that sells everything from dip mixes to cheesecake mixes, to sauces and spices via the old fashioned home party method by offering Appetizer Parties.
Appetizer party!  Sounds intriguing!  Smells really good!  Tastes even better!  It has been a long time since I hosted anything so I thought why not.  And almost everything in the catalog was under $10.00.  Affordable, right!  So I left her table with a box of Asiago Cheese Spinach Dip mix, Cucumber Dill dip mix (which by the way is AMAZING), and a date for my very own Appetizer party!
So a few of my loyal and supportive friends and family gathered at my place for some food, fun and entertainment….and a prize or two!
Just look at what we ate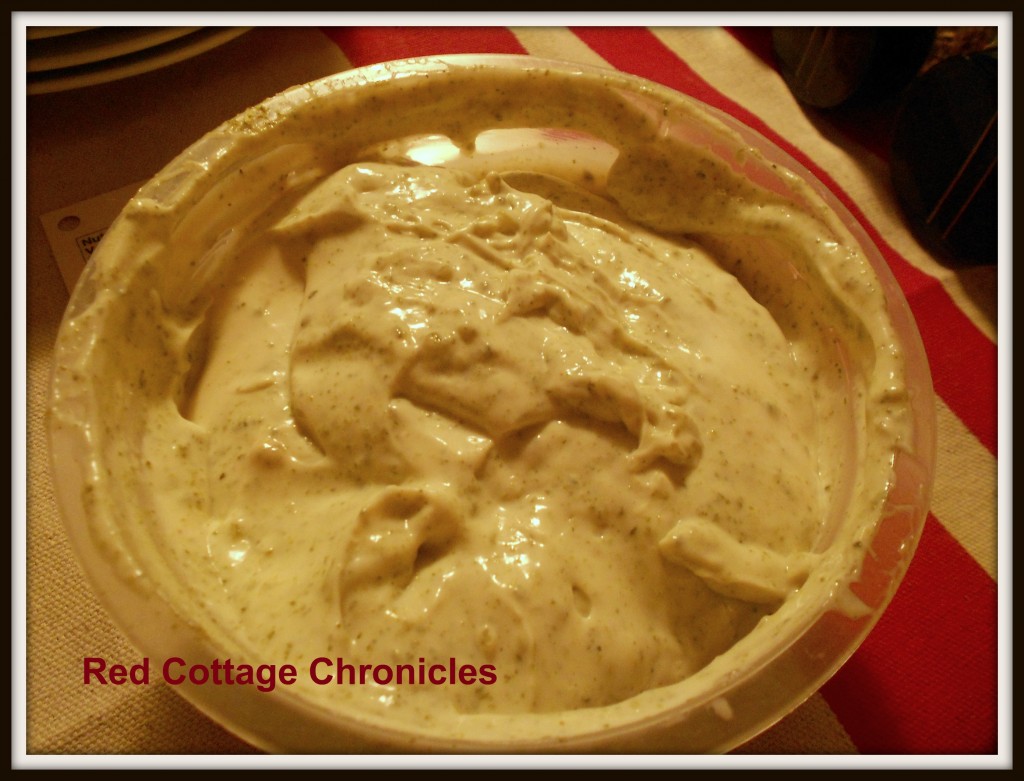 Asiago Cheese and Spinach Dip
Can be made hot or cold!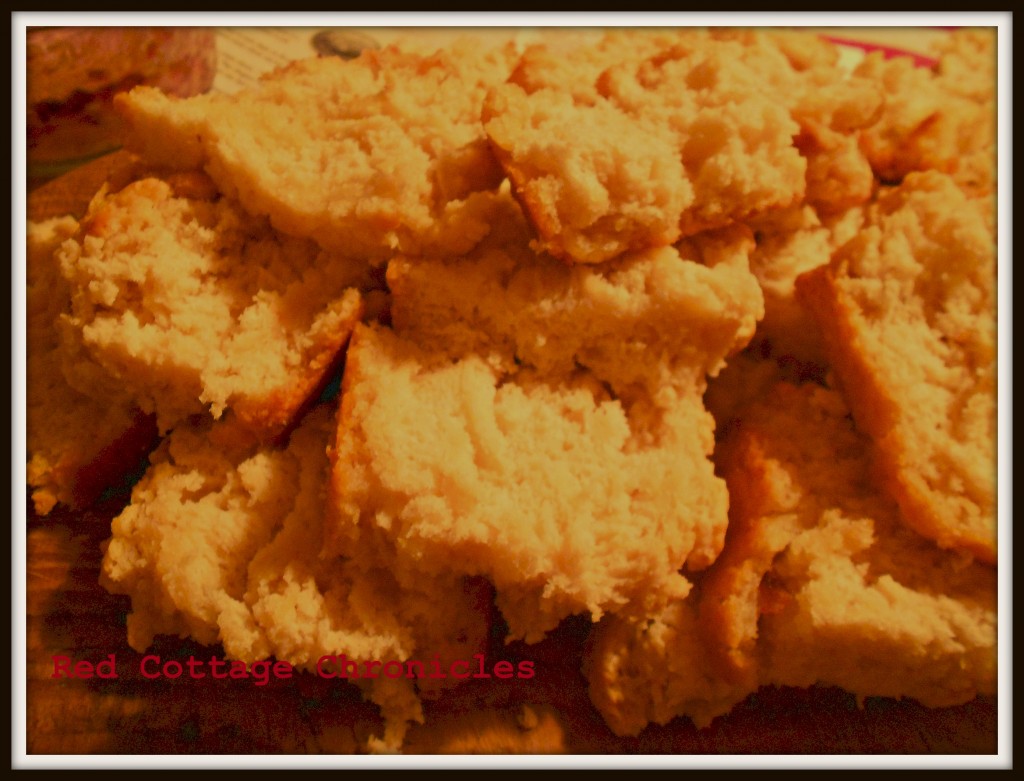 Cheesy Garlic Beer Bread
Orange Cranberry Cheese Ball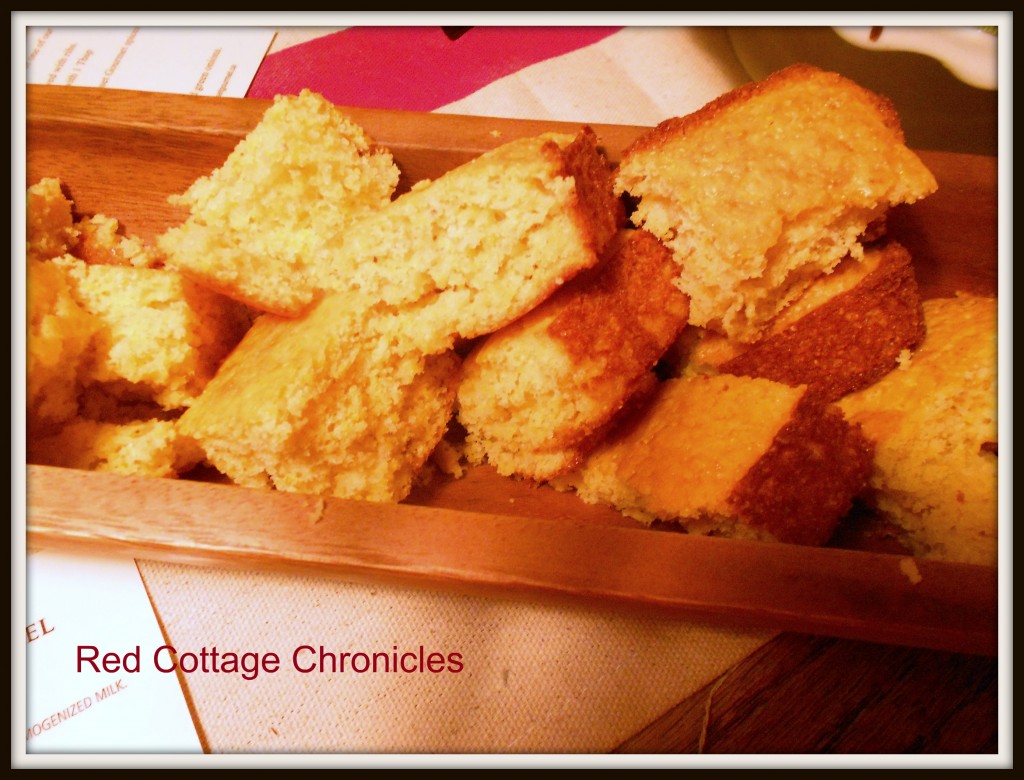 Honey Butter Cornbread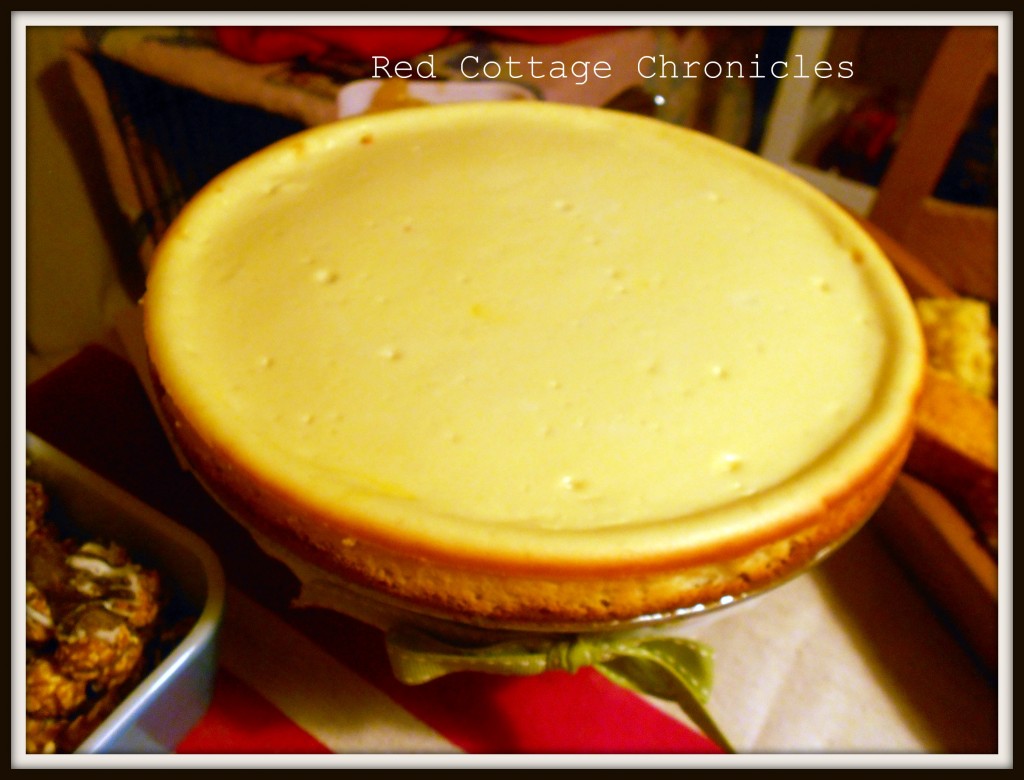 Maple Cheesecake (a dollar of every purchase goes to Canadian Feed The Children Fund)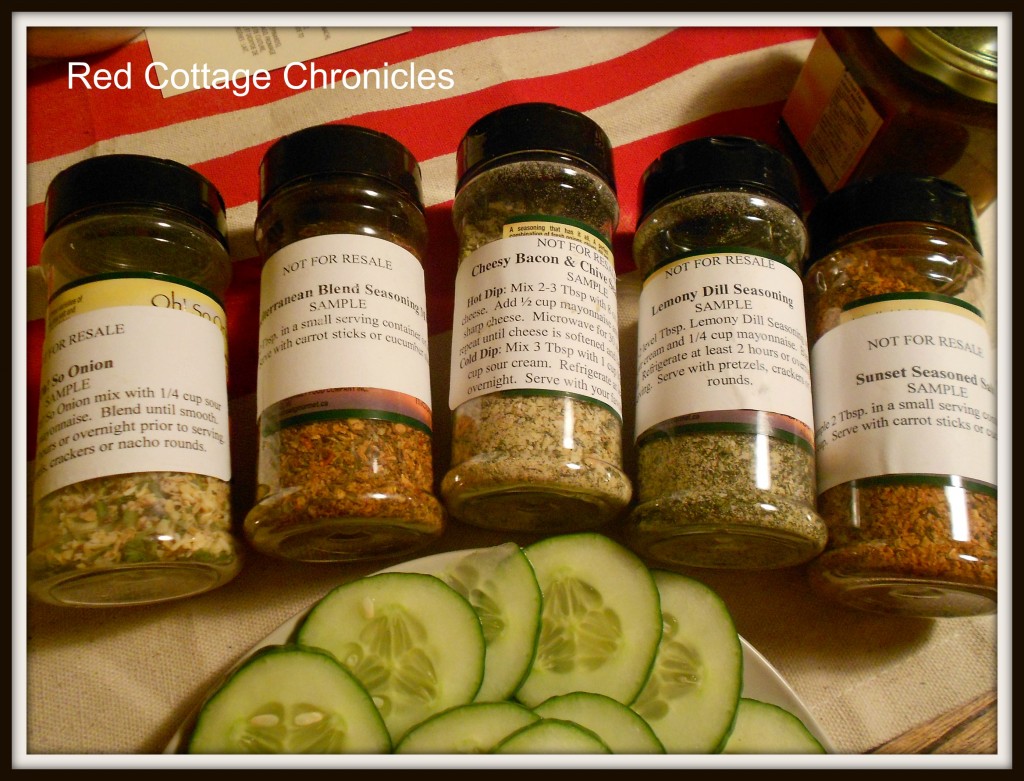 A variety of spices and seasonings sprinkled onto fresh cucmber slices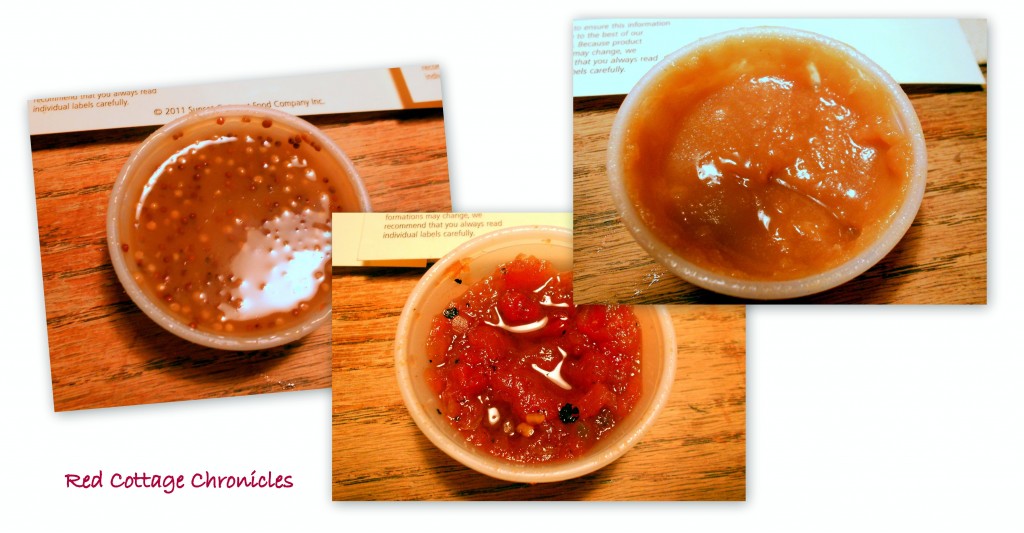 A variety of dips and sauces such as Raspberry Honey Mustard Dip, Baslamic Sweet Onion Jam, and Gourmet Caramel Toffee Sauce!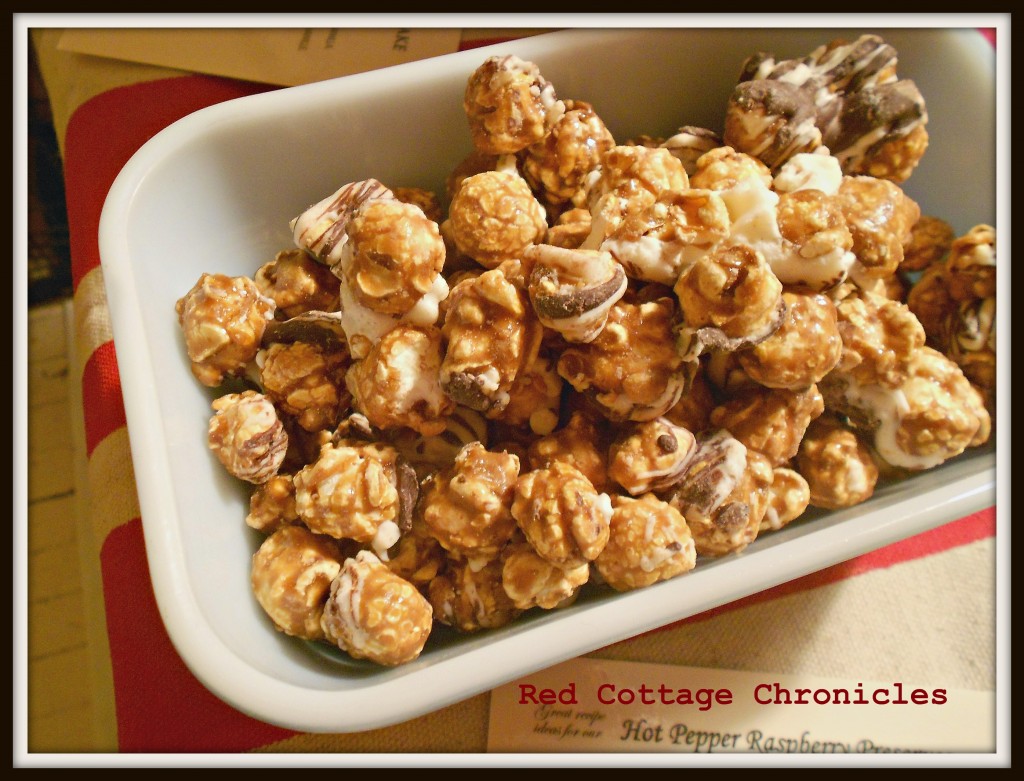 White and Dark Chocolate Swirl Popcorn
We also sampled Chicken Dumpling Soup, Meatballs in a Ginger Wasabi Teriyaki Marinade & Simmer Sauce, and Caramel Macchiato Cappuccino!
It was a fun and filling evening and everyone agreed the Sunset Gourmet Company is a huge hit!
By the way….I apologize for the photo quality…the indoor lighting was pretty poor for my point and shoot….so if Santa is reading my blog a Cannon T3i would be much appreciated under the tree this year !!