I came across this recipe for Lemon Lavender Squares in the back of a Country Living magazine and knew I had to try it.  Because I am so organized, I set the magazine in a safe place and promptly forgot where I put it!  That was last October.  Fast forward to last weekend and I finally found the magazine again!
The recipe is an excerpt printed in the October 2013 edition from The Beekman 1802 Heirloom Dessert Cookbook!
I have to admit I usually find lemon squares turn out a bit thin and end up a bit runny.  But not these babies!  They were a nice thick square with a lightly floral crust and an extra tangy lemon filling that stays nice and firm!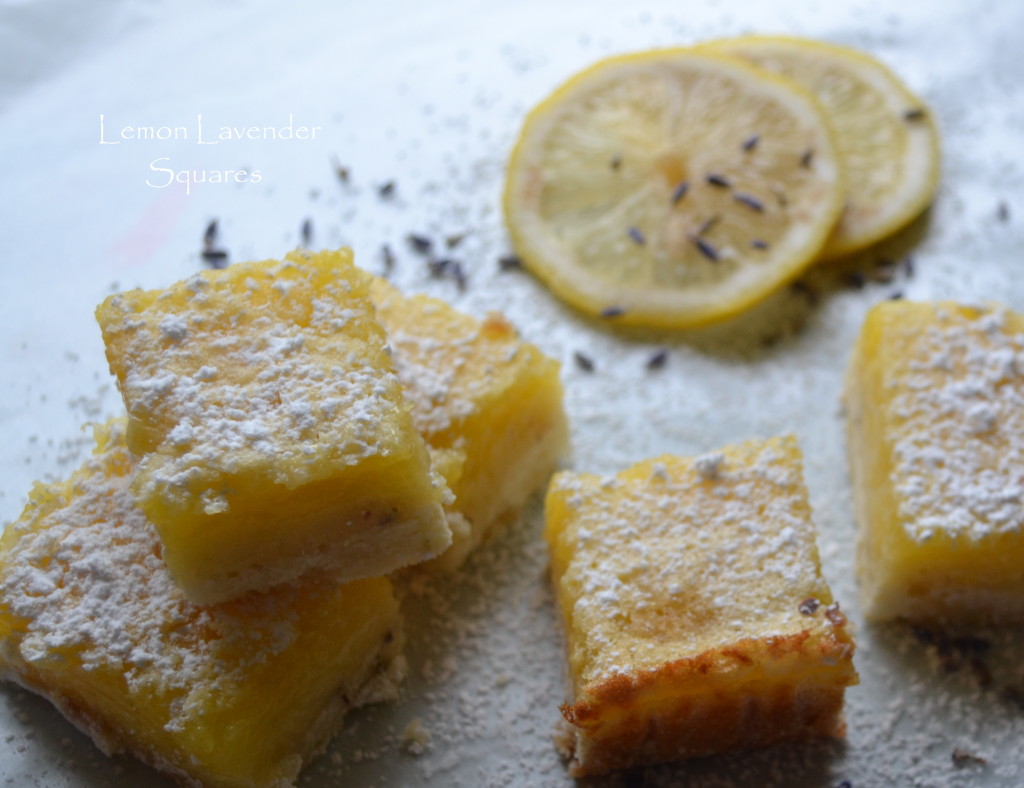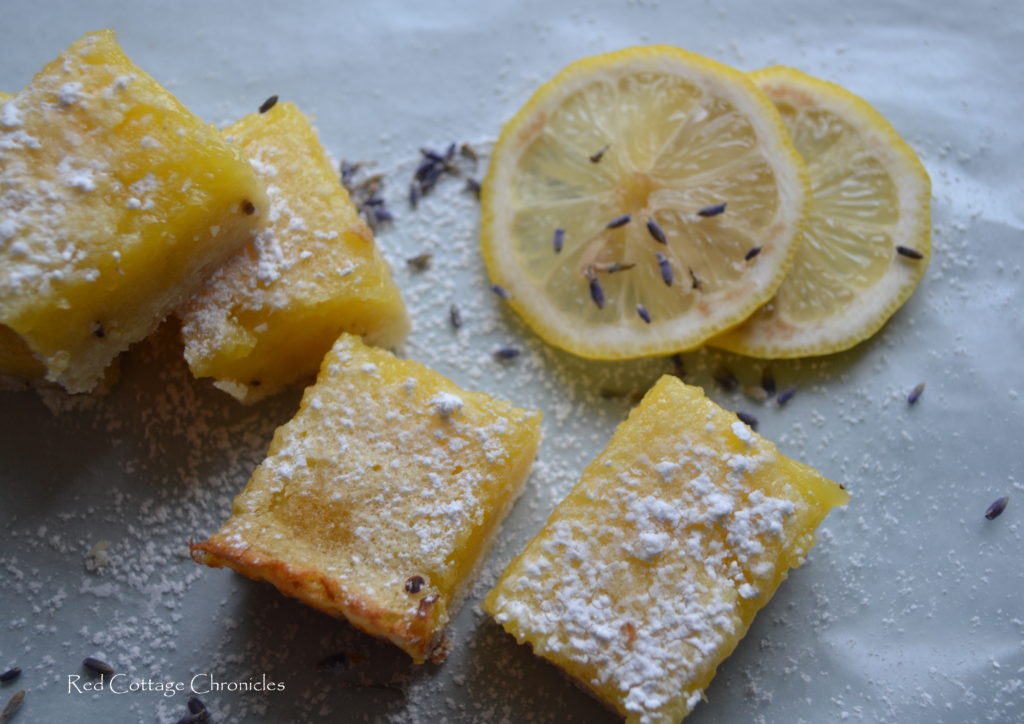 Just a quick word of warning!  I have started to try and shoot my photos using manual focus.  I hope they are not a total mess but practice makes perfect!  Have I ever got a lot of practicing to do!
Since I made these Lemon Lavender Squares exactly as the recipe was printed, click here to view it via Country Living Magazine!
ENJOY!