Happy Sunday friends! I have a love/hate relationship with Sunday. It is my day to relax, get some laundry done, tidy up and my favourite part – catching up on my own favourite blogs. But, on the other hand it means tomorrow is Monday!
As a blogger myself there are a few blogs that I follow and always look forward to finding an email in my in box letting me know a new post is up! Maple & Marigold is one such blog and I wanted to share a little about it today.

I have had the pleasure of getting to know Puneeta, the voice behind Maple & Marigold this year. While we have yet to meet in person, it really is a delight when we get together for a virtual chat! Puneeta is a seasoned blogger, who decided after working together with a friend that it was time to venture out and start a blog all on her own.
You really must read her about page where she tells the story of exactly how Maple & Marigold was born.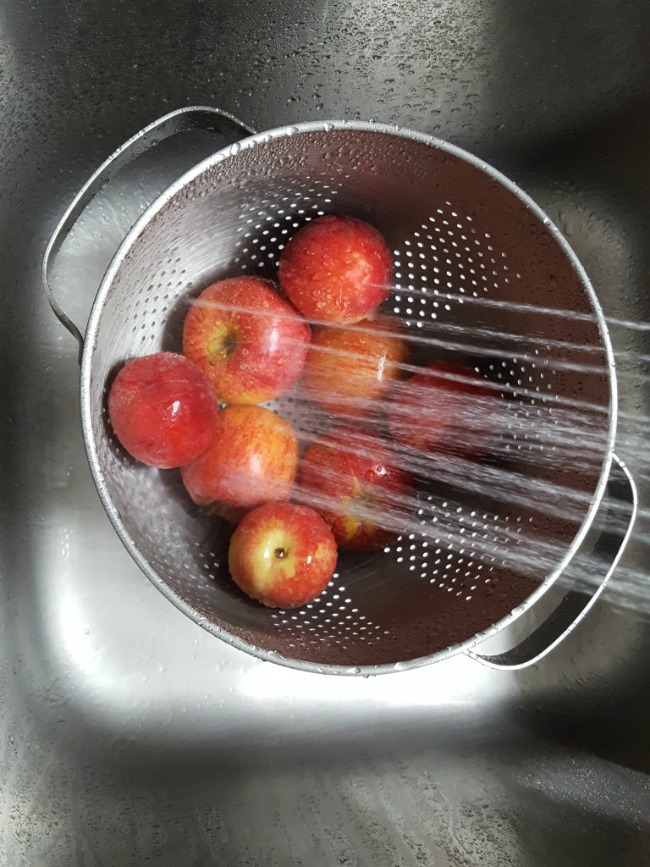 When it comes to my little kitchen, I am always looking for ways to reduce the clutter of kitchen tools and gadgets.
This post, 13 Multipurpose Kitchen Tools Every Home Cook Needs is a great resource.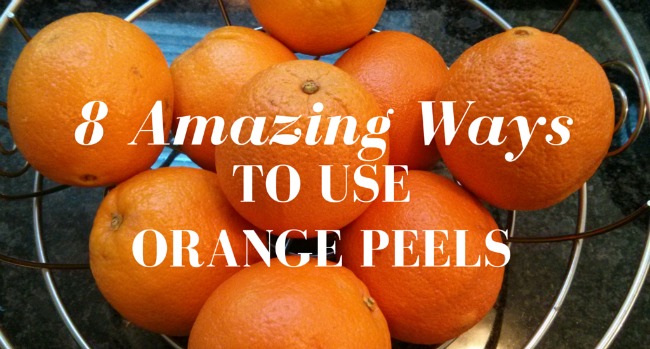 Another one of my favourites is 8 Amazing Home Hacks to Use Leftover Orange Peels! Genius ideas!
Oh, the recipes! Fantastic recipes, many inspired by her Indian roots, are definitely worth checking out.
Why not join me today and pop on over to visit Puneeta at Maple & Marigold. I have a feeling it will become a favourite of yours too.
Until next time….