These cookies were so easy I didn't even have to make them!! It was a busy day today and I recruited my daughter to help with the preparation of the cookies. They turned out perfect and are rather addicting! Now that I am home and able to put my feet up, a couple of these chewy cookies with the brickle english toffee bits and a glass of cold milk is a nice treat.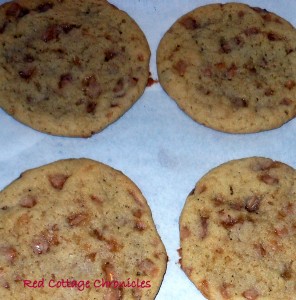 As the titles eludes to, these are a simple drop cookie with a butter taste and a subtle crunch of the Heath Brand english toffee bits. I had planned to add some chopped white chocolate, but forgot to give her that instruction, so we will just have to make them again and add the chocolate next time!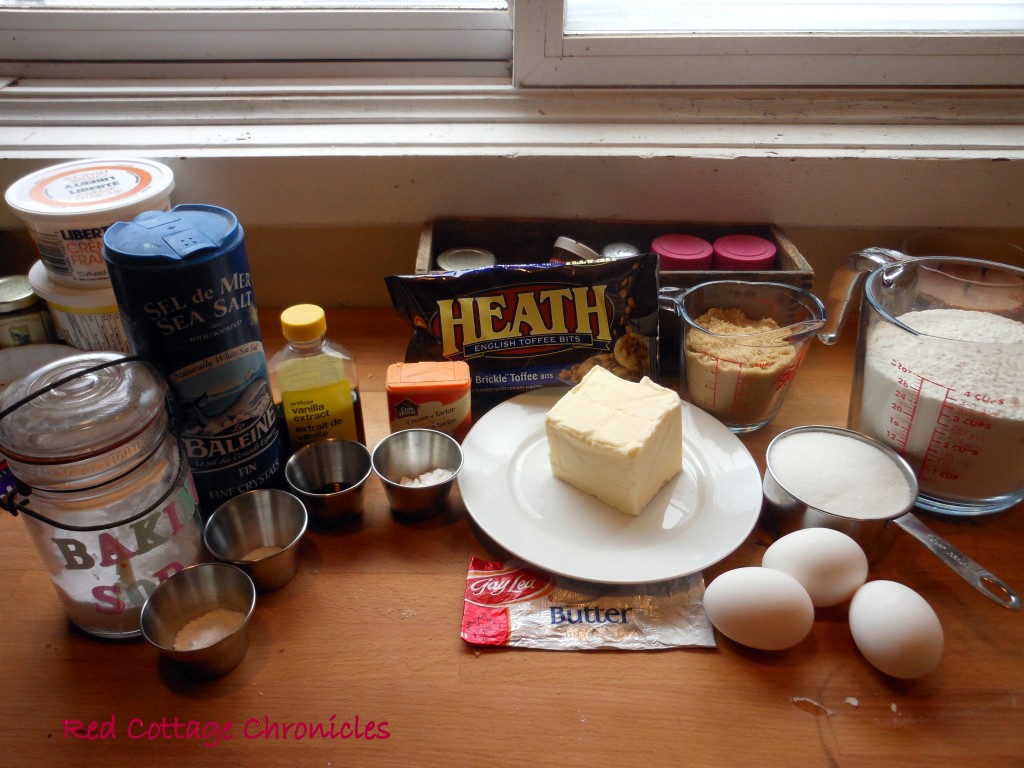 Heat your oven to 350 degrees and line baking sheets with parchment.
Cream 1 cup butter with 1 cup granulated sugar and 1 cup packed brown sugar. Add vanilla and salt and beat until well blended.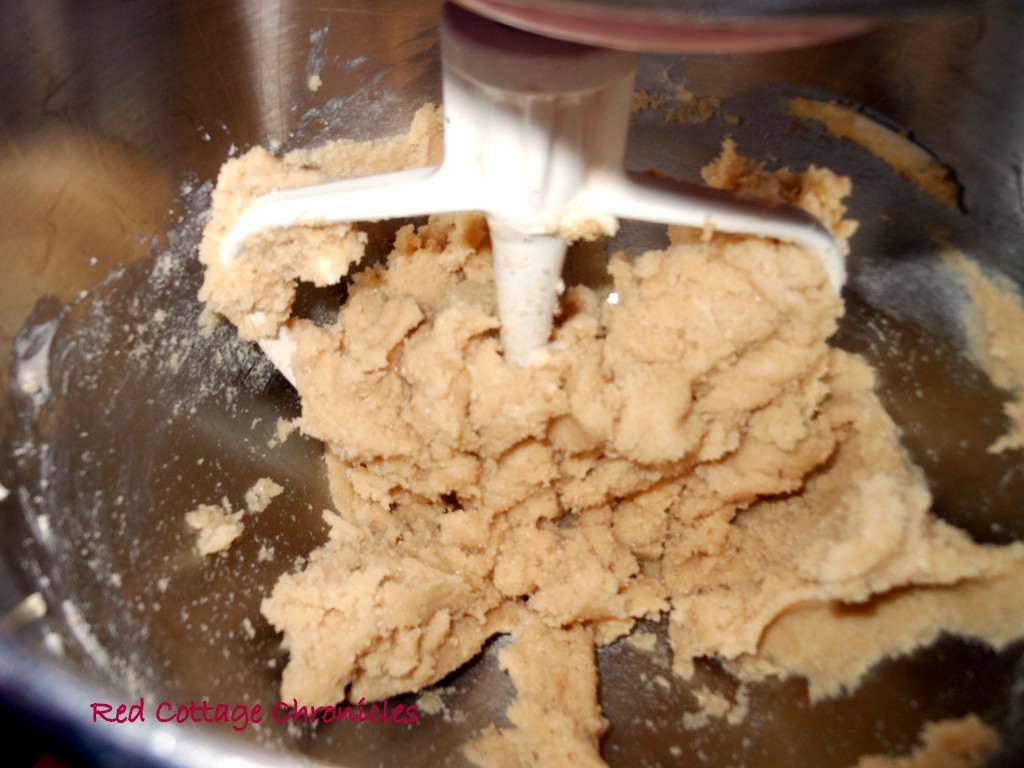 Add 3 eggs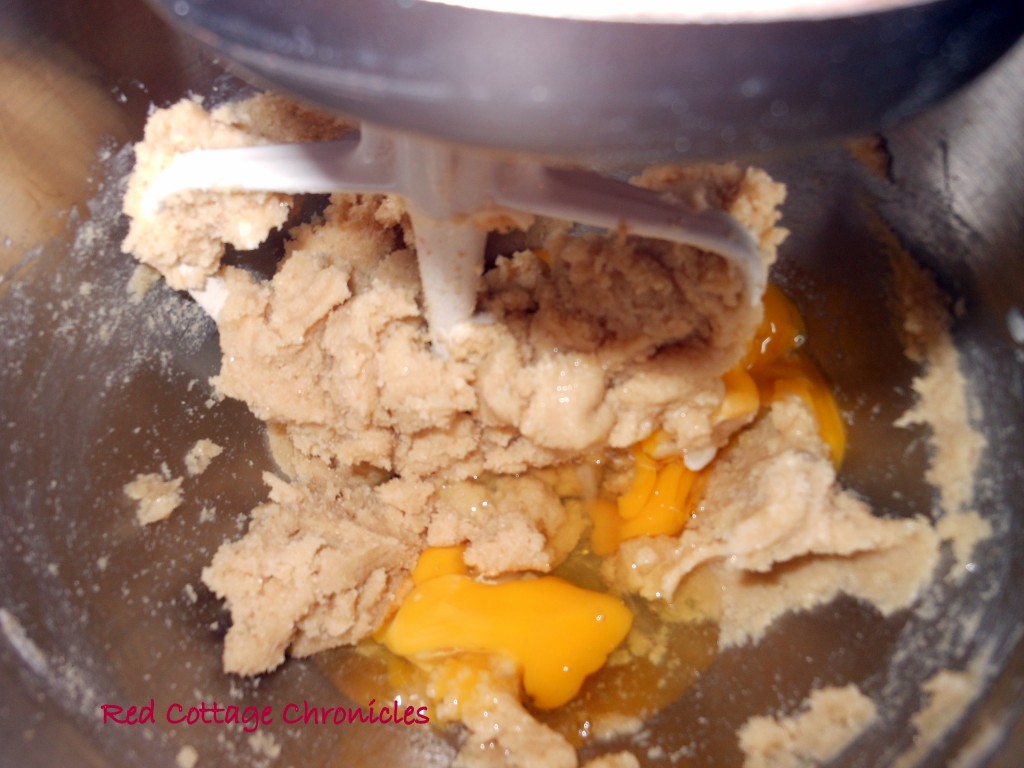 Beat Well!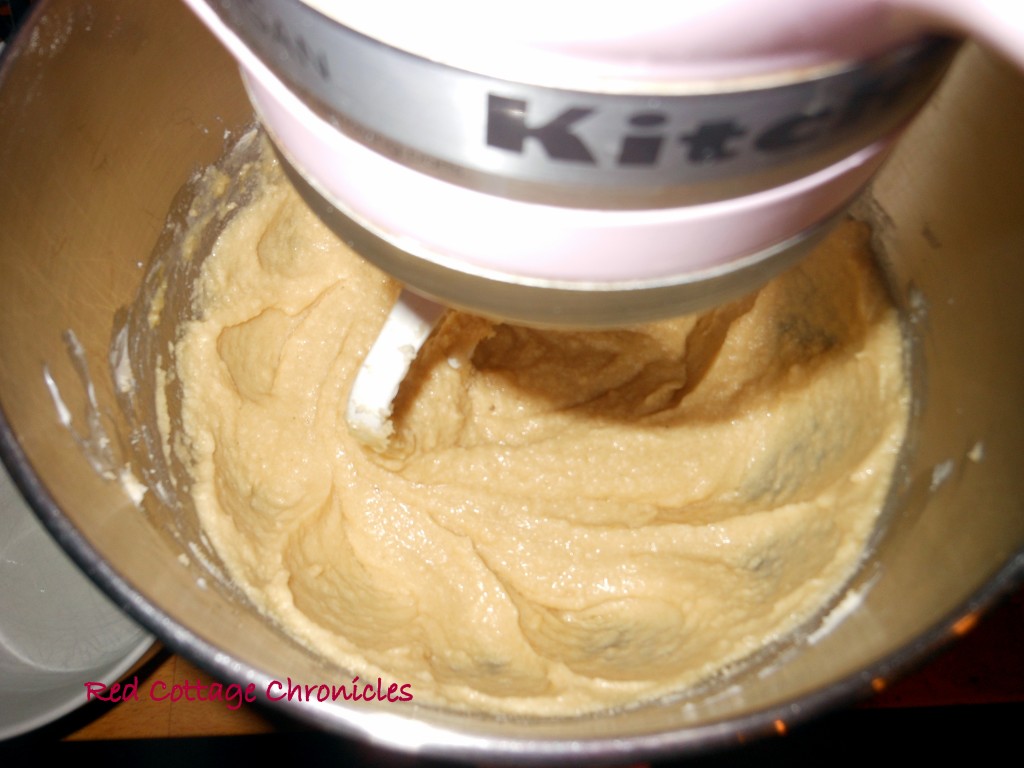 Sift together 3 1/2 cups all purpose flour, 2 tsp baking soda and 2 tsp cream of tarter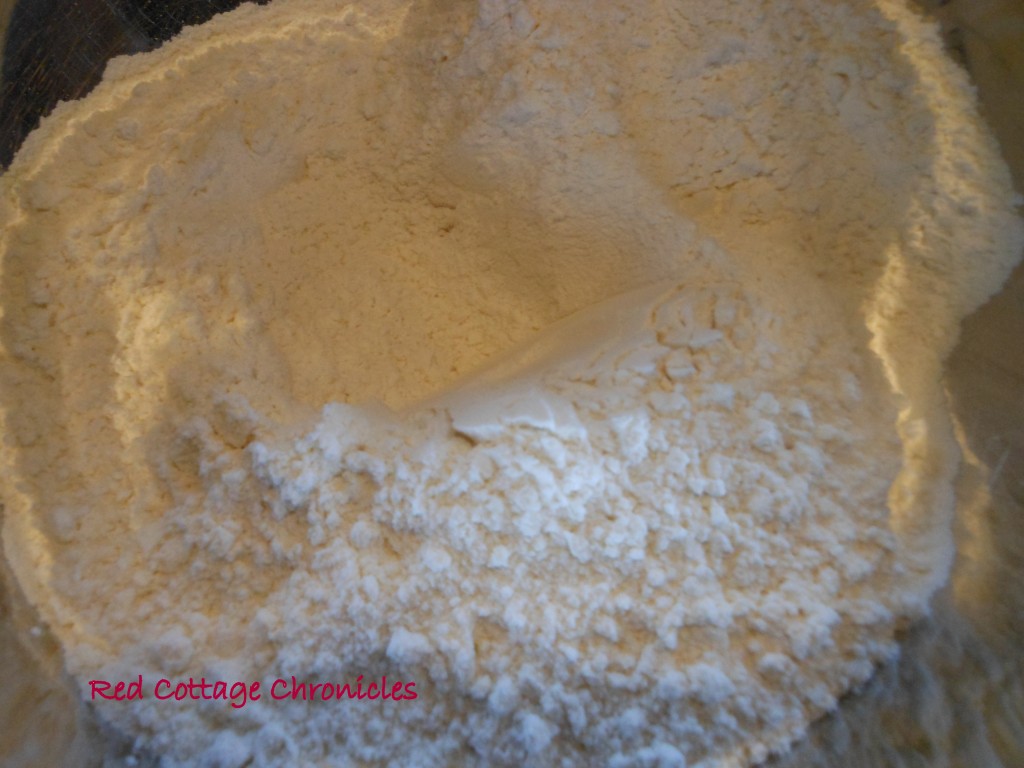 Gradually add to butter mixture while beating. Beat until well blended.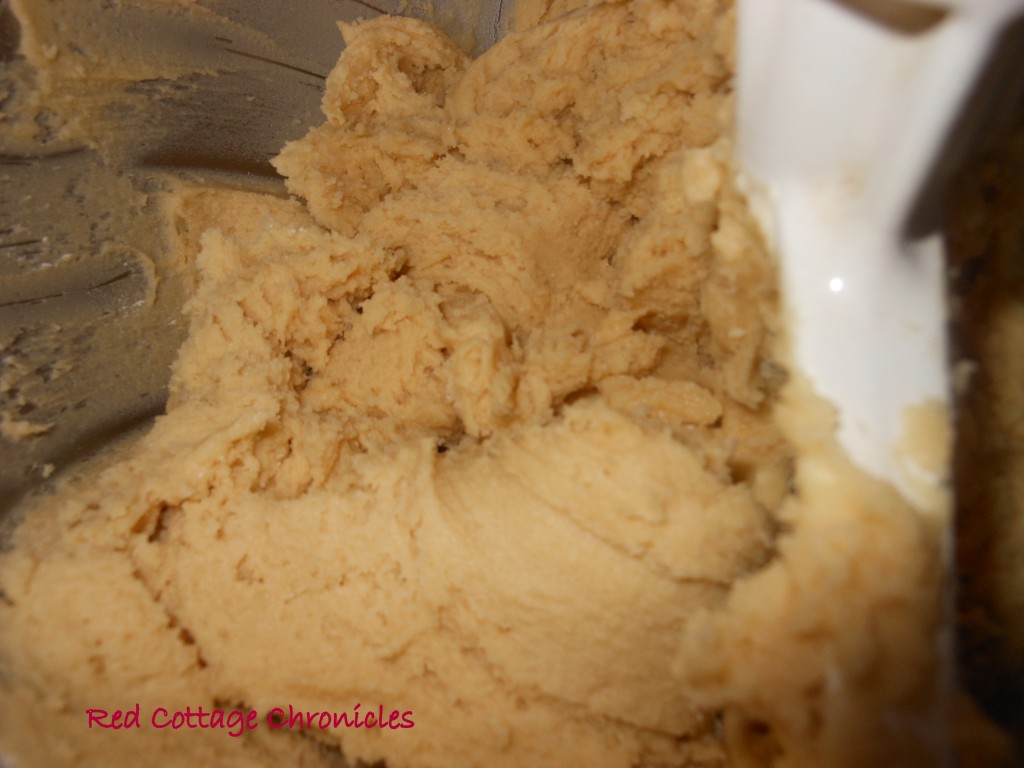 Stir in an 8 ounce package of english toffee bits. I used Heath brand, but Skor is also a good choice.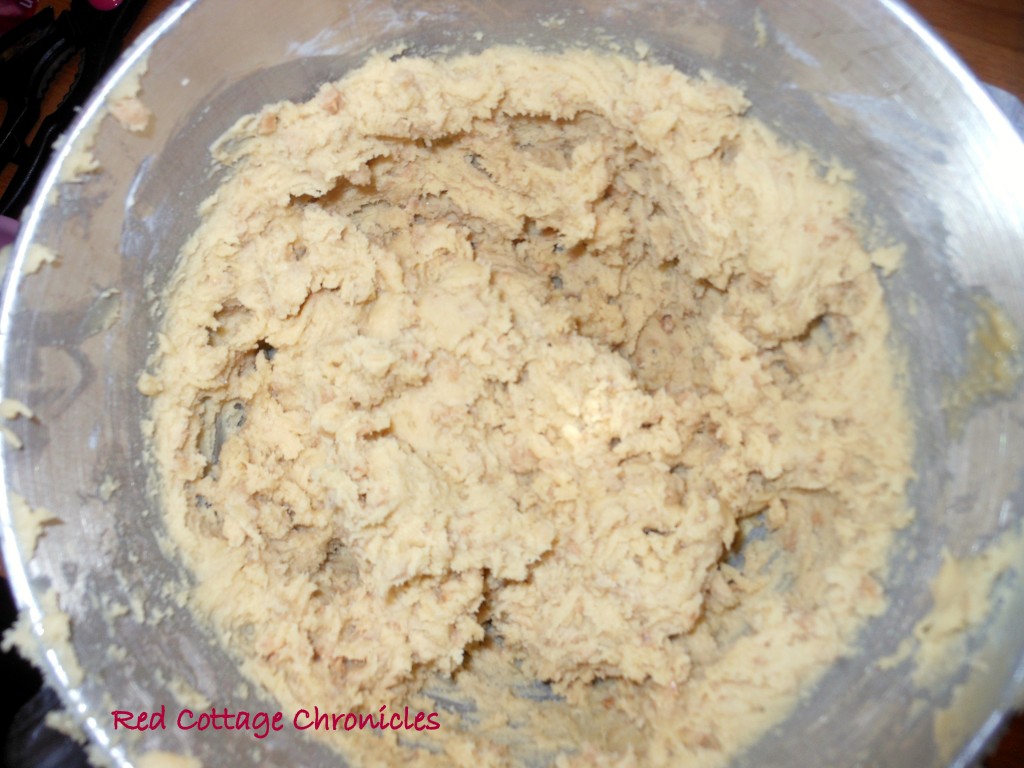 Drop batter by tablespoon fulls onto prepared baking pans leaving room to spread. We used a mini ice cream scoop to drop our cookie dough. Cookies will be soft and chewy. And this recipe makes about 6 dozen nice sized cookies!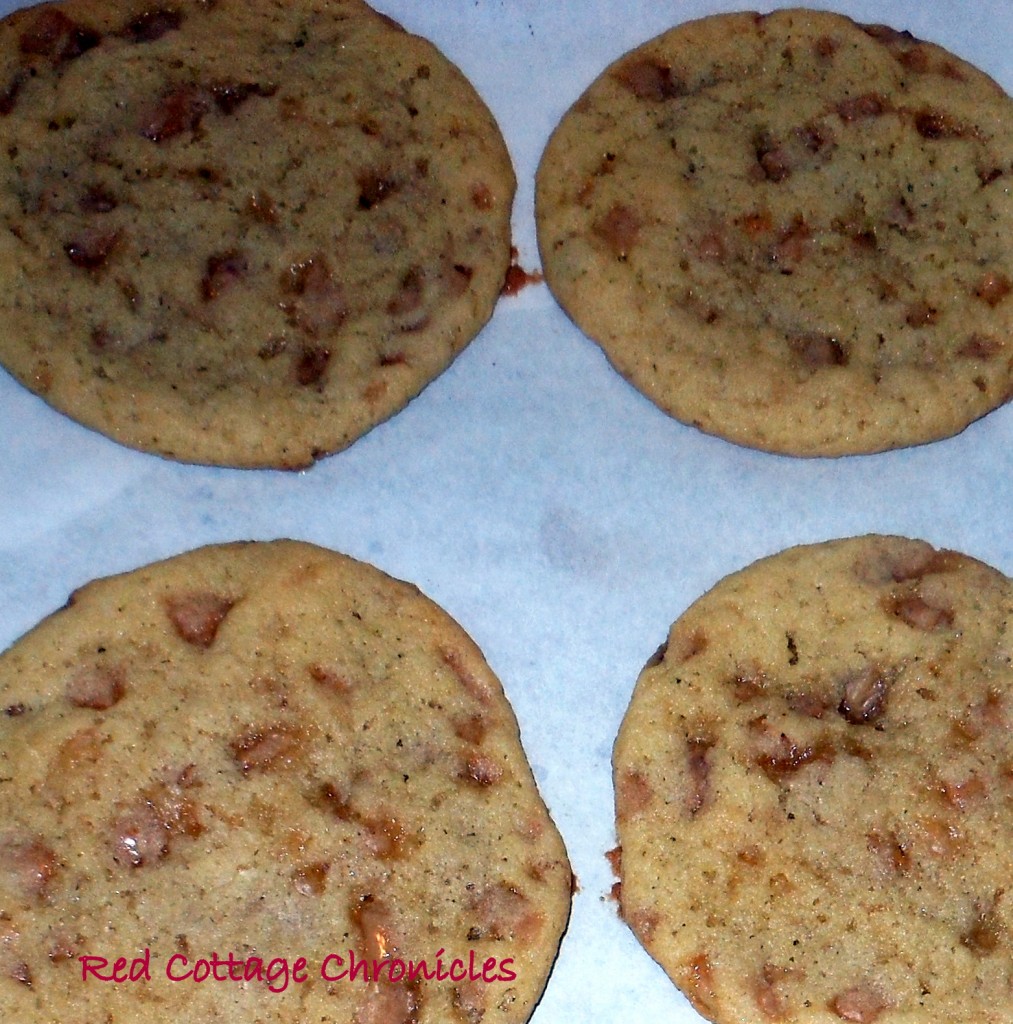 Enjoy!
Special thanks to Sam today for being my baker! Good job!
Brickle Drop Cookies
Author:
Prep time:
Cook time:
Total time:
Ingredients
1 cup butter or margerine, softened
1 cup white sugar
1 cup packed light brown sugar
1 tsp pure vanilla extract
1/2 tsp salt
3 eggs
3 1/2 cups all purpose flour
1 tsp baking soda
2 tsp cream of tarter
1 8 oz package Heath English Toffee Bits
Instructions
Heat oven to 350 degrees and line baking sheets with parchment
Beat butter and sugars until well combined. Add vanilla and salt and continue to blend
Add eggs and beat well
Sift flour, soda and cream of tarter together and gradually add to butter mixture
Beat until well combined
Stir in toffee bits
drop by tablespoon fulls onto prepared baking sheet (leave room to spread)
bake for 8 to 10 minutes, until lightly browned
(Visited 263 times, 7 visits today)