Have I ever shared the story about my high school art class? Lets just say, that thanks to one high school teacher I was taught that while I may have a creative mind, my vision doesn't always make it to the paper when it comes to art. In 2018 I am making it my mission to learn to paint with watercolor and finally put to rest the complex Mrs. S left me all those year ago!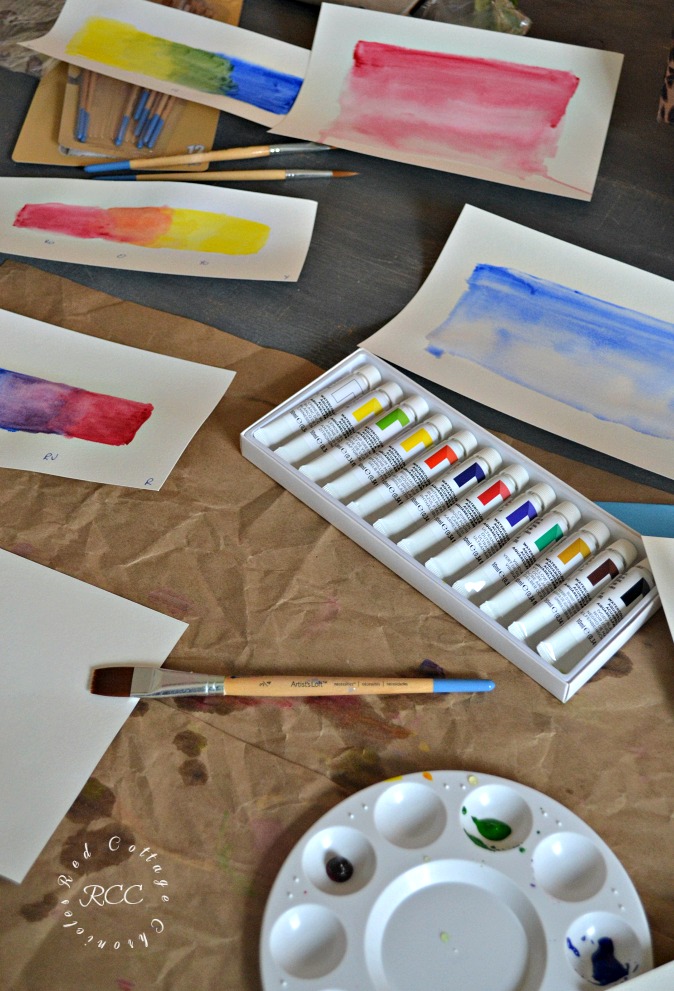 When I finally made it to high school I was excited about getting to pick elective classes in subjects that interested us. If I remember correctly in grade 9 art was mandatory. It was your typical art class where we learned everything from pen and ink to watercolor, pottery and even stained glass.
I have absolutely no idea why, but the art teacher Mrs. S did not seem to care for me very much. We never had a run in. I was a quiet student and never got into any trouble. Yet she always found reason to criticize my projects. Always in front of the entire class. And, every single project I handed it came back with a grade of 62 out of 100. Every. Single. One.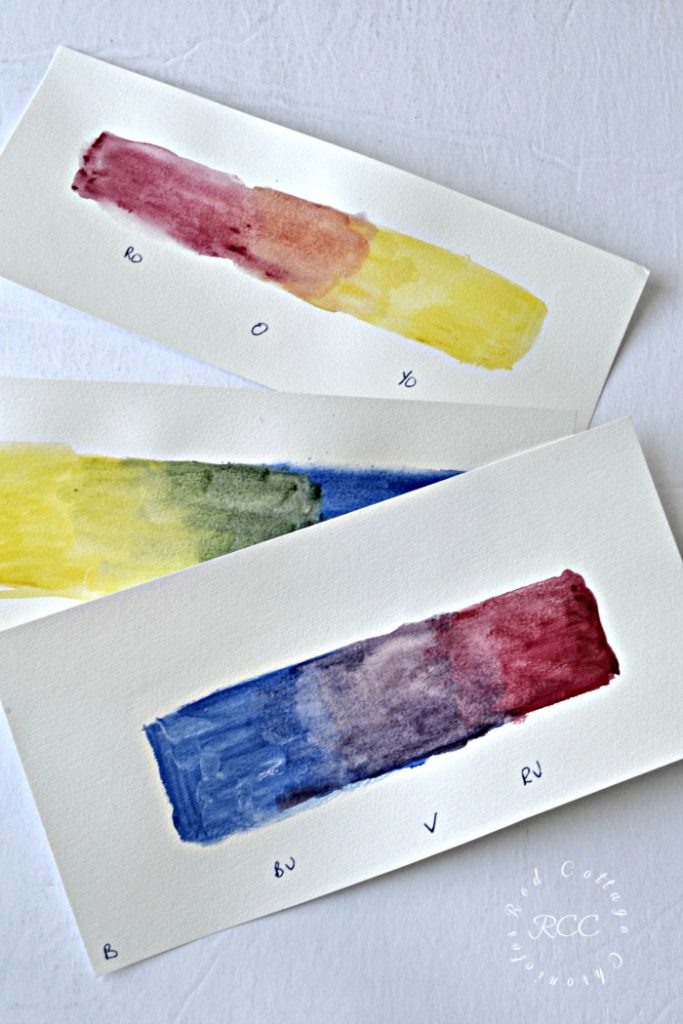 Despite being uncomfortable around her, I continued to take art in grade 10 and grade 11. And every year, every project got a grade of 62 out of 100. In grade 11, when we were learning to draw caricatures and cartoons I decided I had had enough and asked my father to draw mine for me. He really had a knack for drawing caricatures, and his drawings always turned out great. Let's just say he was not amused when I brought home his my submission with a mark of, you guessed it, 62 out of 100!
I couldn't put myself through another year trying so hard only to be shot down time and time again. I switched my art credit to television media arts for my last year of high school.
I still try and tap into my creative side with projects like this or this, but all these years the thought of trying my hand at art classes again has been on my mind.
When I came across Jeanne Oliver's online art classes I took a look around and made a mental note that some day I would take a class.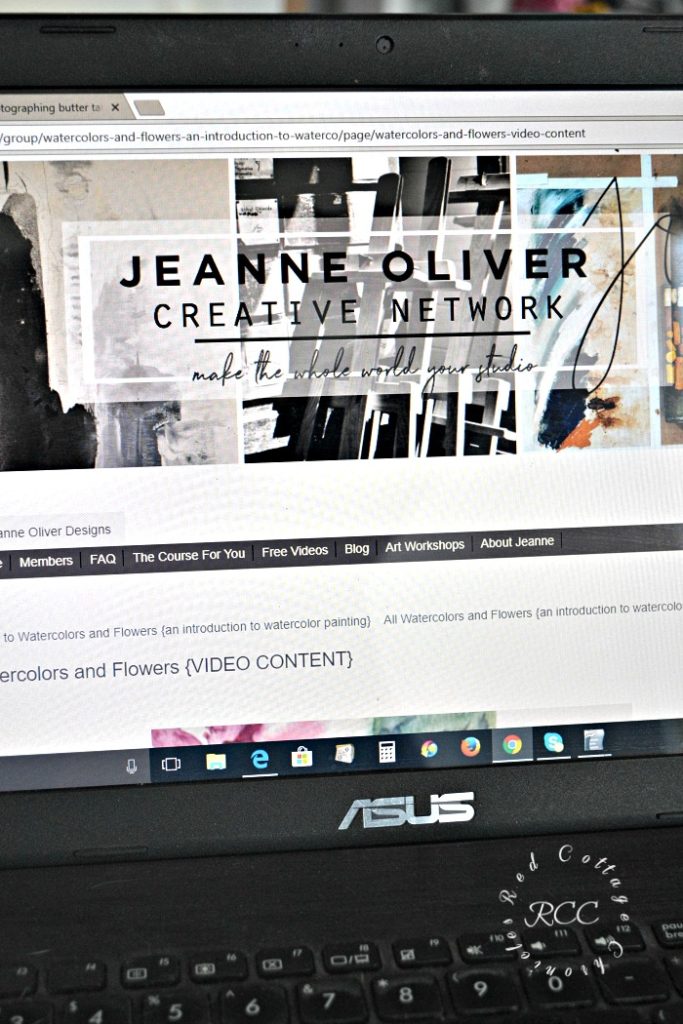 This past November I decided it was time. I signed up for Water Colors and Flowers, An Introduction to Watercolor Painting. An online class made up of a series of videos that comes with lifetime access and allows me to work at my own pace. The best part, it only cost $18 which means if I really am that bad I am not out a lot of money!
I bought a set of watercolor paints, some brushes and watercolor paper and promptly put it all away in my closet. Self doubt started creeping in and I didn't want to open anything in case I decided to take it back.
Last week I finally got started on my journey to learn to paint with watercolors and I have to tell you although I have barely scratched the surface I am thoroughly enjoying it. Maybe it is because I am at that age, where I really don't care what others think, but I actually posted my first real "painting" of a lemon on Instagram for all the world to see(or at least the 300 or so people Instagram chooses to show it to)!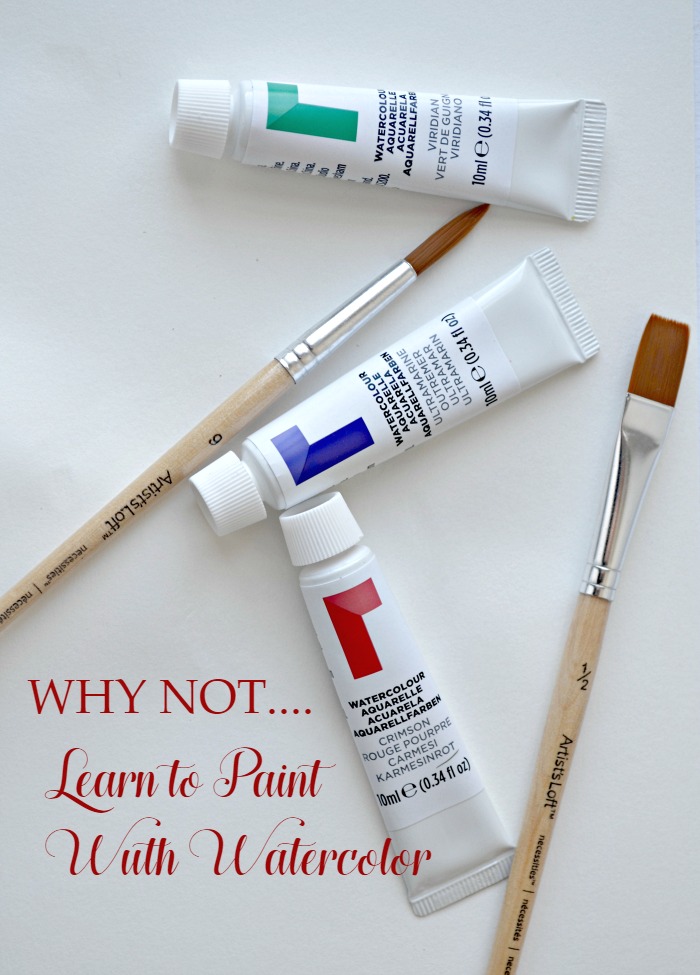 All those years with Mrs. S. looking over my shoulder in art class just waiting to jump in a derogatory comment about my work, I just tried to remember that art, or at least being creative, made me happy, and that some day I would get it right.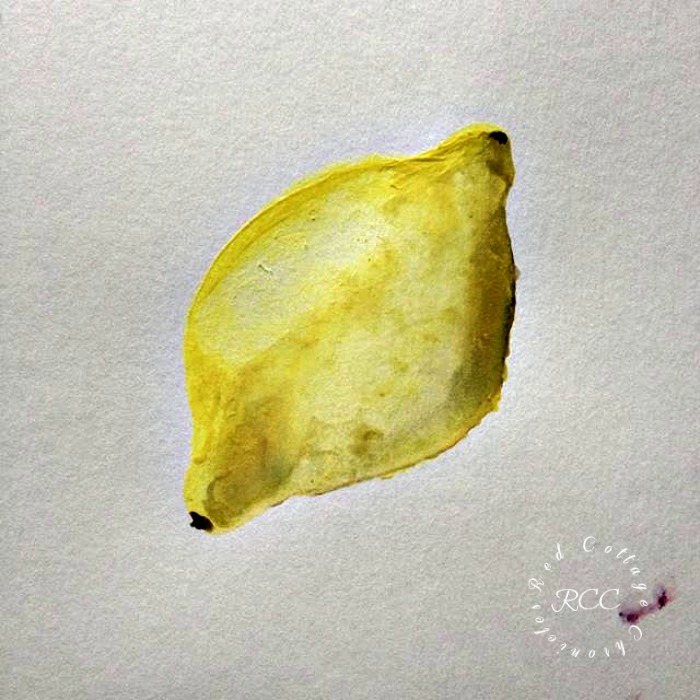 Well, it's time to turn this lemon into lemonade! I have a lot to learn and a loooong way to go, but I am finally confident that regardless of the outcome I sure am going to enjoy the journey!
So I ask you….Why not learn to paint with watercolor?
Until next time…..

PS: This is not a sponsored post and I am sure Jeanne Oliver has no idea how happy I am to have found this class, but I wanted to make it easy for you to find her classes if you decide to explore your artsy side so I included a link!
"We are a participant in the Amazon Services LLC Associates Program, an affiliate advertising program designed to provide a means for us to earn fees by linking to Amazon.com and affiliated sites."