I know, here I go again, lemon!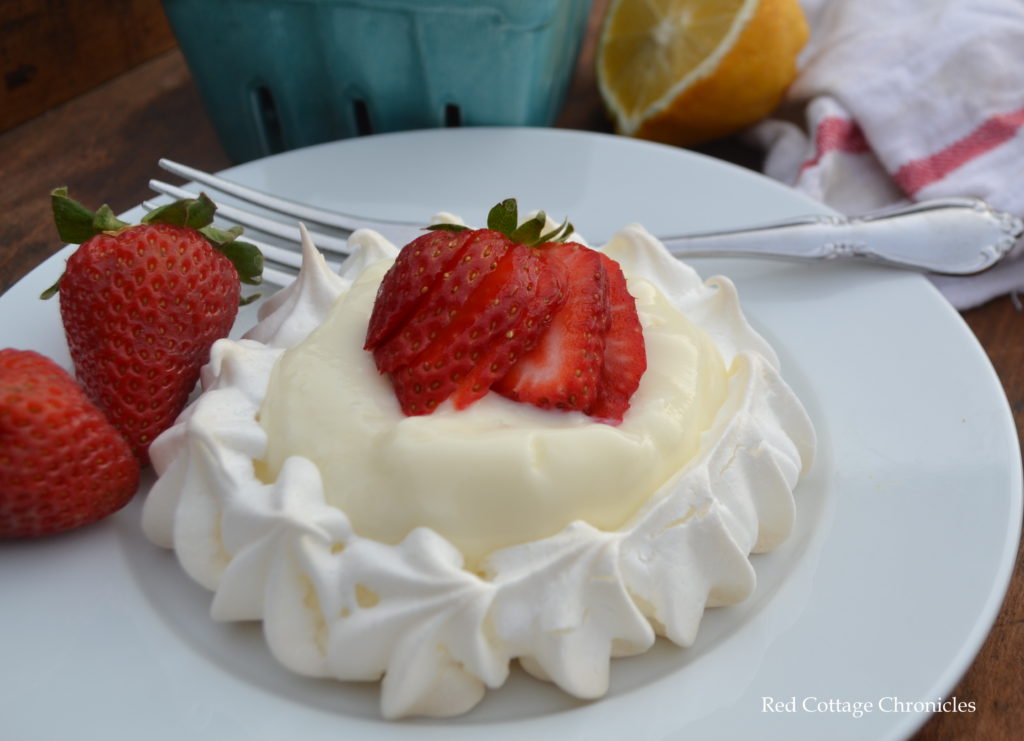 I choose this recipe at the request of my daughter Marlie!  She has been following Weight Watchers on-line program and as lost 75 pounds!  I thought it was about time I "baked" something she could indulge in that didn't come in a little red box in the freezer section!! But then it also occurred to me it is also perfect for my daughter Samantha.  While she often indulges in my baked treats, being a vegetarian, eating healthy is important to her too!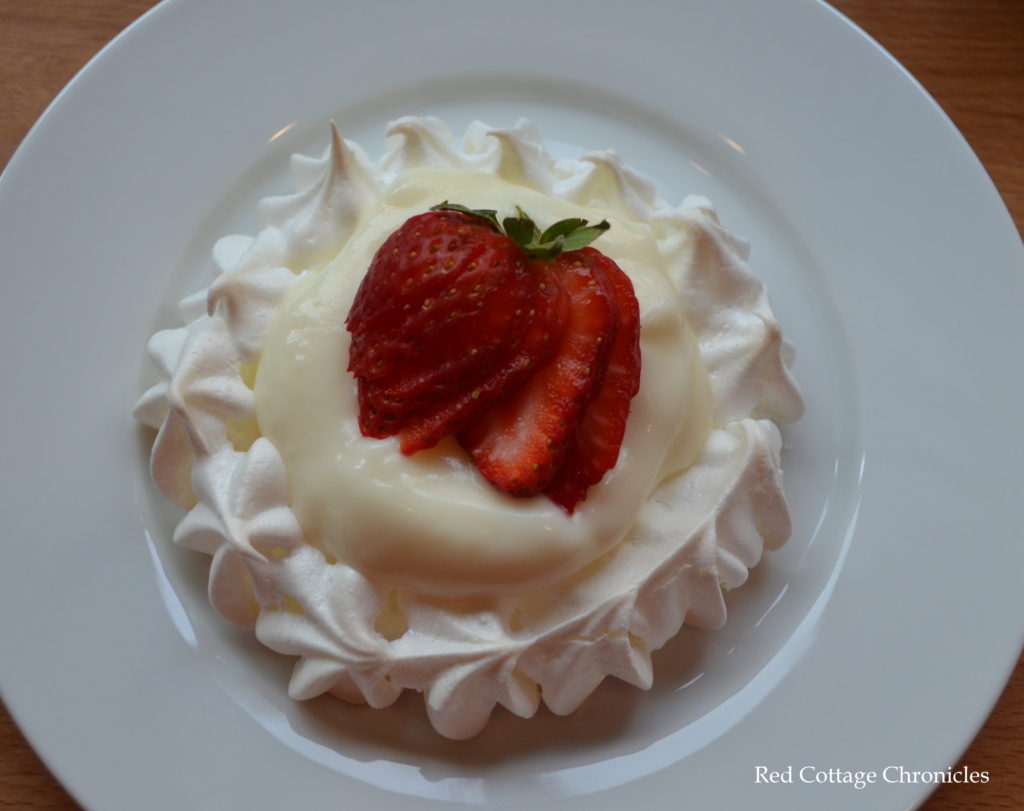 I am so lucky to have been blessed with two amazing daughters who are as different as night and day.
Marlie has a sense of humor that is infectious.  She finds the humor in the most mundane things.  She is quick with one liners and tells it like it is.  I love that about her.  I know it has to take an incredible amount of discipline to follow a healthy eating plan when I am constantly baking in the kitchen, but she has made it seem effortless.  We have been told time and time again that the two of us look like sisters.  This makes me very happy…….her, not so much!!  She hates to be photographed 🙁   She has an incredible knack for the art of make-up application and all things cosmetics and beauty!
Samantha is my creative double!  She has a real knack for seeing the beauty in all things and what they could be with a little TLC.  She has an eye for color and style when it comes to interior design and I often count on her to validate my design choices.  She hates getting or receiving gift cards for any occasion and always want to take the time to pick the perfect gift from the heart.  She dreams of owning her own home and I know it will be a stunner!  She has an incredible love for animals…….hence being vegetarian!
My girls have made my job as a mom both very rewarding and challenging and I am thankful every day that I am their Mom!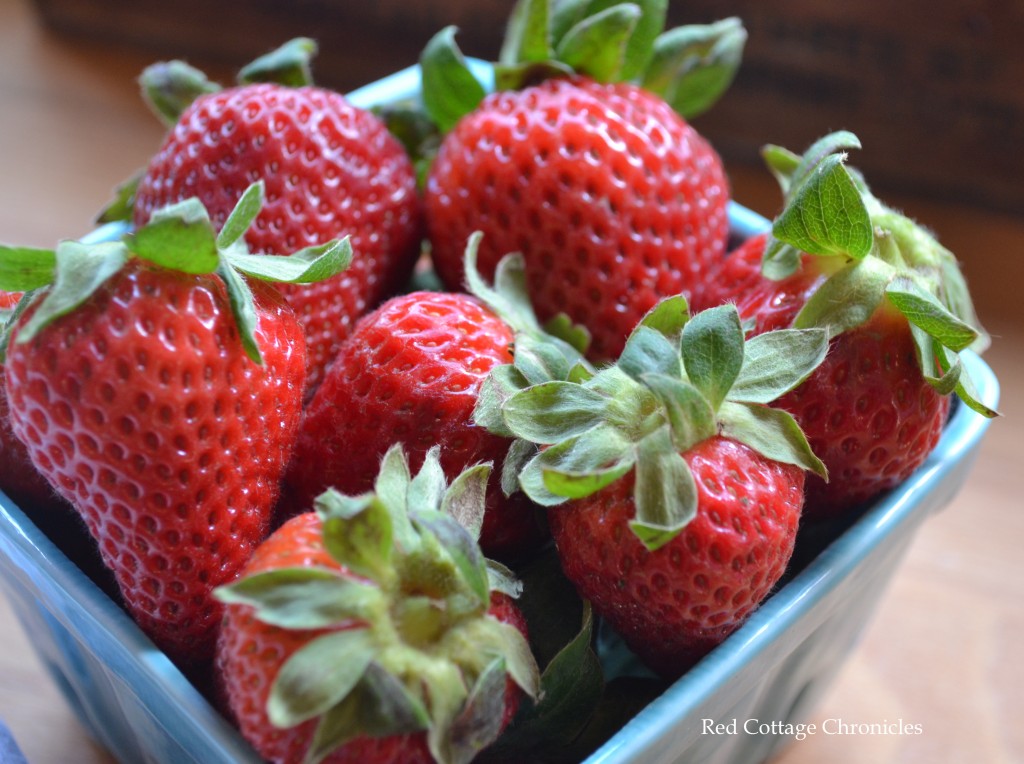 This easy Strawberry Lemon Tart is low fat, 4 Weight Watchers Points Plus for those who are counting!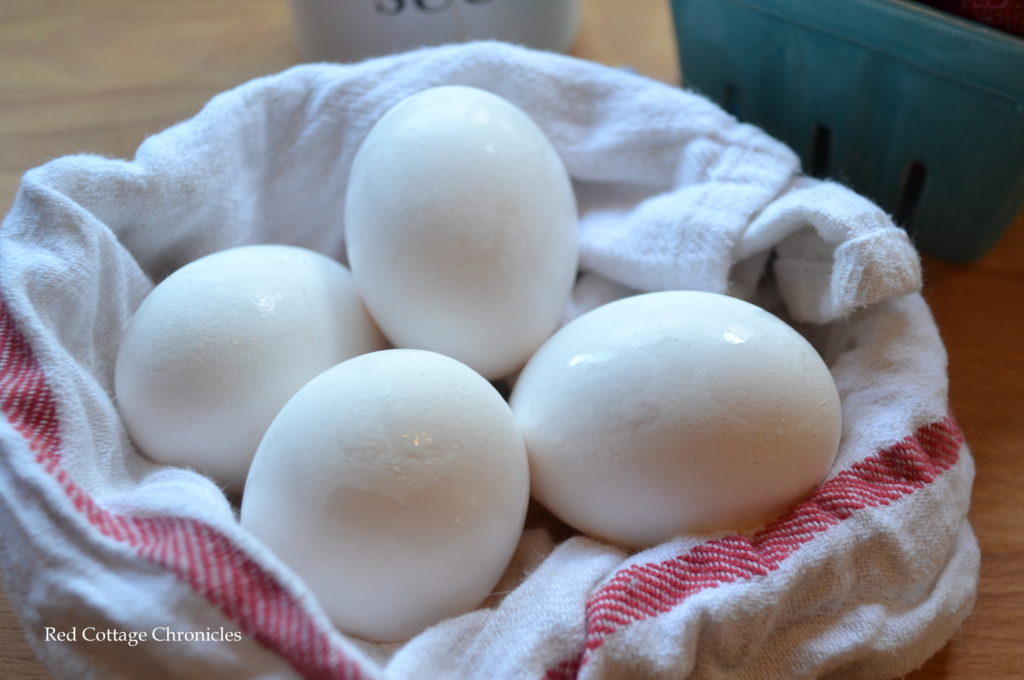 (easy way to keep eggs from rolling off the counter, nest them in a rolled kitchen towel!)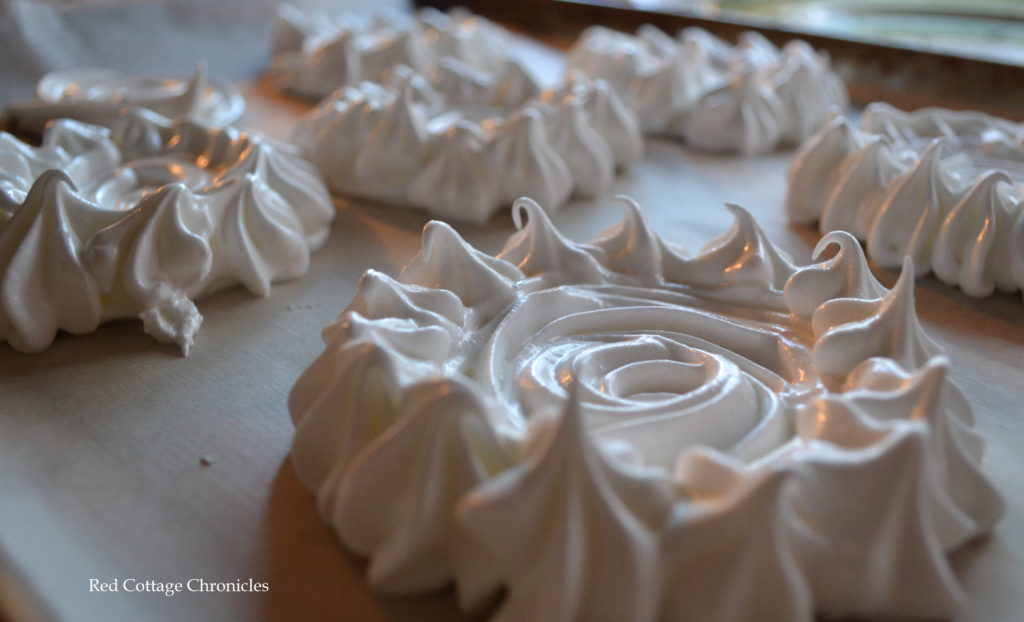 The shell of this tart is crispy meringue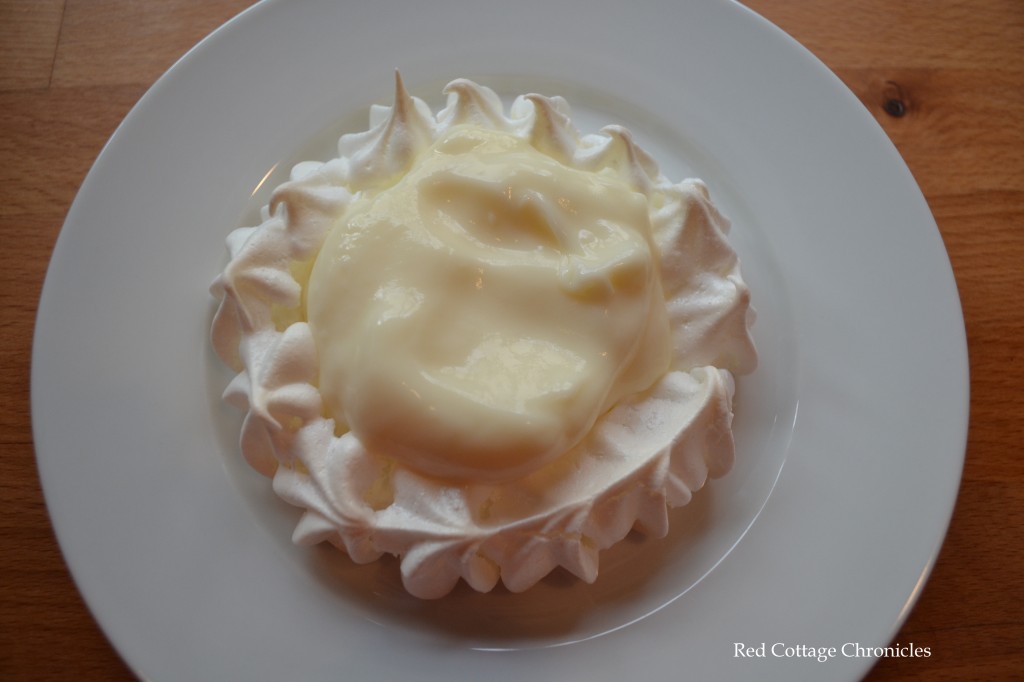 Top with low fat lemon Greek yogurt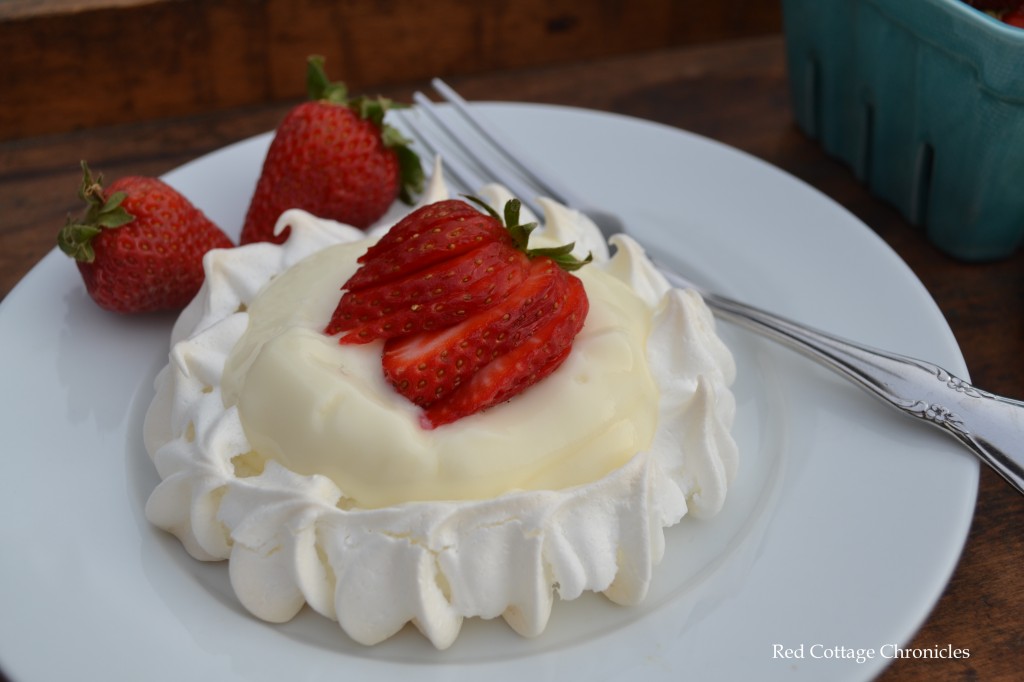 Top with strawberries.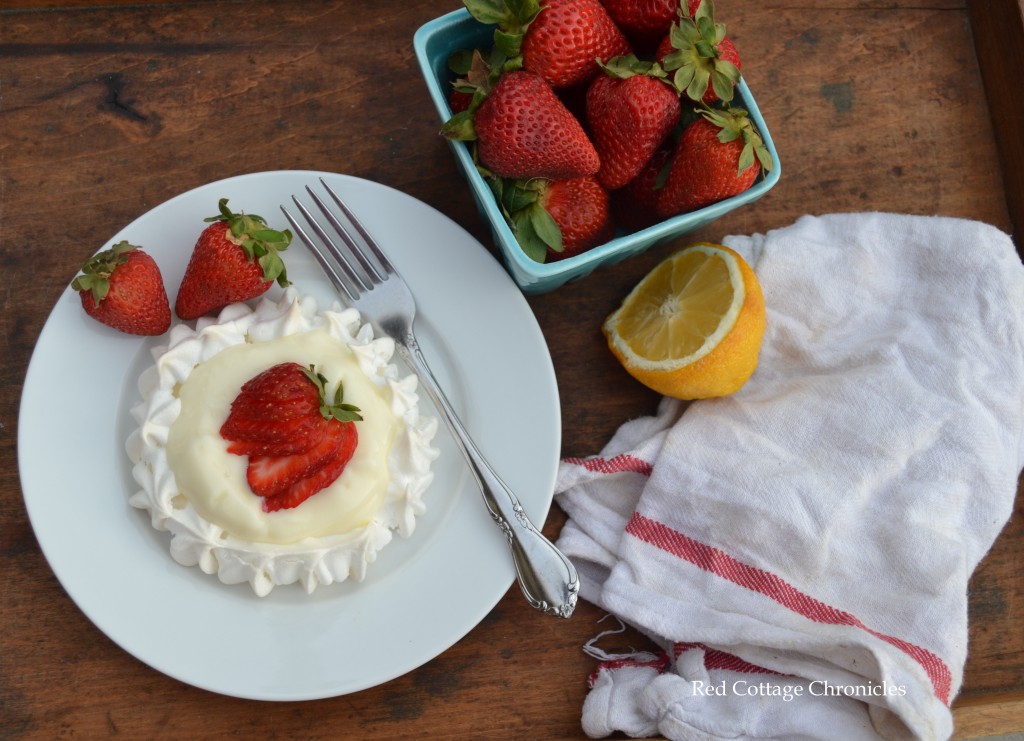 Enjoy!
The recipe can be found here
Just like my daughters, different and unique,  you could easily customize this dessert to suit all the different tastes in your family!
I am thinking chocolate pudding and raspberries for me!
HAPPY MOTHER'S DAY!