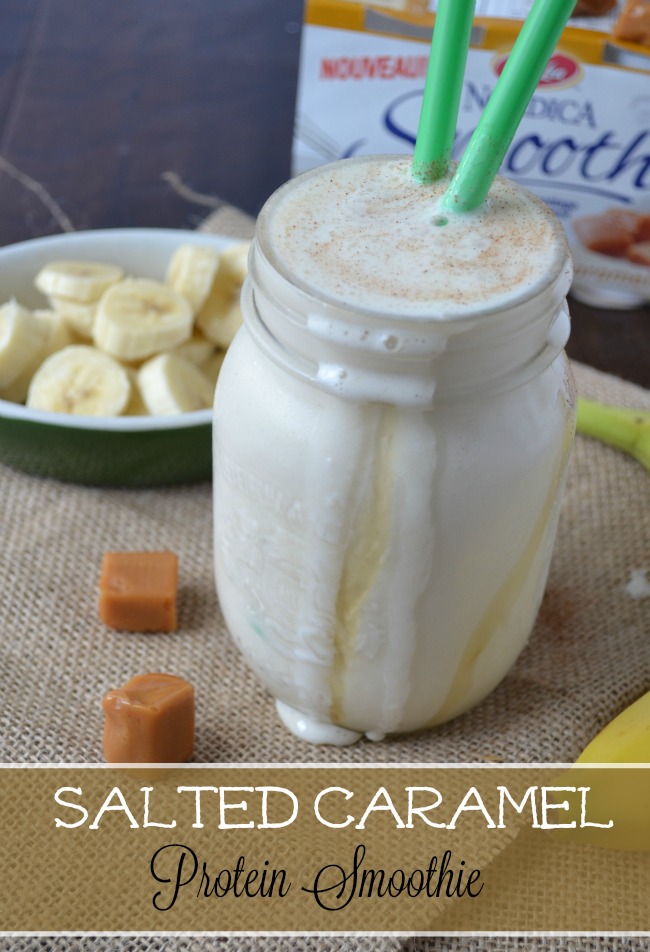 Why is it that the most important meal of the day is the one that most people skip? Myself included!
I went to see our dietician a month or so ago to get some helping with controlling my sugar cravings and to eat healthier overall.  When she had a look at my food diary it didn't take a rocket scientist to see that I don't get much protein during the course of the day. 
I am a bit of a grazer.  Usually skipping breakfast all together or grabbing a quick piece of toast on the run. Or a fruit smoothie.  Easy and fast but sadly lacking in protein.
I always fail to pack a lunch for myself.  I think dinner is the only meal from our meal plan that I do eat!  I pack Tim's every day, but he will eat almost anything.  Me, not so much.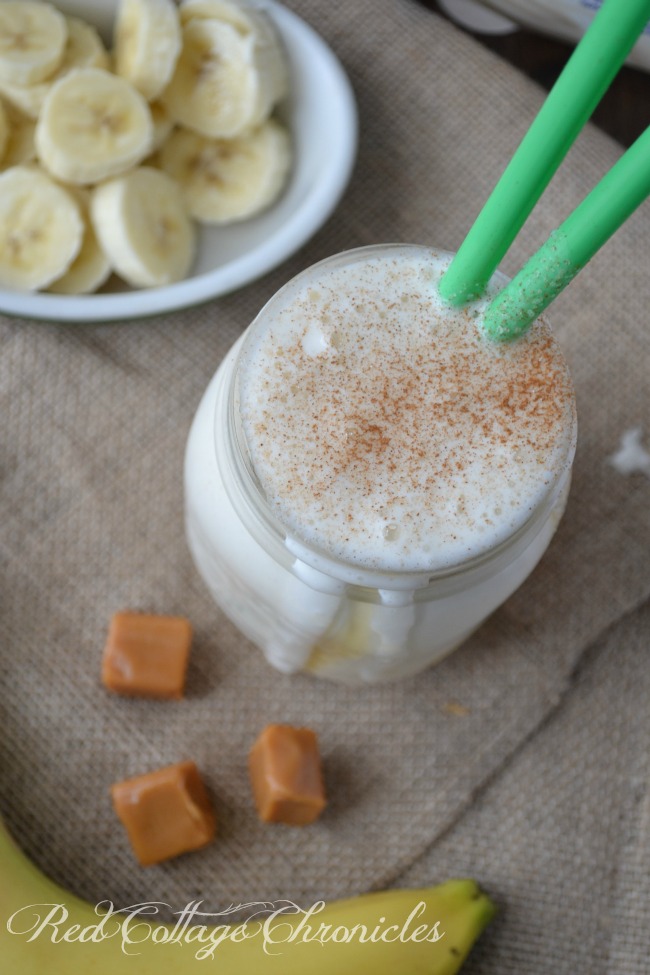 The vending machine outside my office calls me about 11AM reminding me I need some energy or risk falling asleep at my desk.  It would be rude not to answer. I mean it has all those sugary treats lined up just waiting for me to choose one!  And while I am there it reminds me to come back at 3:00!  This is when I wish I had taken the time to pack a lunch.
So by dinnertime I have maybe eaten a piece of toast, a pop and a chocolate bar.
It is no wonder I am ready for bed at 8 pm.  Little protein + sugar crash = one very tired me.
I have been trying harder to take the dieticians advice and work more protein in my diet, but the fact still remains I don't have a lot of time (or much of an appetite) in the morning to make eggs, and despite her suggestion I can't even fathom eating chicken for breakfast.  And don't even suggest Greek yogurt to get some protein in the morning.  Unless it is the high fat version and loaded with sugar, no thank you!
Alas, I have found my answer and is it ever good.  The people at Gay Lea are genius.  They have created a smooth cottage cheese.  It is only 1.7% milk fat!
Oh, but wait it gets better.  They have a salted caramel flavor!  I finally found it at a local grocery store and did a little happy dance.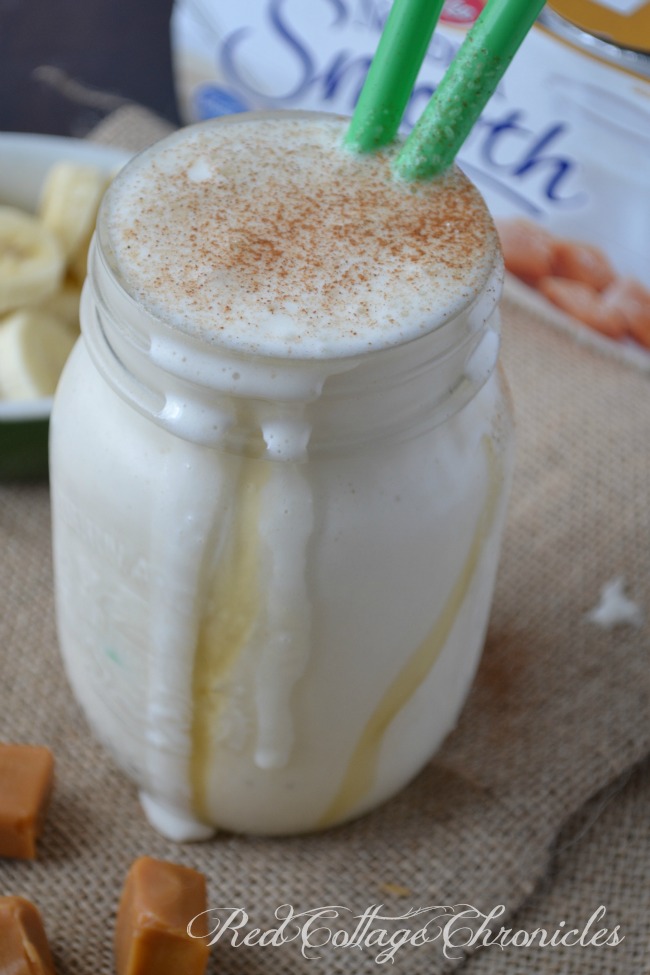 While it really is wonderful all on its own, I decided to make this Salted Caramel Protein Smoothie this morning.  It took about a minute and a half from start to finish.
In a blender toss:
A frozen banana
1 individual serving of Gay Lea Salted Caramel Smooth Cottage Cheese
3/4 to 1 cup of milk
3 ice cubes
1/2 tablespoon of honey
Whirl it around in the blender on high for about 30 seconds and breakfast is ready!  The cottage cheese provides 10 grams of protein.  Add that to the protein in the milk and I am almost a third of the way to my recommended daily serving!
The best part.  It takes like a milkshake.  Sprinkle it with a bit of cinnamon and it feels like you are having dessert.
And no, nobody is paying me to share this.  It just is too awesome to keep to myself!
Now, if I can just work on packing a lunch.
What is your go-to protein packed breakfast idea?  Do share!
Until next time….
Maureen