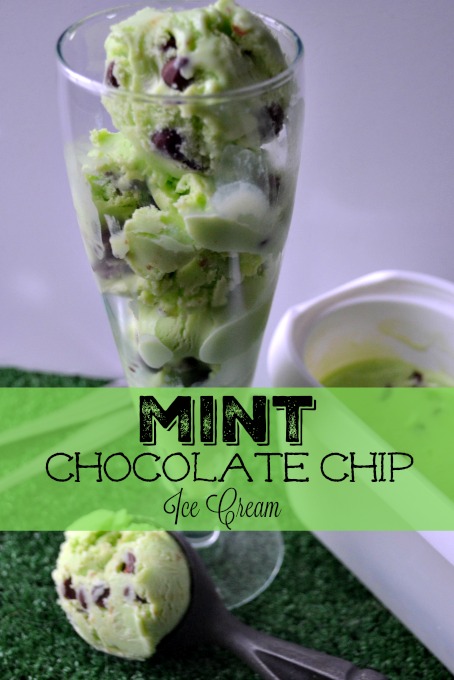 Do you celebrate St.Patrick's Day? While I don't wear any giant green sunglasses or a green top hat on St.Patrick's day, I do like to add a bit of green to the menu on March 17th!
Won't you join me today at The Inspired Home where I am sharing my recipe of Mint Chocolate Ice Cream!
I do love ice cream and you can find other yummy recipes here and here!
Until next time…..
Maureen
Why not join the Red Cottage Chronicles community? Simply add your email address to receive an email notification only when a new post goes live!