I was asked to provide some baking for our Church bake sale yesterday and had no idea what to make.  I wanted to do something other than cookies, loaves or squares.  I decided on these puff pastry fruit tarts with an almond crème filling.  Thankfully I had a few left over to eat at home.  They were delicious if I do say so myself.  And extremely easy as well.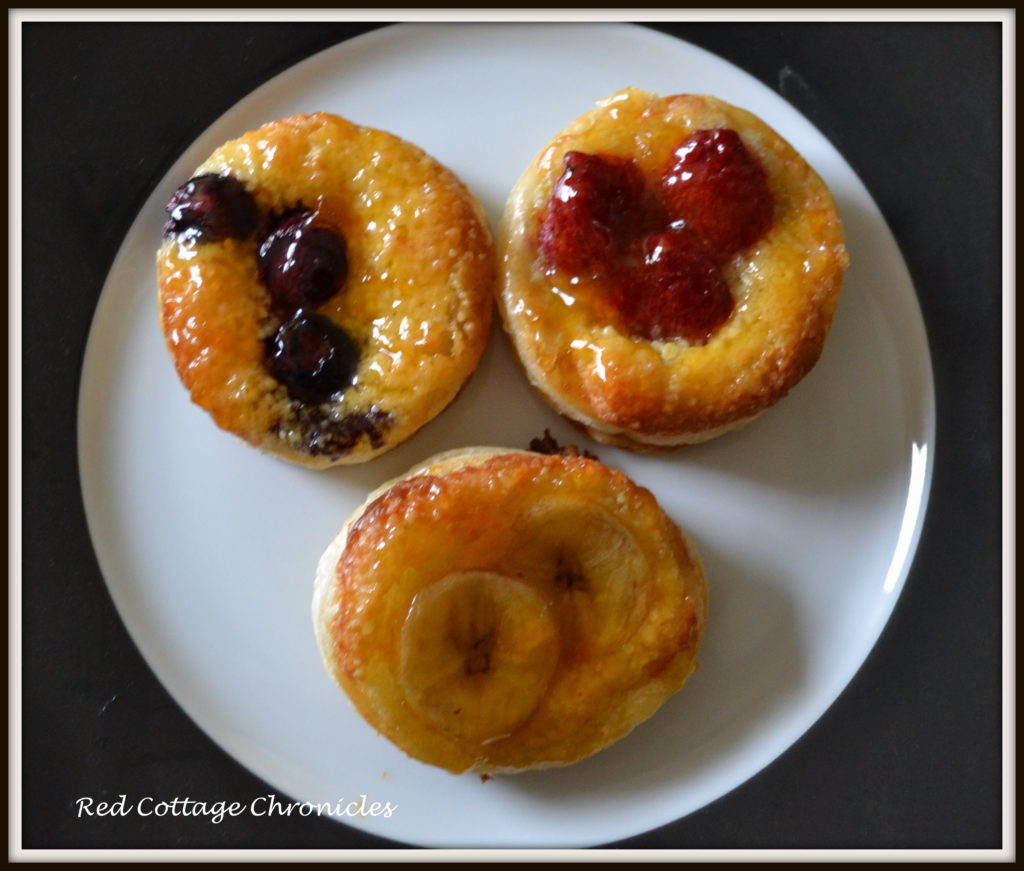 Although the recipe calls for homemade puff pastry dough, you can easily use a package of prepared dough from the grocery freezer isle such as Tenderflake!
Making the almond crème is easy.  The recipe follows below.  It will store in the refrigerator or freezer for up to 3 days.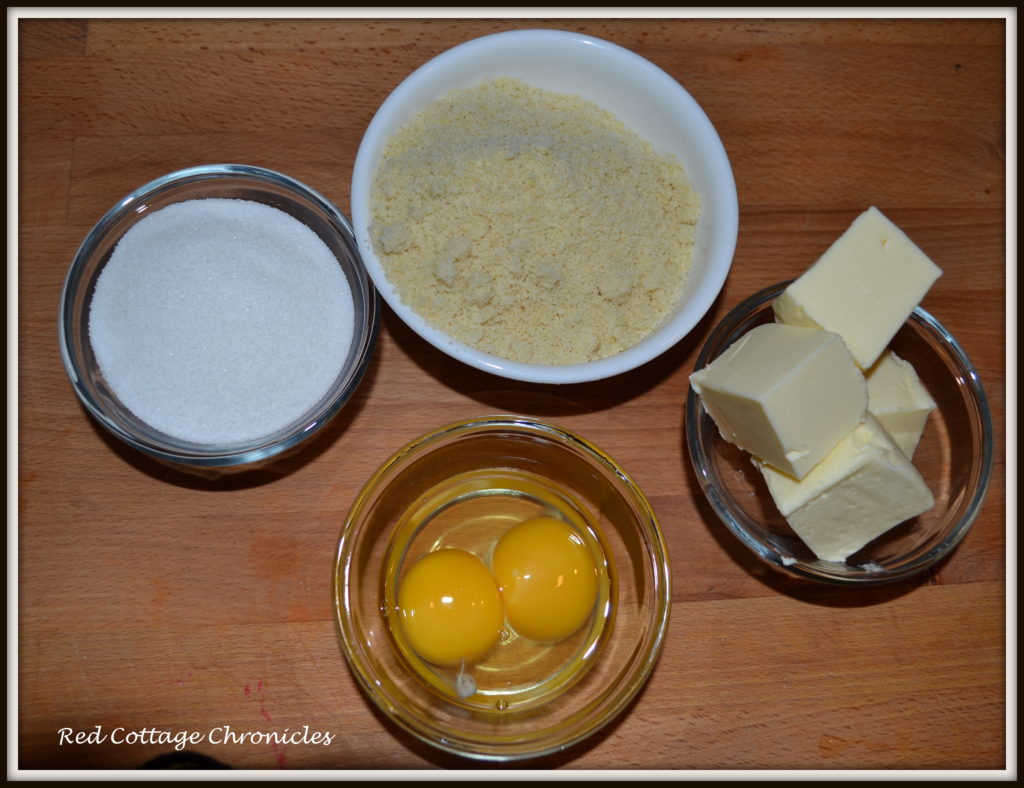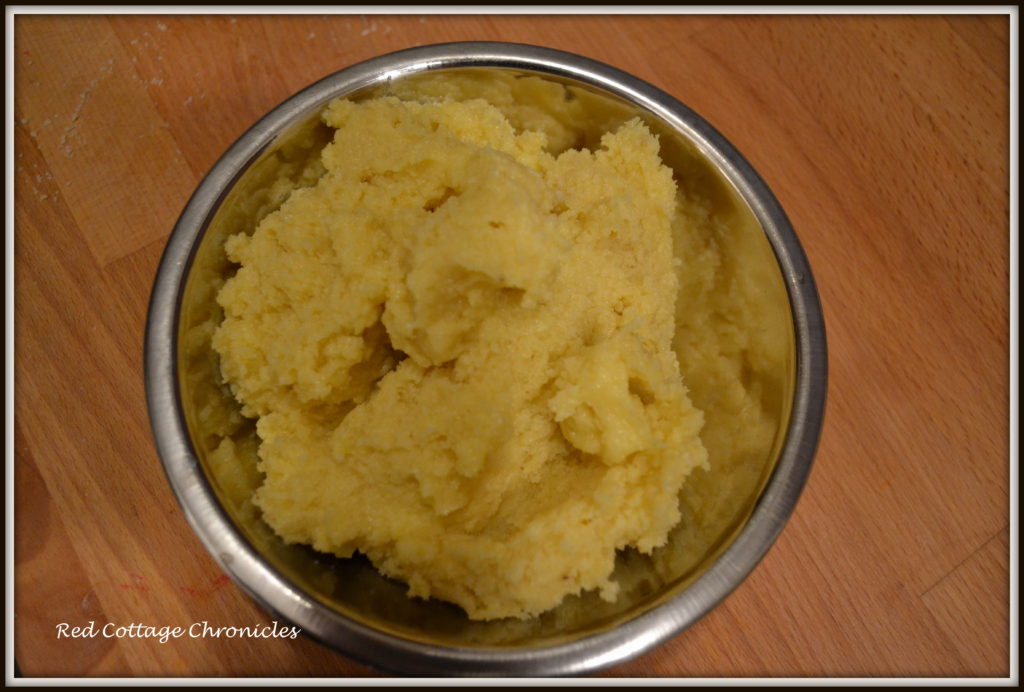 Simply roll the puff pastry dough out to approximately 13 by 16 inches, about 1/8″ thick.  Cut into circles using a 2 1/2″ round cookie cutter, cutting close together to utilize as much as the dough as possible.  You should get 24 to 30 circles.  Spread circles out onto a parchment line baking sheet.  Dock each circle leaving a 1/2″ border un-docked.  Brush with egg wash.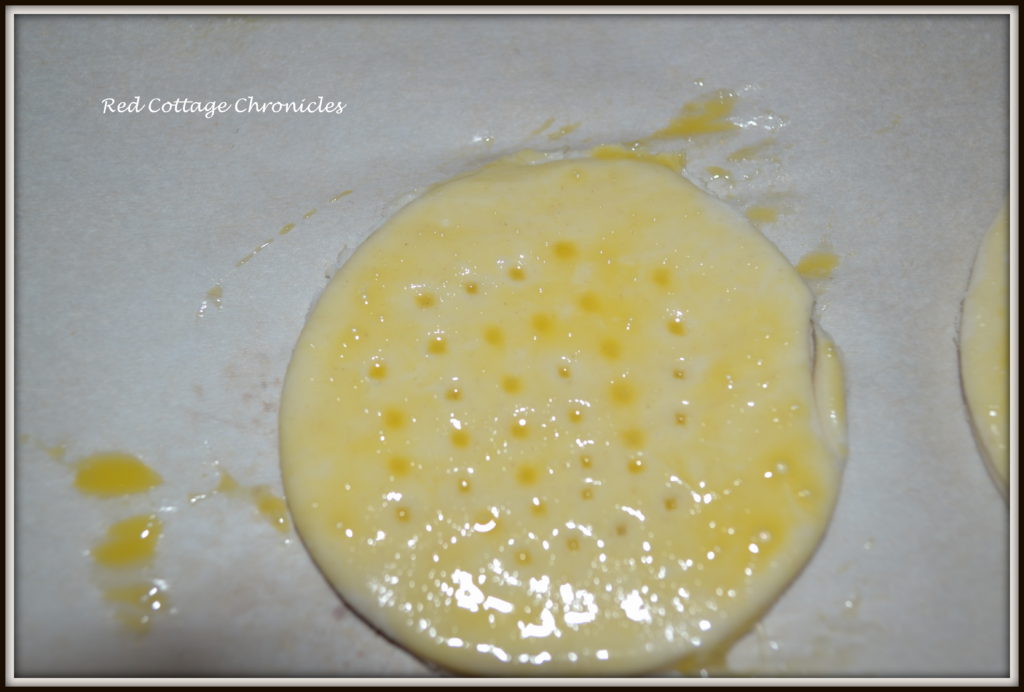 Spread about 1 tbsp. of almond crème on pastry circle, again leaving 1/2 border around all sides.  Add fruit atop almond crème, pressing in slightly.  I used raspberries, blueberries and bananas.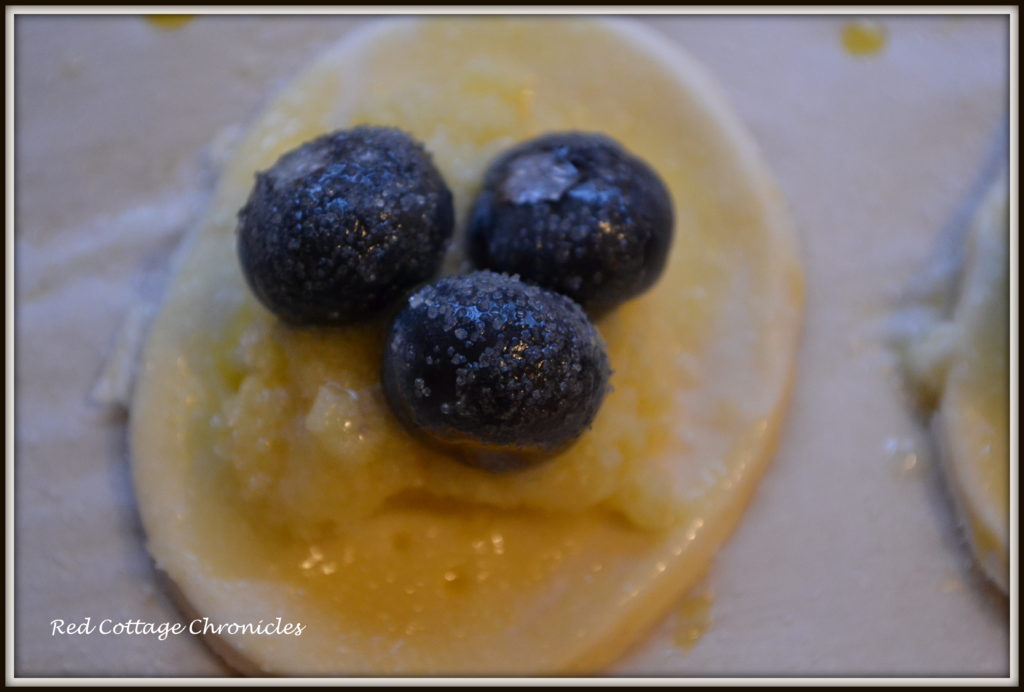 Brush each tart with melted butter and sprinkle with sugar.  Preheat the oven to 400 degrees and freeze the tartlets for 15 minutes.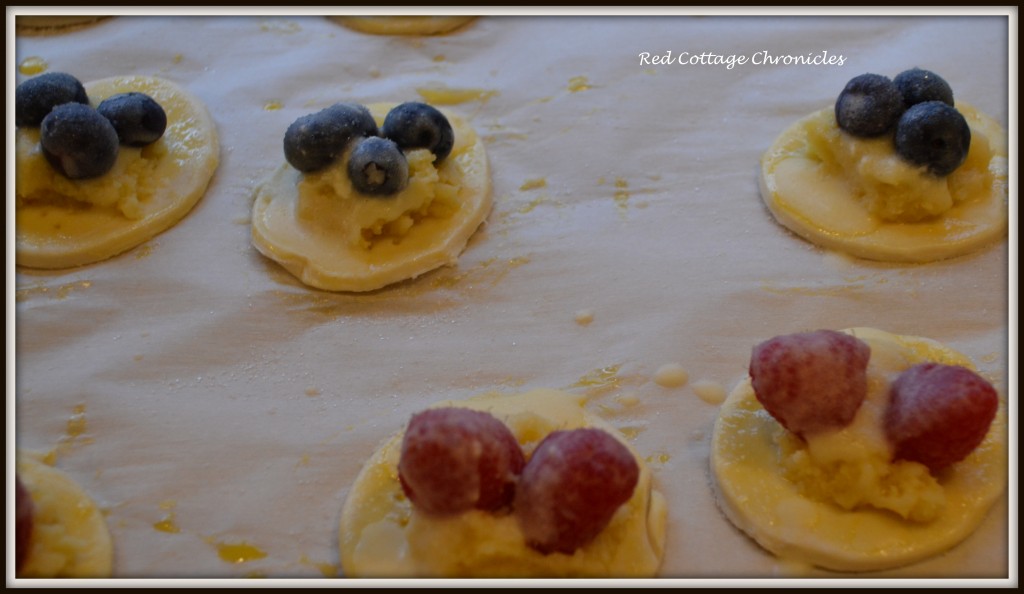 Remove from freezer and bake for 18 to 20 minutes, until the sides puff up and tarts are a golden brown color.  Brush with apricot glaze and allow to cool.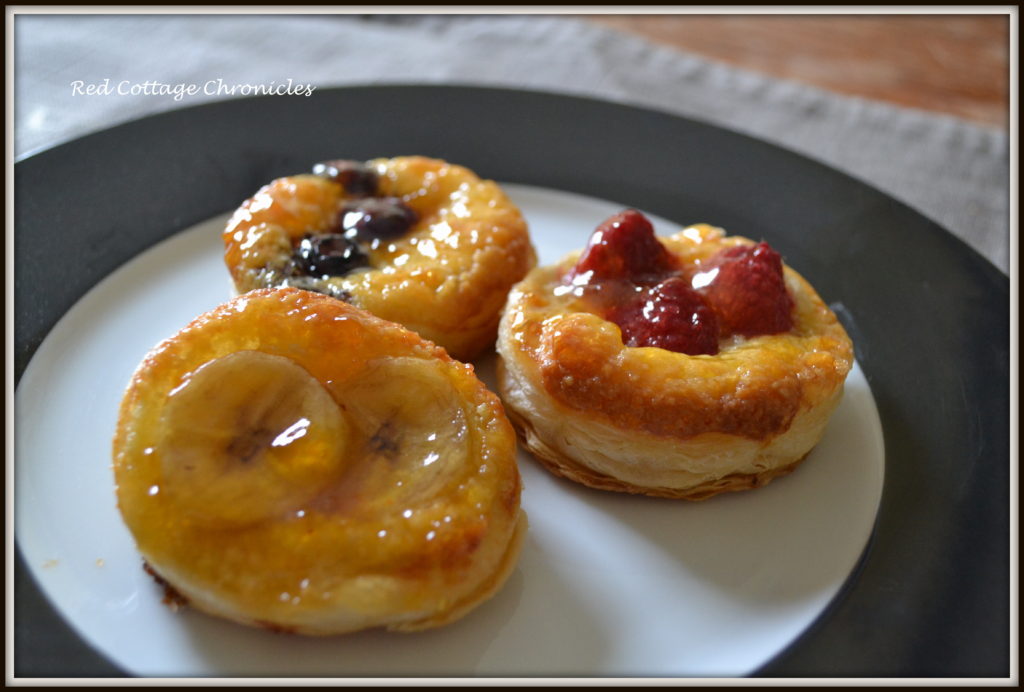 These would make a great addition to any brunch buffet or even a sweet treat with a cup of tea!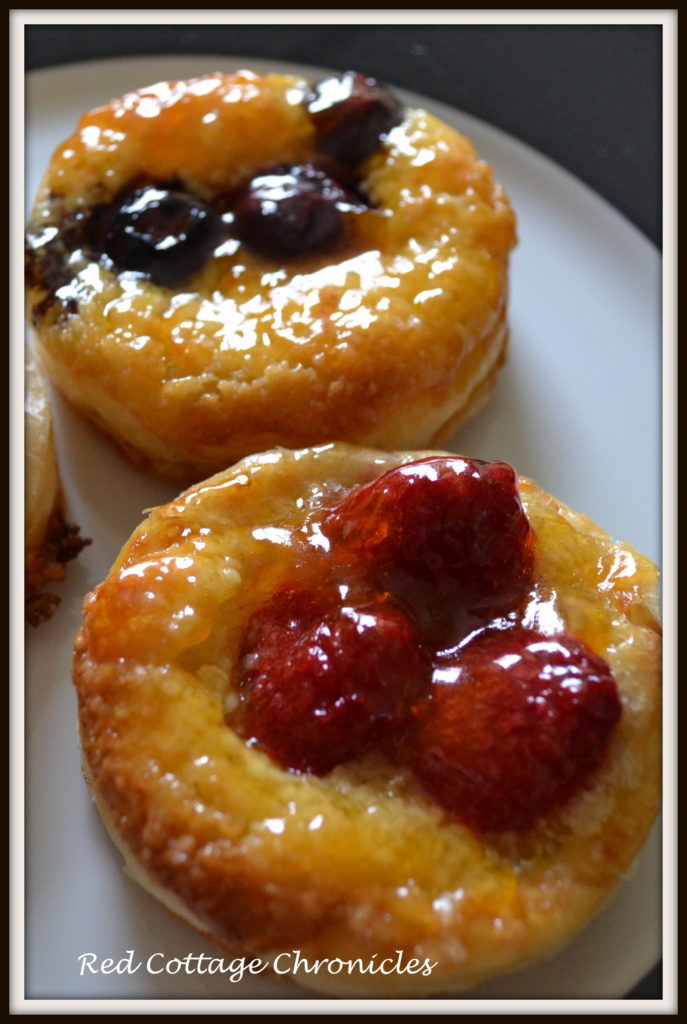 Enjoy!
Almond Creme
Prep time:
Total time:
Ingredients
1 1/2 cups ground almonds (almond flour)
1/2 cup butter at room temperature
1/2 cup + 2 tbsp. sugar
1 egg
1 egg yolk
Instructions
Cream the butter and sugar together until smooth. Add first the egg and mix well. Add egg yolk and mix again until smooth. Mix in the ground almonds. Keep covered and refrigerated until ready to use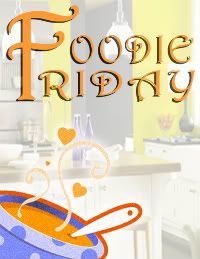 Linking up  at Serendipity and Spice as well as these two awesome blogs today!
 Would love to have you subscribe!  Stay up to date and have immediate access to all new posts!