I can hardly believe a week has past since the last Taste of Home Tuesday! Last Tuesday we left for a road trip (which I will share throughout the week), and we arrived back home yesterday afternoon, our Canadian Thanksgiving.
There was no Thanksgiving feast for us. Grilled cheese sandwiches and blueberry pie (brought home from the island) for dessert!
If you this is your first time visiting Taste of Home Tuesday let me give you a bit of background on my role with Taste of Home magazine. As a Volunteer Food Editor (VFE) for TOH one of my duties is to choose recipes from Taste of Home magazine or tasteofhome.com, prepare the recipe and provide an on-line review giving my honest opinion.
Since I wasn't able to prepare a new Taste of Home recipe to review, I thought I would share the 5 most popular recipe reviews so far. Every recipe is easy and delicious.
My Top 5 Most Popular Taste of Home Tuesday Recipe Reviews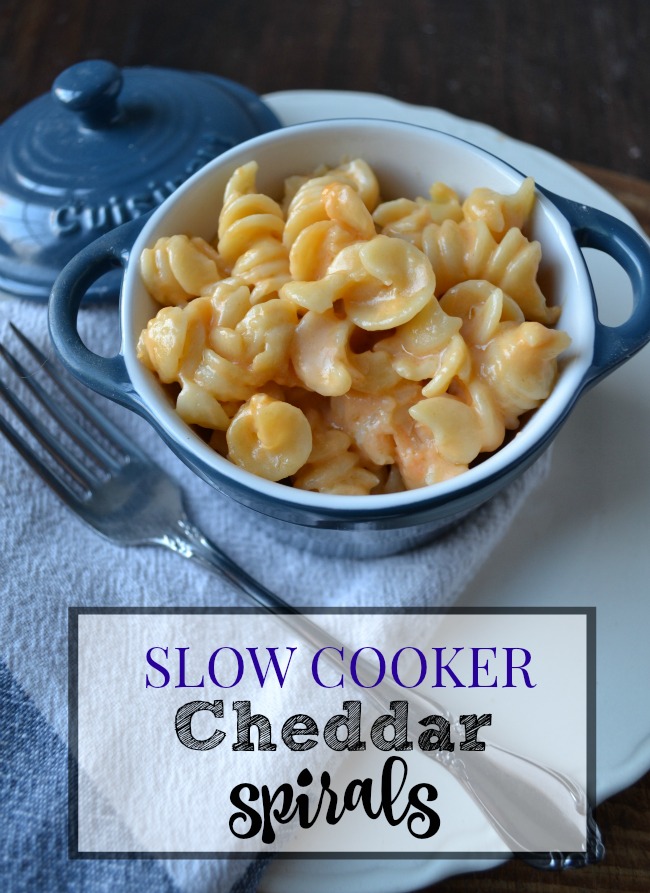 Slow Cooker Cheddar Spirals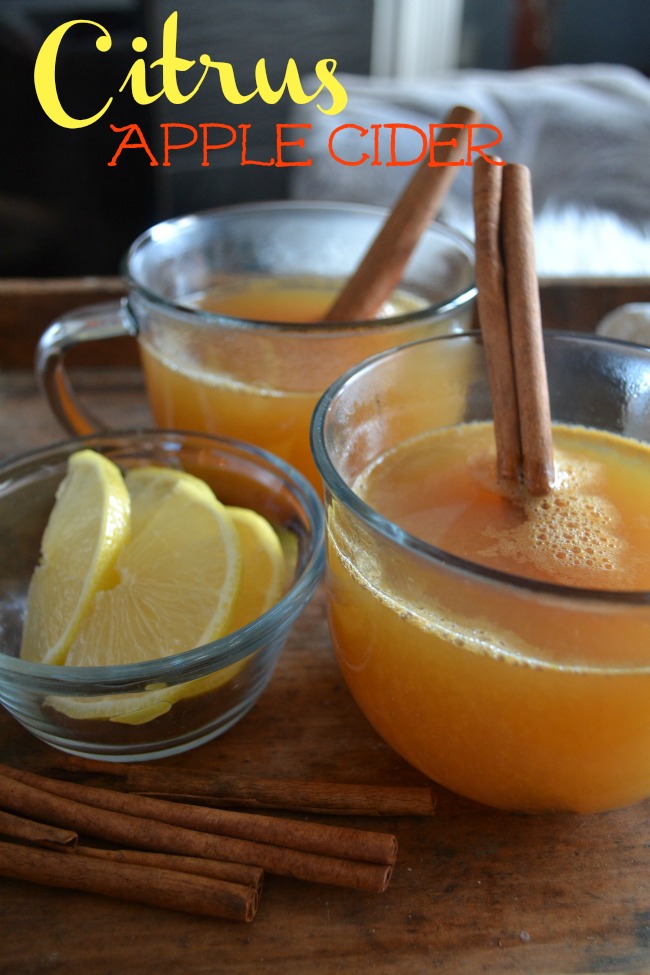 My personal favourite Citrus Apple Cider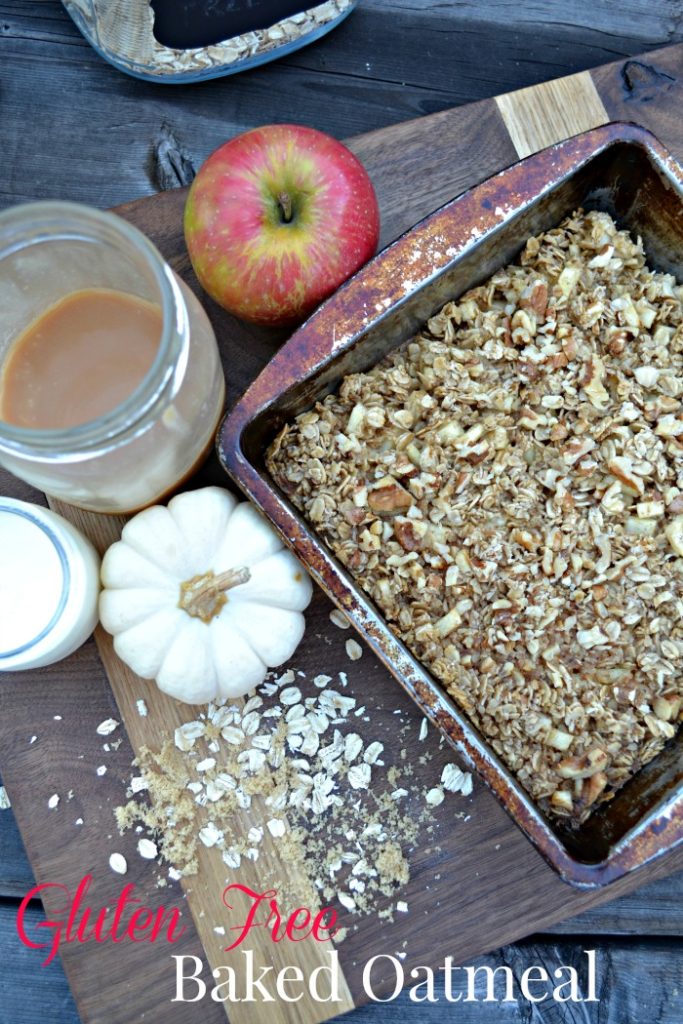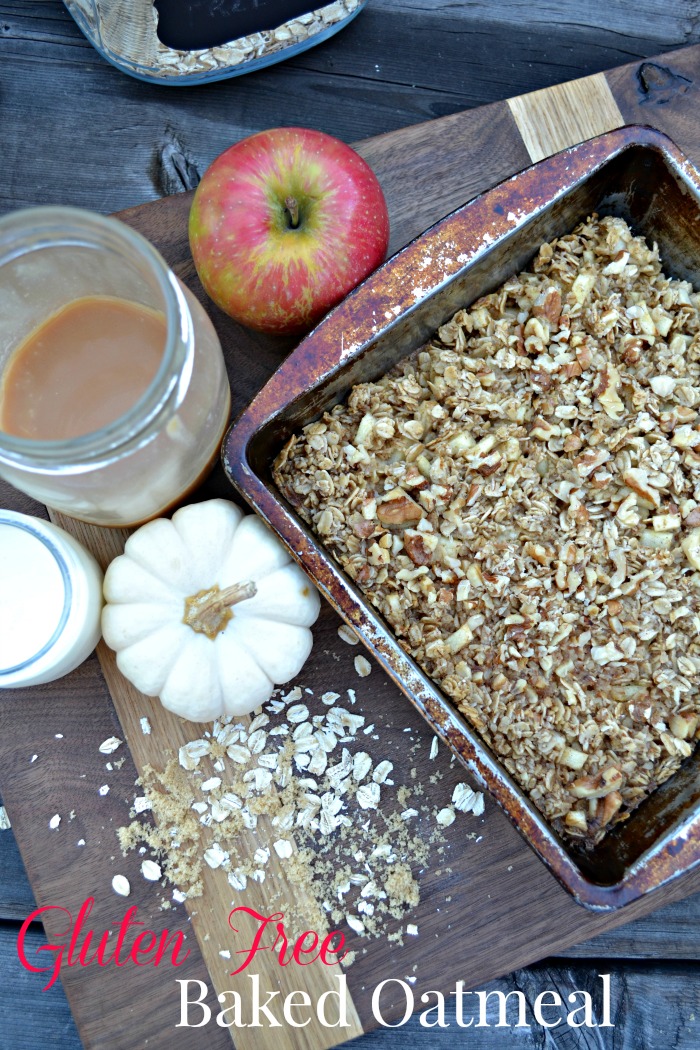 and last, but certainly last least…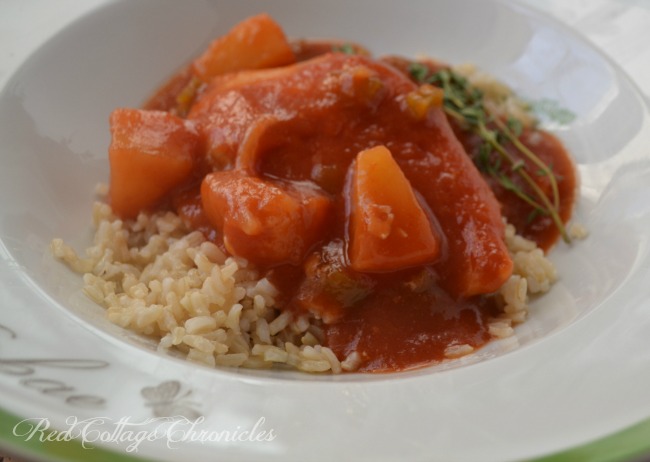 I hope you enjoy these recipe reviews. Most of the Taste of Home recipes I have reviewed have become regulars in my menu planning rotation and I love finding new favourites all the time.
You won't want to miss next week! It's Chocolate Week when I will be reviewing a delicious chocolate recipe, several of my TOH Volunteer Food Editor blogging friends will be sharing their chocolate recipe reviews from Taste Of Home.
Until next time…..

Don't forget to visit my fellow TOH VFE who are sharing this week!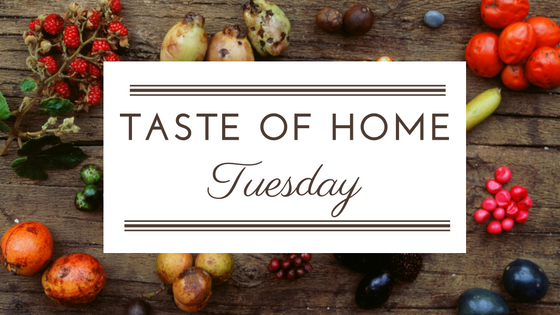 Amy's Cooking Adventures shares her review of Mocha Cookies
Jolene's Recipe Journal shares her review of Loaded Baked Potato Dip