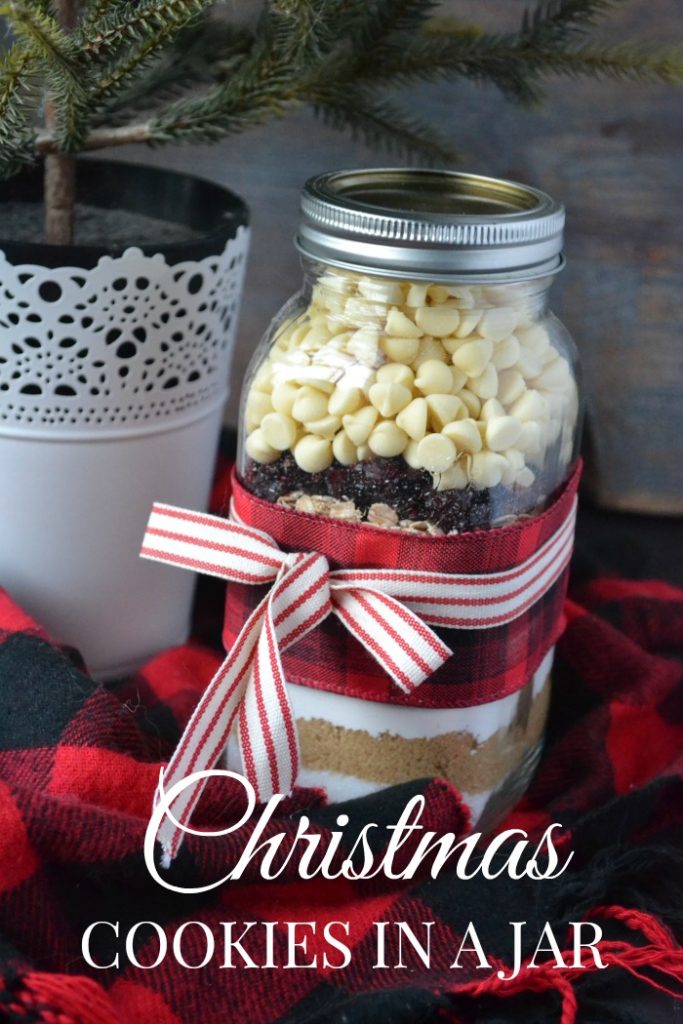 Welcome to Taste of Home Tuesday Cookies in a Jar edition!
Since the holidays are quickly approaching and the to-do list is getting longer and longer, I decided to turn to Taste of Home to find some new recipes for Christmas cookies and desserts. While I hadn't expected to be featuring Cookies in a Jar today, I couldn't pass up this easy "recipe" that would make the perfect hostess gift.
It got me to thinking back to my holiday to-do list and how handy having a few cookies in a jar on hand in the pantry would be a great idea too! If guests drop by on short notice you can easily whip up a batch of fresh baked cookies. And, what about those snow days in the middle of winter when you have the kids under foot at home? How fun would it be for them to bake cookies when you know all the necessary ingredients are already on hand and ready to go.
These Christmas Cookies in a Jar feature chewy dried cranberries, sweet white chocolate chips, oatmeal and brown sugar. Yum! All you have to do is add a half cup of butter, melted, 1 egg and a splash of vanilla.
Whether you make Cookies in a Jar to give as gifts, or to bake up yourself when the mood hits, visit TasteofHome.com for even more cookie in a jar recipes!
Don't forget to visit my fellow TOH Volunteer Food Editors for even more recipe inspiration!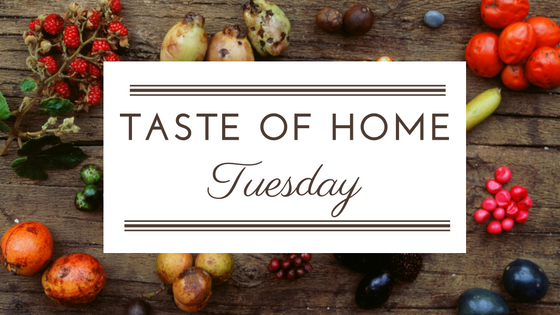 Jolene's Recipe Journal – Nutmeg Waffles
Amy's Cooking Adventures – Best Ever Macaroni & Cheese
Family Around the Table – Hot Colby Ham Sandwiches
Until next time…