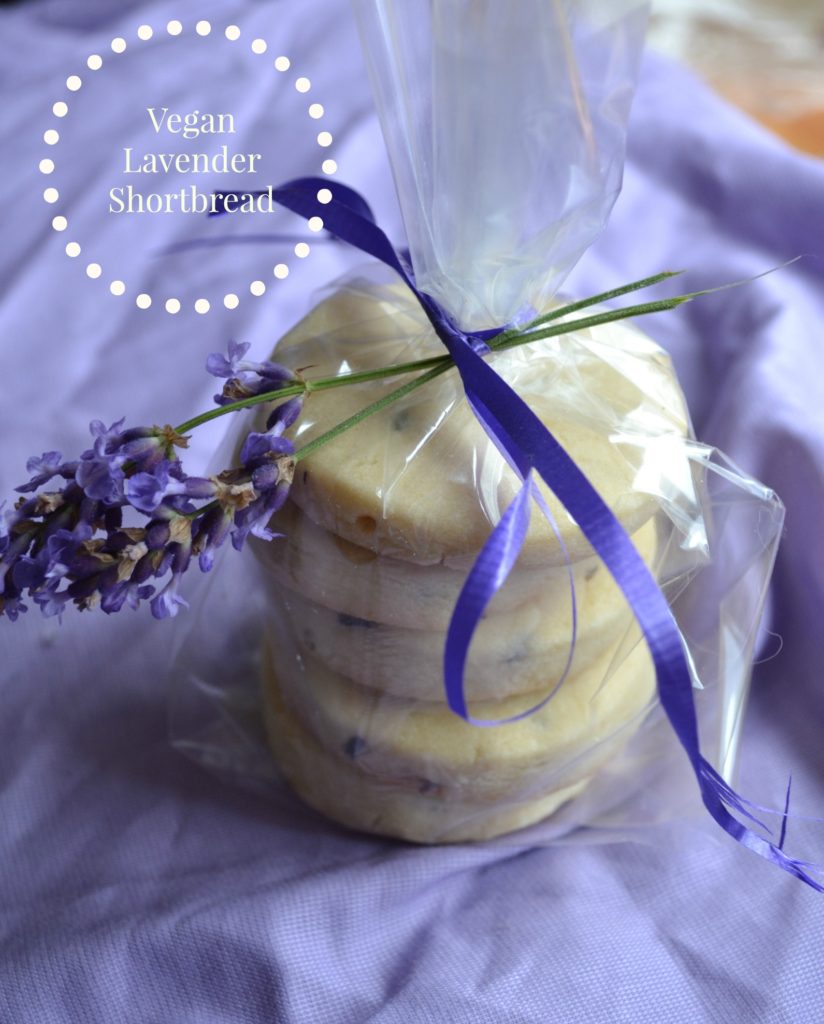 The Lavender Shortbread winner is
Barb in Lee, NY!
Barb check your email and get back to me as soon as possible.  I can't wait to get your cookies out to you!
In keeping with the theme in this post, I have decided to make this a monthly giveaway!  Sharing my baking with someone special makes me happy and each and every comment I get is special!
Comment on any post from August 1st through the 31st and each comment you make this month will get you an entry to win a dozen homemade shortbread cookies!
August 31st I will randomly choose a winner to receive a dozen pecan shortbread cookies!
Subscribe to Red Cottage Chronicles and never miss a post (and a chance to enter!)