Grilled Corn on the Cob With Dill Butter
Welcome to Farmers Market Week! I was so happy to be invited to join a fantastic group of food bloggers to share some of our favorite recipes prepared with locally grown, farm fresh ingredients!
It is sure to be a week packed full of wonderful ideas to make the most of the harvest from your local farmers markets. It couldn't come at a better time.
I always anticipate the arrival of August since it brings the harvesting of fresh corn on the cob! In my humble opinion there is nothing better than grilled corn on the cob smothered in butter whipped with local fresh dill!
My recipe today is really more of a "method" than a recipe, but it is so worth sharing!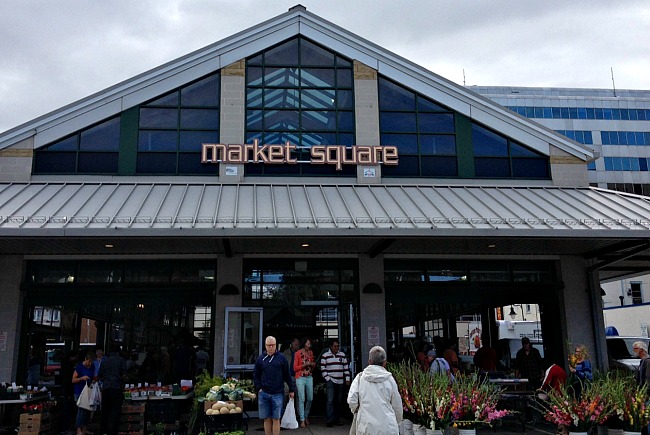 We have loads of Farmers Markets to Choose from, including the one pictured above that runs 3 days a week all year round.
However there is only one farmers market that is my go-to for the best corn on the cob you will ever eat. This particular "market" is literally a stand right on the farm, and it seems no matter what time we visit, a tractor is coming up with fresh fruits and veggies.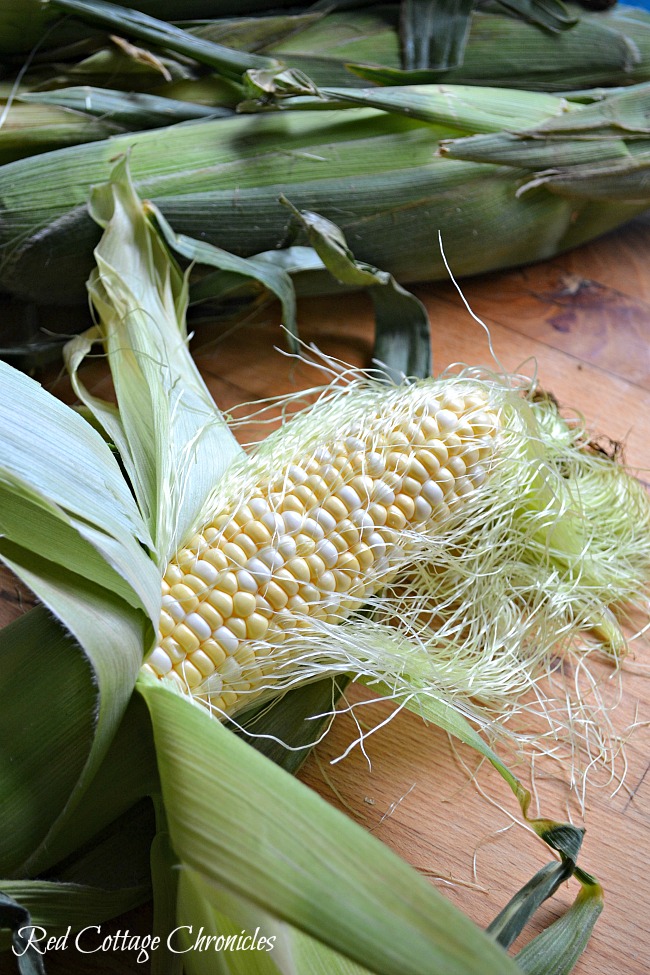 I first tried grilled corn on the cob when my youngest was playing soccer some 13 or so years ago. The coach was hosting a barbecue and I was intrigued by the way he was just pulling ears of un-husked corn from a big bucket and throwing it right on the grill.
When the husks were all charred and the corn peaking through was a bright golden yellow, he declared it ready to eat and I couldn't wait to taste it.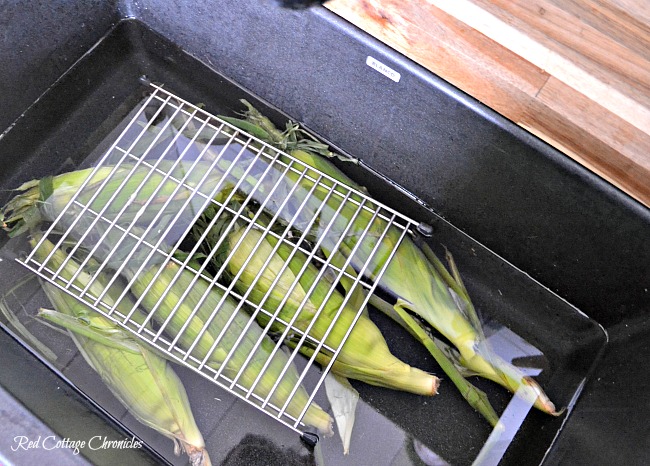 Oh. My. Goodness. I didn't think I could love corn on the cob anymore than I already did! It was crisp, yet tender, and each kernel just burst with flavor in every bite.
Until then I had always prepared it in a pot of boiling water. Husked of course. Grilled corn on the cob is now the only way we prepare it.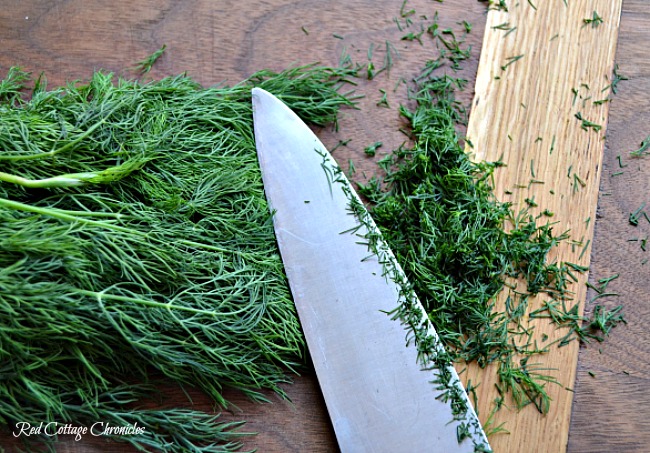 Of course eating corn on the cob is not complete without sweet creamy melted butter dripping down your elbows while you eat it. Not just any butter. Butter whipped with chopped fresh farmers market dill!
Grilled corn on the cob is as easy as……
pull back the husks and remove all the silk (that silky thread like stuff at the top of each cob)
wra the husks back up to cover the cobs and soak in a large pot (or big kitchen sink) being sure they are completely submerged for about 4-6 hours
heat grill to medium
if desired pull back the husks again before cooking to brush with butter
place the corn (husk and all) onto the grill and cook, turning every so often, for about 20-25 mins
pull down the husk to check for doneness and continue to grill for about 5 mins more until corn is a bright golden yellow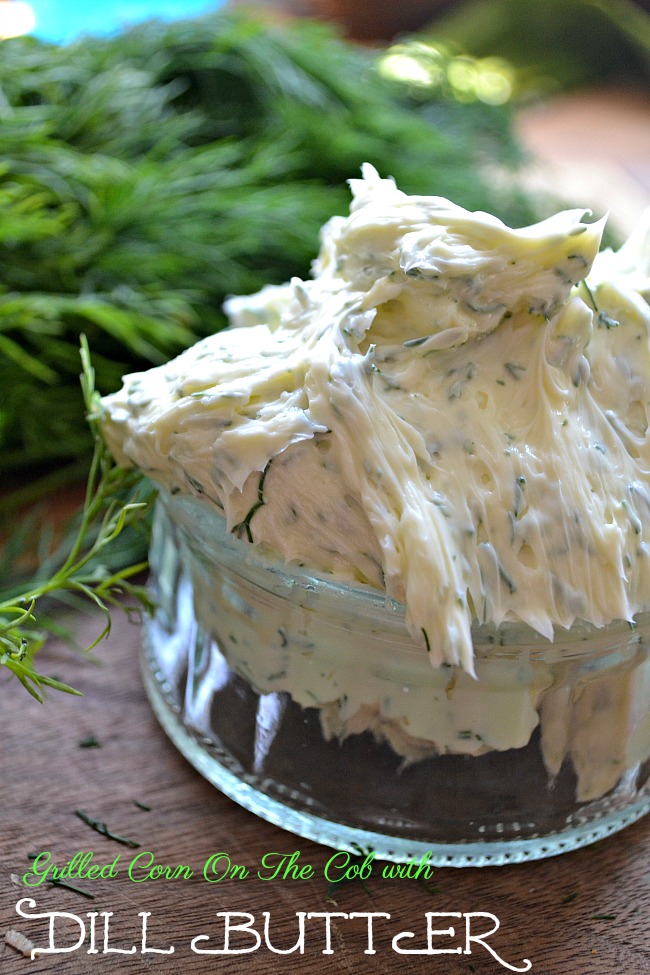 Dilled butter….
combine 1 cup softened butter with 2 tablespoons finally chopped fresh dill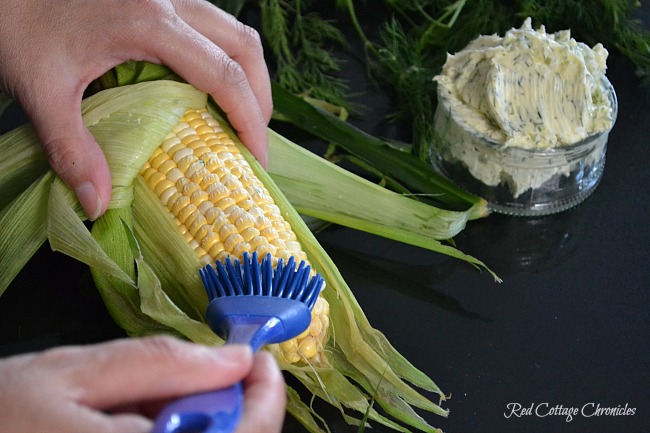 I really wish corn season lasted longer. I think I may even try parboiling and freezing some for the winter. Have you ever done this? I would love to know how it turned out!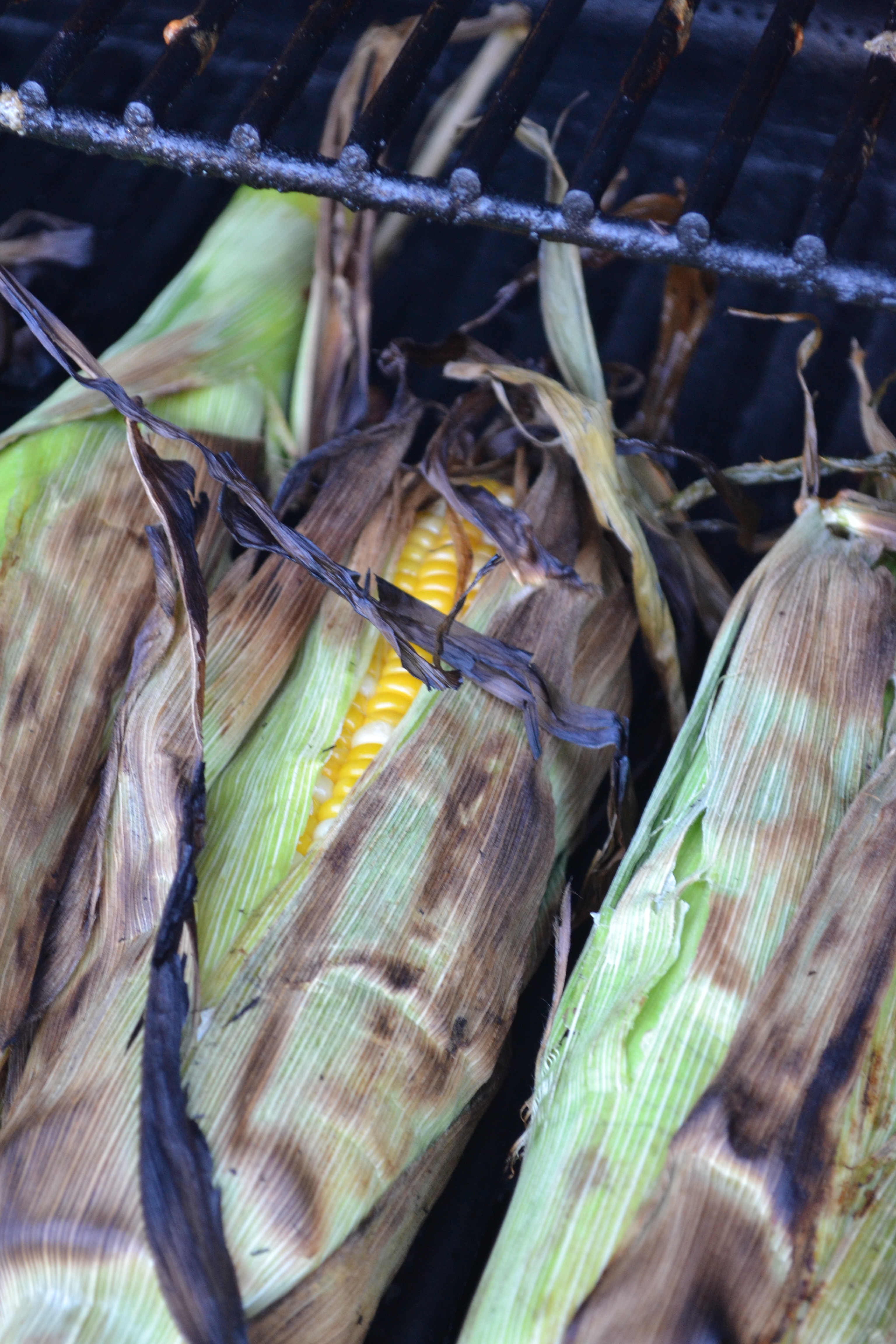 For now though, I will enjoying my share of fresh grilled corn on the cob as long as it is available. For those of you in Niagara…..you can find this incredible corn at the little roadside farm market just south and across from McFarland House on the Niagara River Parkway.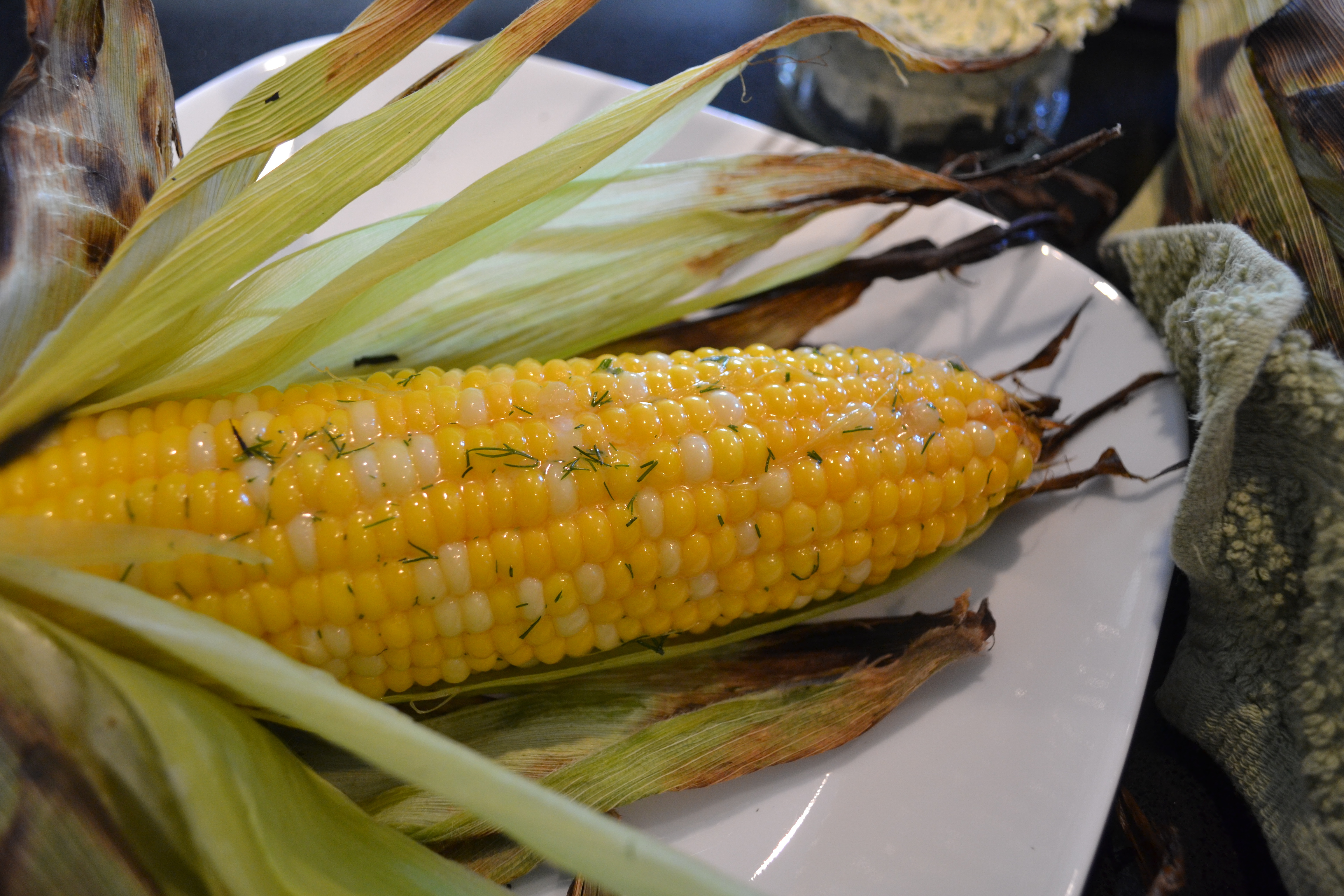 Next weekend is the Peach Festival so on Wednesday I will be sharing a recipe for Peach Almond Cream that you won't want to miss! Until then, you will want to check out what the others are sharing today!
#FarmersMarketWeek Monday Recipes
Aunt Mary's Refrigerator Bread & Butter Pickles by Corn, Beans, Pigs & Kids
BBQ Corn on the Cob with dilled butter by Red Cottage Chronicles
Beef Tacos with Peppers, Onions & Salsa Verde by Books n' Cooks
Blistered Tomato Dutch Baby by A Kitchen Hoor's Adventures
Blueberry Crisp for Two by Family Around The Table
Blueberry Scones by The Freshman Cook
Cherry Stout Jam by The Redhead Baker
Farmer's Market Breakfast Casserole by New South Charm
Freshly Dug Potato Salad by Culinary Adventures with Camilla
Intro post by Bear & Bug Eats
Israeli Salad by Caroline's Cooking
Marinated Mozzarella and Tomato Appetizers by Jolene's Recipe Journal
Peach and Blueberry Overnight Oats by Simple and Savory
Peaches and Cream Overnight Oats by Cooking with Carlee
Strawberry Mango Jam by Palatable Pastime
Summer Veggies & Kielbasa Sheet Pan Dinner by Tip Garden
Until next time…….