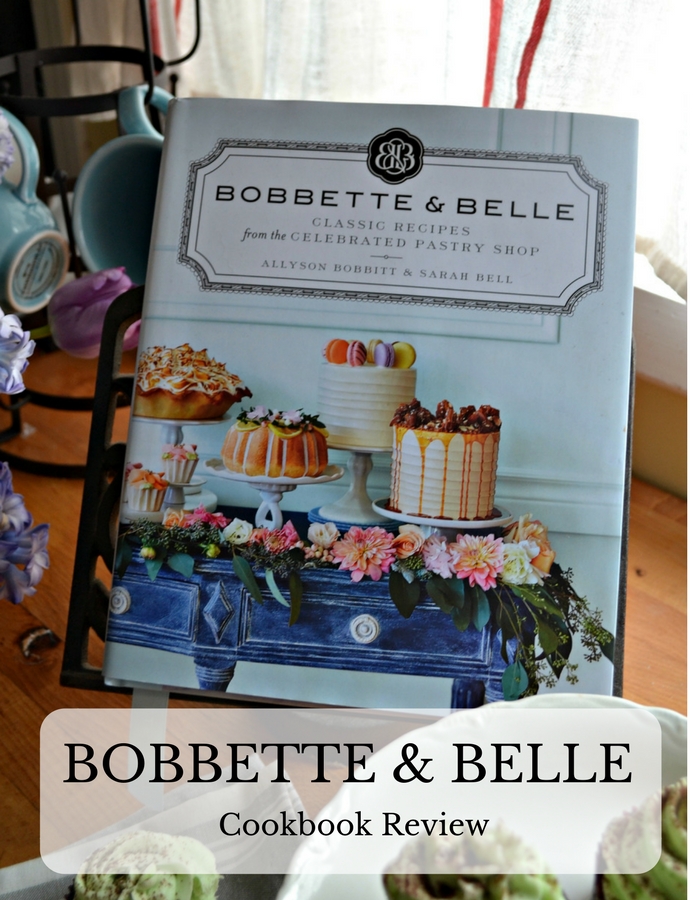 This post contains affiliate links for your convenience. Purchasing through this link does not increase the cost to you but provides Red Cottage Chronicles with a small commission!
Just for the record this is not a paid review! In fact I am quite confident Allyson Bobbitt and Sarah Bell, the owners of Bobbette & Belle and authors of this cookbook, have absolutely no clue who I am or that I have their cookbook.
Please tell me that I am not the only one who uses cookbooks in their decor! Or who reads cookbooks from cover to cover. I have at least two or three on my bedside table at any given time! The new cookbook "Bobbette & Belle" Classic Recipes from the Celebrated Pastry Shop is candy for the eye of any aspiring baker. The cover design is so pretty it deserves to be seen. But, it is so much more than that!
To be honest, I had never heard of the Bobbette & Belle Pastry Shop, which is located in Toronto, Ontario. Just about an hour and a half from where I live, and while I rarely go into Toronto but you can bet next time I do, I will be looking them up!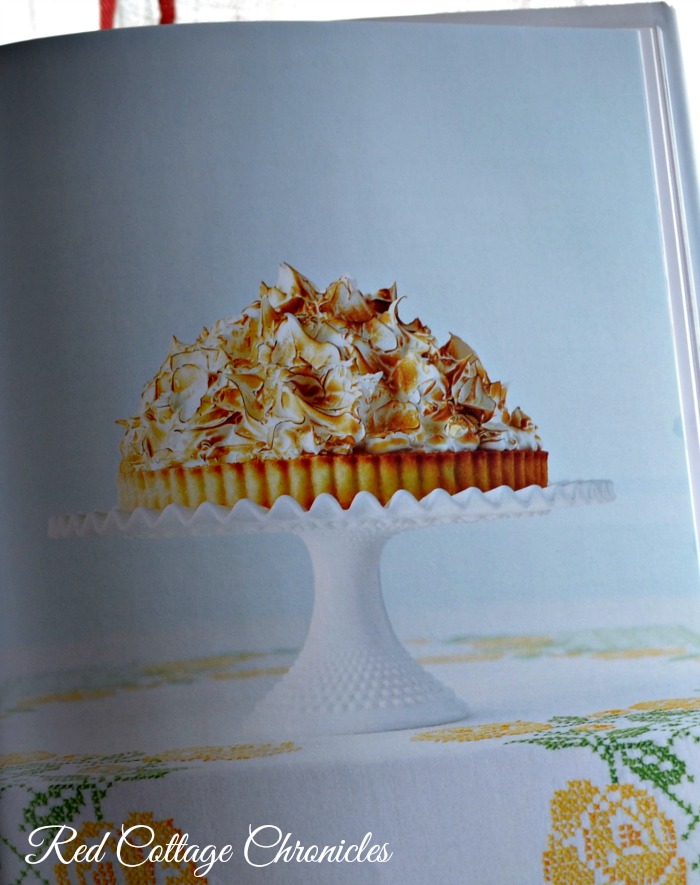 I was browsing at Chapters not long before Christmas checking out the winter decor and I turned around and spotted the beautiful cover. I headed straight for it! I started to flip through it, but at just 5 pages in I knew I had to have it.
Being Christmas was just a couple of weeks away I put it on my "wish list" and low and behold on Christmas morning I opened my gift from my mom to find it staring back at me!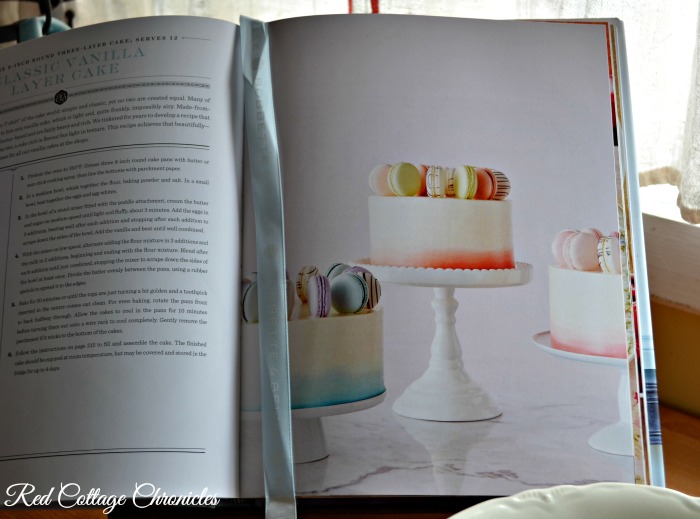 Beyond its' gorgeous cover, this cookbook is packed with classic recipes that they really bring alive on their pages. I mean really, pictured above is their Classic vanilla Layer Cake. A thing of beauty, don't you agree!
No need to be intimated though. The recipes are clearly written, easy to understand and to follow. At the beginning of the book they have a chapter on essential tools and essential ingredients that are must for any baker's kitchen.
The General Baking Tips chapter has all kinds of tips and tricks to ensure your baked goods turn out delicious.
And, just in case you have a baking fail, they even give you tips on how to just roll with it!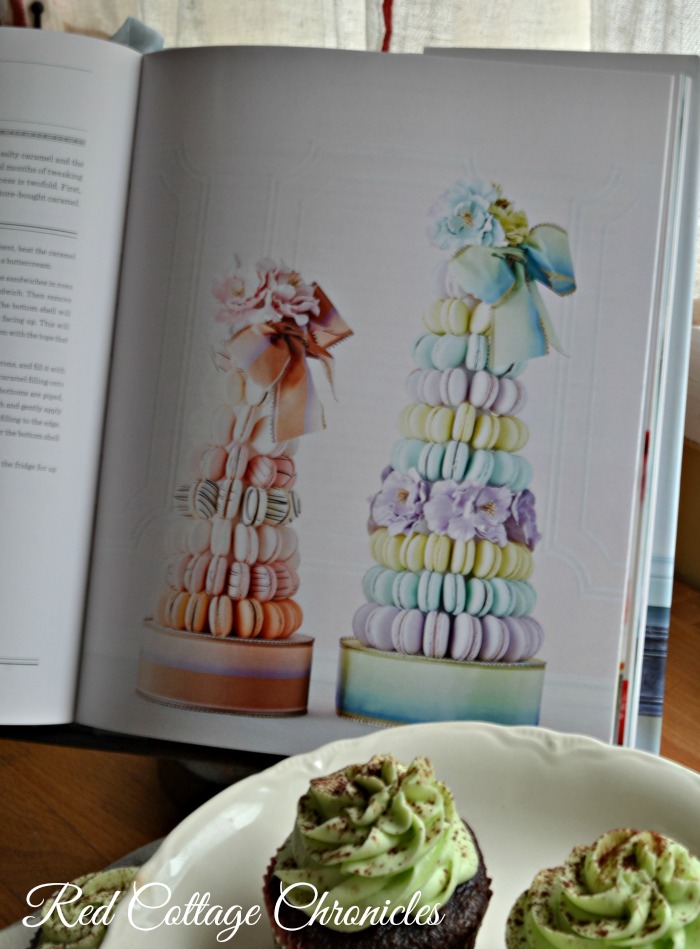 There are also tips for specific pastries such as the elusive French macaron, cakes & cupcakes, and cookies and confections. After reading their tips I am excited to try my hand at making French macarons one more time! My first attempt was less than ideal!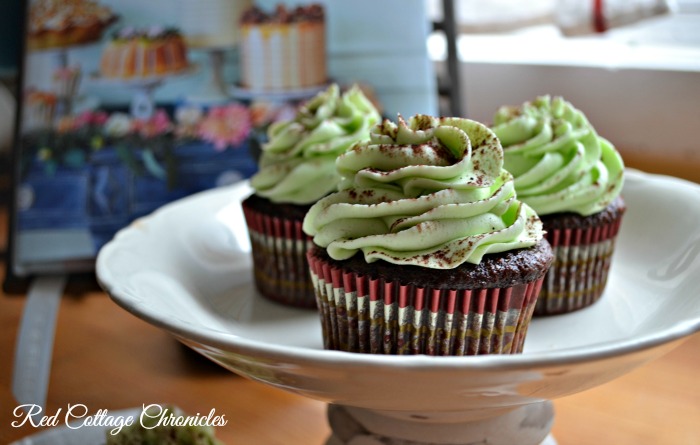 This weekend I made the Chocolate Mint Cupcakes and not only was the cupcake itself moist and full of flavor, but the frosting was one of the best I have had.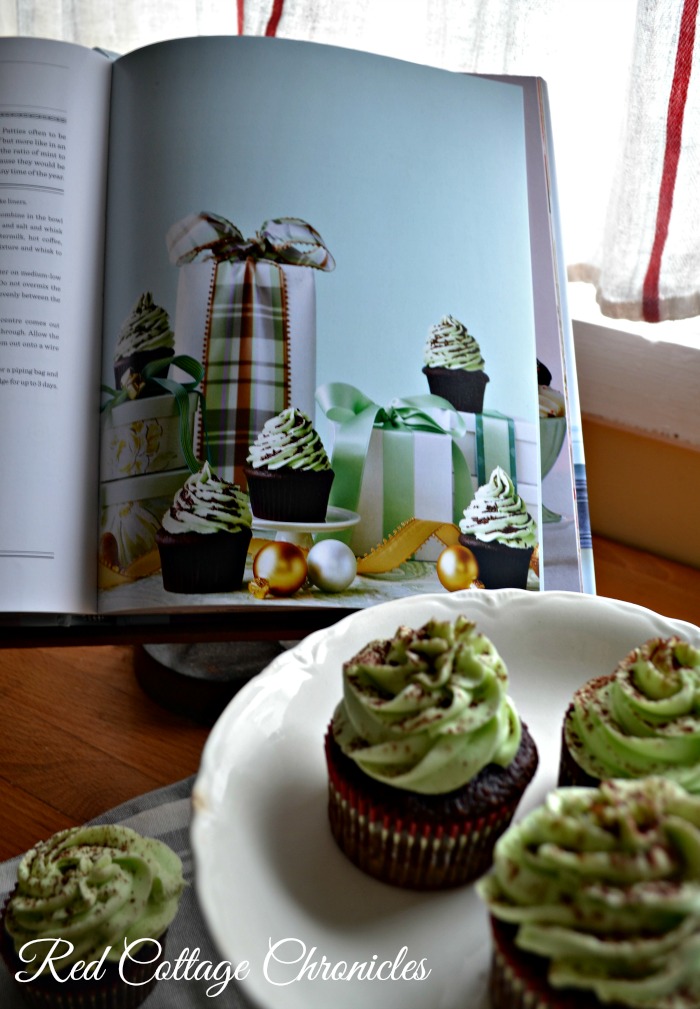 Whether you are an aspiring baker, complete amateur or want to love on your family and friends with eye catching and delicious desserts, I wouldn't hesitate to recommend Bobbette & Belle Classic Recipes!
And, it looks pretty darn good resting on my cookbook stand in the kitchen too!
Until next time….